
HOME

>
PRODUCTS
>
Glass Reactor
>
Jacketed Glass Reactor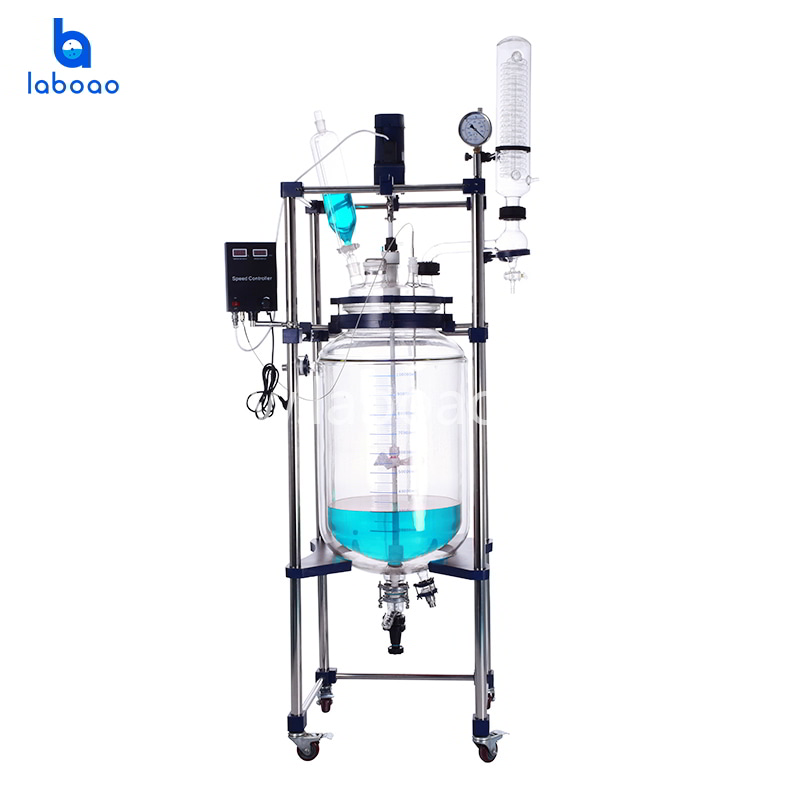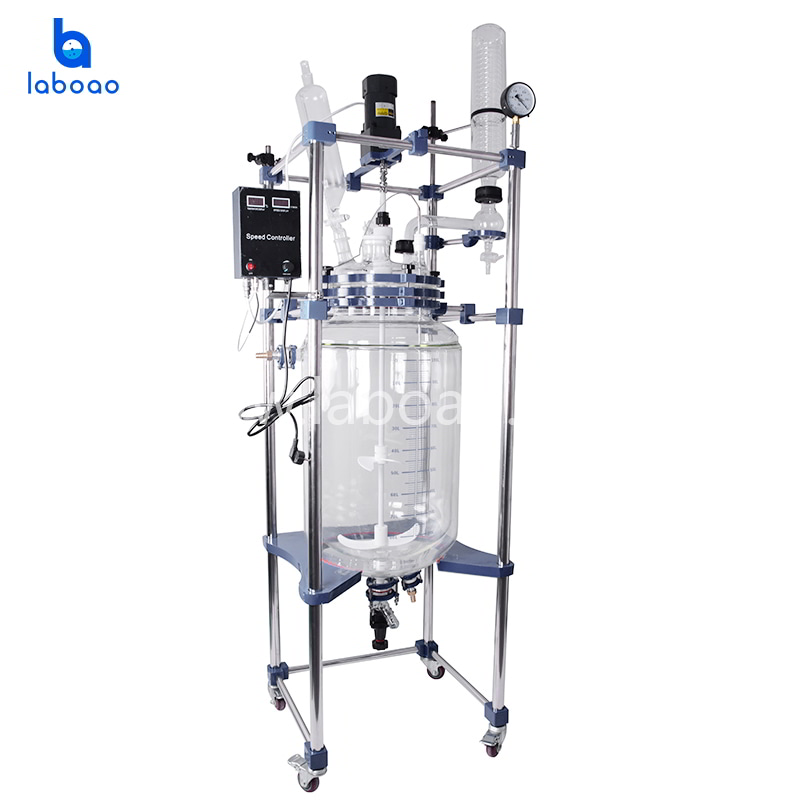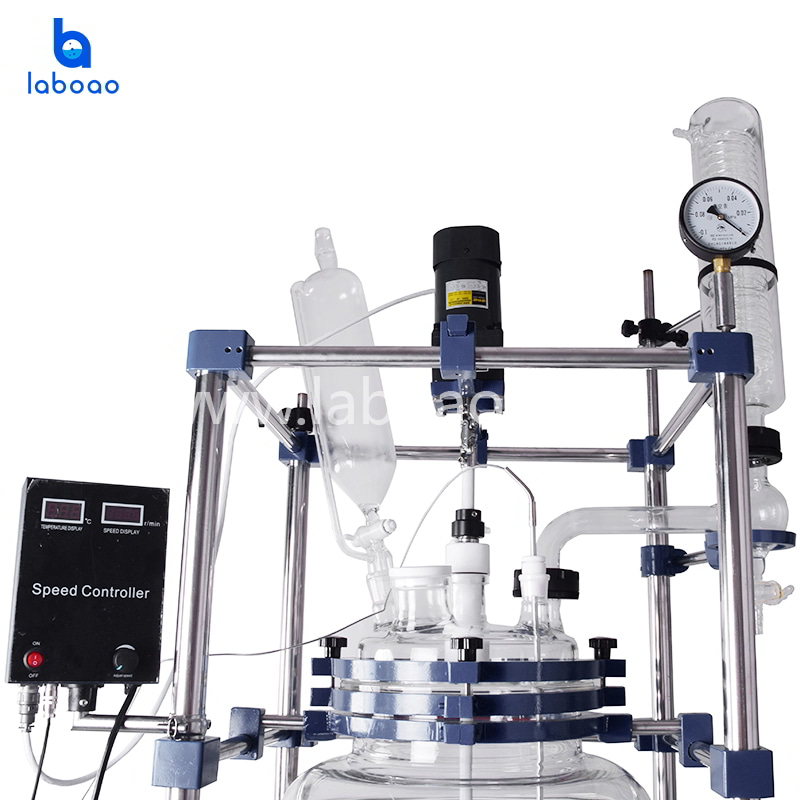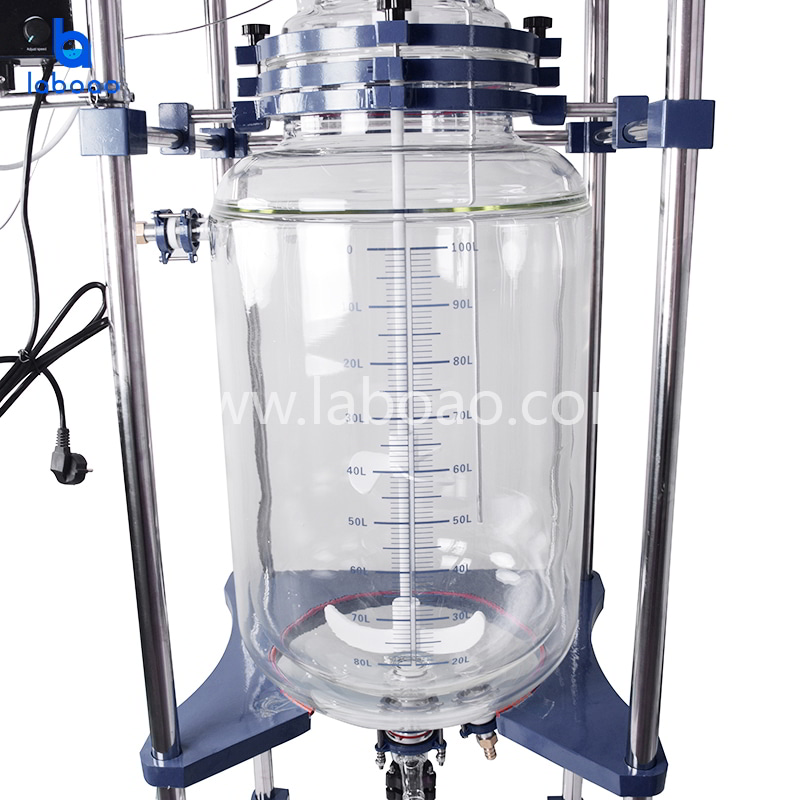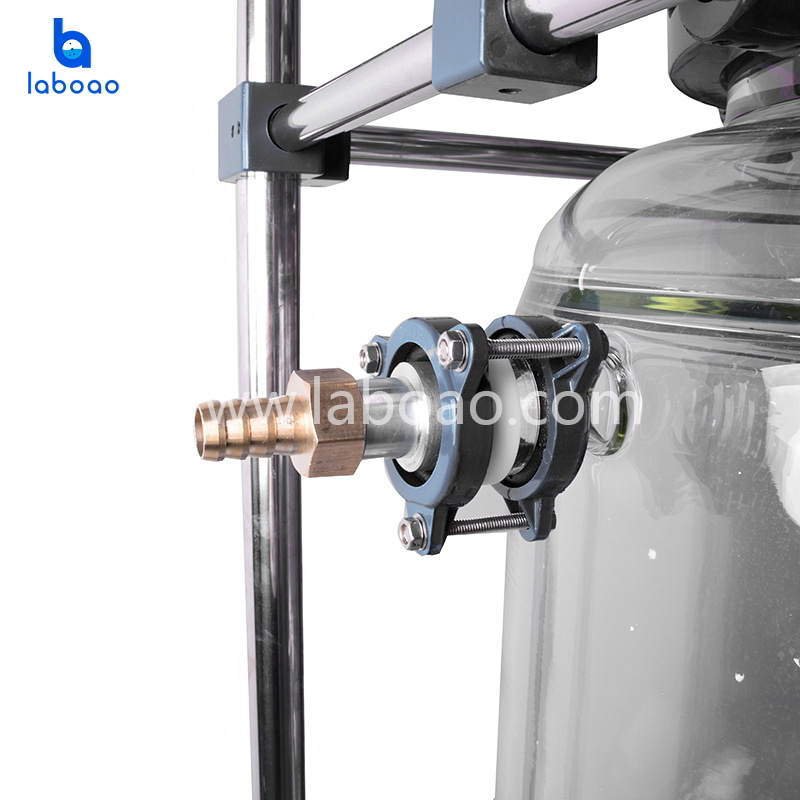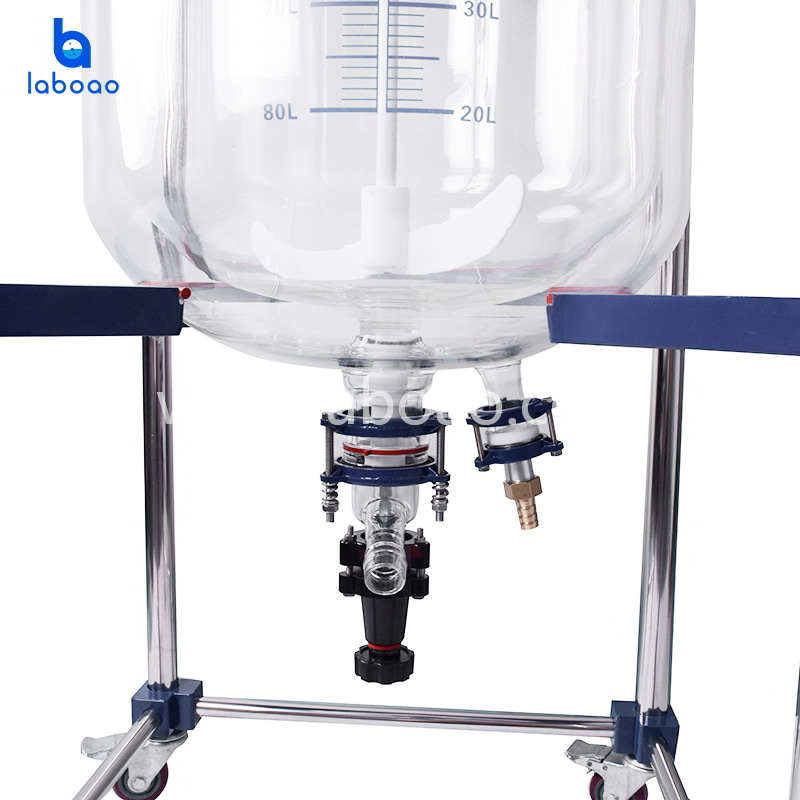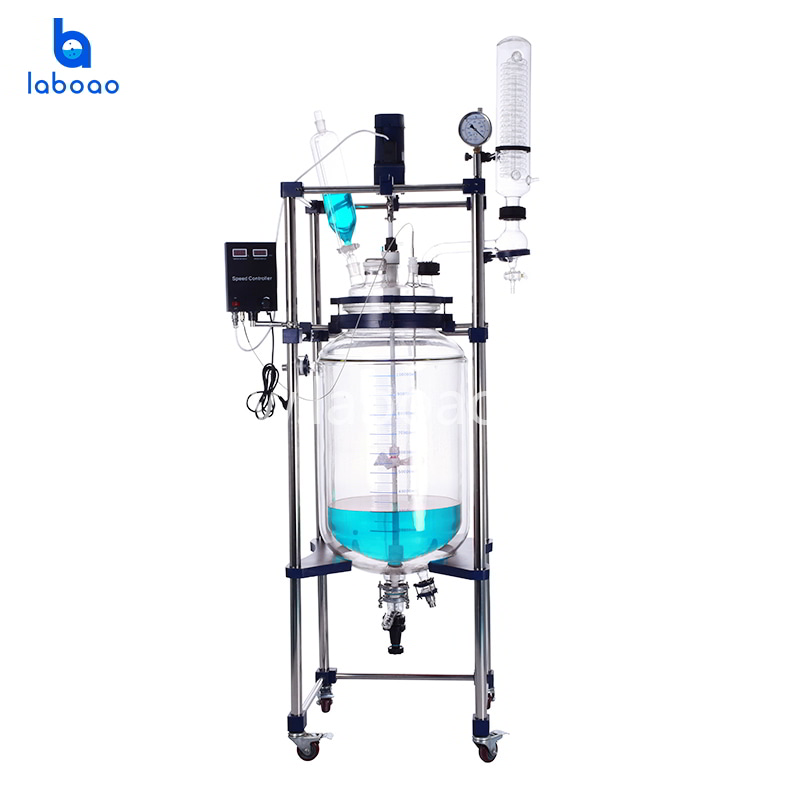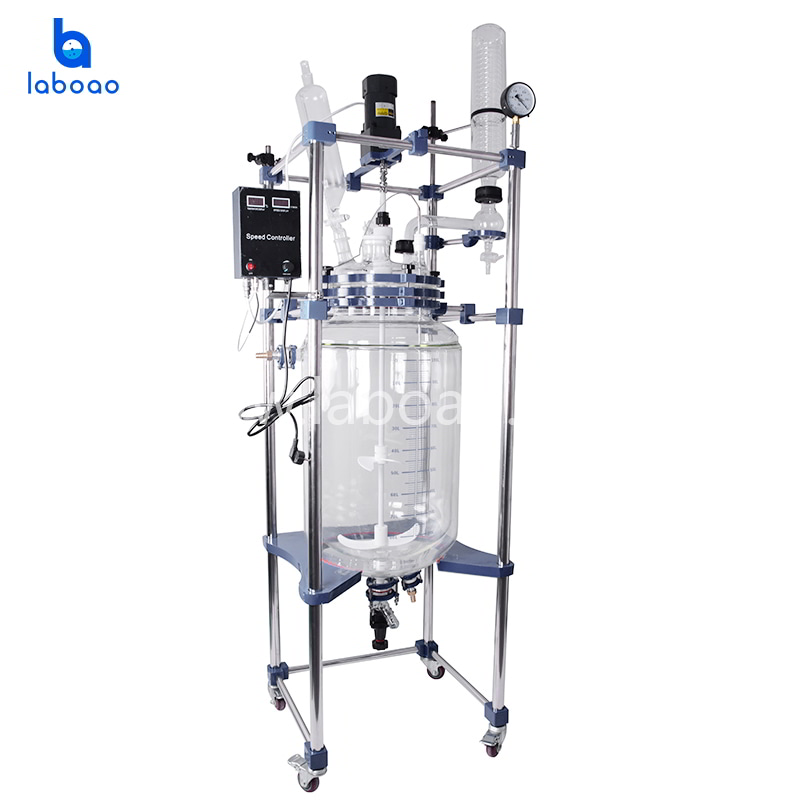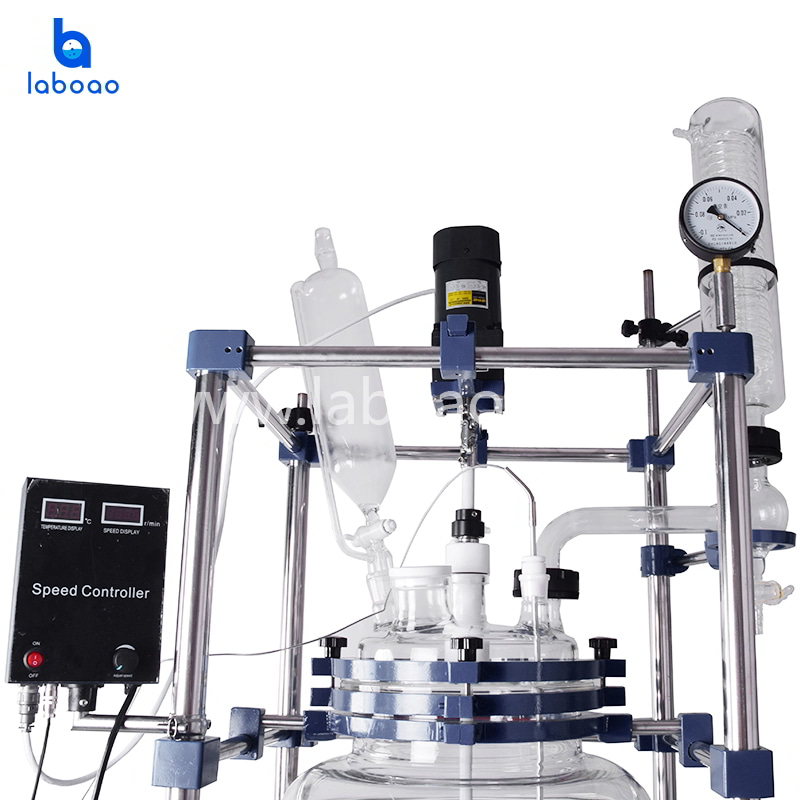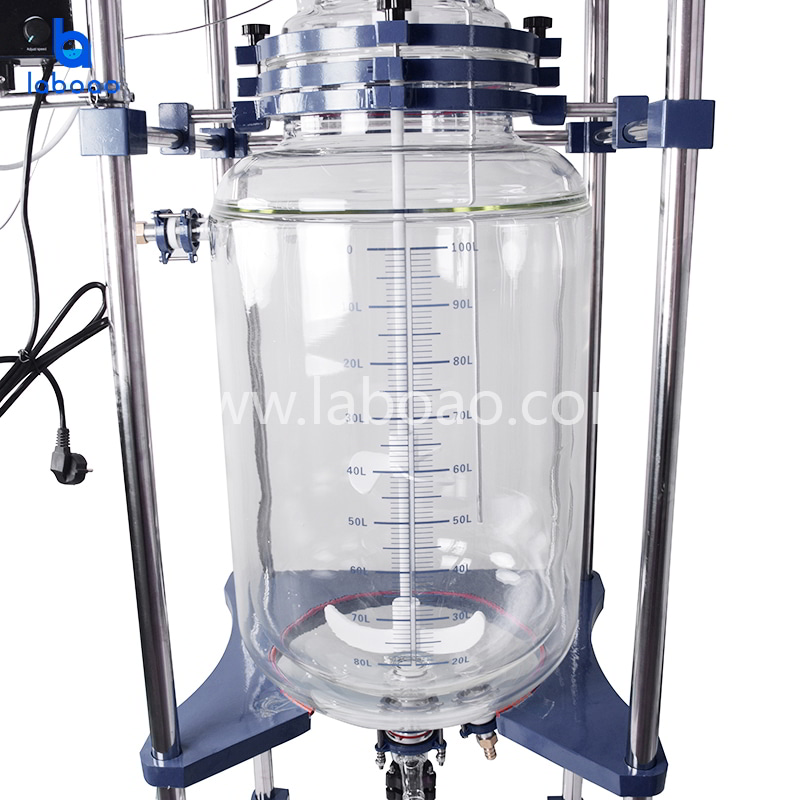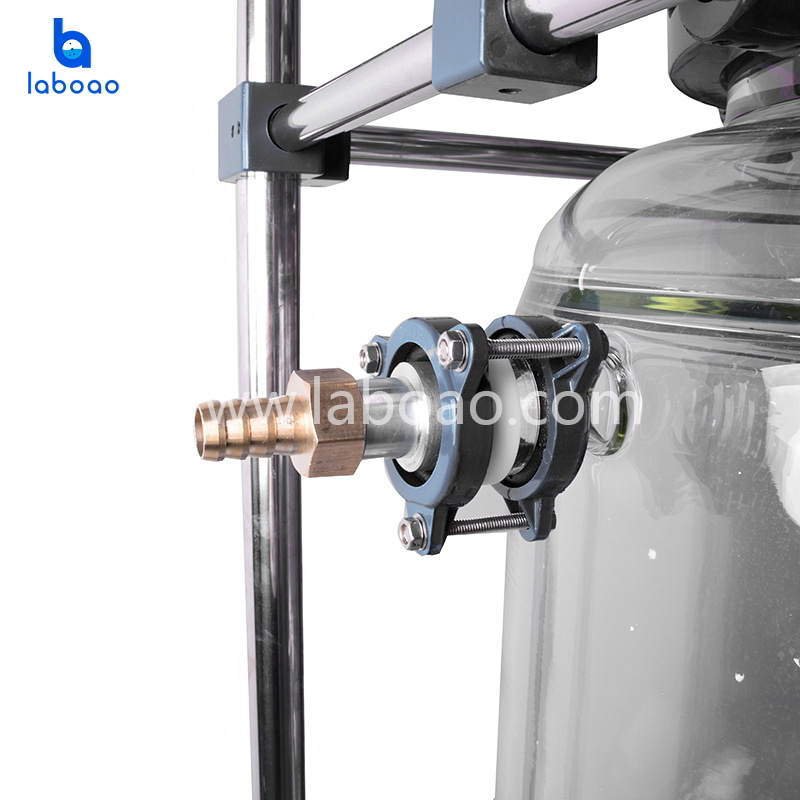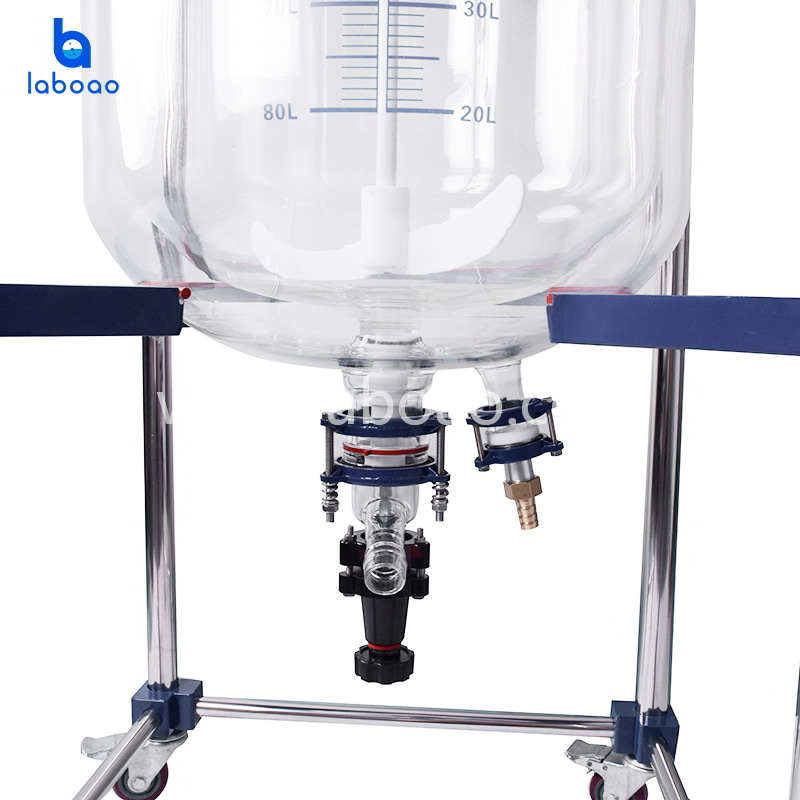 100L jacketed glass reactor
Jacketed glass reactor is with double glass design, the reaction kettle placed with reaction menstruum can do the mixing reaction, and the interlayer can be added with different cold and heat sources (frozen liquid, hot water or hot oil) to do loop heating or cooling reaction.
Model

LGR-100L

Brand

LABOAO

Port

Any port in China

Package

Plywood case package
Request Quotation
Chat Now
WhatsApp Chat

WeChat Chat
VIDEO
DESCRIPTION
Jacketed Reaction vessels are used for synthetic reaction of different types of materials in a controlled temperature and vacuum environment. Reaction Vessels can be used as an all in one tool for extraction, refinement, distillation, and hemoginization.Consisting of an inner vessel with either one or two jackets, a reactor uses temperature differentials created by a chiller to change it's internal environment. Reaction vessels also operate under vacuum making them ideal for any atmospheric sensitive applications. They can be made out of glass and range in volume from 1L to 200L.
FEATURES
1. A full set of glassware with GG3.3 borosilicate glass that is heat/cold/corrosion-resistant.
2. Wide range of temperature operations, from -60°C to 250°C.
3. Solvent-resistant PTFE seal ensure long time durability and operation, sealing is -0.098Mpa.
4. The PT100 temperature, and is a liquid crystal display. More accurate temperature measurement and more convenient.
5. Frequency control, AC induction motor. Constant speed, brushless, no spark, security and stability, and continuous work.
6. Heavy duty stainless steel supporting framework with lockable casters for mobility and stability. (whole support and glass vessel shipped pre-assembled)
7. Rugged stainless steel reinforced PTFE stirrer with anchored agitator, suitable for a wide range of viscous materials. multi-layer stirring blades is optional.
8. The bottom flange discharge port with a Teflon value, aluminum parts flange fixed.
SPECIFICATIONS
| | |
| --- | --- |
| Model | LGR-100L |
| Glass Material | GG-17 |
| Frame Material | 304 Stainless steel |
| Moving mode | Brake type universal corner wheel |
| Reaction bottle capacity | 100L |
| Jacketed Capacity | 25L |
| Flanged out of the oil circulation port | Low feed high outlet |
| Reaction bottle cover port | 6ports |
| Discharge port distance to ground | 450mm |
| Temp. range | -80-250°C |
| Vacuum | 0.098Mpa |
| Stirring speed | 0-450rpm |
| Stirring diameter | 15mm |
| Stirring power | 250W |
| Voltage(V/Hz) | 220V/50Hz |
| Dimension(mm) | 610*610*2400 |
| Packing size(mm) | 1900*700*870 |
| Packing weight(KG) | 125kg |