
HOME

>
PRODUCTS
>
Glass Reactor
>
Jacketed Glass Reactor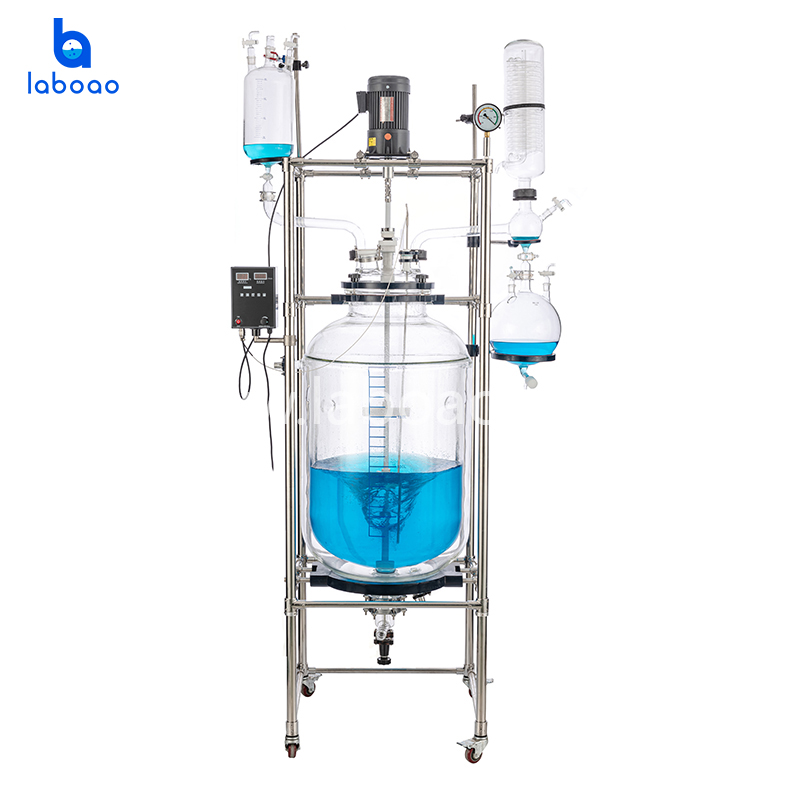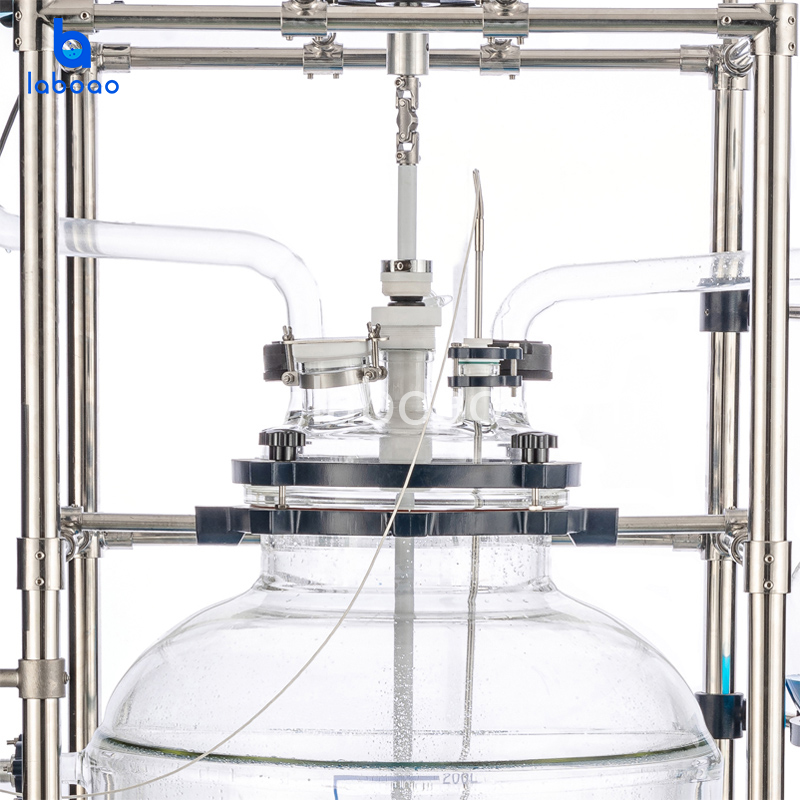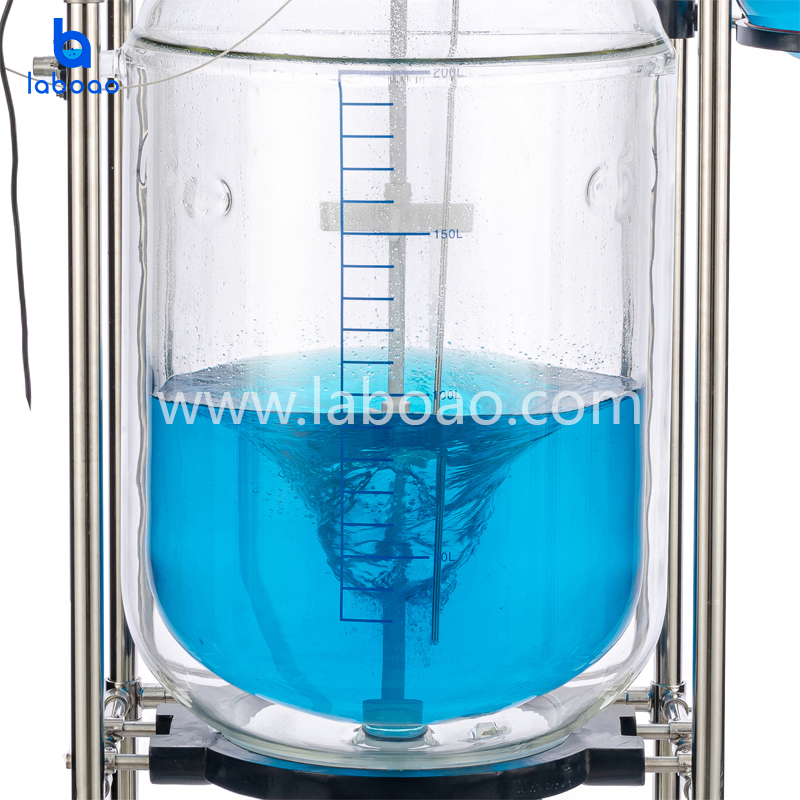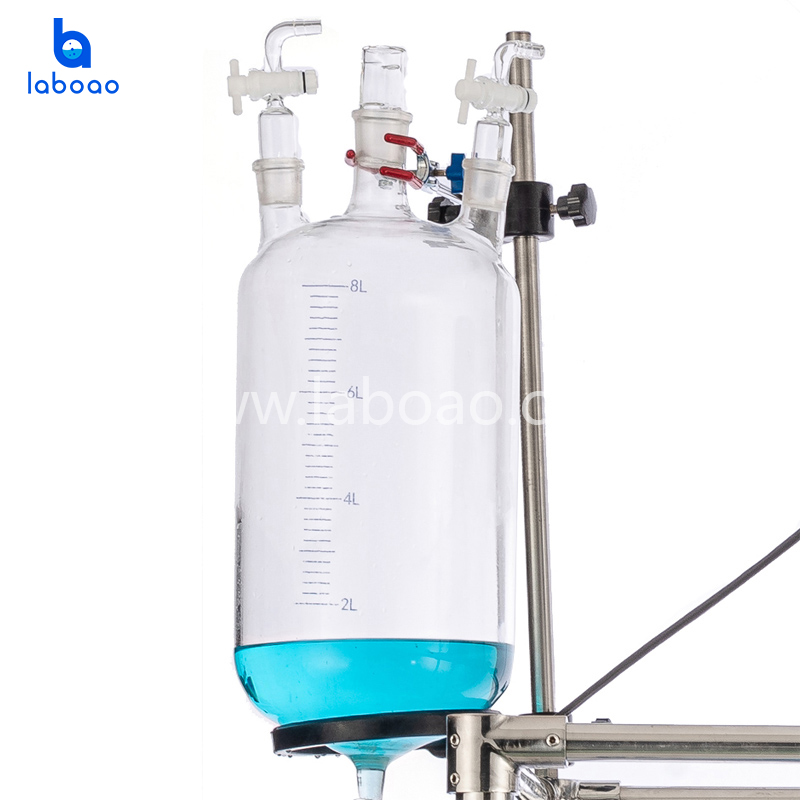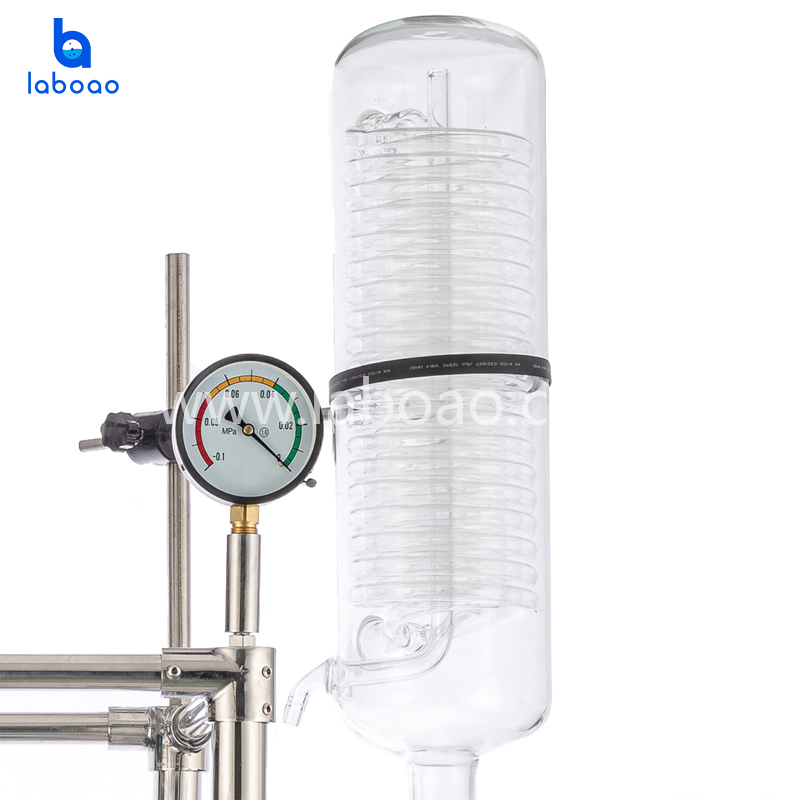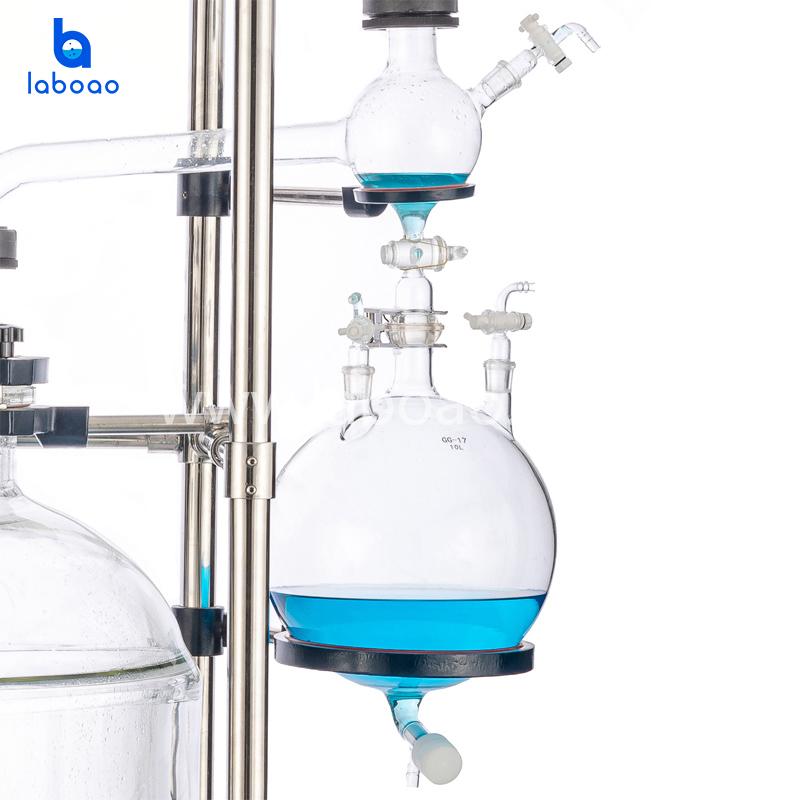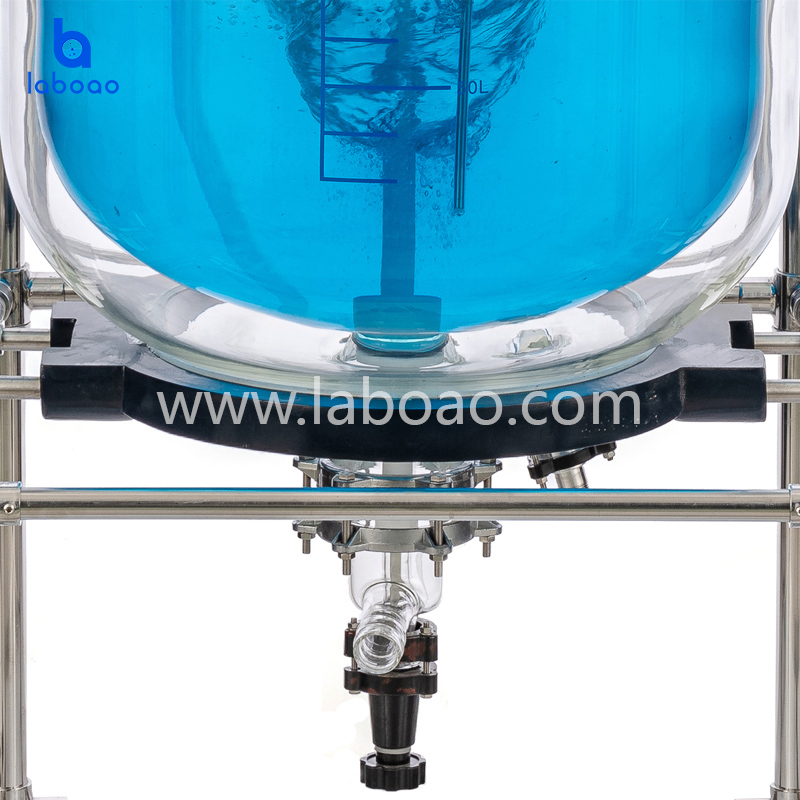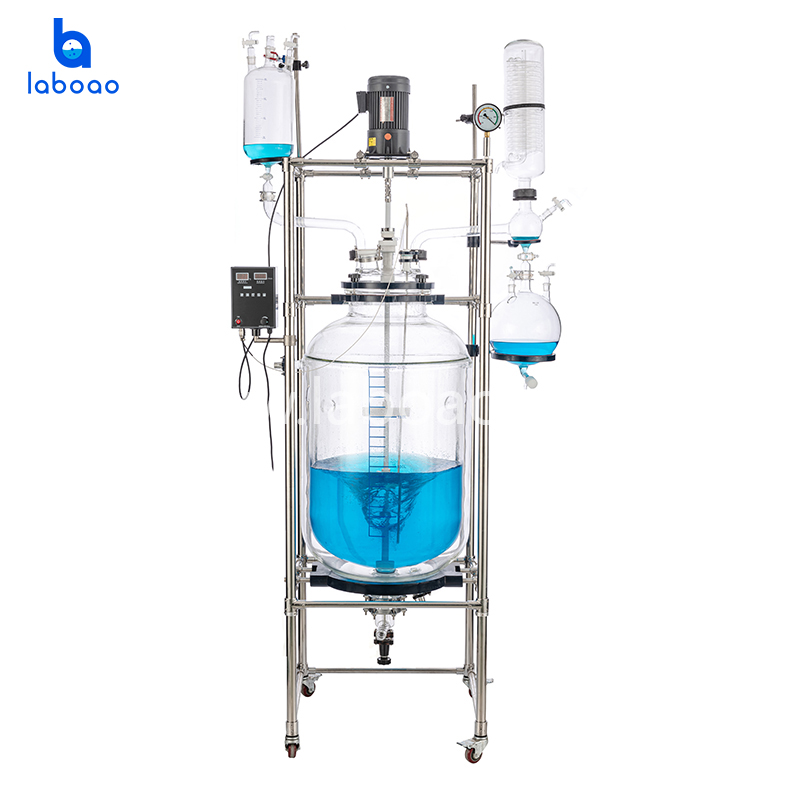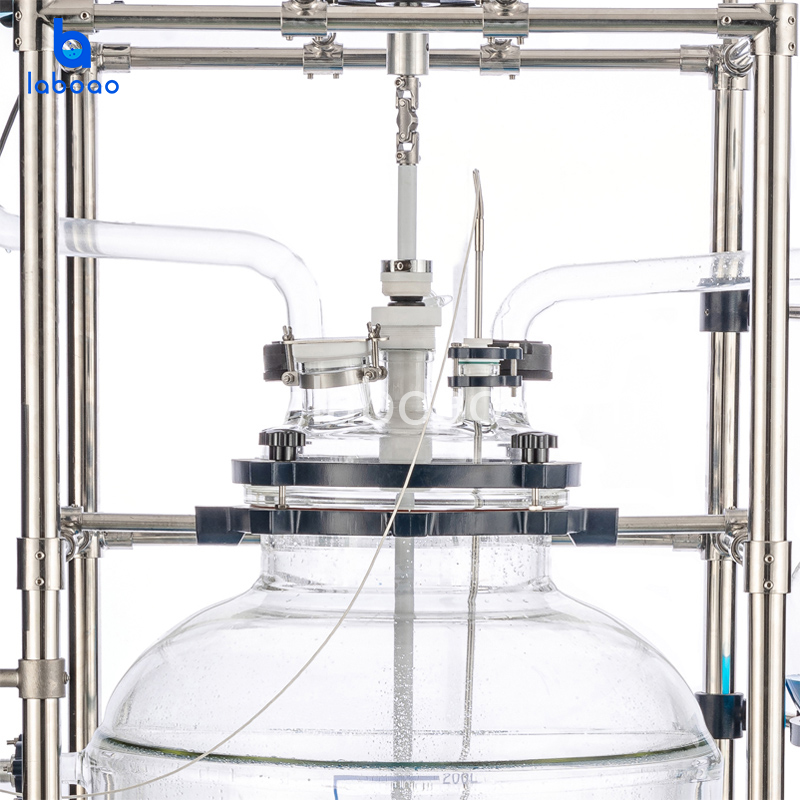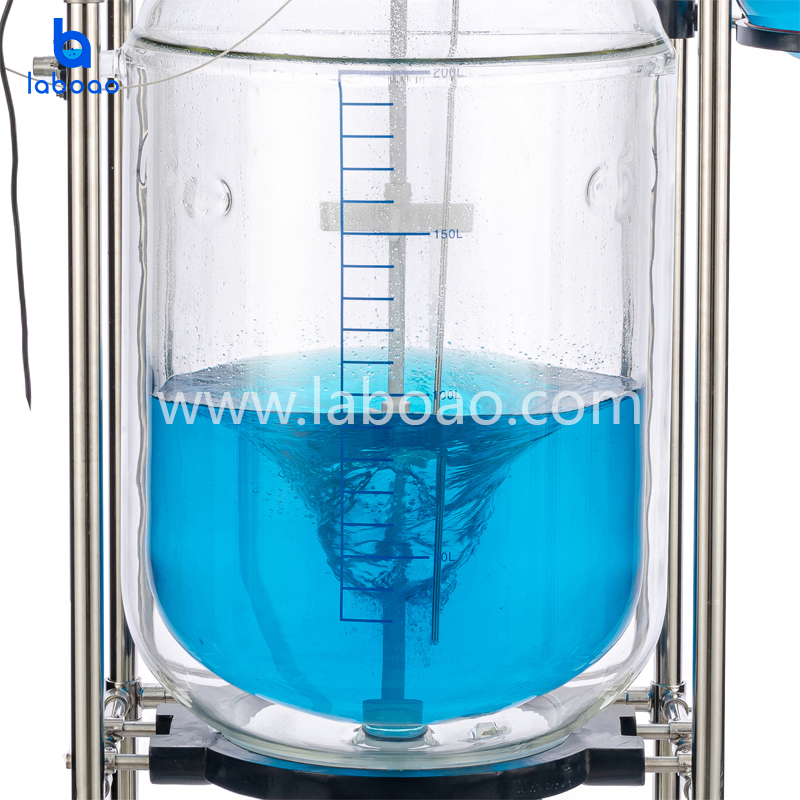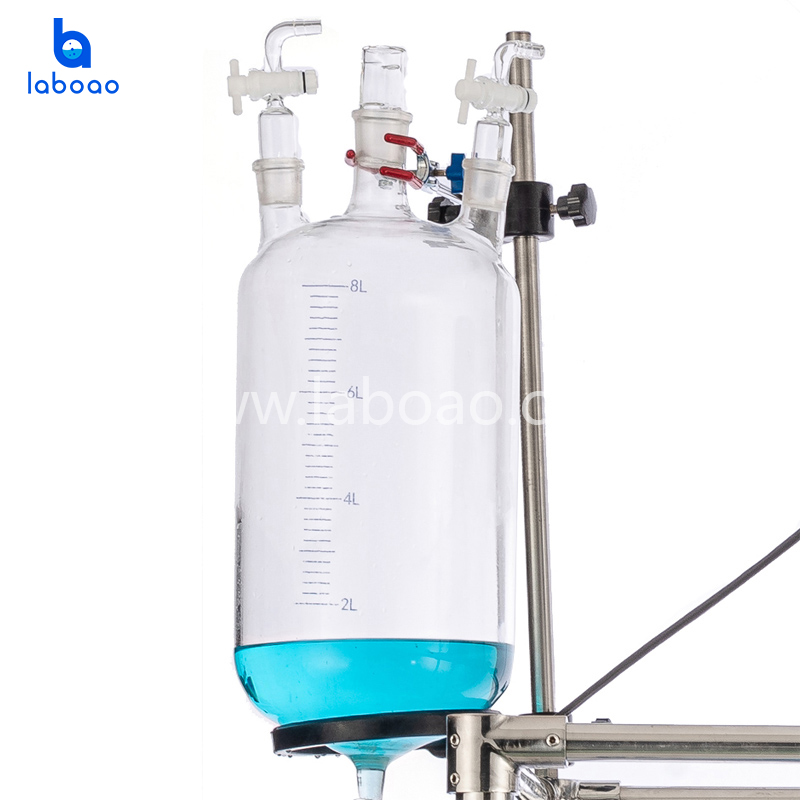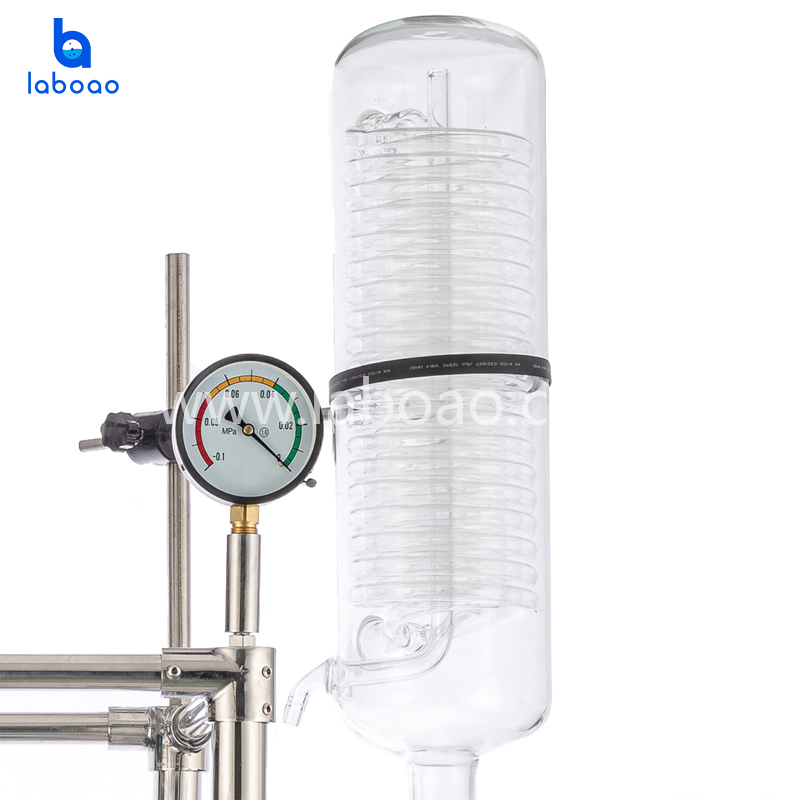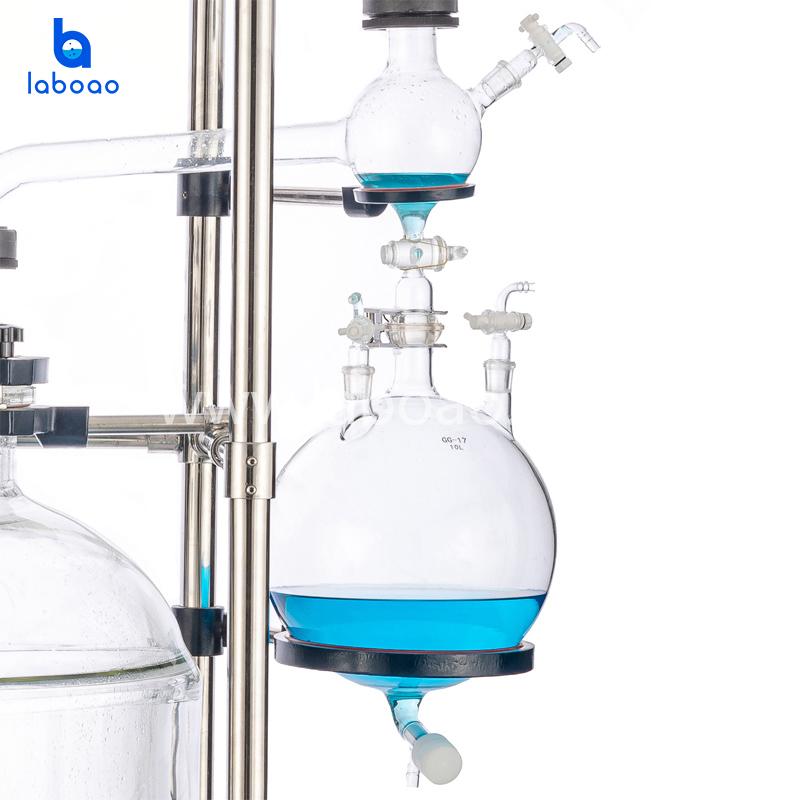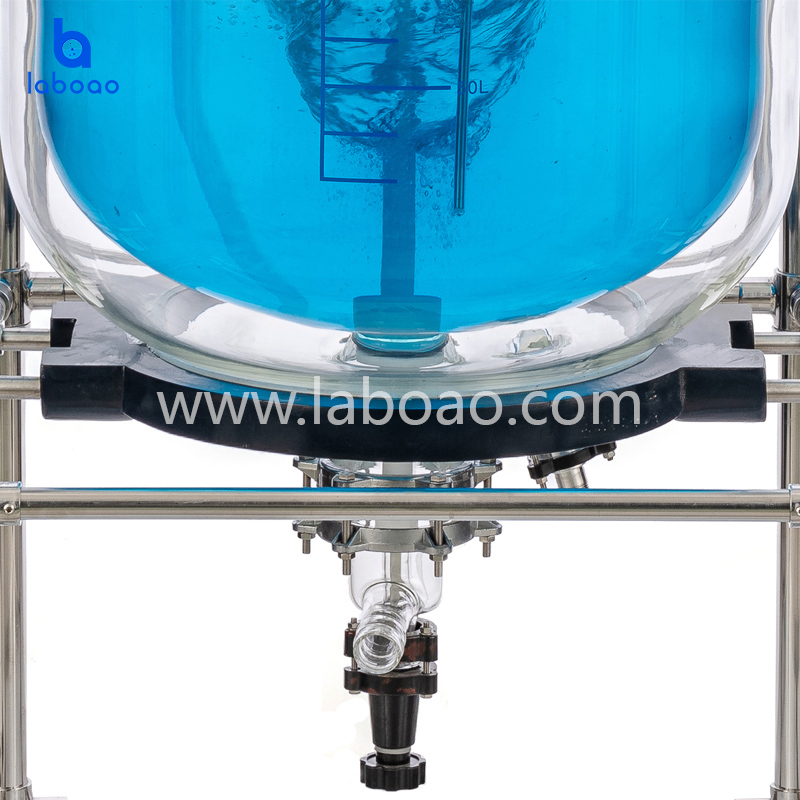 200L Jacketed Glass Reactor
High borosilicate glass reactor vessels with bottom valve Glass dome with ports for inlet, solid feed, vacuum, etc. PTFE coated stirrer, mechanical seal Adjustable speed stirrer drive CE and ISO certificate.
Model

LGR-200L

Brand

LABOAO

Port

Any port in China

Package

Plywood case package
Request Quotation
Chat Now
WhatsApp Chat

WeChat Chat
Download
VIDEO
8 Advantages Of LABOAO Jacketed Glass Reactor
1. Low speed booster motor, adjust speed 0-280 rpm.
2. High borosilicate double layer glass reaction, 3 layer PTFE stirring anchor.
3. Total 6 ports, for motor, solid adding, temperature sensor, condenser, feeding tank, air release.
4. Oil vacuum meter, anti-vibration during stirring.
5. Speed controller, can adjust speed and display temperture.
6. 10L feeding tank, GG-17 high borosilicate glass.
7. 10L receiving flask, GG-17 high borosilicate glass.
8. Discharge valve, easy to discharge materials. PTFE parts for anti-corrosion.
DESCRIPTION
Jacketed Reaction vessels are used for synthetic reaction of different types of materials in a controlled temperature and vacuum environment. Reaction Vessels can be used as an all in one tool for extraction, refinement, distillation, and hemoginization.Consisting of an inner vessel with either one or two jackets, a reactor uses temperature differentials created by a chiller to change it's internal environment. Reaction vessels also operate under vacuum making them ideal for any atmospheric sensitive applications. They can be made out of glass and range in volume from 1L to 200L.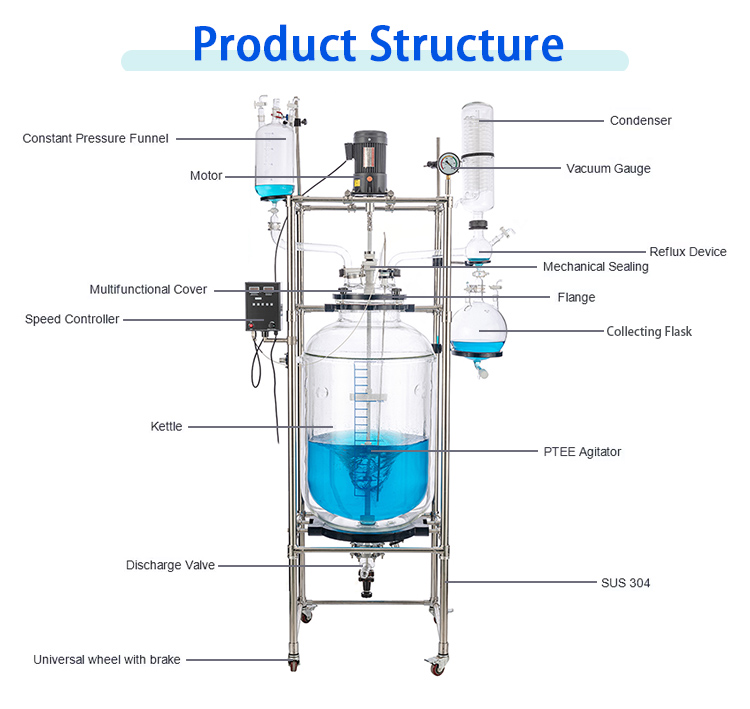 FEATURES
1. A full set of glassware with GG3.3 borosilicate glass that is heat/cold/corrosion-resistant.
2. Wide range of temperature operations, from -60°C to 250°C.
3. Solvent-resistant PTFE seal ensure long time durability and operation, sealing is -0.098Mpa.
4. The PT100 temperature, and is a liquid crystal display. More accurate temperature measurement and more convenient.
5. Frequency control, AC induction motor. Constant speed, brushless, no spark, security and stability, and continuous work.
6. Heavy duty stainless steel supporting framework with lockable casters for mobility and stability. (whole support and glass vessel shipped pre-assembled)
7. Rugged stainless steel reinforced PTFE stirrer with anchored agitator, suitable for a wide range of viscous materials. multi-layer stirring blades is optional.
8. The bottom flange discharge port with a Teflon value, aluminum parts flange fixed.
SPECIFICATIONS
Model

LGR-200L

Kettle volume

200L, inner diameter 600mm, outer diameter 650mm,inner length 840mm

Jacketed volume

about 40L

Voltage/frequency

220V/50HZ

Stirring power

750W 1/5

Stirring speed

0-280r/min

Temperature range vessel can bear

-80 ℃ to 250 ℃

Temperature accuracy

±1℃

Vacuum degree

0.098Mpa Negative pressure

Cover diameter

Φ340mm

6ports of cover

Stirring port

Φ60mm flange port

Condenser reflux port

50# ball mill port

Adding dropwise elbow port

50# ball mill port

Relief port

34# standard port

Temperature measure port

Φ45mm flange port

Solid feeding port

Φ80mm flange port,inner diameter Φ60mm matched with PTFE cover

Stirring paddle

Φ20*1300H(mm), leafing 240mm

Condenser size

Φ160*600H(mm), down with Φ60mm flange port

Condensation area

0.95㎡

Reflux elbow

upper with Φ60mm flange port,left with 50# ball mill plug,right with 24# standard port matched with functional valve, down with 50# ball mill plug valve

Adding dropwise bottle

5L,tubular, upper with 29# standard port matched with vent valve *2, 34# standard port matched with glass plug

Receiving bottle

10L,upper with 50# ball mill port,24# standard port matched with vent valve*2, down with glass baiting valve

Relief valve

34# standard plug valve,vent nozzle (pogada connector), outer diameter 12mm

In and out circulation port of the sandwich

Φ45mm flange port matched with ring flange, 6 points outside the wire adapter

Baiting port

Φ100mm flange,Φ65mm baiting port,inclined discharged port (pagoda connector), Φ40mm,from floor 300mm

Vacuum suction nozzle

padoga connector,outer diameter 12mm

In and out circulation nozzle of condenser coil

padoga connector,outer diameter 15mm

Overall dimension (W*L*H)

1250*930*2800mm

Net weight

175kg

Packing dimension

2200*790*875mm, 1385*880*910mm, 2.63m³

Packing weight

271kg (159+112)