
HOME

>
PRODUCTS
>
Rotary Evaporator
>
Automatic Lifting Rotary Evaporator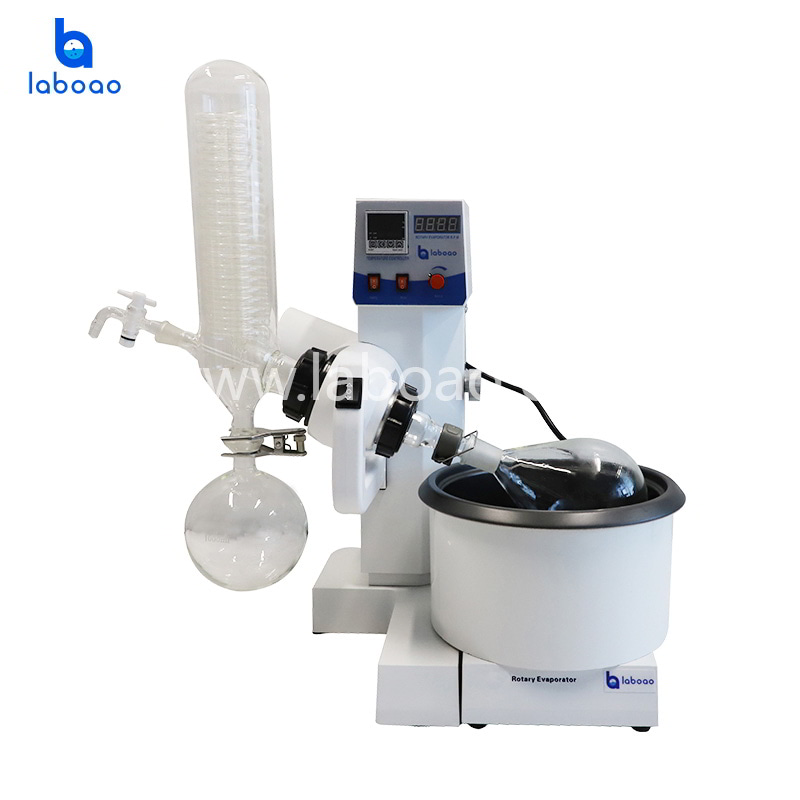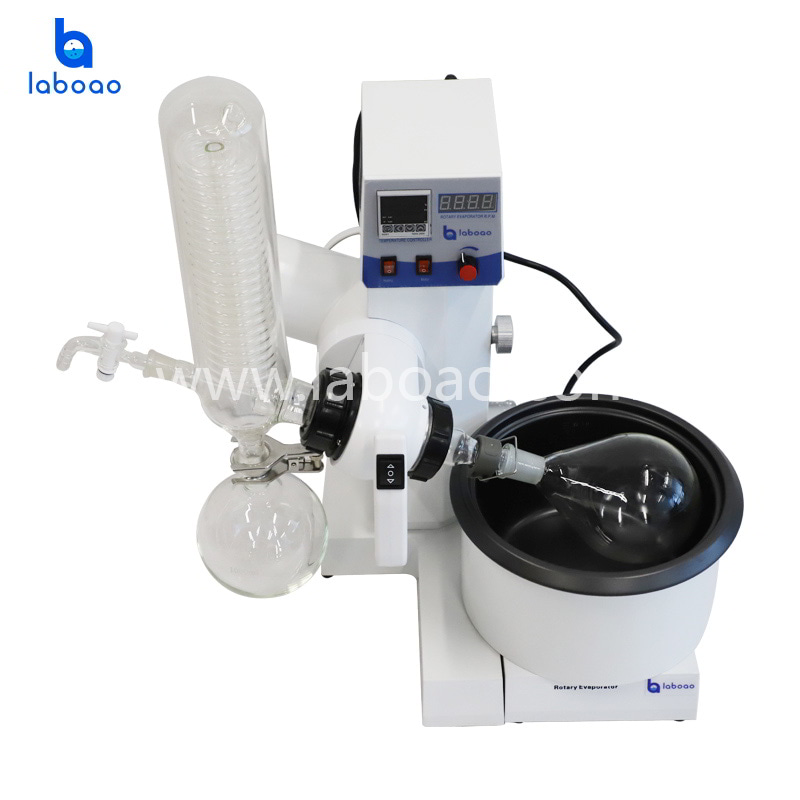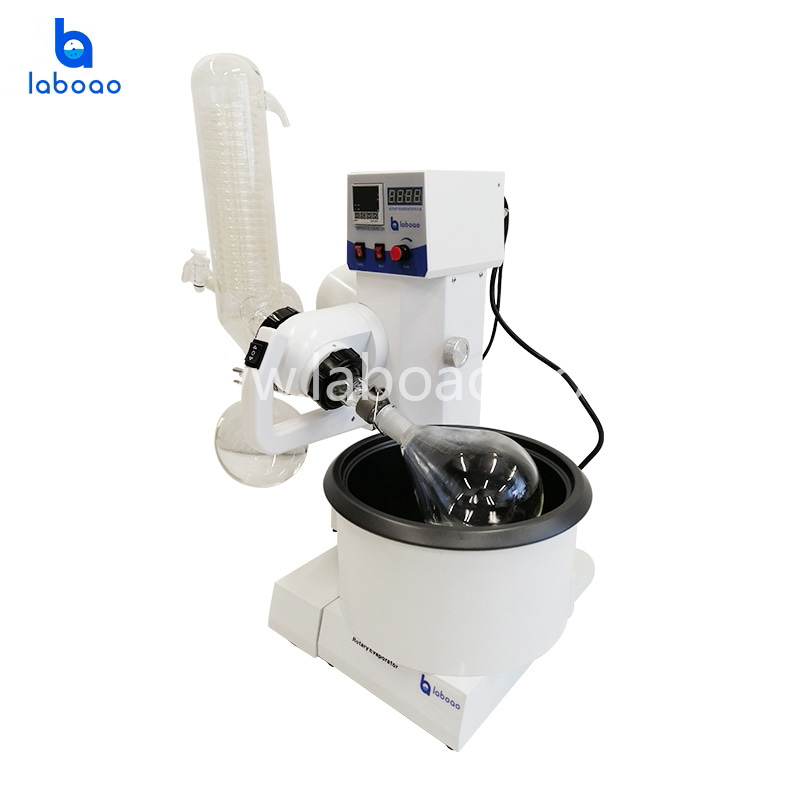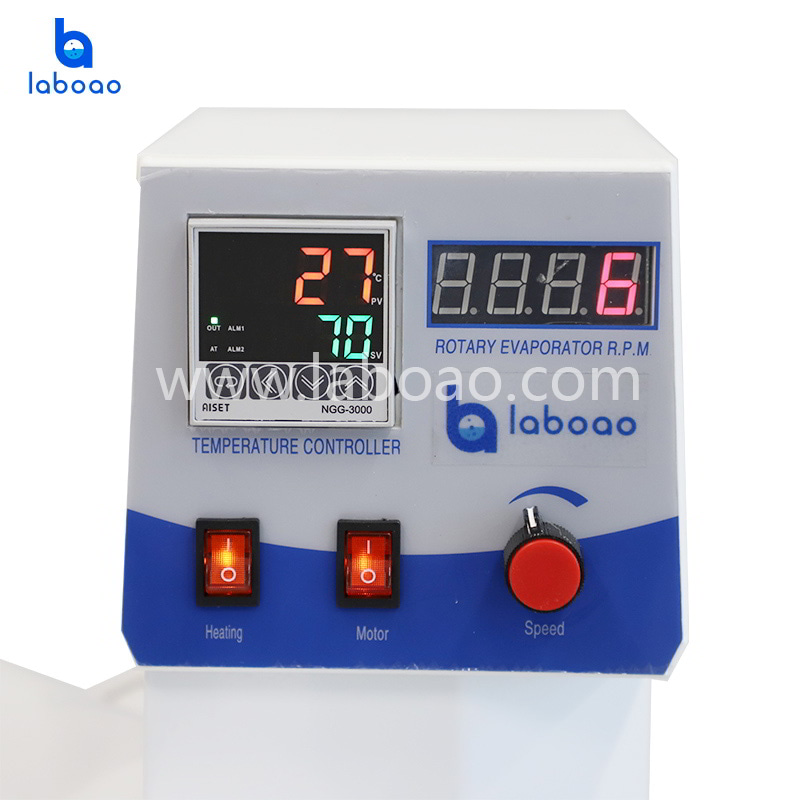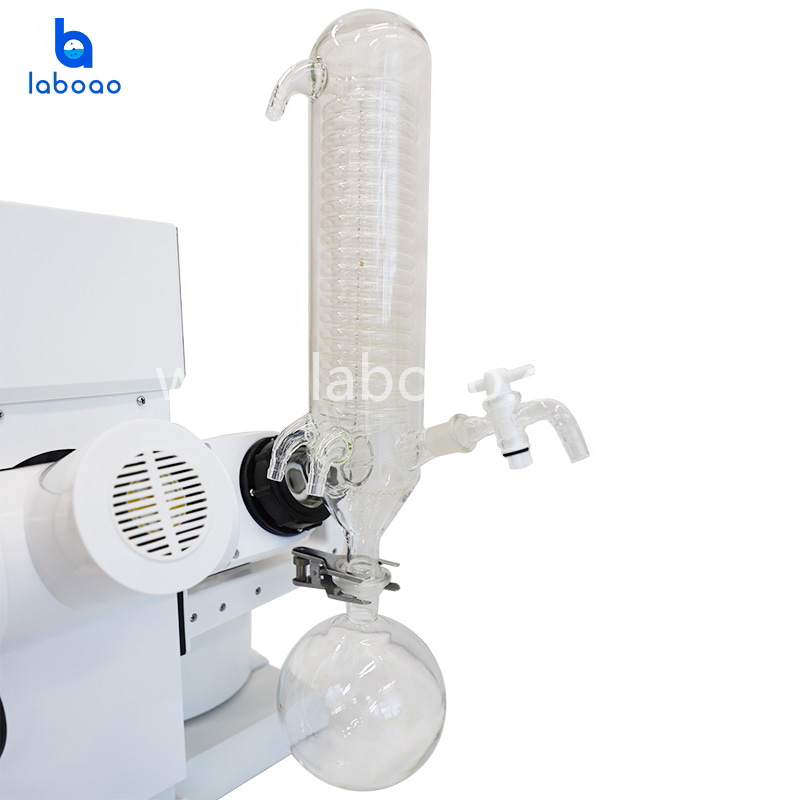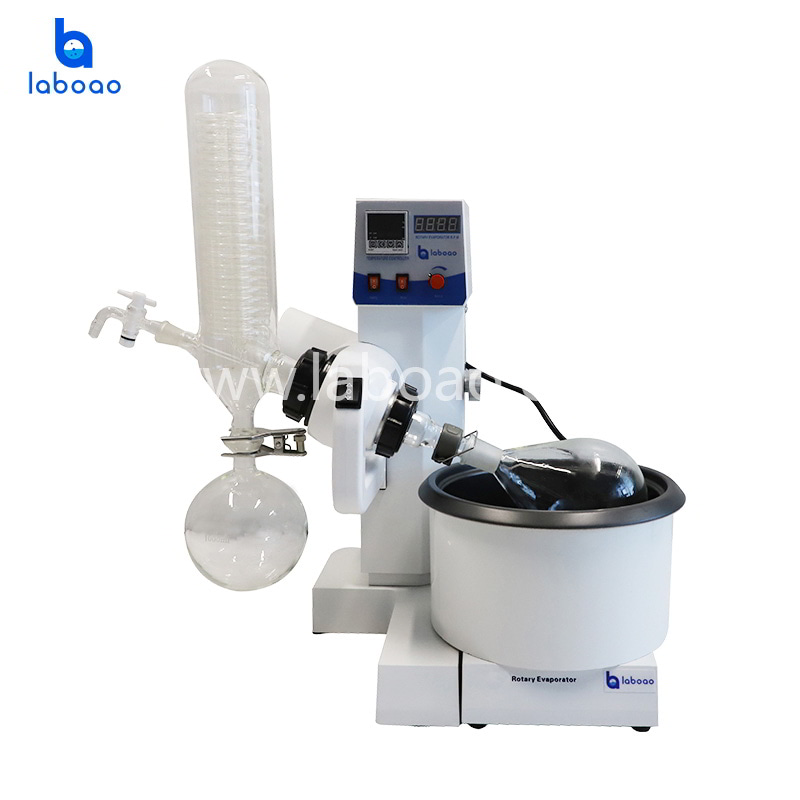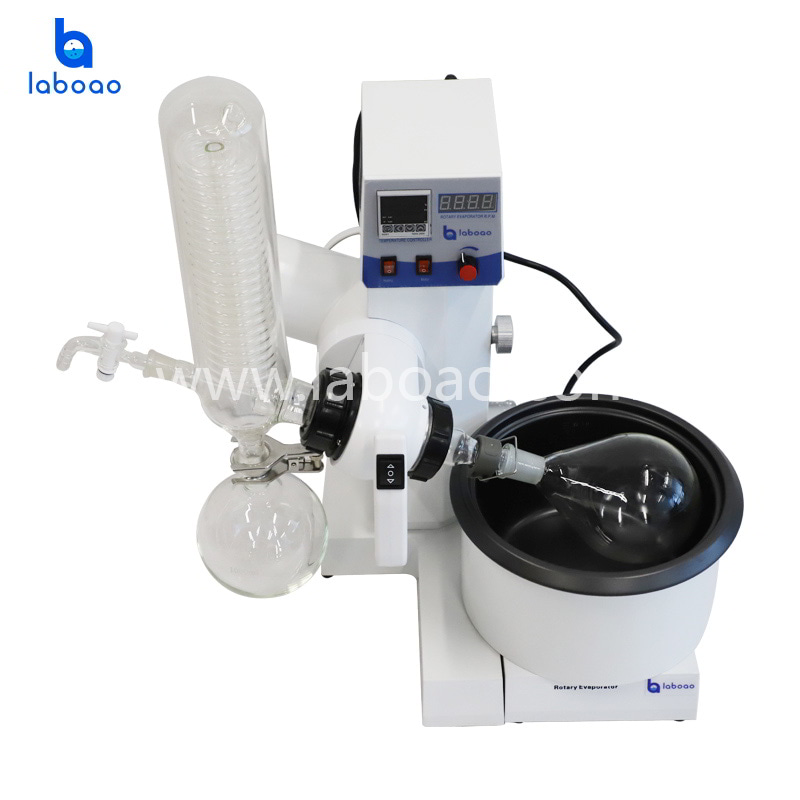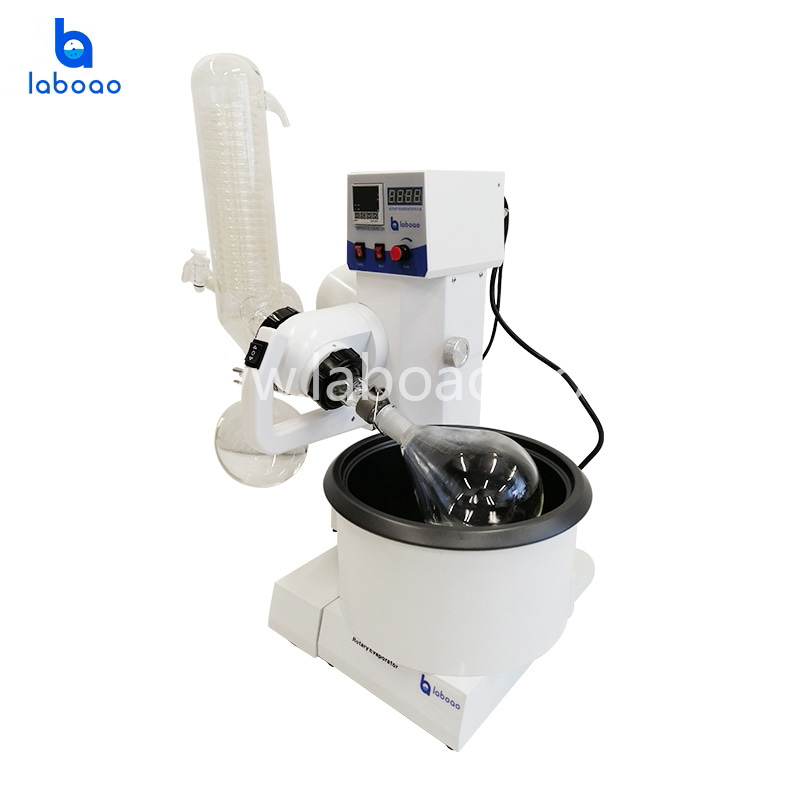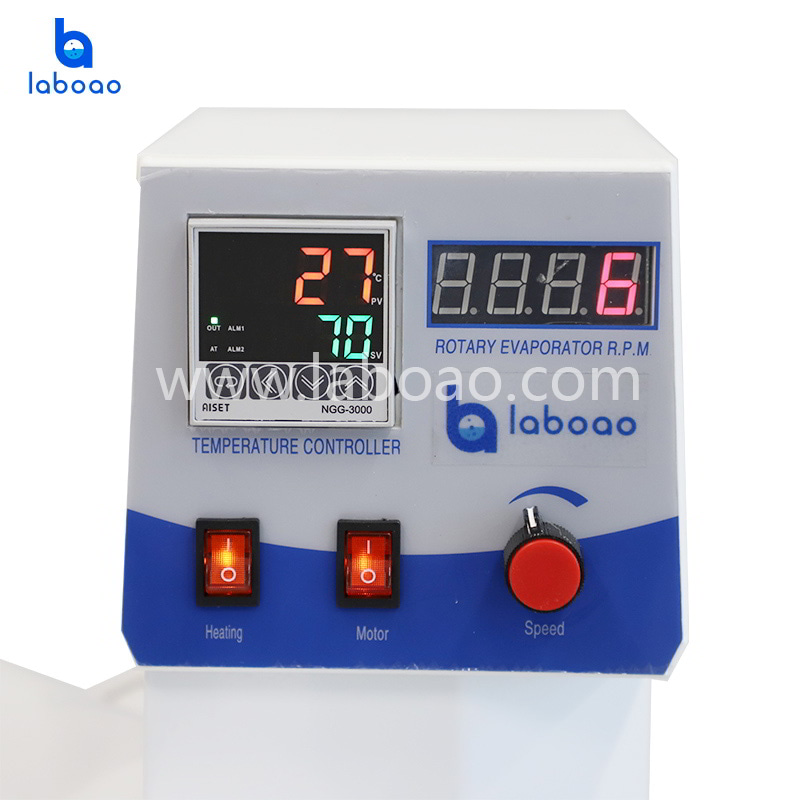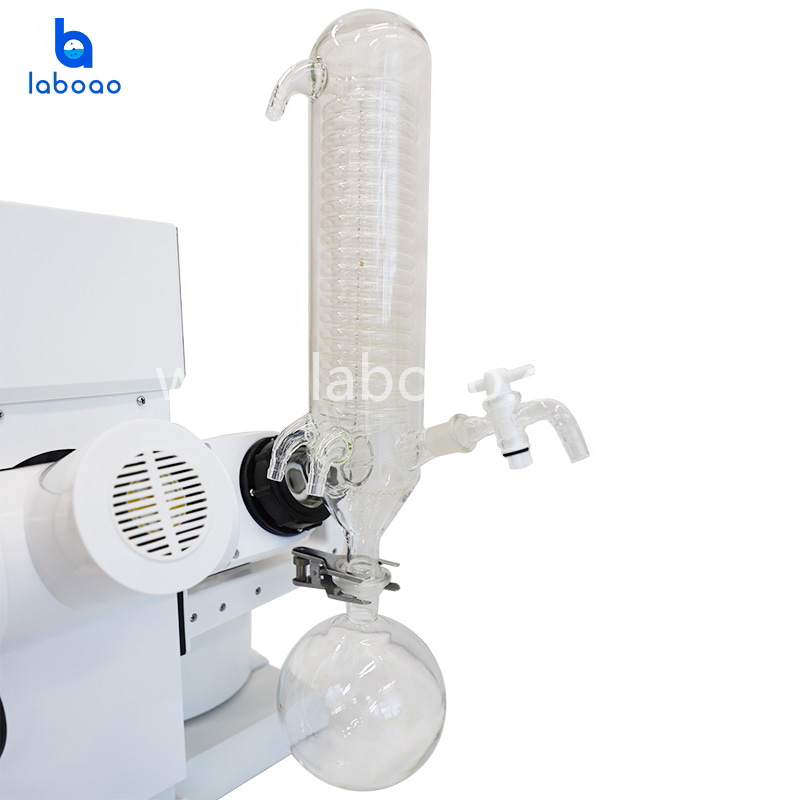 1L Rotary Evaporator With Dual Digital Display
Rotary evaporator (or rotavap/rotovap) is a device used in chemical laboratories for the efficient and gentle removal of solvents from samples by evaporation.
Model

LRE-2000B

Brand

LABOAO

Port

Any port in China

Package

Plywood case package
Request Quotation
Chat Now
WhatsApp Chat

WeChat Chat
Download
VIDEO
DESCRIPTION
Rotary evaporator is the necessary basic instrument for chemical industry, medicine industry, institutions of higher learning and scientific research laboratory and other units, it is the main means for manufacturing and analyzing experiments when they do extraction and concentration.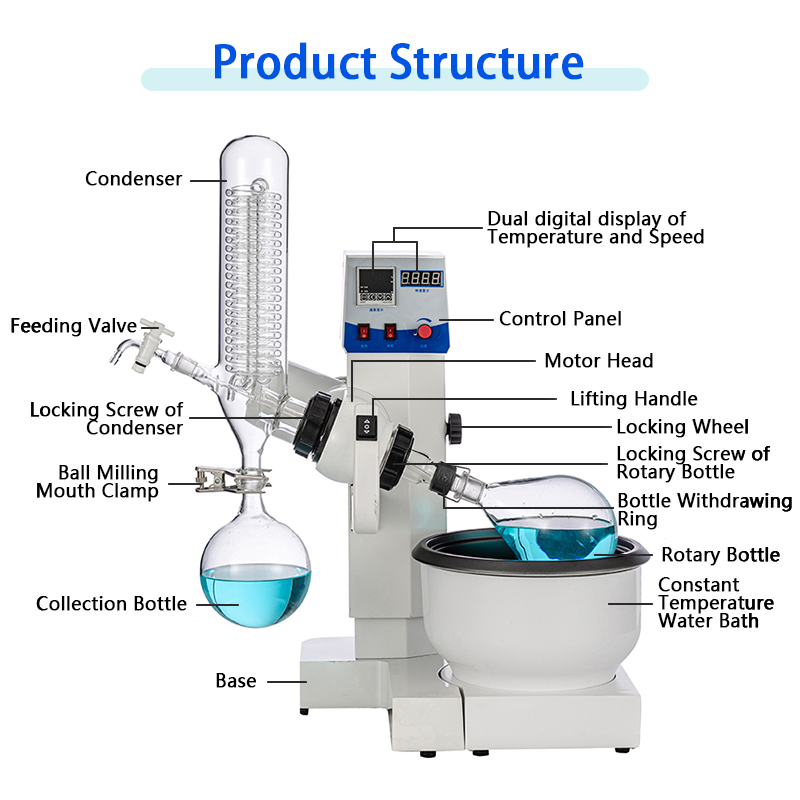 FEATURES
Rotators consists of a set of stable and reliable micro motor, speed motor and integrated circuit control device. In the role of electronic speed, it can rotating steadily in 10-180 RPM range, it has reached the advanced level at home and abroad.
1. the move up and down lift system adopts motor revolved lifting structure.
2. the condenser adopted two kinds of optional structure , one is double line convection principle, the other one is a single line with interlayer water, ice, and dry ice container. Used in organic solvent evaporation. And the vertical condenser saves space.
3. the axis of rotation use high temperature high borosilicate glass, heat resistant and good sealing. Sealing parts use teflon + teflon two-way sealing, and the effect is good.
4. it is equipped with heating trough, and built-in resistance wire heater, heating temperature is from room temperature to 99 ℃.
5. the device is equipped with temperature indicator, intelligent temperature controlling, digital display, temperature control implemented by PT100 sensors. When the water temperature reaches primary temperature, the controller automatically cut off the heater power; When is lower than the water, temperature controller automatically turn on the heater power; To realize the tank water temperature be constant.
6. B type, E type is equipped with speed display, can accurately display rotation speed, E type is LCD screens.
SPECIFICATIONS
| | |
| --- | --- |
| Model | LRE-2000B |
| Voltage/Frequency | 220V/50HZ |
| Whole power | 1260W |
| Rotary power | 40W |
| Lifting power | 20W |
| Heating power | 1200W |
| Vacuum degree | 0.0098Mpa |
| Rotary flask volume | Eggplant shape 1L,Φ131mm/24# standard port |
| Receiving flask volume | Round shape 1L,Φ131mm/35# ball mill port |
| Rotary speed | 0-200rpm/min |
| Temp.cotrolling range | room temperature -99℃ |
| Temp. accuracy | ±1℃ |
| Hosting lifting distance | 120mm |
| Condenser size | Φ85*430H(mm) ,down with 35# ball mill port |
| Condensation area | 0.17㎡ |
| Charging valve | 19# standard plug valve, feed nozzle(pagoda-shape connectors),outer diameter 10mm |
| Vacuum suction nozzle | Pagoda-shape connectors, outer diameter 10mm |
| Condensing coil in and out circuation nozzle | Pagoda-shape connectors, outer diameter 12mm |
| Pot bravery size | Φ235*145H(mm) about 6.6L,3.5kg |
| Overall dimensions (W*L*H) | 630*400*(690-810)mm |
| Net weight | 20.5kg |
| Packing dimensions | 620*620*490mm, 0.19m³ |
| Packing weight | 25kg |