
HOME

>
PRODUCTS
>
Life Science Instrument
>
Molecular Biology Instrument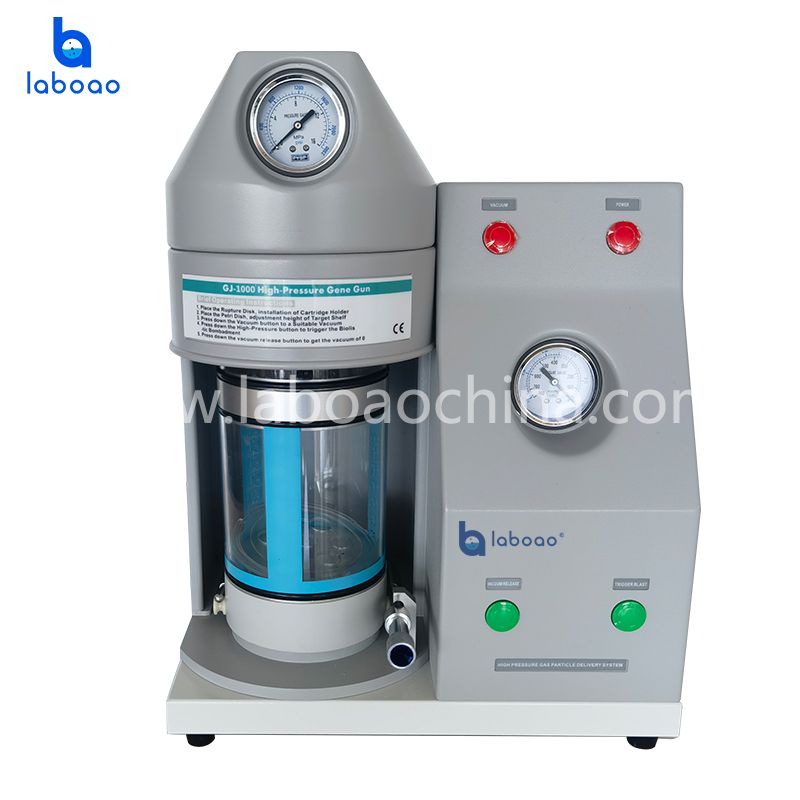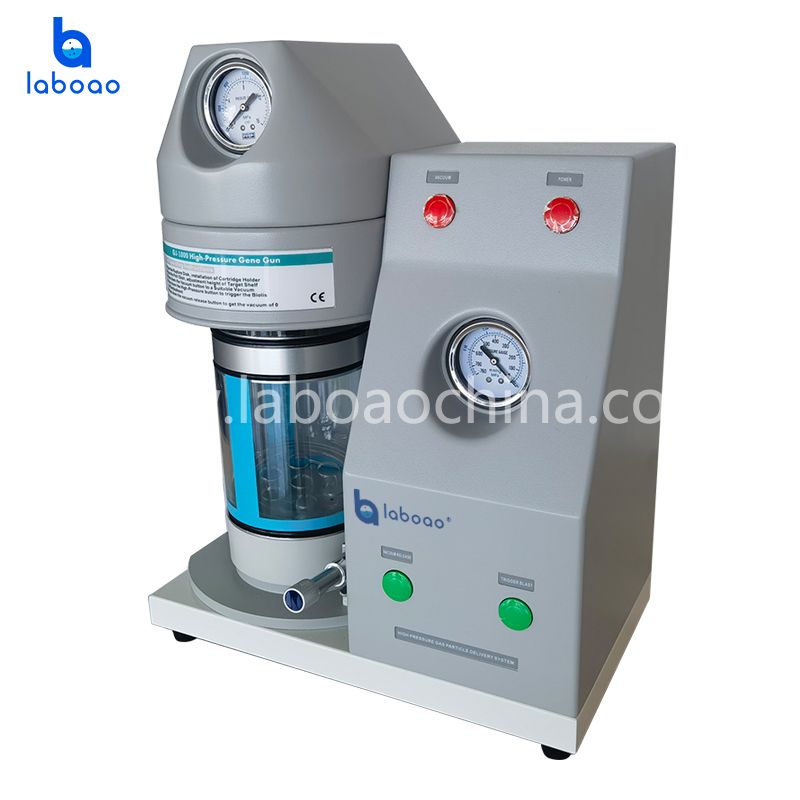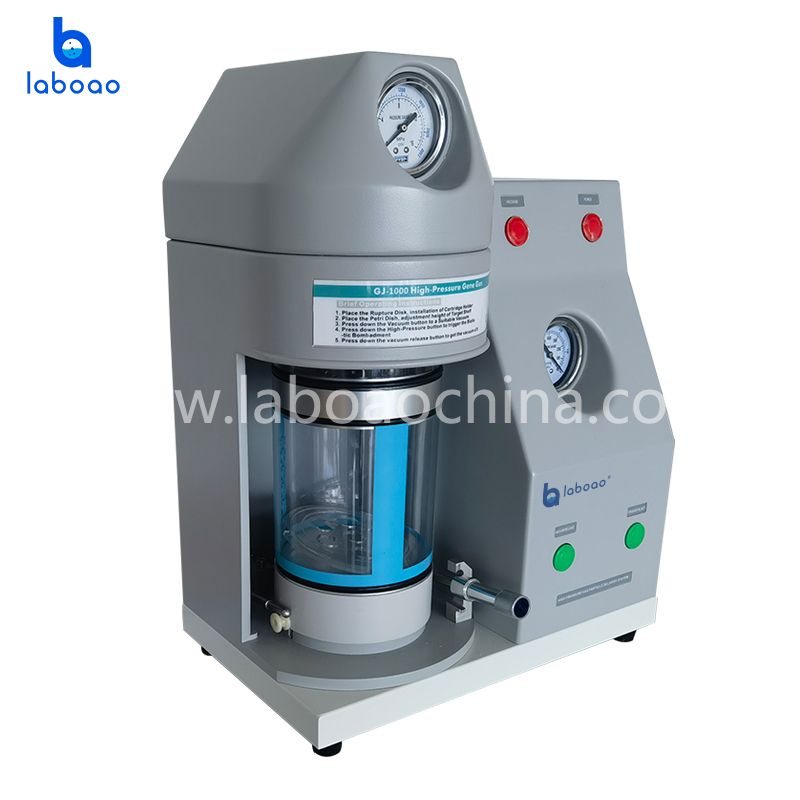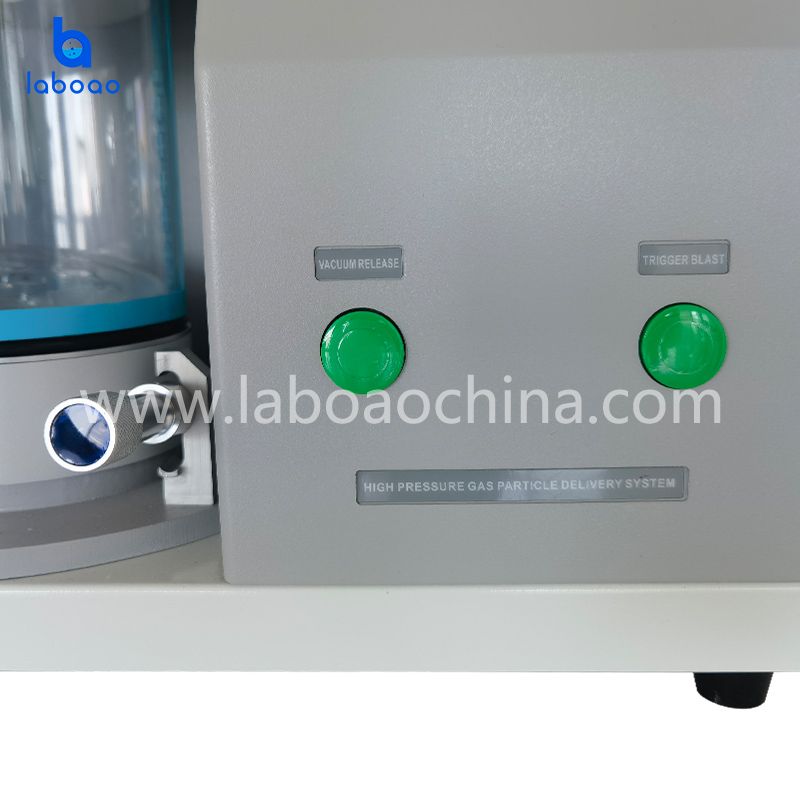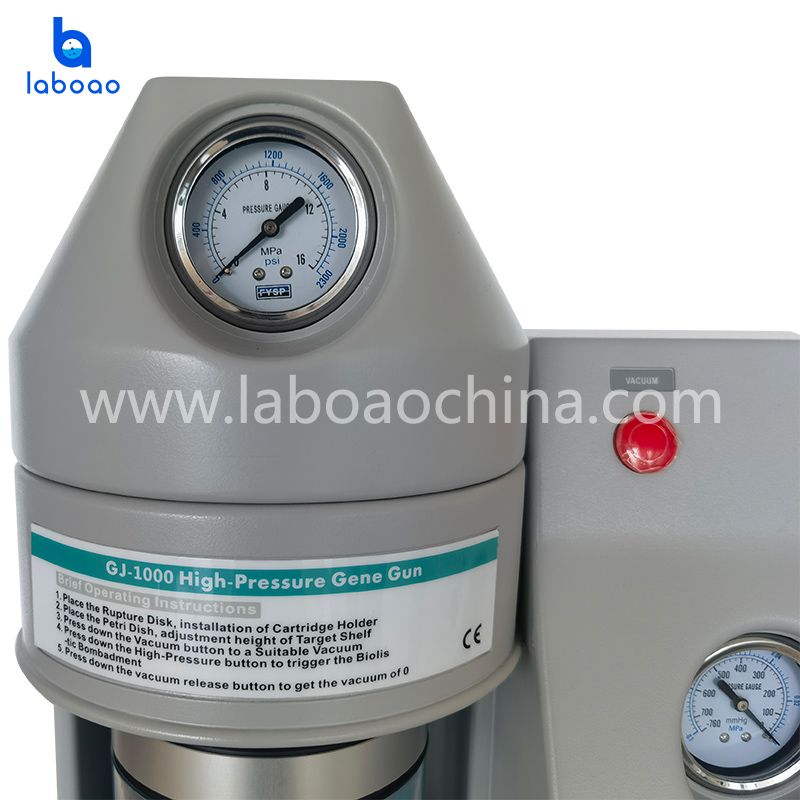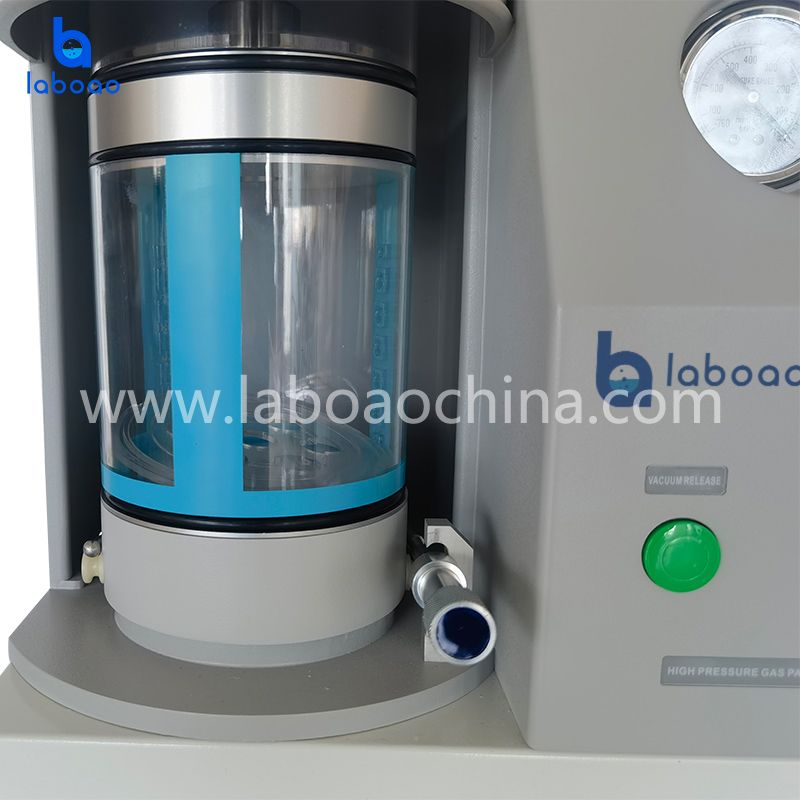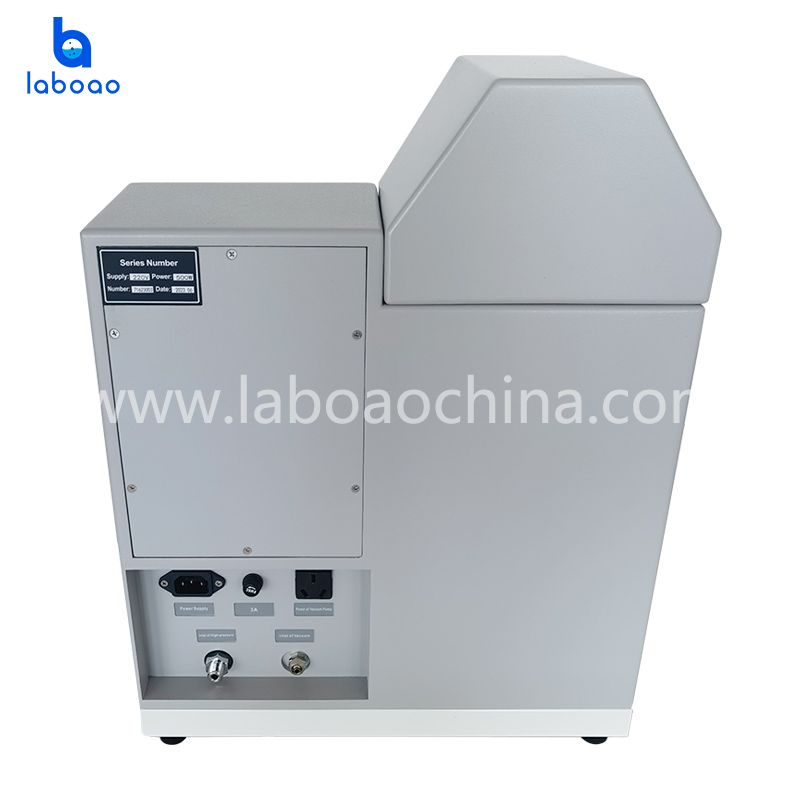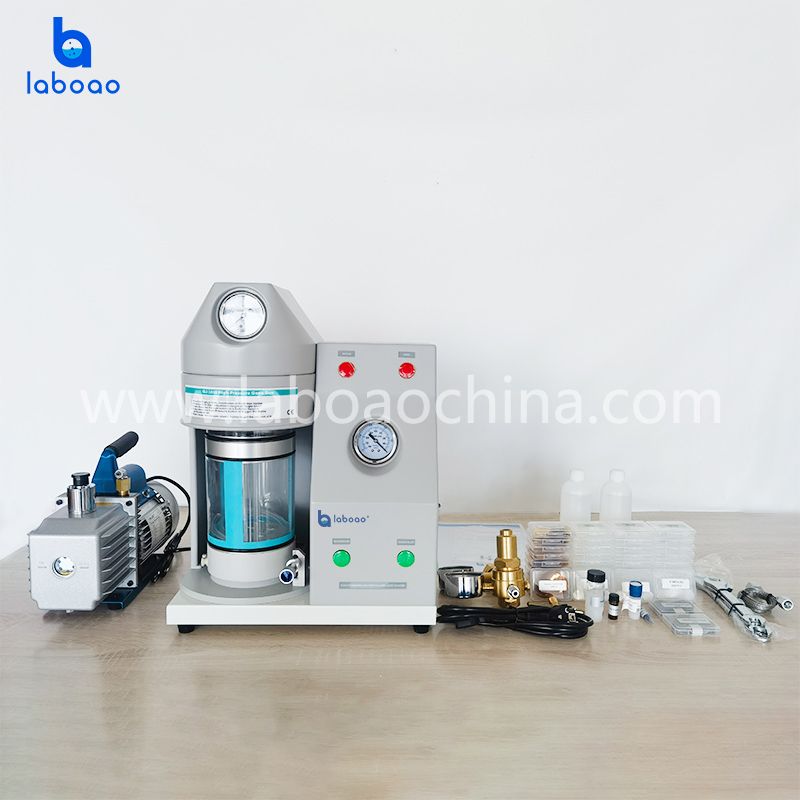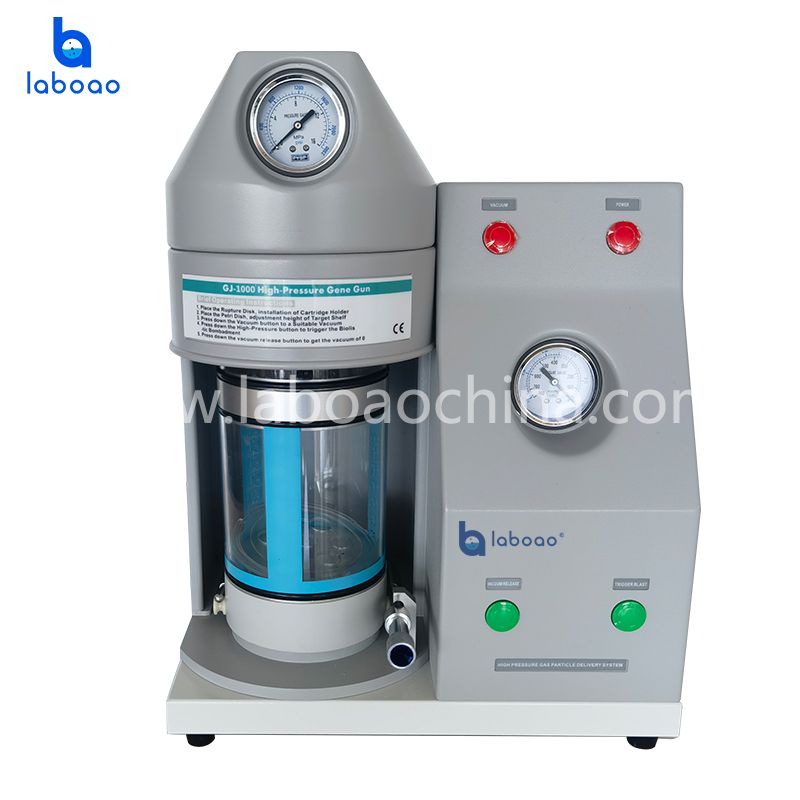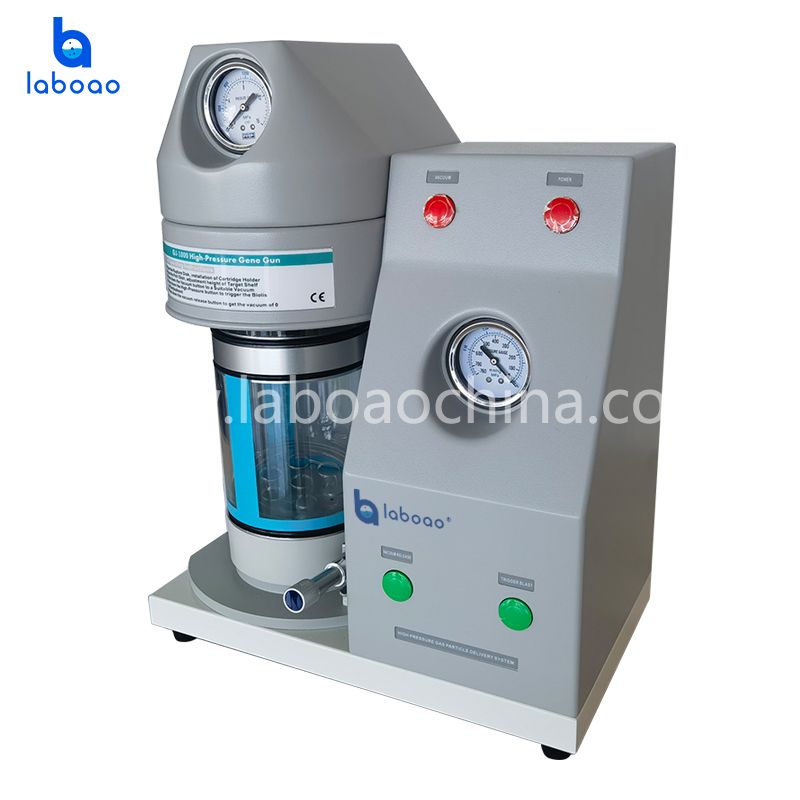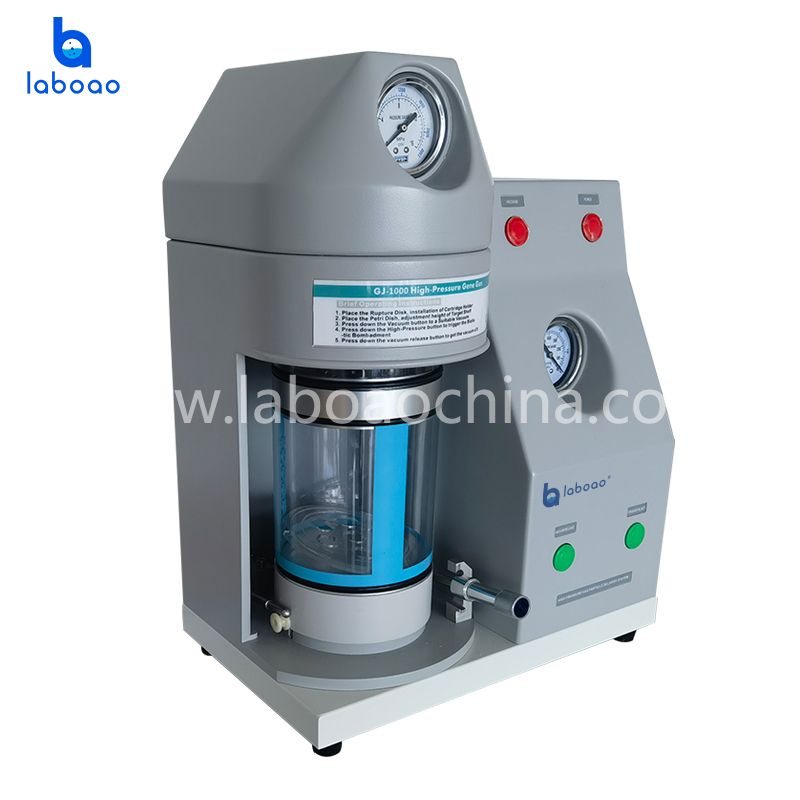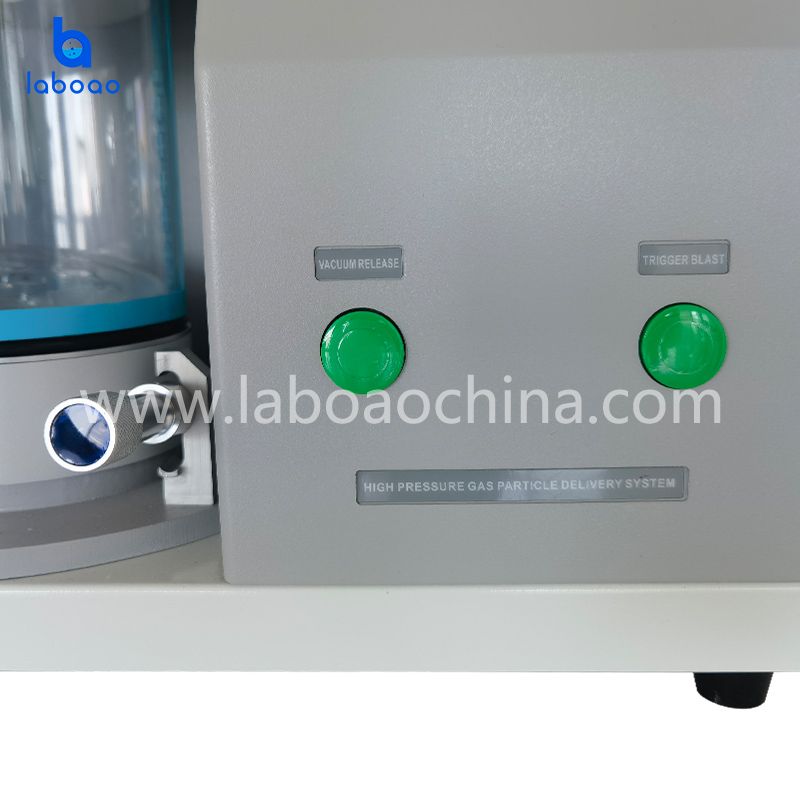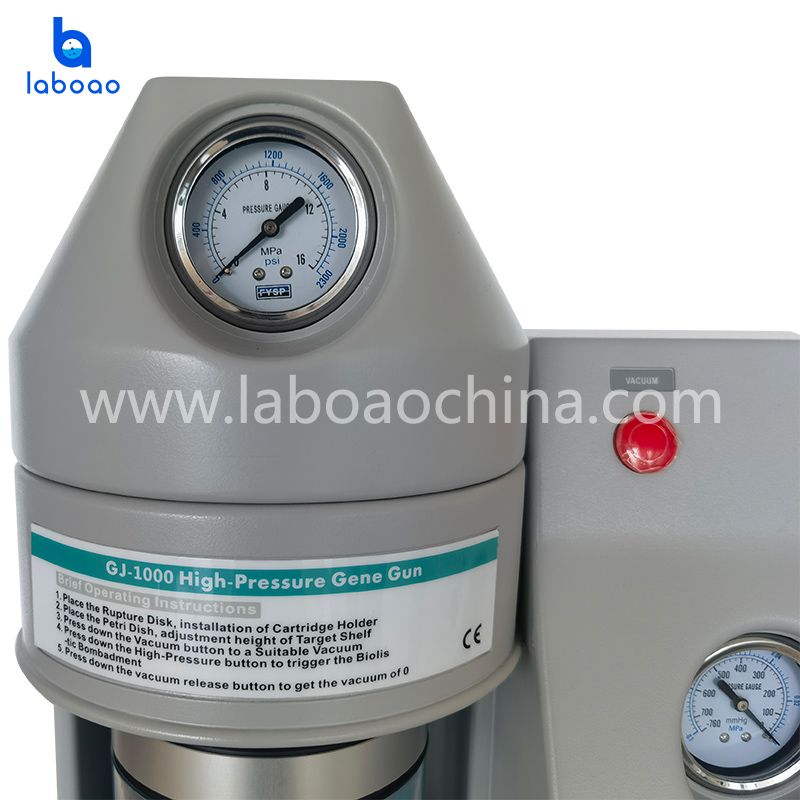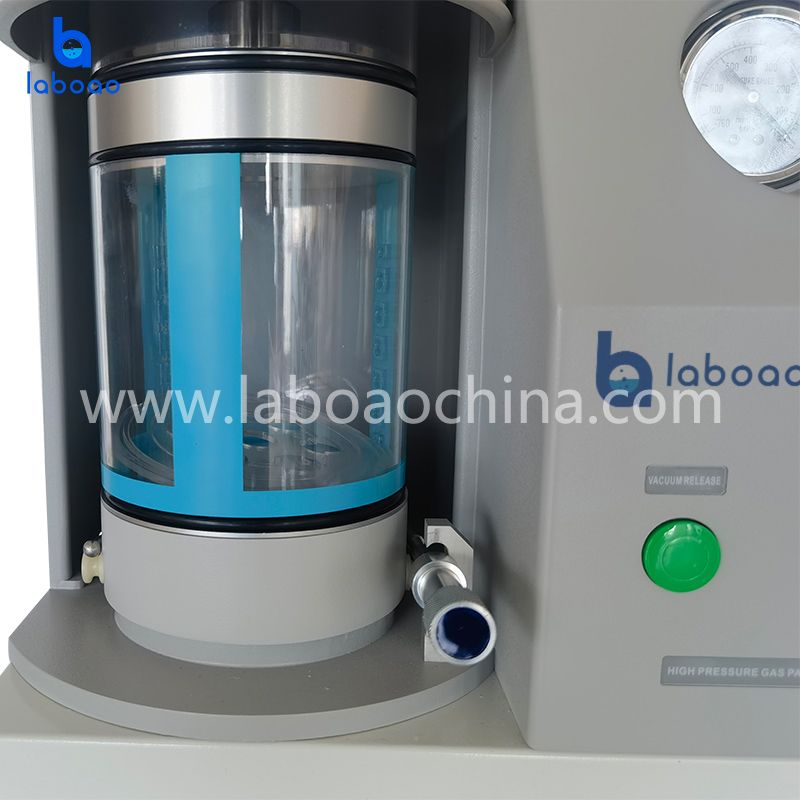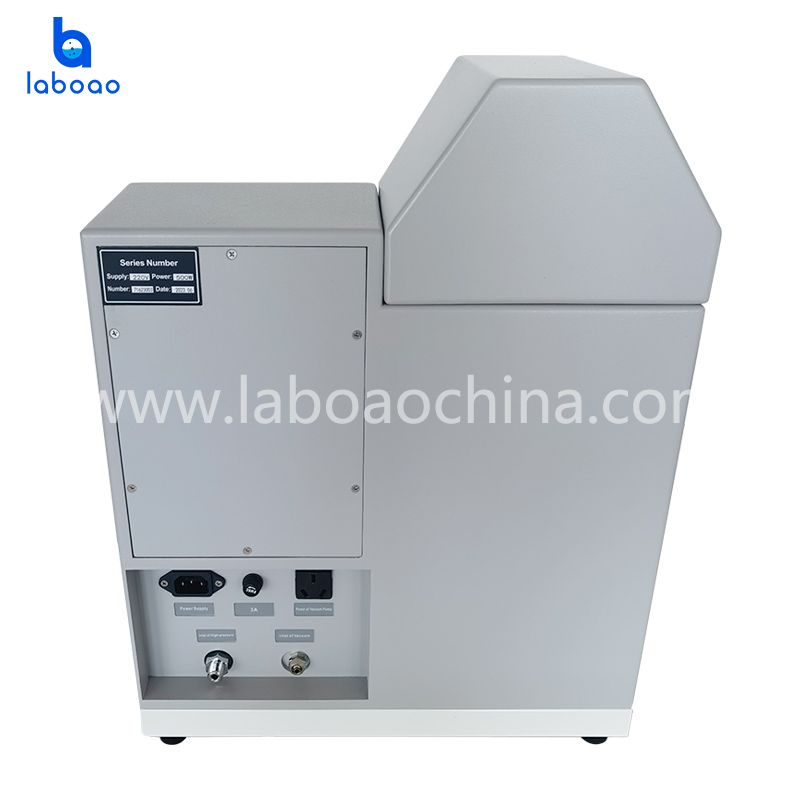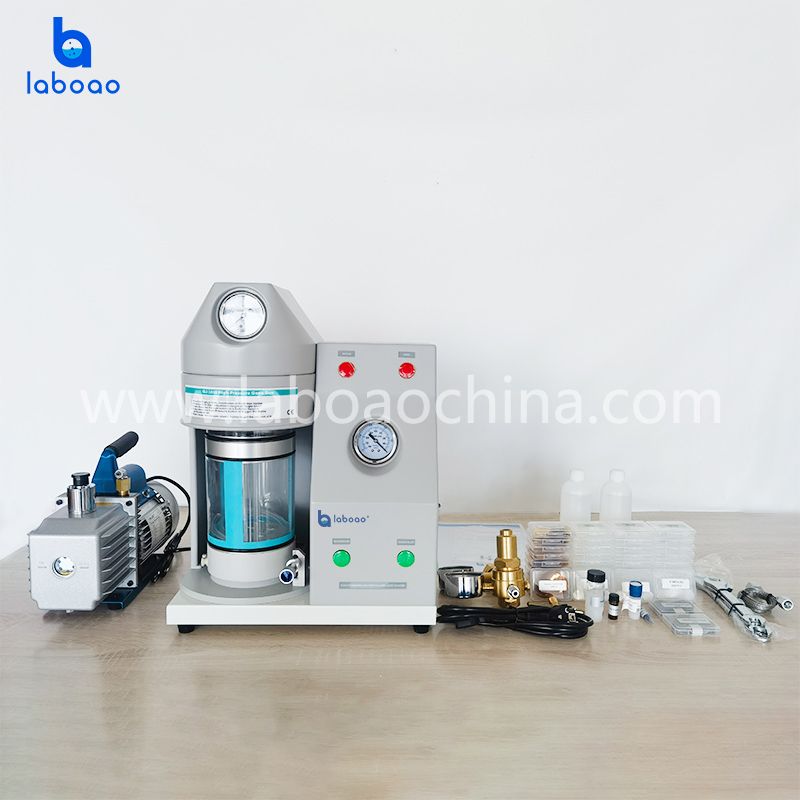 High Pressure Gas Gene Gun
Gene gun technology, also known as bioballistic technology or particle bombardment technology, is a technology that uses gunpowder explosion or high-pressure gas acceleration to directly deliver DNA-encapsulated spherical gold powder or tungsten powder particles into intact tissues or cells.
Model

GJ-1000

Brand

LABOAO

Port

Any port in China

Package

Plywood case package
Request Quotation
Chat Now
WhatsApp Chat

WeChat Chat
Download
VIDEO
DESCRIPTION
The high-pressure gas gene gun uses high-pressure gas-powered particle bombardment technology to introduce tungsten or gold particles of about 0.8-1.5 μm in size, encapsulated with nucleic acids, into the cells to achieve transfection effects. Transfection by gene gun is not only fast, easy, safe and efficient, but also applicable to both transient and stable transfection methods. The instrument can be widely used for in situ, in vitro, in vivo and ex vivo biologic projectile transformation of samples.

FEATURES
1. Strong versatility Strong use of compressed gas to drive the gene gun, reducing technical difficulties and expanding the scope of application
2.Adjustable pressure Adjustable and optimized between 3-12MPa
3. High conversion rate Adopt biologically inert particle carrier to reduce the risk of biological infection and improve specificity
4. Optional carrier membranes Depending on the receptor, flying or steel membranes can be selected
5. Fast cleaning The unique circular conversion chamber of the bombardment chamber is detachable for fast cleaning and disinfection
6. Low cost Cost about 3 USD per gun except high pressure gas
SPECIFICATIONS
| | |
| --- | --- |
| Model | GJ-1000 |
| Target area | Max. 40cm² |
| Pressure range | 3-10MPa |
| Target type | Animals: Cell and organ cultures |
| Voltage | Plants: Smaller whole plants, cultured cells, exosomes |
| Air source | Yeast, bacteria, other microbial cells, chloroplasts, mitochondria |
| Metal particles | 220v/110v |
WHY CHOOSE US
Factory direct sales with competitive price.
Premium quality with CE & ISO certification.
Strong product OEM & ODM customization capability.
Promise production & on-time delivery.
Perfect after-sales service, free product accessories.
15 years of experience in R&D and production of molecular biology instrument machine.

OUR FACTORY
We have a standard production workshop and a complete production team. They always produce a serious and responsible attitude to produce each product. Our R&D team is made up of multi-aspects professional engineers such as design engineer,technology specialist ,qualified specialist and process control manager, etc. Our qualified specialists strictly realize the process comprehensive supervision based on our quality process control system, which contains products design, research and development, test, production, quality inspection and packaging.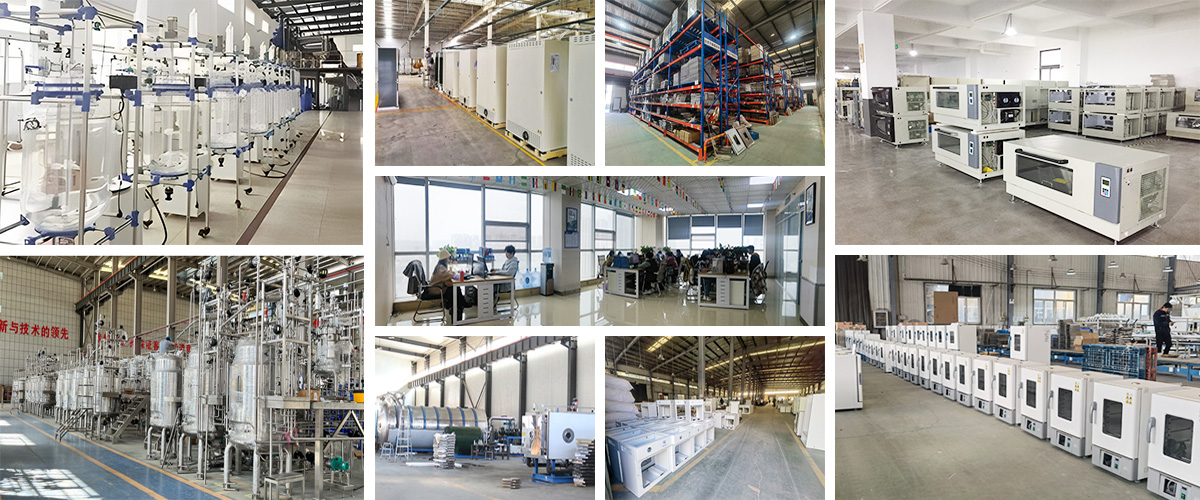 PACKAGING & SHIPPING
Our product packaging has been proven over the long term and we usually have plywood boxes or cartons with trays. We will arrange the appropriate packaging according to the weight and size of the goods. Of course, you can also choose the packaging form.

CUSTOMER CASES
Our laboratory instruments and equipment are used in many scientific laboratories, scientific research institutions, universities, hospitals, centers for disease control and other institutions, and are combined with many well-known biopharmaceuticals, new energy, electronics companies, food processing, environmental protection, etc. Enterprise cooperation, our stable and reliable products are exported to more than 120 countries around the world, and have been highly recognized by them, believe LABOAO, we grow together!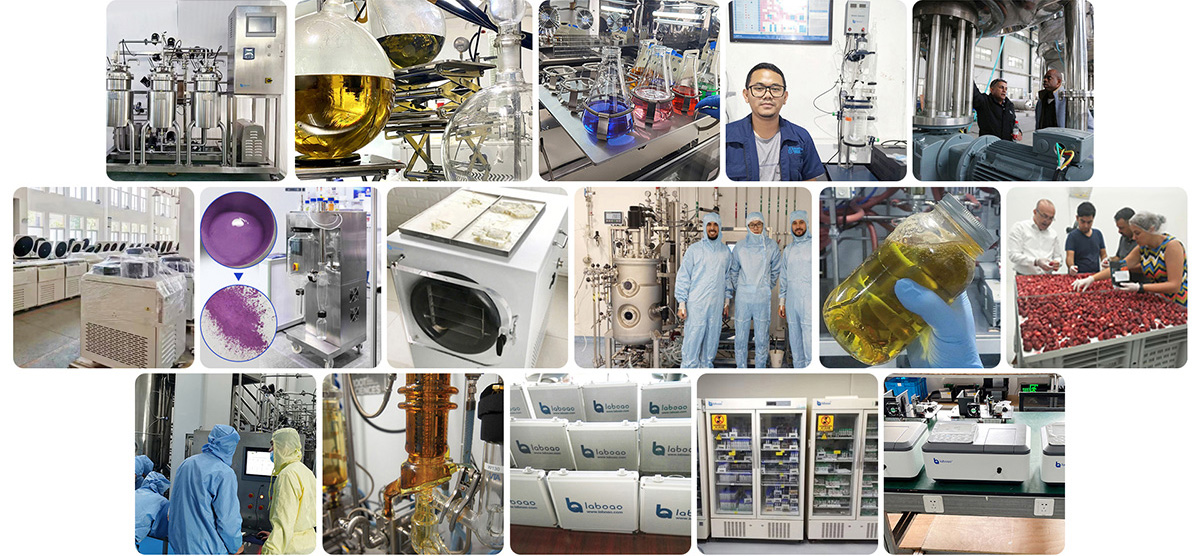 AFTER-SALE WARRANTY

Authenticity Guaranteed
We assure you purchase our products are 100% certified products.

24*7Hours Service
Provide 7*24 hours service telephone & support email to help you solve problems quickly.

Technical Support
Provide equipment installation, adjustment, operation training, etc.

1 Year Warranty
Free maintenance and accessories within warranty period(not caused by human factors).