
HOME

>
PRODUCTS
>
Laboratory Equipment
>
Vacuum Filter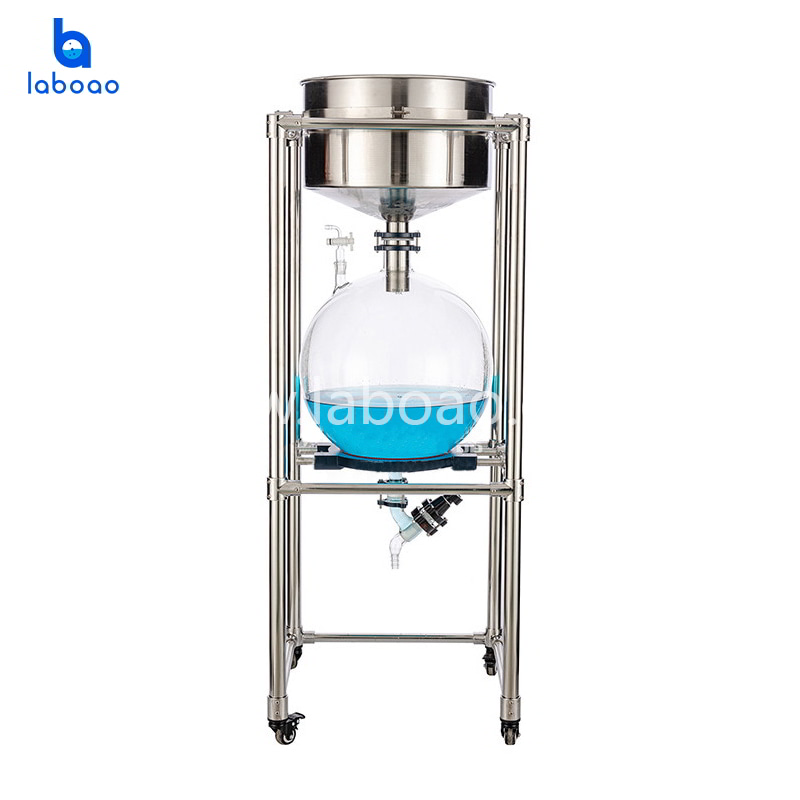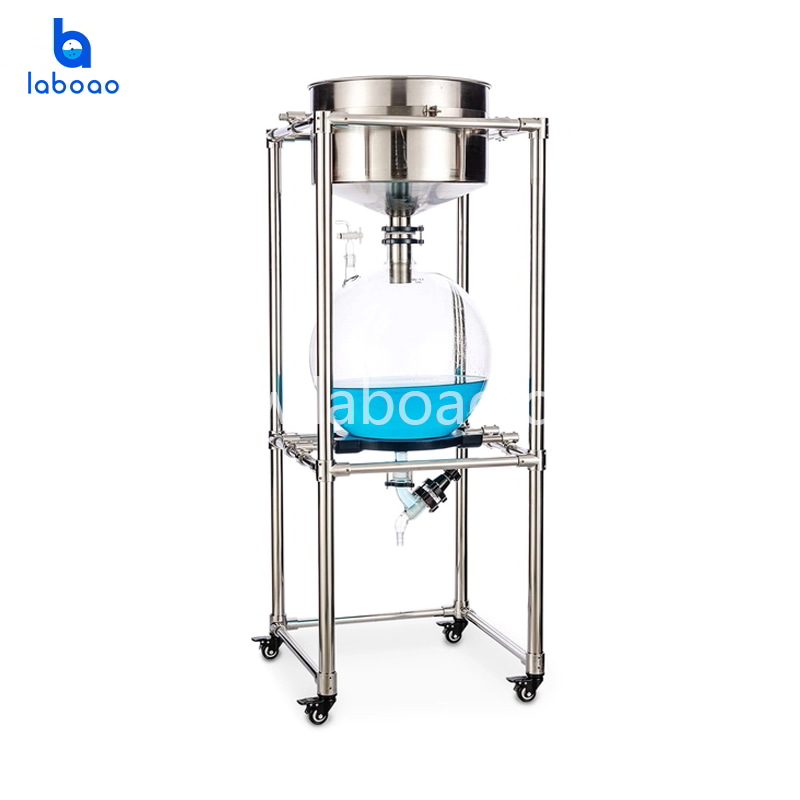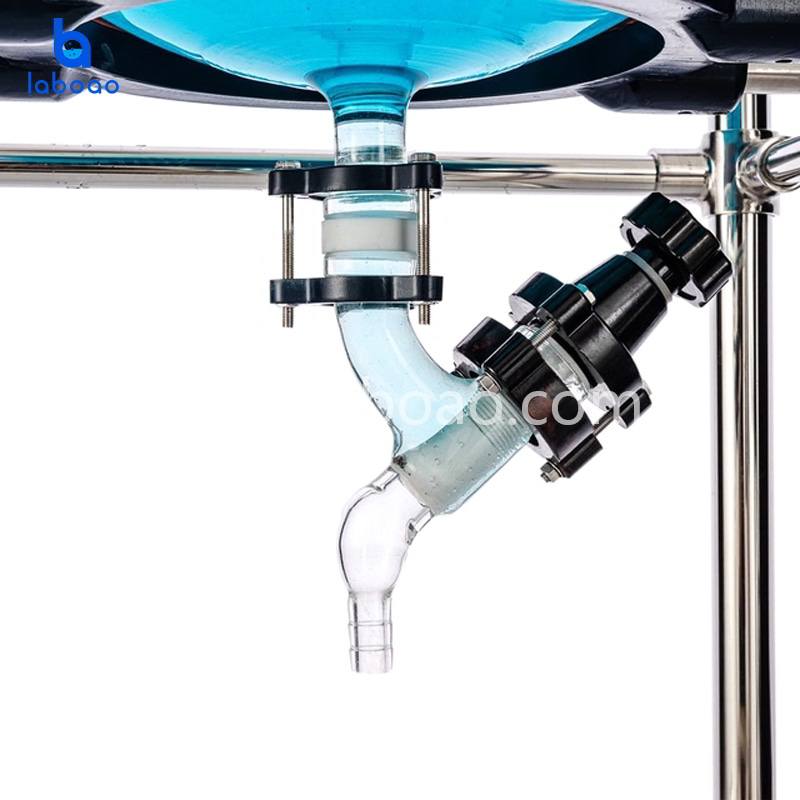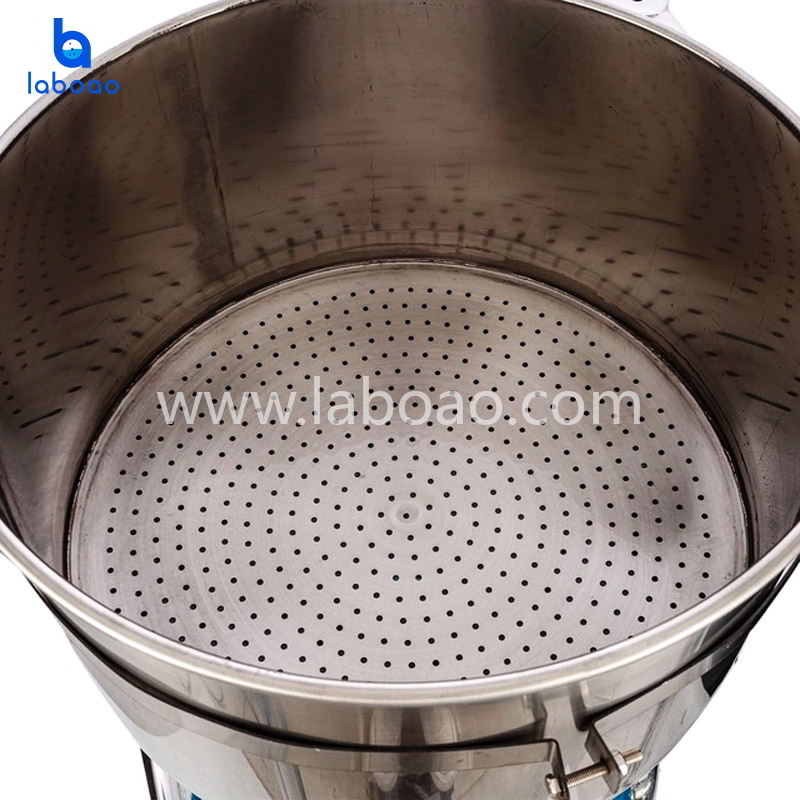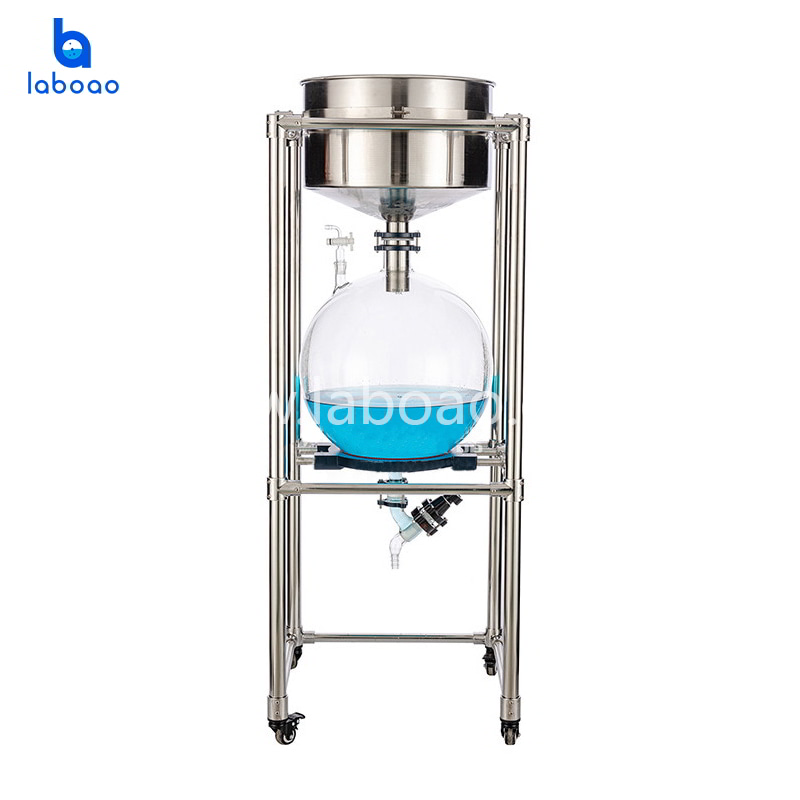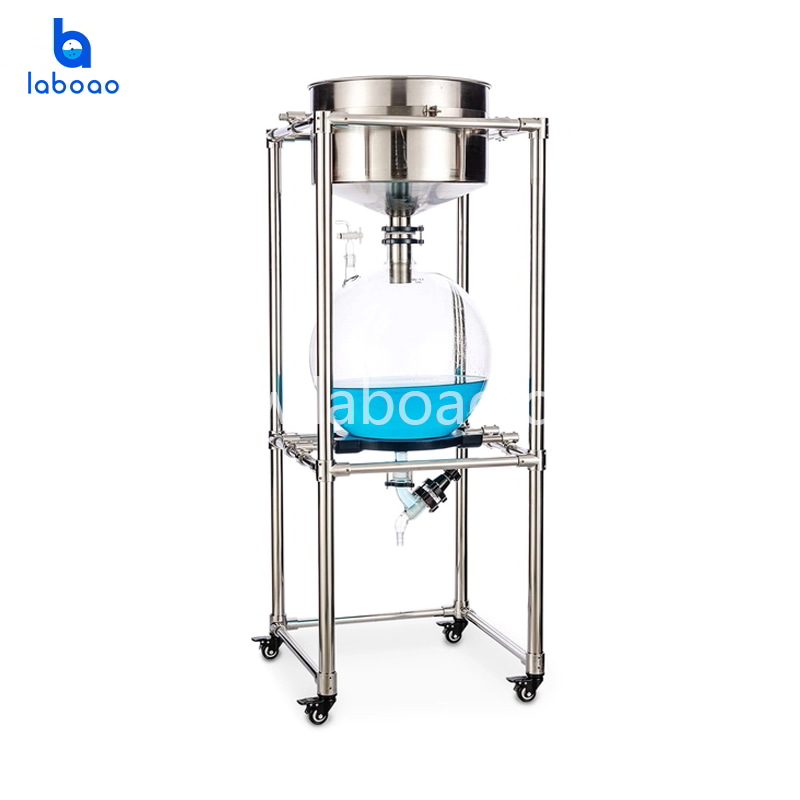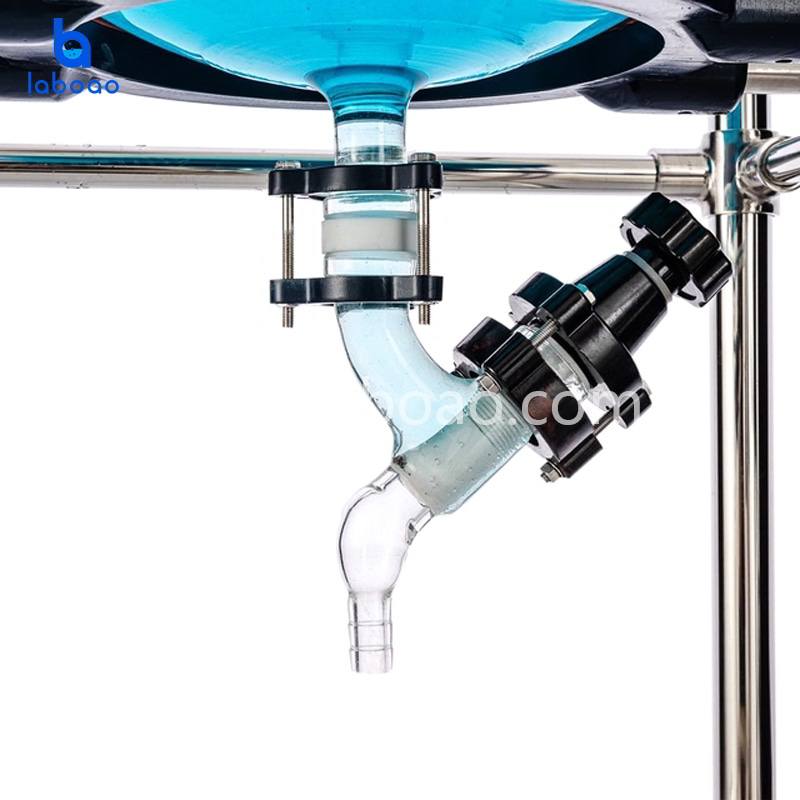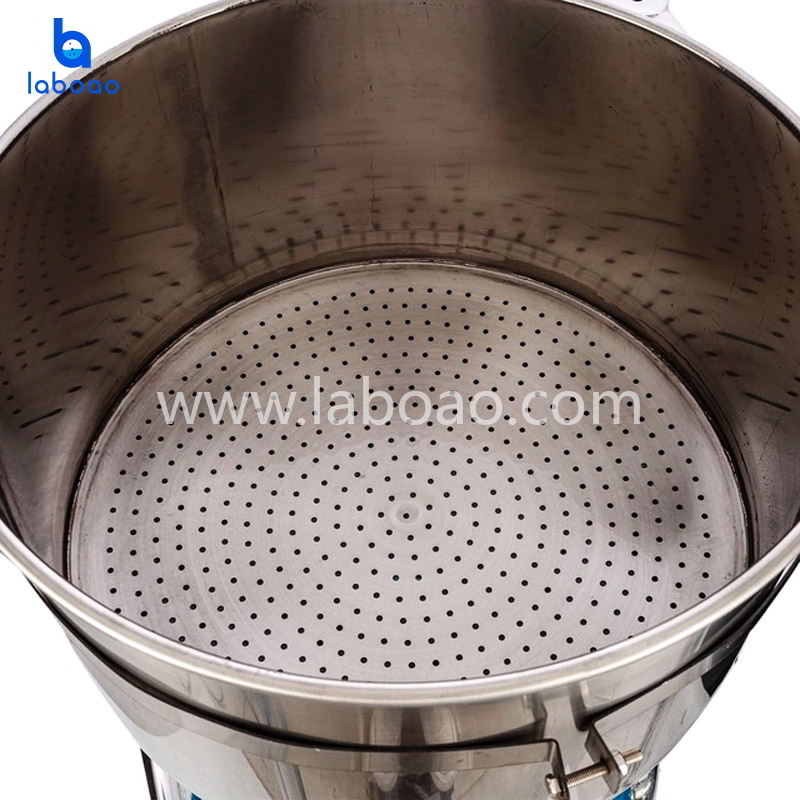 Stainless Steel Vacuum Filtration System
The vacuum filter uses the sobbing of a vacuum pump to filter. The material of the vacuum suction filter is corrosion-resistant: the materials used are 304, 316 and 202; and the thickened glass bottle, the glass bottle and the stainless steel funnel are sealed with PTFE. The vacuum suction filter is widely used in the pharmaceutical, petroleum, and chemical industries. , Power metallurgy, mining, agriculture and other fields.
Model

LVF Series

Brand

LABOAO

Port

Any port in China

Package

Plywood case package
Request Quotation
Chat Now
WhatsApp Chat

WeChat Chat
Download
VIDEO
4 Advantages Of LABOAO Vacuum Filter
1. Frame type main body, made of aluminum alloy + stainless steel, beautiful appearance, durable
2. The glass suction filter bottle adopts high borosilicate glass with stable performance
3. 304 stainless steel funnel, 4mm hole drilled at the bottom of the funnel
4. Glass discharge valve, convenient and quick to recycle and melt
DESCRIPTION
Vacuum suction filter is a laboratory specific filter. It is equipped with microporous membranes with different pore sizes and then vacuum suction filtration. Derived products that are developed on the basis of the existing single-layer glass reactors are mainly used for liquid-liquid extraction and can also be used for room temperature reactions. After practical use, the performance is superior, and has been widely used.
FEATURES
1. The suction filter bottle is made of high-borosilicate 3.3 first-grade materials and has excellent chemical and physical properties.
2. Vacuum filter adopts thicker 304 stainless steel funnel.
3. Frame is made of stainless steel material.
4. Special PTFE material seal, perfect technology, high corrosion resistance and high cost performance.
5. The discharge part is equipped with a special design PTFE valve for the glass flange port. There is no dead corner in the container and it can be disassembled to facilitate the discharge of solid materials.
6. The whole machine has perfect sealing performance, and the negative pressure can reach below 0.095MPa under static state.
7. The structure of the whole machine is scientific and visible.
SPECIFICATIONS
Model

LVF-10

LVF-20

LVF-30

LVF-50

Glass material

GG-17

Frame material

Stainless steel

Pipe material

304stainless steel

Collection bottle volume

10L

20L

30L

50L

Funnel size (mm*mm)

350*220

350*220

450*250

450*250

Funnel material

Stainless steel

Distance between dumping opening and ground (mm)

450

Filter opening

φ80flange opening

Air exhaust device

24#standard bucket valve

Exterior size(mm*mm*mm)

490*490*1500

490*490*1600

490*490*1650

490*490*1750

Packing size(mm*mm*mm)

1600*540*540

1650*540*540

1700*540*540

1800*540*540

Weight (kg)

50

55

60

65