
HOME

>
PRODUCTS
>
Drying Oven
>
Vacuum Drying Oven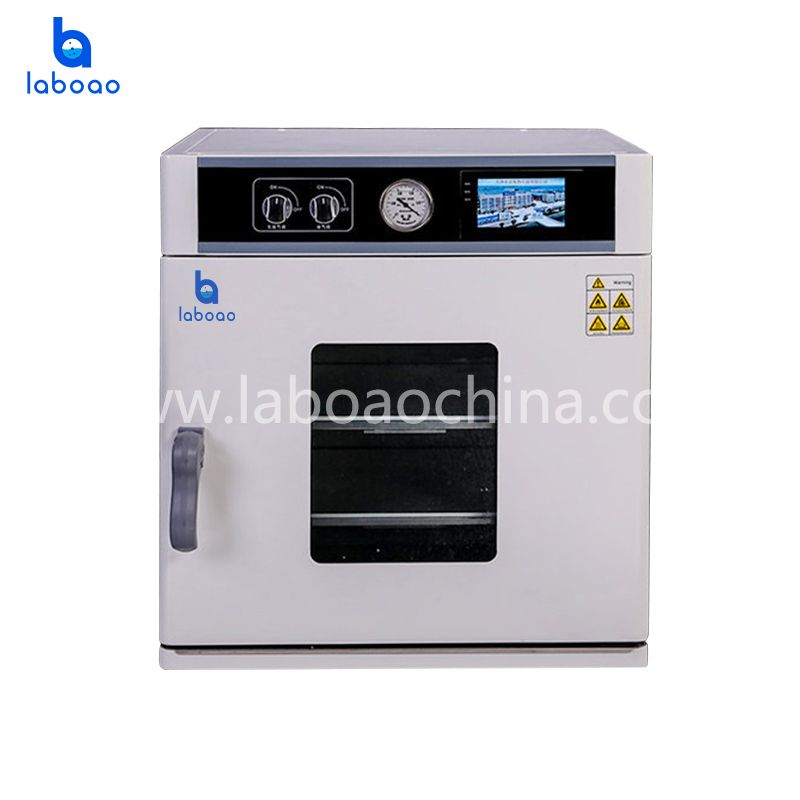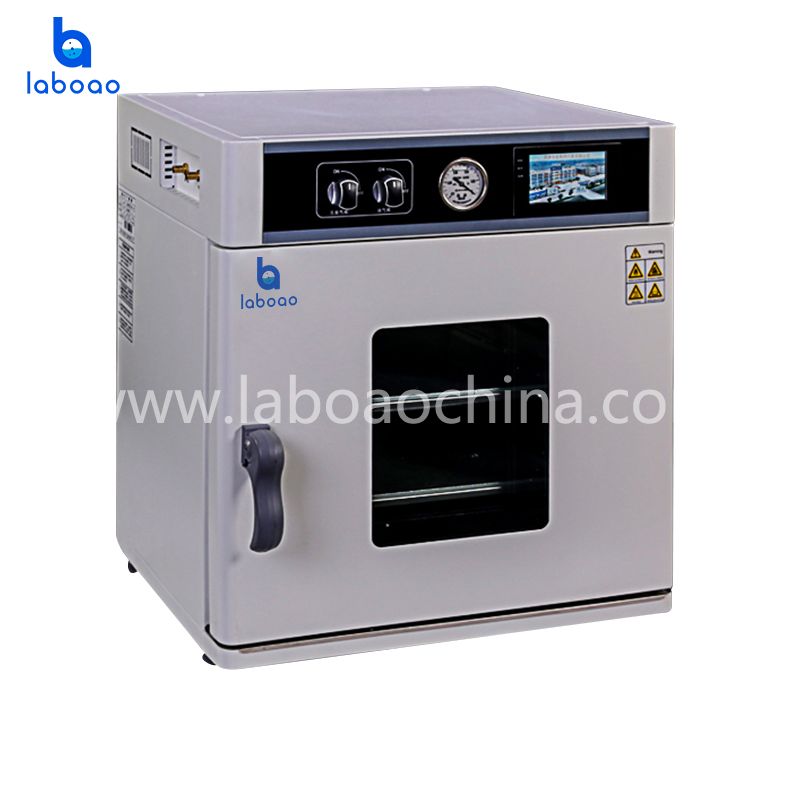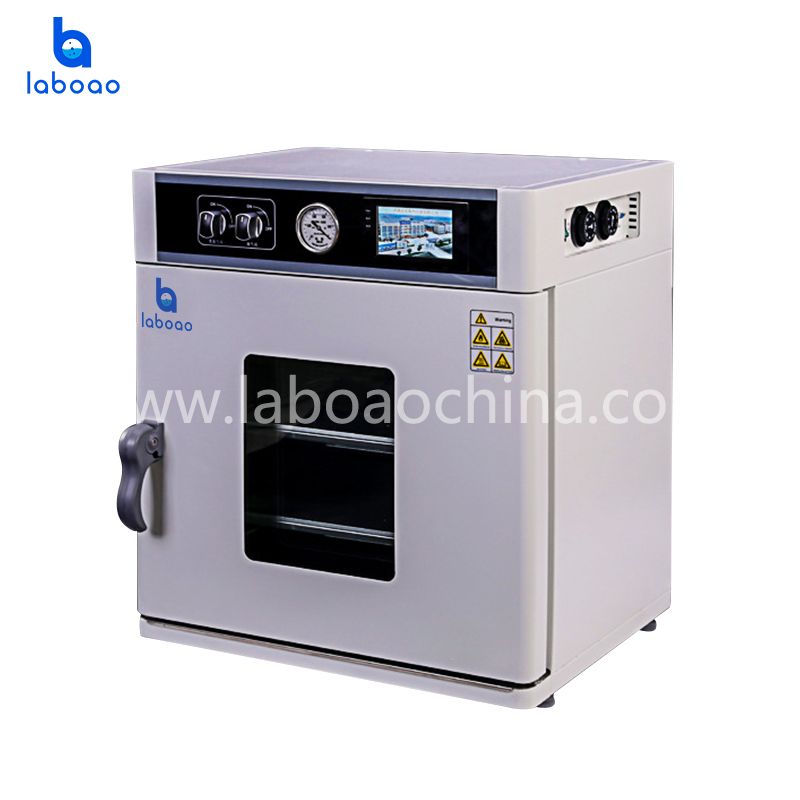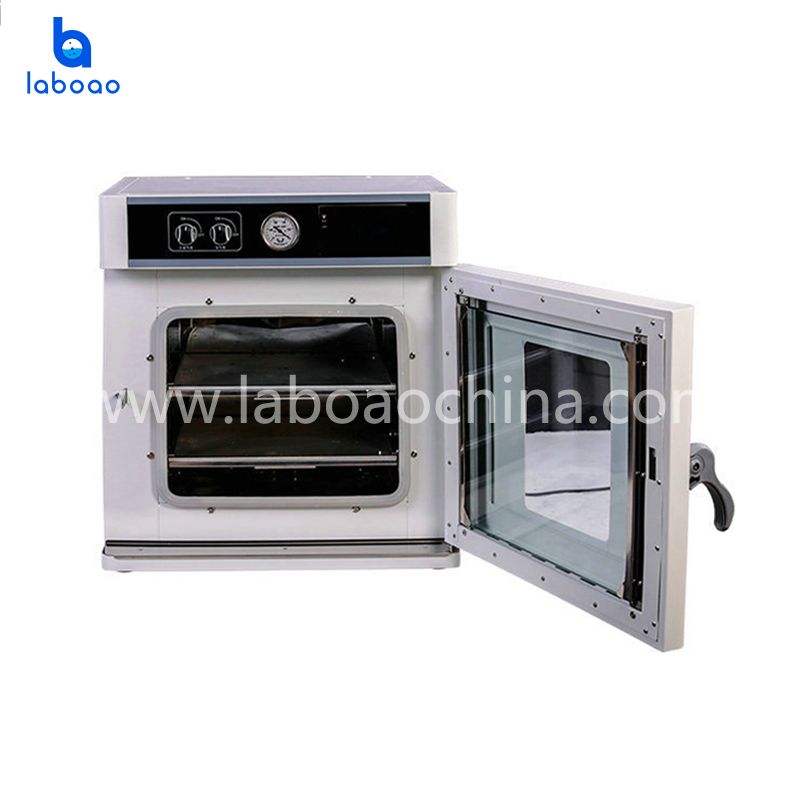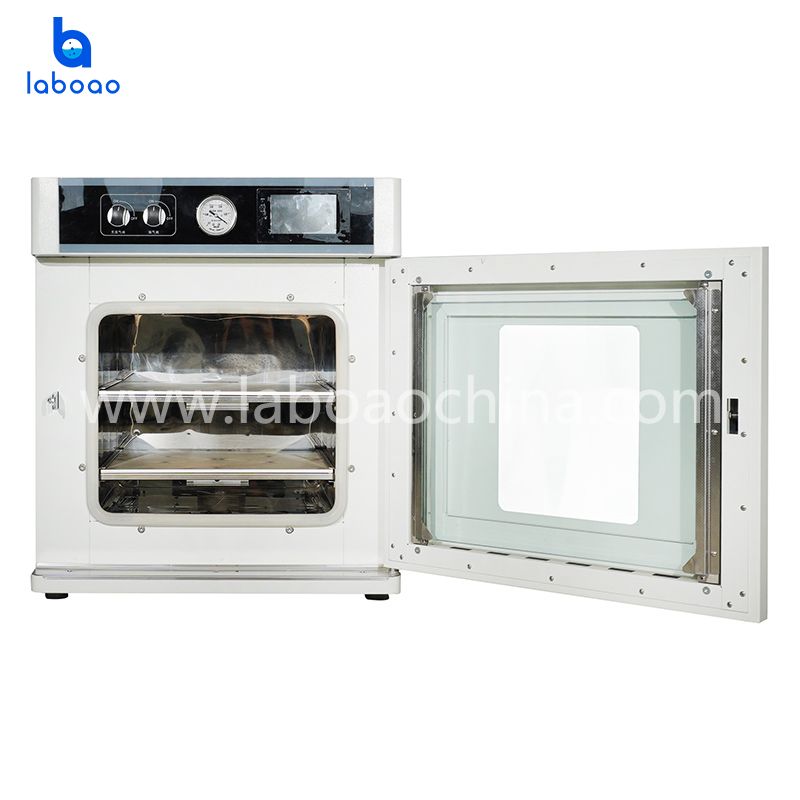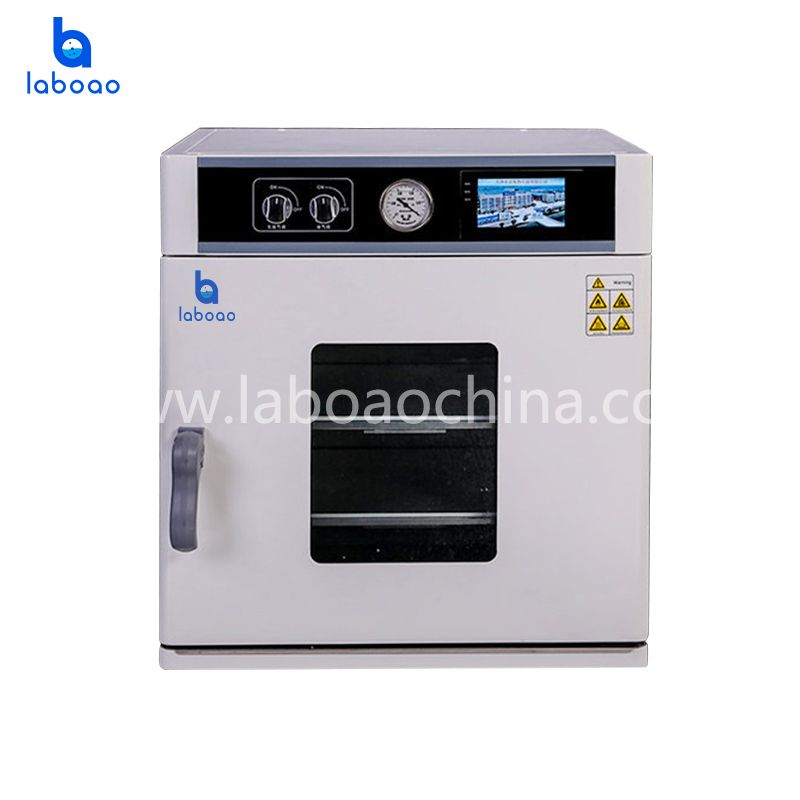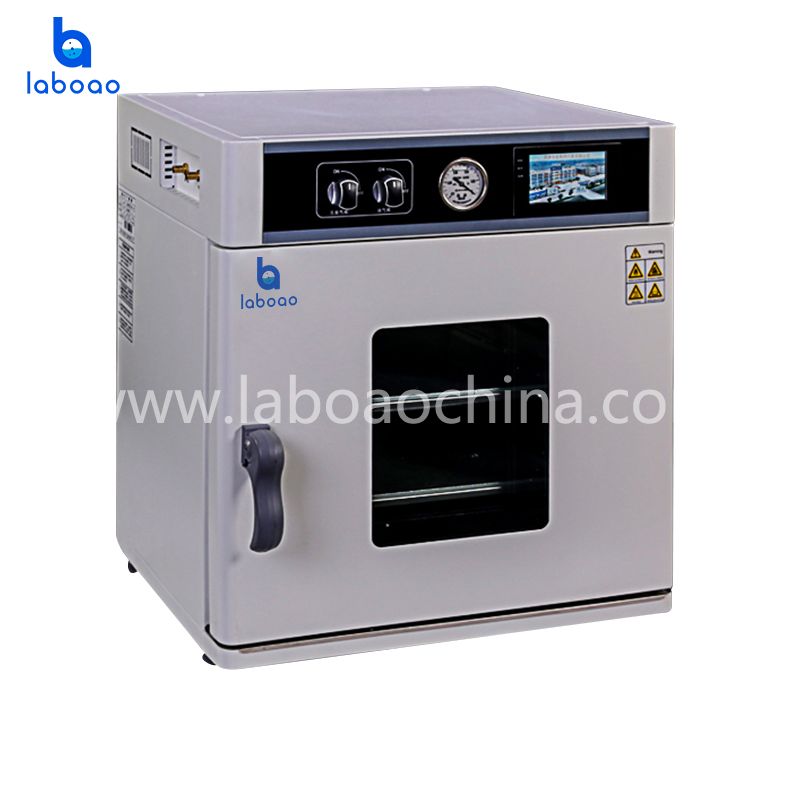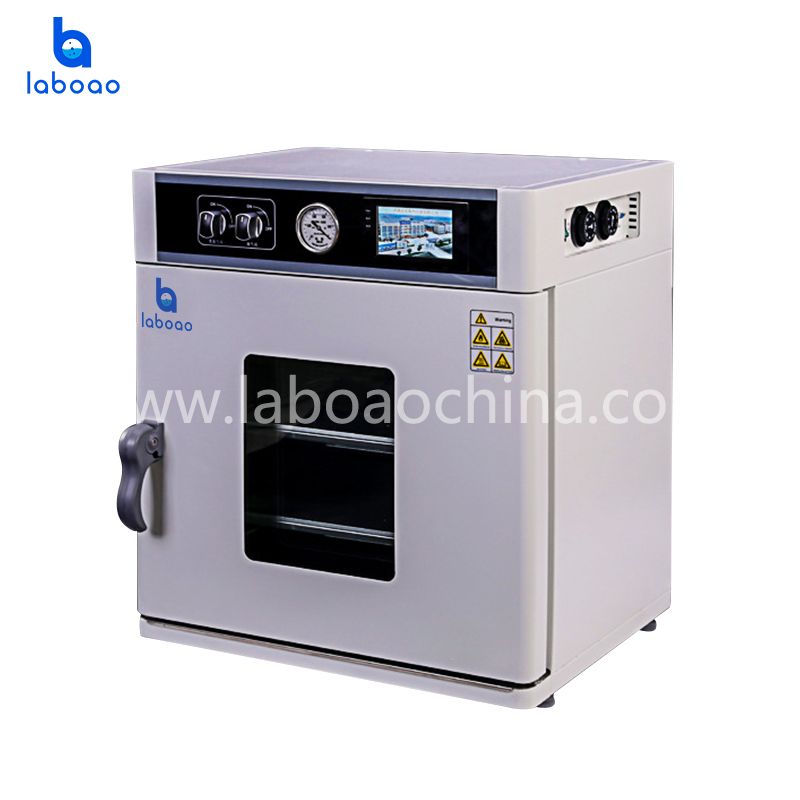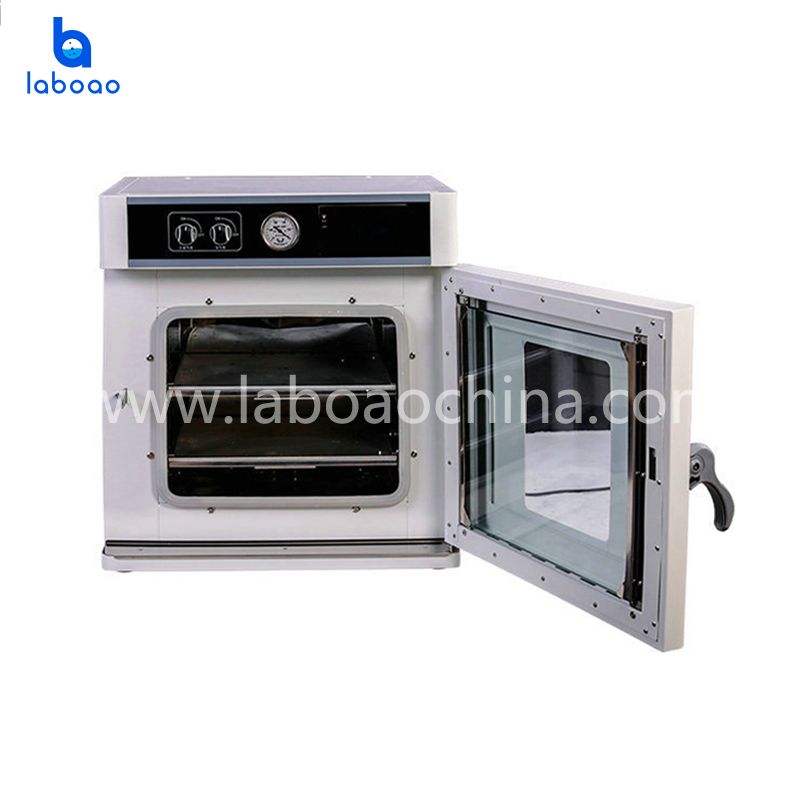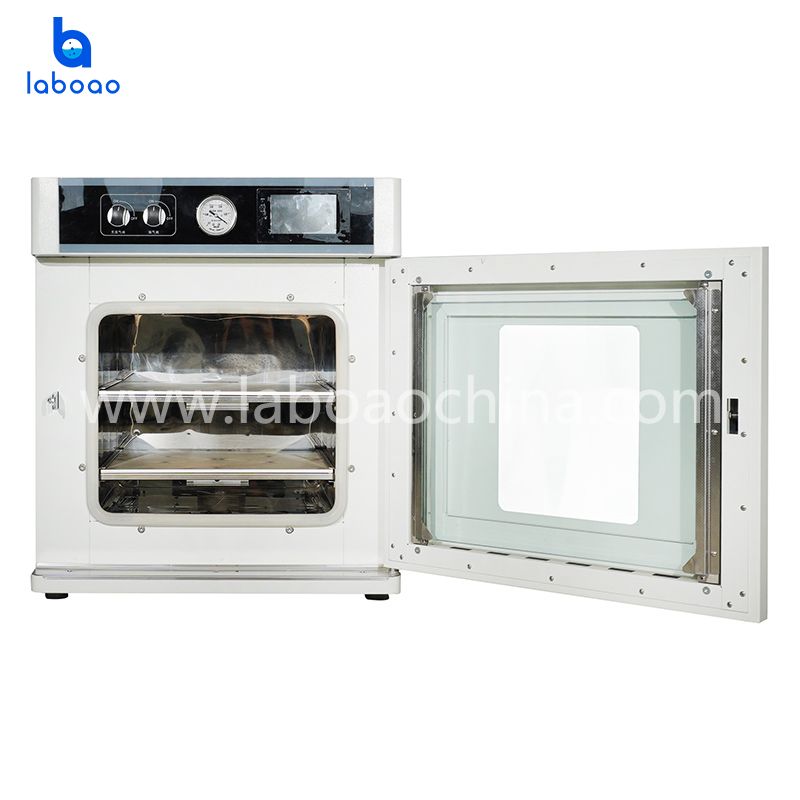 LDZ Series Vacuum Drying Oven Lcd Touch Screen
The vacuum drying oven is specially designed for drying heat-sensitive, easily decomposed and easily oxidized substances. It can maintain a certain degree of vacuum in the working chamber during work, and can fill the interior with inert gas, especially for some items with complex composition. Fast drying, using intelligent digital temperature regulator for temperature setting, display and control.
Model

LDZ Series

Brand

LABOAO

Port

Any port in China

Package

Plywood case package
Request Quotation
Chat Now
WhatsApp Chat

WeChat Chat
Download
3 Advantages Of LABOAO Vacuum Drying Oven
1. Plate heating type
2. Bulletproof tempered glass window
3. Heating curve
DESCRIPTION
Vacuum drying ovens are widely used in research applications such as biochemistry, chemical pharmacy, medical and health, agricultural research, environmental protection, etc., for powder drying, baking, and disinfection and sterilization of various glass containers. It is especially suitable for fast and efficient drying treatment of dry heat sensitive, easily decomposed, easily oxidized substances and complex composition items.
FEATURES
1. This vacuum drying oven adopts independent partition heating, multi-segment PID full temperature range on the touch screen, program temperature control, accurate and reliable temperature control, uniform and stable heating.
2. Bullet-proof tempered glass observation window, the objects inside are clear at a glance when working, and inert gas can be rushed into the inside.
3. The closing tightness of the box door can be adjusted, and the synthetic silicon door sealing ring is integrally shaped to ensure high vacuum in the box.
4. Storage, heating, testing, and drying can be carried out in an environment without oxygen or full of inert gas, and will not cause oxidation.
5. The heating method is flexible and changeable. Single-layer or double-layer heating mode can be selected.
6. The controller can choose two operating modes: fixed value or program
7. The heating rate can be set during constant value operation, and three modes of start timing, constant temperature timing and shutdown timing can be selected.
8. When the program is running, 30 sections of programs can be set, and each program corresponds to 40 steps. The corresponding numbered program can be called according to different test requirements.
9. In each program, the temperature, time and jump of each step can be flexibly set, and a certain section can be inserted or deleted at will, which is convenient for changing the program.
10. There are hold and skip buttons in the main interface of program operation, which can hold in a certain section or jump to the next section to run.
11. Real-time temperature curve recording, which is convenient for users to visually see the heating process
12. The instrument has a built-in intelligent temperature control algorithm, which can ensure accurate temperature control in any temperature section, ensure zero overshoot, and built-in multi-layer password protection to prevent users from changing internal parameters due to mis-operation
13. The screen can be always on, and the screen can be turned off manually or automatically. When the screen is off, the corresponding status indicator will automatically light up, which is convenient for understanding the operating status of the instrument.
SPECIFICATIONS
Model

LDZ24T

LDZ53T

LDZ91T

Method

independent temperature limiter, 2 partitions

Performance

Operating temperature range

RT+10-250℃

Ultimate vacuum

<133PA

Temperature resolution

0.1℃

Temperature fluctuation

±1℃

Heating time

from room temperature to the highest use temperature ≤ 40 minutes

The uniformity of temperature control of the partition

±0.5℃

Composition

Interior

stainless steel

Exterior

cold plate spraying

Thermal insulation material

aluminum silicate fiber

Heater

independent partition heating

Observation window

bulletproof tempered glass

Vacuum gauge

pointer type

Rated power

0.6 kw

1.0kw

1.4kw

Controller

Temperature control mode

5.0-inch LCD touch screen, multi-segment PID full-temperature program temperature control

Temperature setting method

touch type

Temperature display method

liquid crystal display

Timer

fixed value running for 10000 hours; 99 hours per step when the program is running

Operation function

fixed value operation, timing operation, automatic stop, program operation

Program mode

30 segments, 40 steps

Additional functions

deviation correction, power failure compensation, real-time curve recording

Sensor

Pt100

Safety device

self-diagnostic circuit, abnormal temperature sensor, independent temperature limiter

Specifications

Internal dimensions (W * D * H)(MM)

300*300*270

415*370*340

450*450*450

External dimensions (W * D * H)(MM)

517*495*660

632*566*736

667*646*841

Outer packaging size (W * D * H)(MM)

679*609*767

794*679*842

829*759*947

Inner volume

24 L

53L

91L

Shelf load-bearing capacity

15 kg

Number of clapboard layers

2 layers

Space between partitions

130 mm

135mm

175mm

Suction port

φ10 mm

Exhaust port

φ10 mm

Power supply (50/60Hz) rated current

220V 50Hz

Net weight/Gross weight

40/52kg

70/90kg

90/115kg

Configurations can be added

485 interface, printer, vacuum pump, external communication, remote control, mobile phone control.
WHY CHOOSE US
Factory direct sales with competitive price.
Premium quality with CE & ISO certification.
Strong product OEM & ODM customization capability.
Promise production & on-time delivery.
Perfect after-sales service, free product accessories.
15 years of experience in R&D and production of vacuum drying oven machine.

OUR FACTORY
We have a standard production workshop and a complete production team. They always produce a serious and responsible attitude to produce each product. Our R&D team is made up of multi-aspects professional engineers such as design engineer,technology specialist ,qualified specialist and process control manager, etc. Our qualified specialists strictly realize the process comprehensive supervision based on our quality process control system, which contains products design, research and development, test, production, quality inspection and packaging.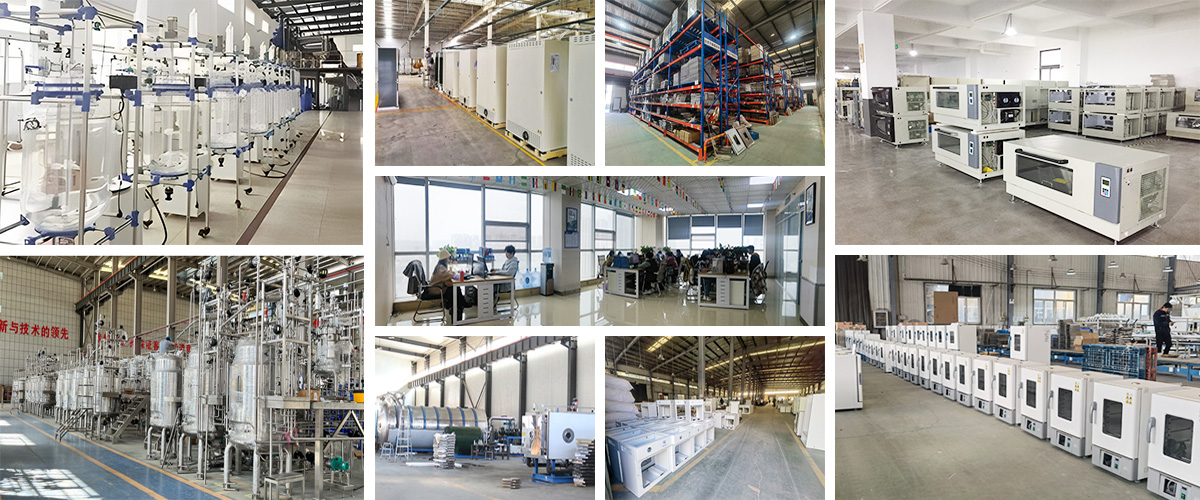 PACKAGING & SHIPPING
Our product packaging has been proven over the long term and we usually have plywood boxes or cartons with trays. We will arrange the appropriate packaging according to the weight and size of the goods. Of course, you can also choose the packaging form.

CUSTOMER CASES
Our laboratory instruments and equipment are used in many scientific laboratories, scientific research institutions, universities, hospitals, centers for disease control and other institutions, and are combined with many well-known biopharmaceuticals, new energy, electronics companies, food processing, environmental protection, etc. Enterprise cooperation, our stable and reliable products are exported to more than 120 countries around the world, and have been highly recognized by them, believe LABOAO, we grow together!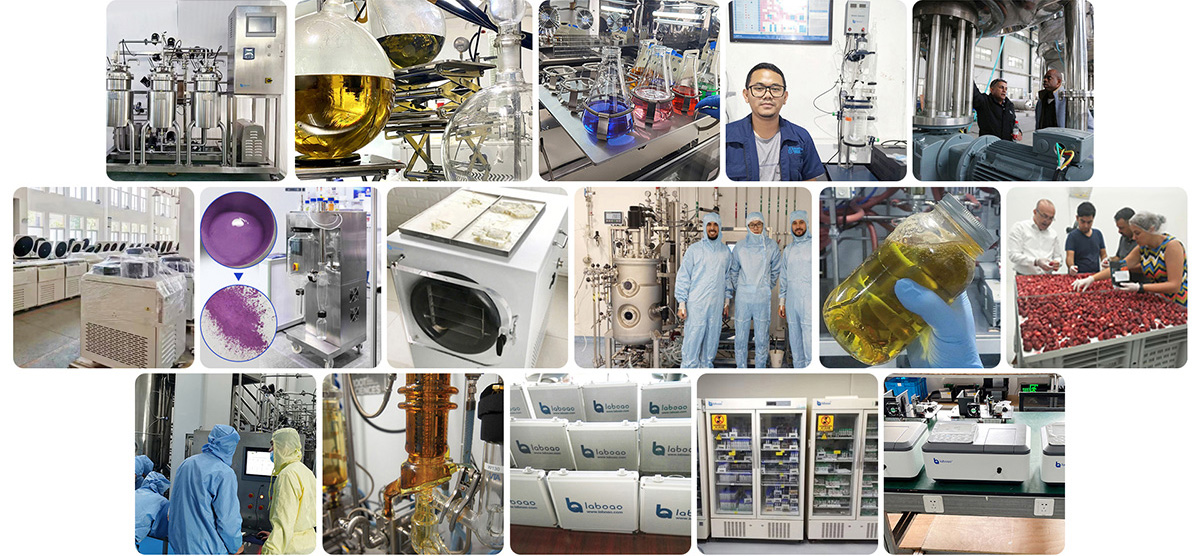 AFTER-SALE WARRANTY

Authenticity Guaranteed
We assure you purchase our products are 100% certified products.

24*7Hours Service
Provide 7*24 hours service telephone & support email to help you solve problems quickly.

Technical Support
Provide equipment installation, adjustment, operation training, etc.

1 Year Warranty
Free maintenance and accessories within warranty period(not caused by human factors).