
HOME

>
PRODUCTS
>
Incubator
>
Thermostatic Incubator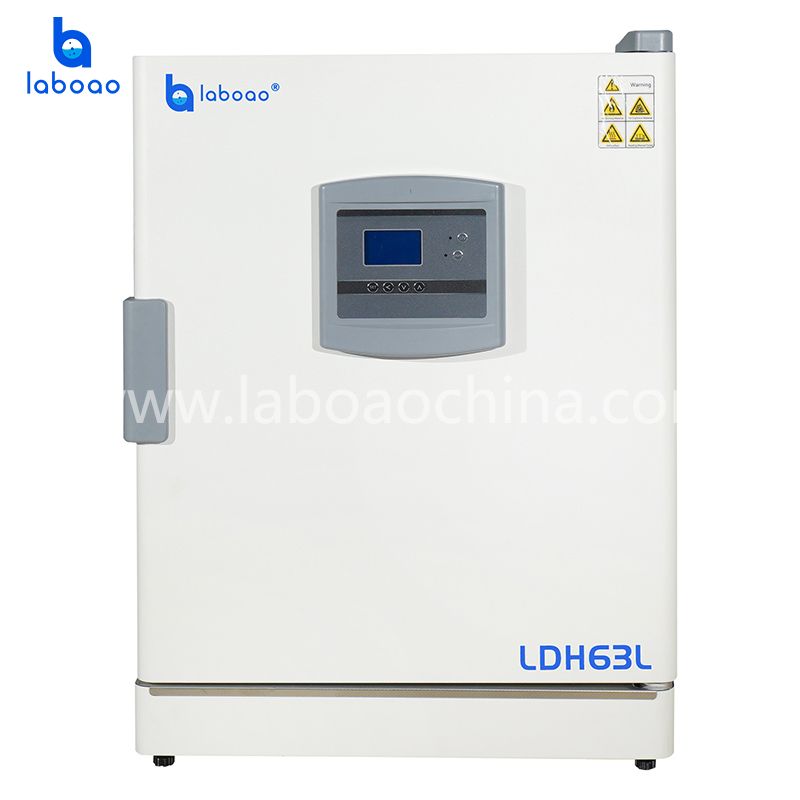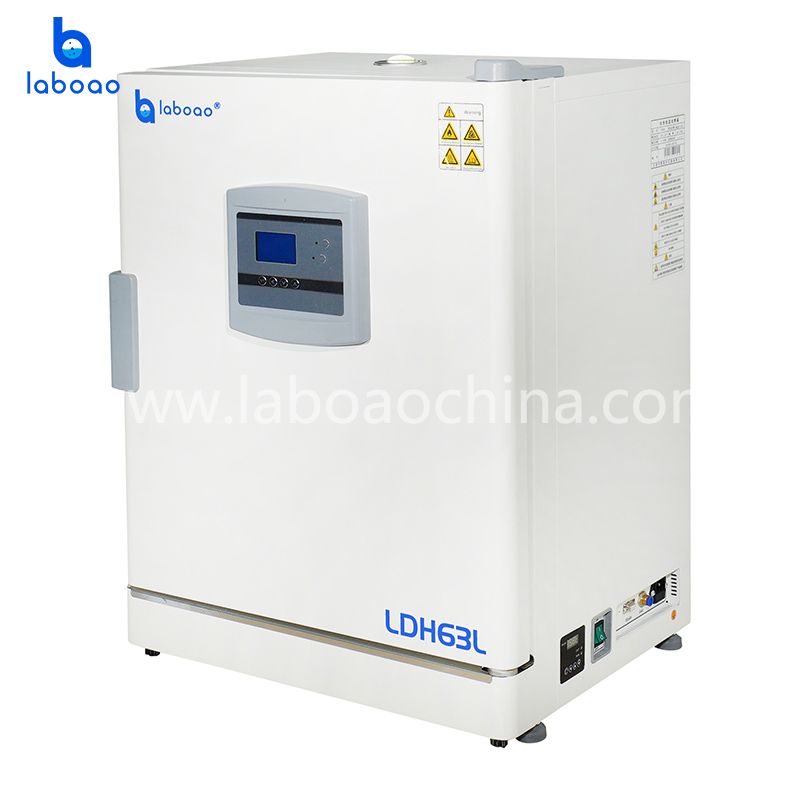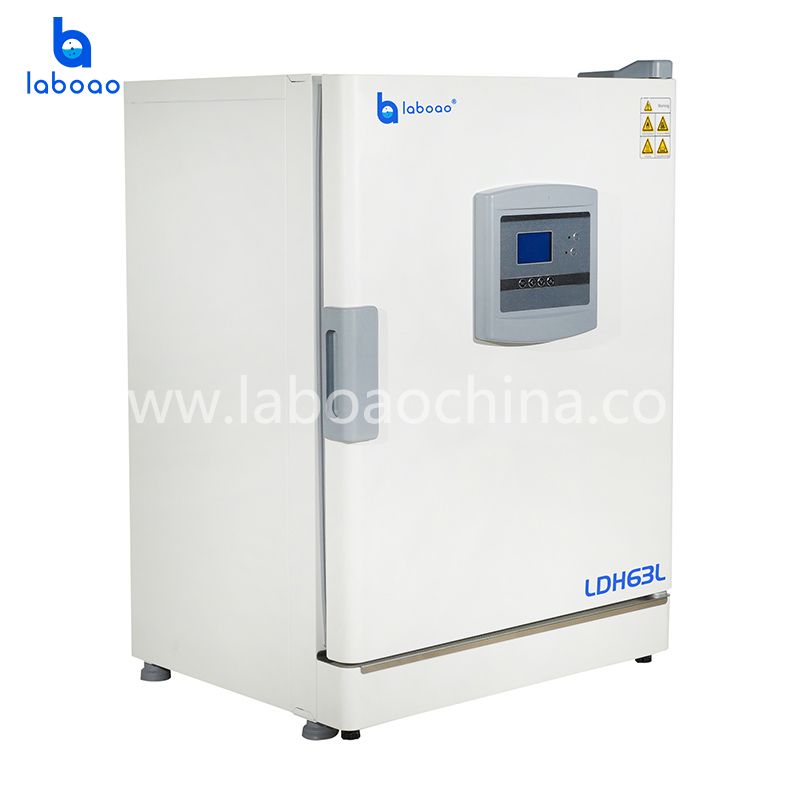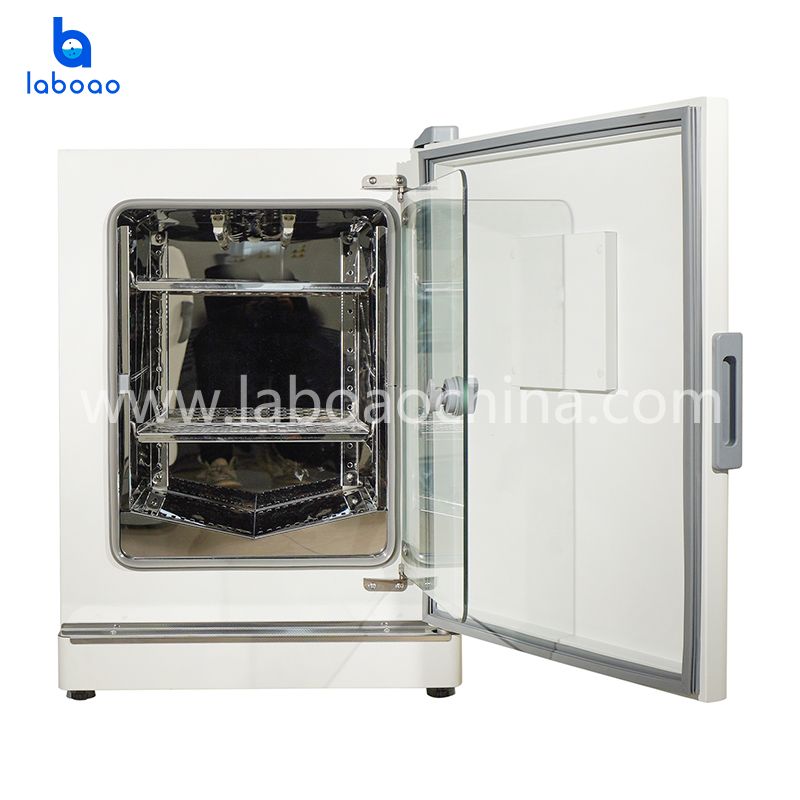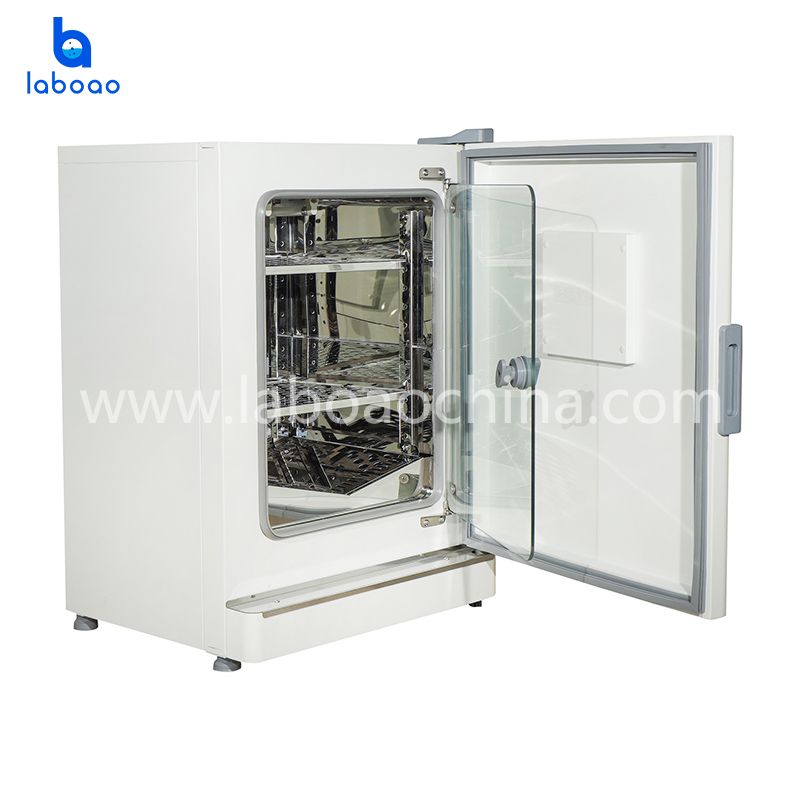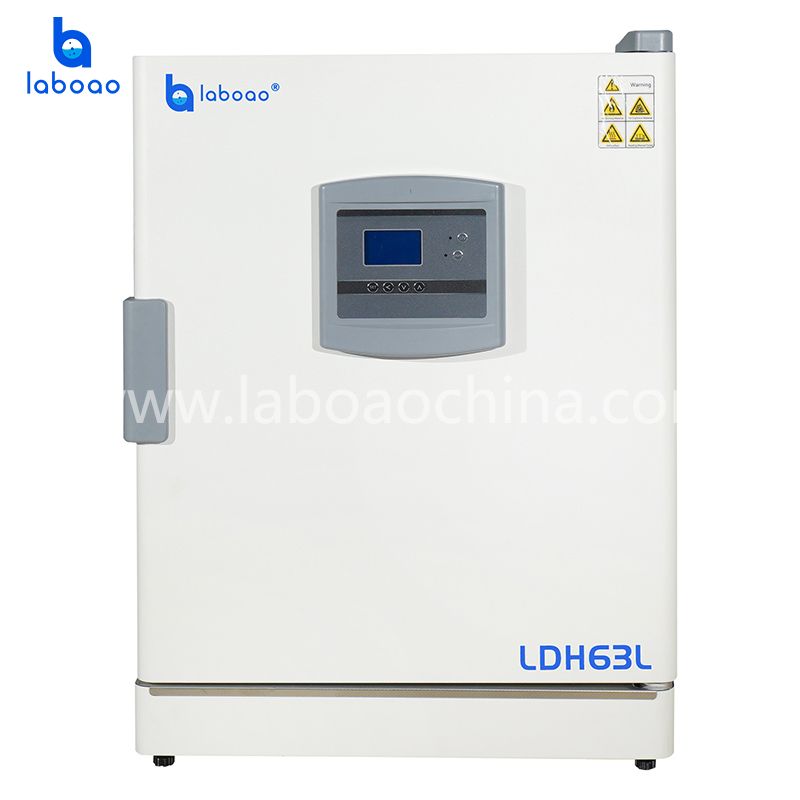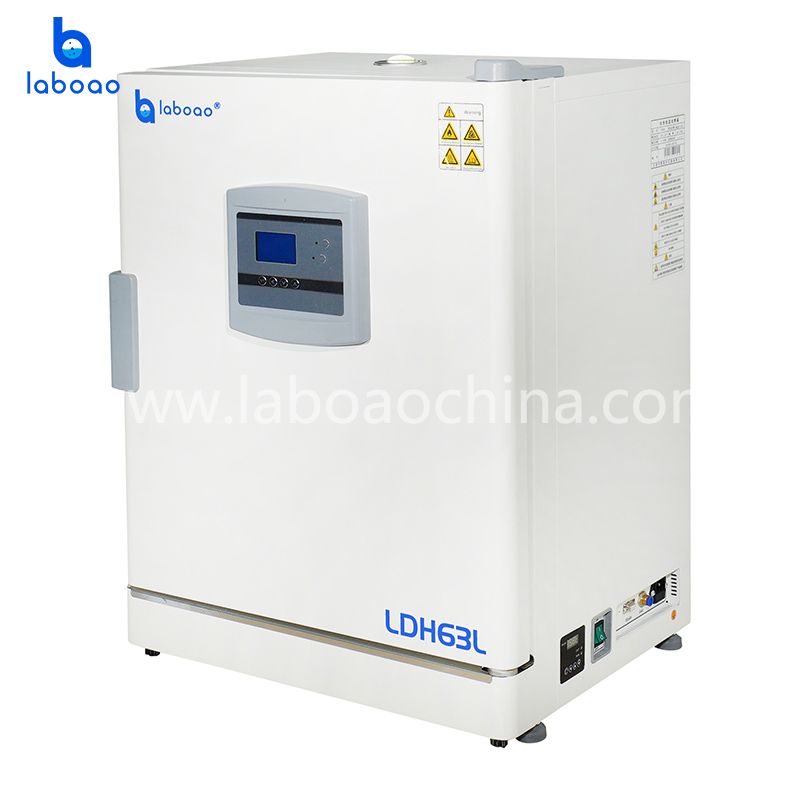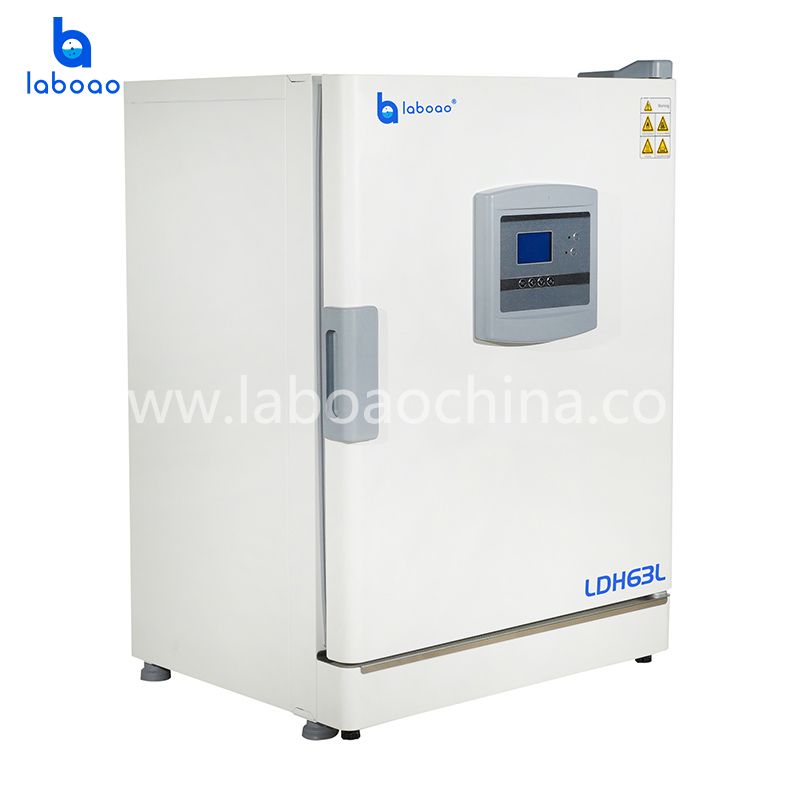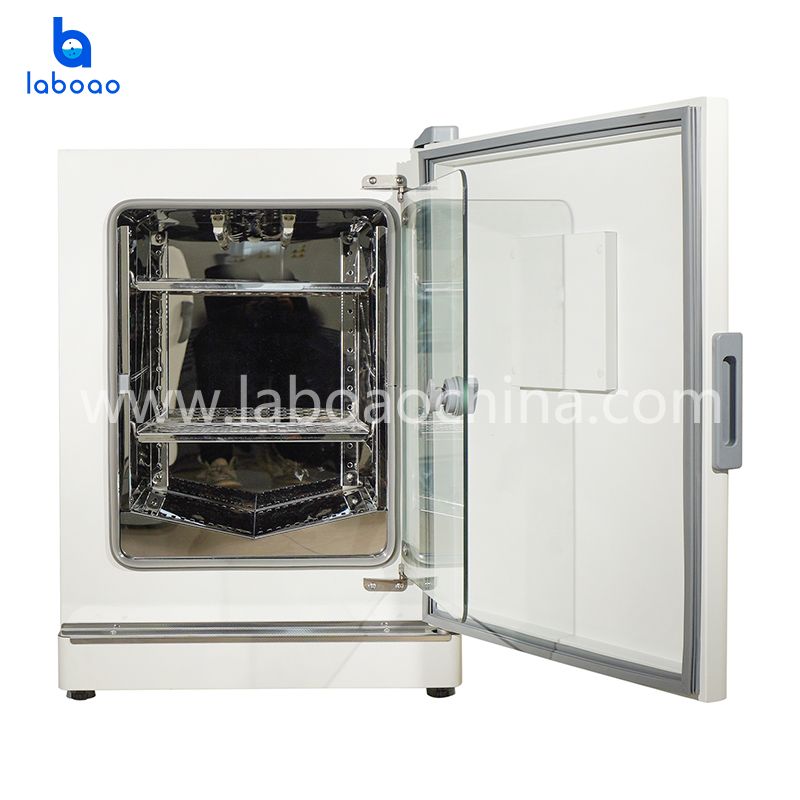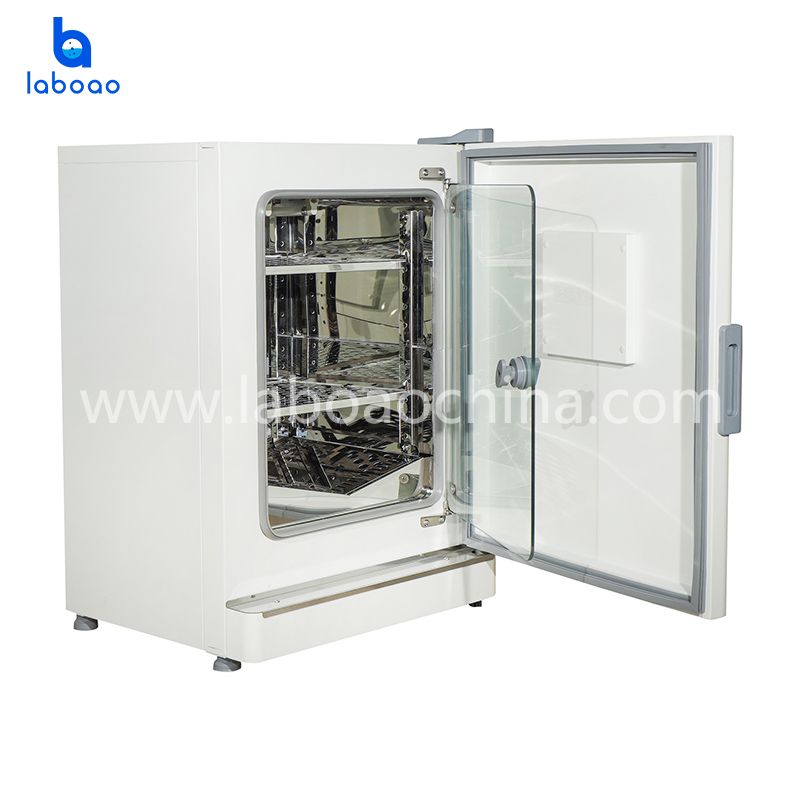 LDH Series Precision Constant Temperature Incubator With LCD Touch Screen
The precision constant temperature incubator scientific research departments to store strains, biological culture, and conduct scientific research.
Model

LDH Series

Brand

LABOAO

Port

Any port in China

Package

Plywood case package
Request Quotation
Chat Now
WhatsApp Chat

WeChat Chat
Download
3 Advantages Of LABOAO Thermostatic Incubator
1. Multi-function control panel
2. Safety glass observation window
3. Heating curve
DESCRIPTION
It is a necessary equipment for colleges, biology, agriculture, and scientific research departments to store strains, biological culture, and conduct scientific research.
FEATURES
1. Using heating plate heating method, the temperature distribution is more uniform
2. Mirror stainless steel liner, convenient for cleaning and maintenance
3. High configuration with lighting, UV sterilization, over lift protection, inflation port and other equipment to meet the different needs of customers
4. The outer door is sprayed with carbon steel plate, and the inner door is strengthened with glass, so as to check the experimental status at any time
5. Convenient operation, constant value operation, regular operation and automatic stop
6. Special function key to realize temperature setting
7. Auxiliary menu, realize over rising alarm, deviation correction and menu locking
8. L-type LCD multi-data full-screen operation display, equipped with lighting, UV sterilization, over-rise prevention, inflation port and other equipment to meet various customer needs.
SPECIFICATIONS
Model

Standard type

LDH43D

LDH63D

LDH124D

LDH290D

High matching

LDH43L

LDH63L

LDH124L

LDH290L

Internal circulation method

natural convection

Performance

Temperature control range

RT+5-65℃

Temperature resolution

0.1℃

Constant temperature fluctuation

High temperature: ±0.5℃

Temperature uniformity

±1℃

Constitute

Interior Material

stainless steel

Exterior Material

Cold rolled steel sheet, surface coating

Thermal insulation material

Aluminum silicate fiber

Heater

Heating pipe

Rated power

0.25kw

0.25kw

0.50kw

0.6kw

Exhaust vent

Inner diameter 28mm*1, located at the top

Controller

Temperature control mode

PID

Temperature setting mode

Touch the button to set

Temperature representation

D: Measurement temperature display: 4-digit upper display; set temperature display: 4-digit lower display

L: Measurement temperature display: LCD upper display; set temperature display: LCD lower display

Timer

0~9999min (OR hour)

Operation function

fixed value operation, timing operation, automatic stop

Program mode

D: NO L:Optional

Additional functions

Deviation correction, menu key locking, power failure memory

Sensor

Pt100

Safety device

Over rise alarm and overload protection

Specifications

Internal dimensions (mm)

350*350*350

400*350*450

500*450*550

600*580*600

External Dimensions (mm)

500*480*742

600*480*842

699*582*942

799*711*992

Package size

670*600*880

710*600*970

810*700*1070

940*860*1190

Internal volume

43L

49L

124L

209L

Diaphragm bearing

15kg

Number of shelves

7

10

13

15

Shelf spacing

35mm

Rated current

AC220V/1.1A

AC220V/1.1A

AC220V/2.3A

AC220V/2.7A

Net / gross weight

29/32

33/38

49/53

62/67

Accessories

Partition frame

4

Shelf

2

Standard equipment

l: Sterilization, lighting, over-rise prevention, 485 interface, inflation interface

Configuration can be increased

L: Partition, USB interface, printer, recorder, external communication, remote control, program temperature controller, wireless SMS alarm
WHY CHOOSE US
Factory direct sales with competitive price.
Premium quality with CE & ISO certification.
Strong product OEM & ODM customization capability.
Promise production & on-time delivery.
Perfect after-sales service, free product accessories.
15 years of experience in R&D and production of thermostatic incubator machine.

OUR FACTORY
We have a standard production workshop and a complete production team. They always produce a serious and responsible attitude to produce each product. Our R&D team is made up of multi-aspects professional engineers such as design engineer,technology specialist ,qualified specialist and process control manager, etc. Our qualified specialists strictly realize the process comprehensive supervision based on our quality process control system, which contains products design, research and development, test, production, quality inspection and packaging.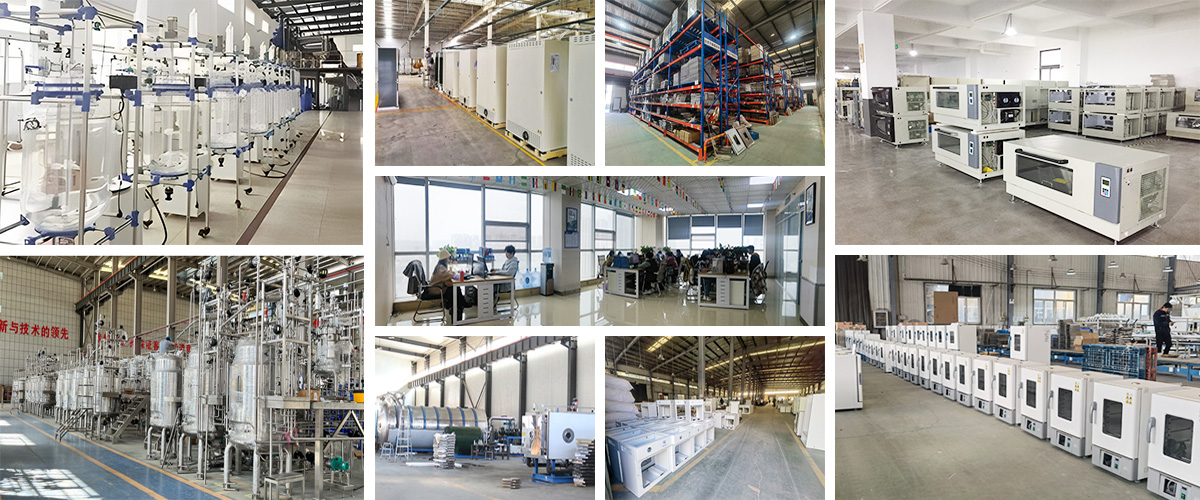 PACKAGING & SHIPPING
Our product packaging has been proven over the long term and we usually have plywood boxes or cartons with trays. We will arrange the appropriate packaging according to the weight and size of the goods. Of course, you can also choose the packaging form.

CUSTOMER CASES
Our laboratory instruments and equipment are used in many scientific laboratories, scientific research institutions, universities, hospitals, centers for disease control and other institutions, and are combined with many well-known biopharmaceuticals, new energy, electronics companies, food processing, environmental protection, etc. Enterprise cooperation, our stable and reliable products are exported to more than 120 countries around the world, and have been highly recognized by them, believe LABOAO, we grow together!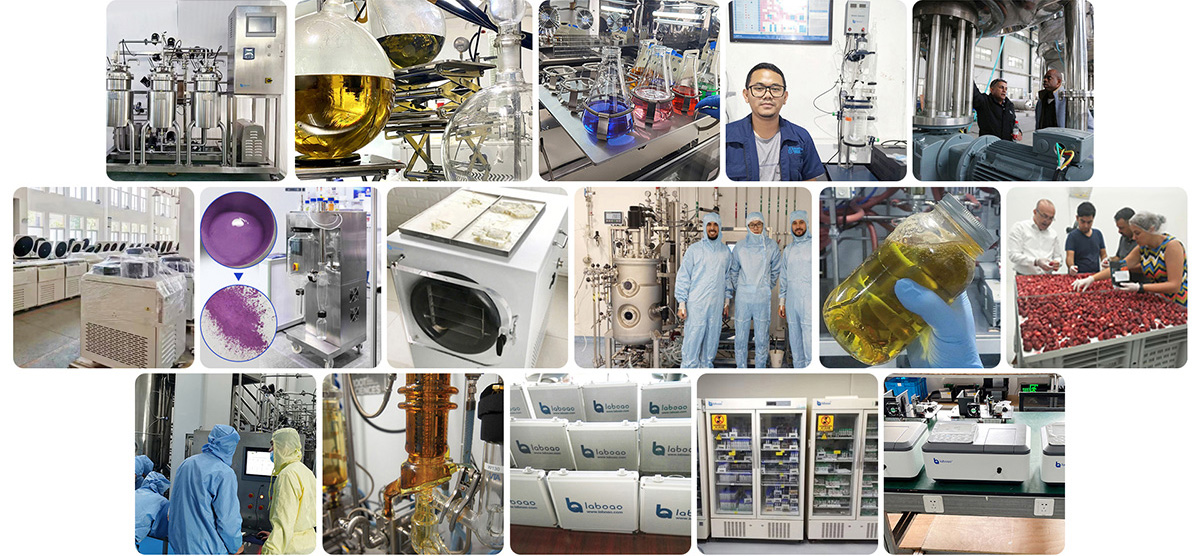 AFTER-SALE WARRANTY

Authenticity Guaranteed
We assure you purchase our products are 100% certified products.

24*7Hours Service
Provide 7*24 hours service telephone & support email to help you solve problems quickly.

Technical Support
Provide equipment installation, adjustment, operation training, etc.

1 Year Warranty
Free maintenance and accessories within warranty period(not caused by human factors).