
HOME

>
PRODUCTS
>
Analytical Instrument
>
Raman Spectrometer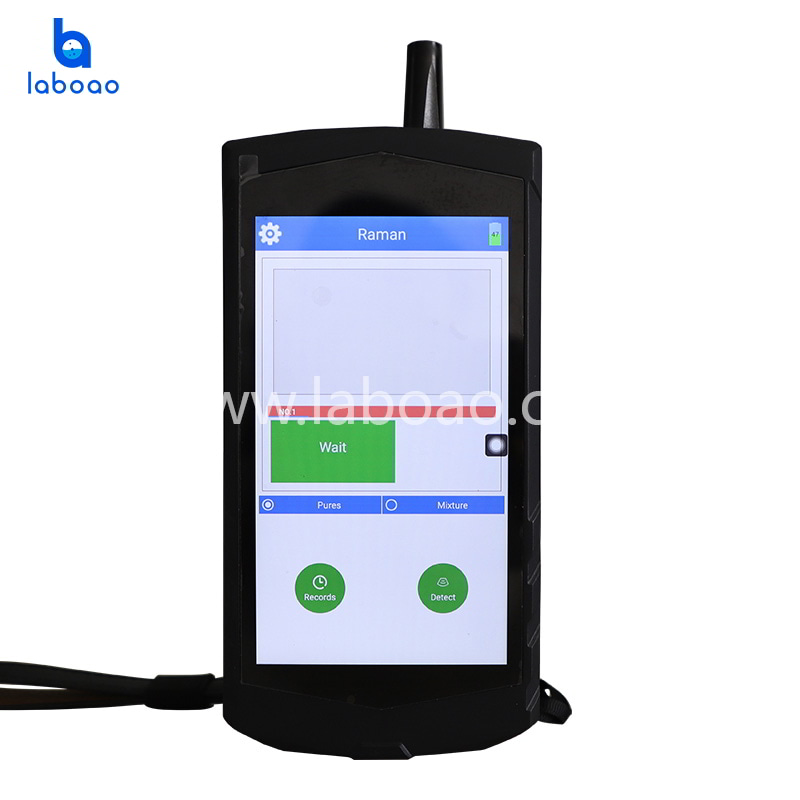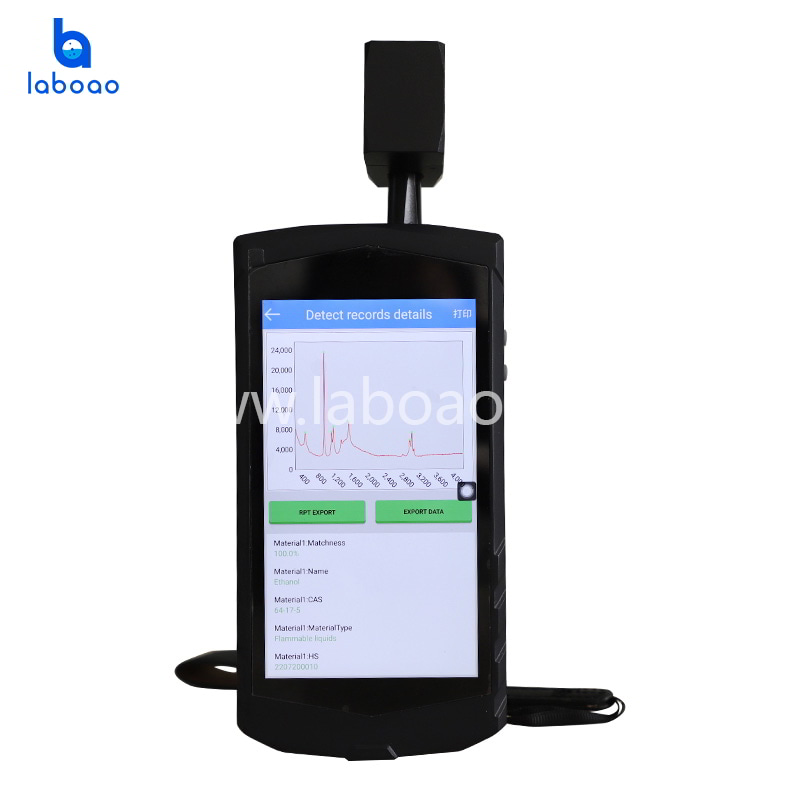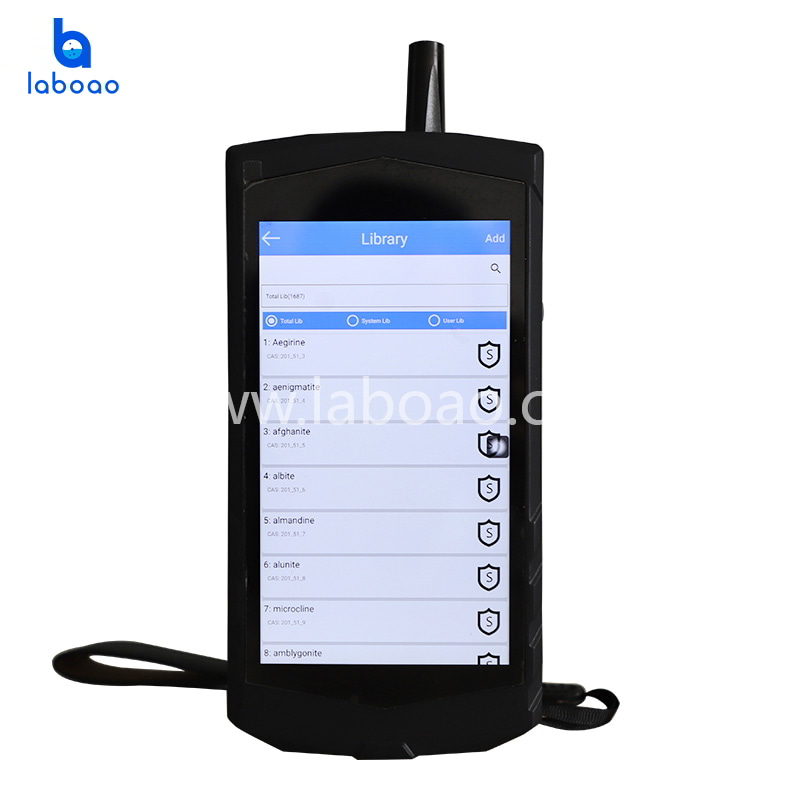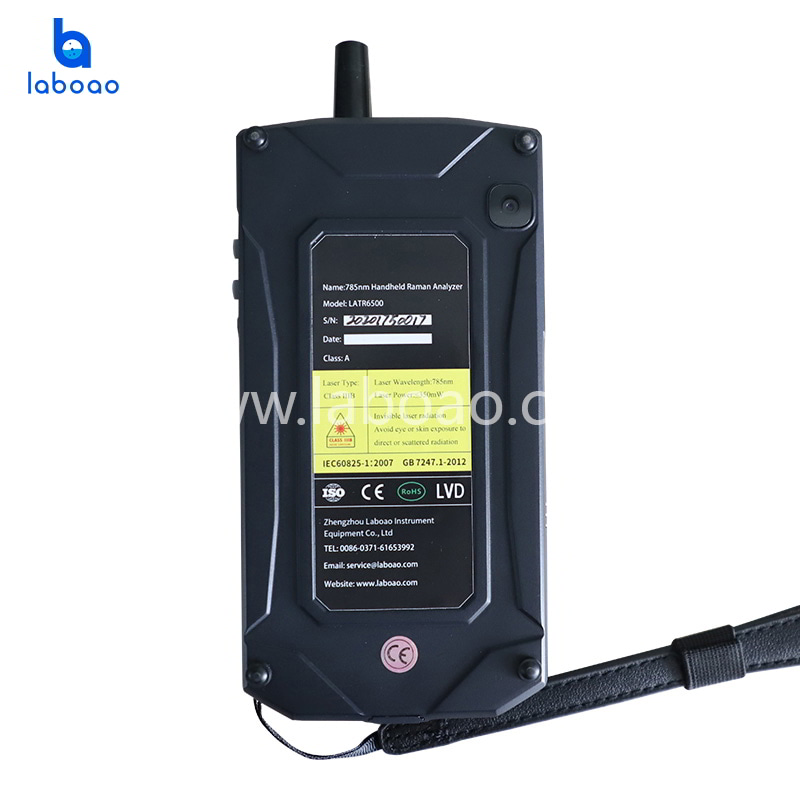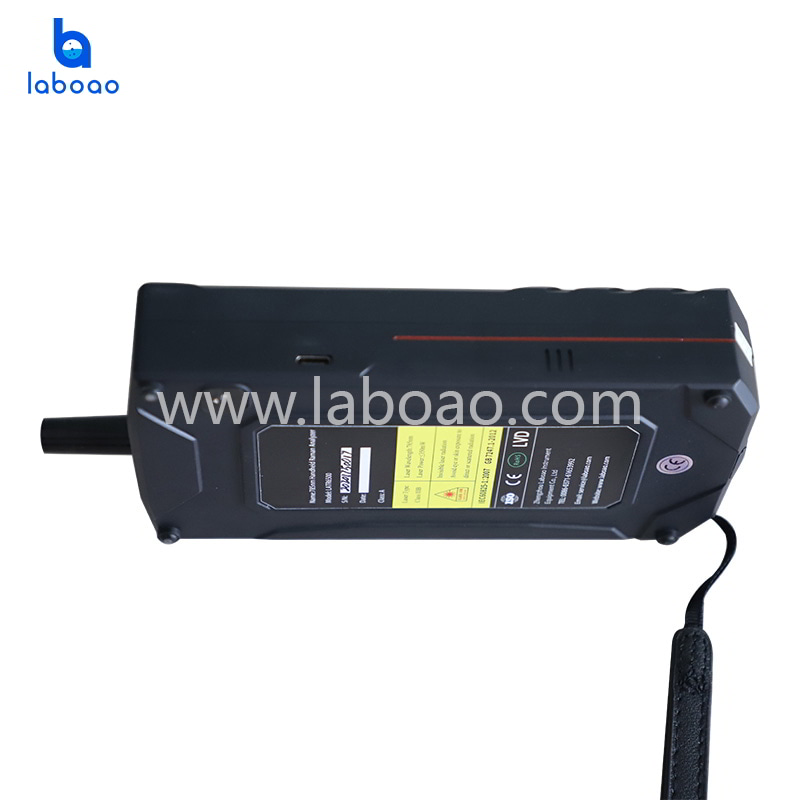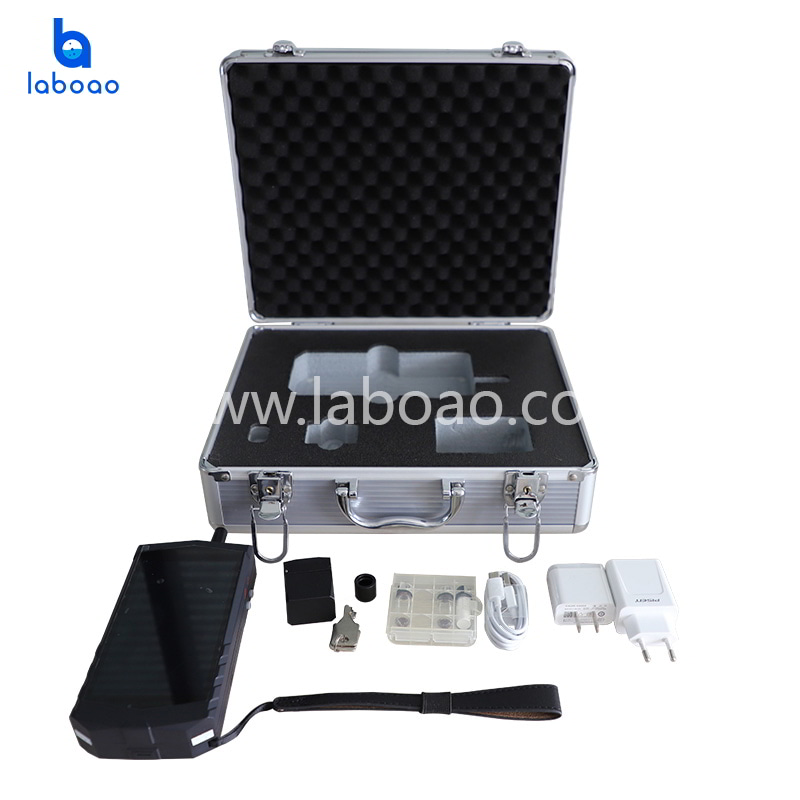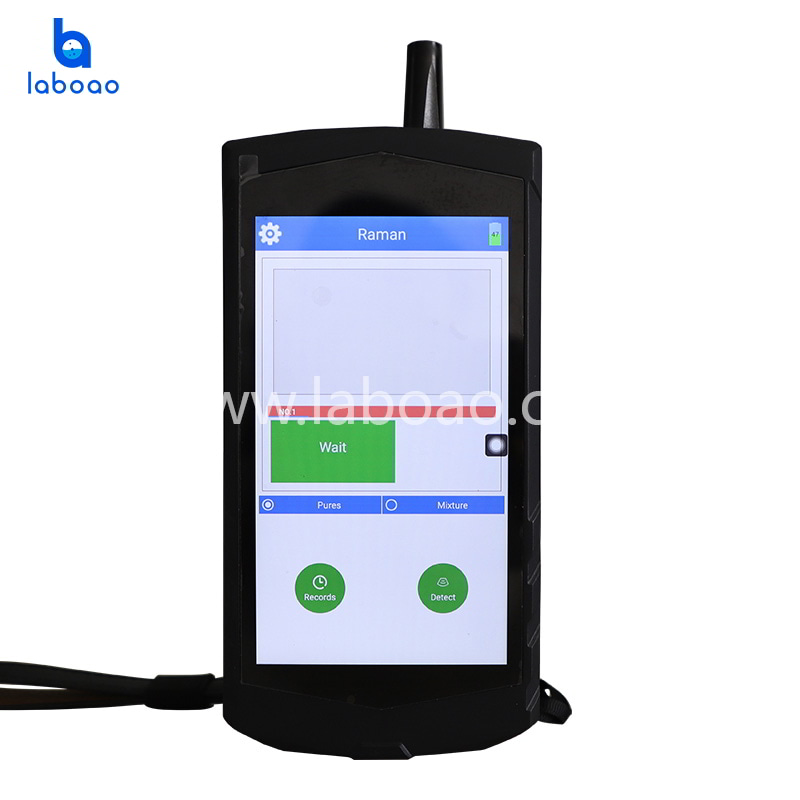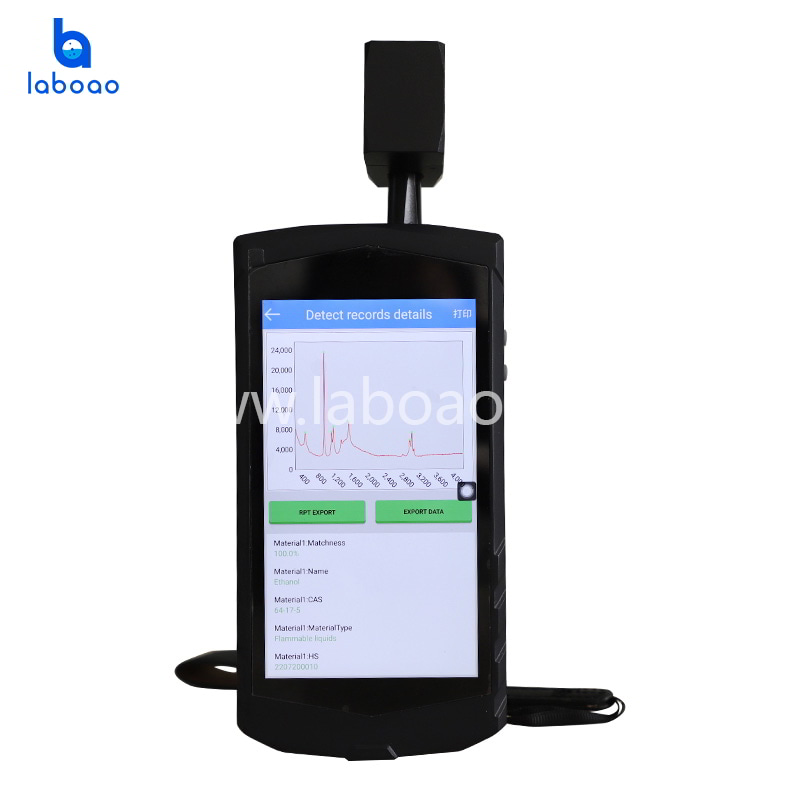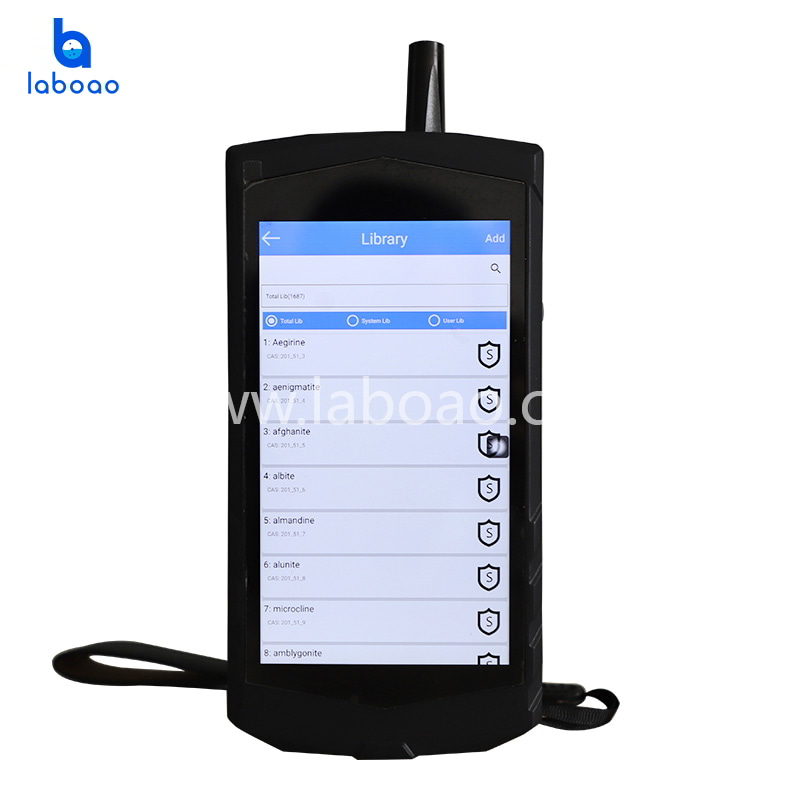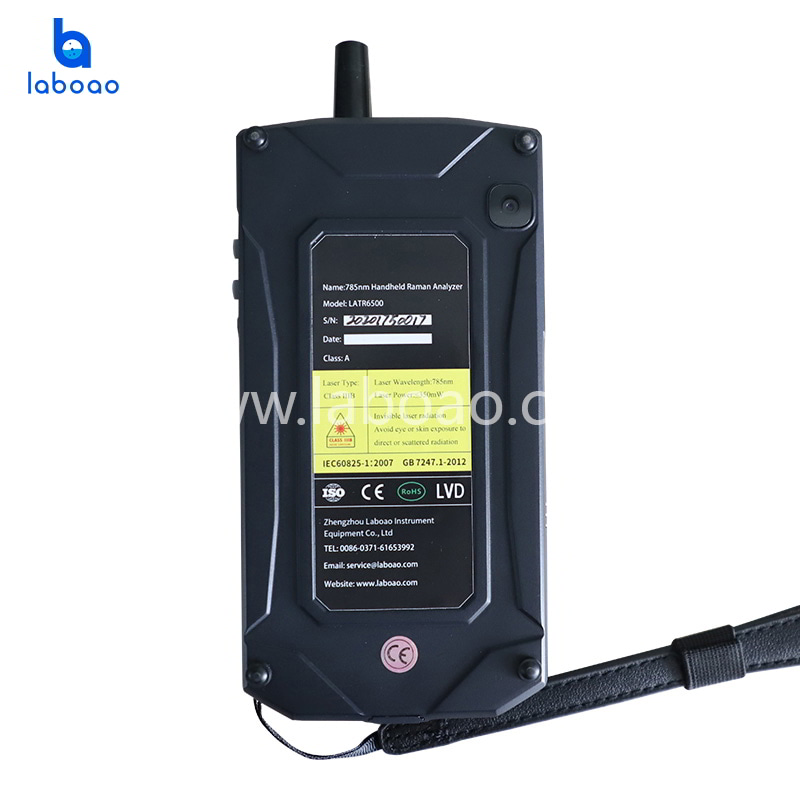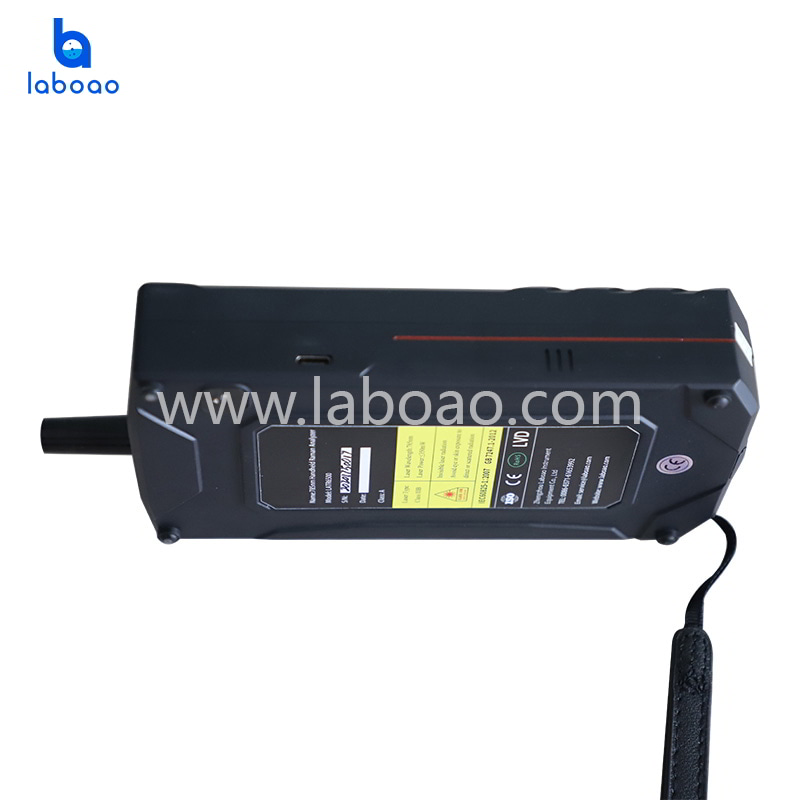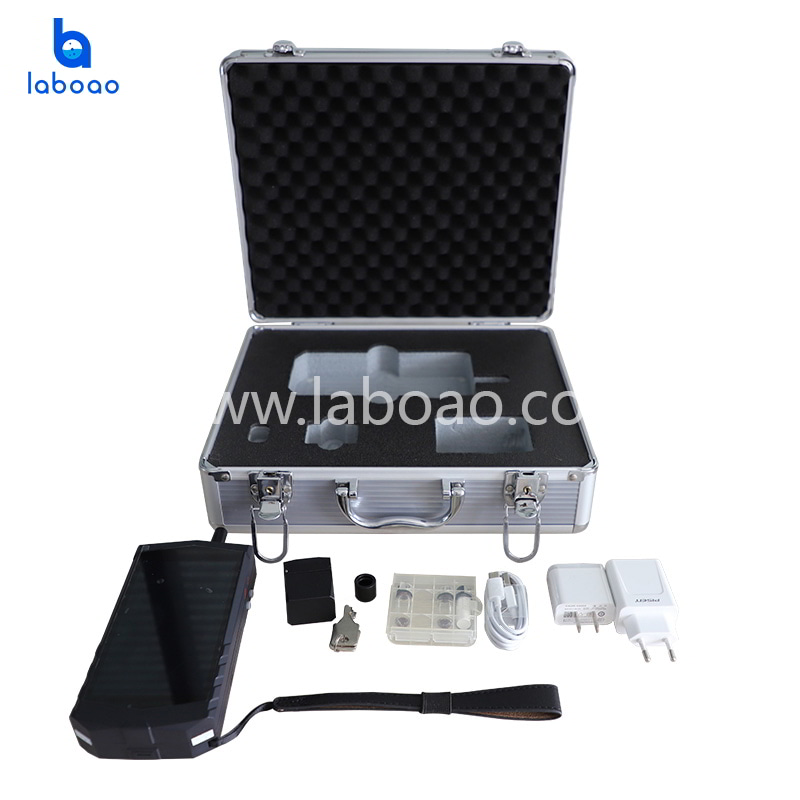 Portable Handheld Raman Spectrometer
Raman spectrometer is mainly applicable to optical aspects such as scientific research institutes, physics and chemistry laboratories in universities, biology and medicine, research on the determination and confirmation of substance composition; it can also be used in criminal investigation and jewelry industry for drug detection and gemstone Identification.
Model

LATR-6500

Brand

LABOAO

Port

Any port in China

Package

Plywood case package
Request Quotation
Chat Now
WhatsApp Chat

WeChat Chat
Download
VIDEO
DESCRIPTION
LATR6500 is the 4th generation handheld Raman analyzer, with compact size, lightweight (450g), and easy-to-held, it can be widely applied to industries of customs, public safety, |ab, plant, warehouse, deck etc. It can fast detect drugs, precursor chemicals, explosives, gemstones, raw materials, and also fast identify additives, residues of pesticide & veterinary drugs.
Excellent spectral identification algorithm are embedded in Handheld Raman spectrometers to easily identify substance, and enable users to add their own spectral data. It employs Android system, simple interface,5.5" high definition screen, double cameras of 13-mega plus 8-mega taking evidence pictures in the field, multiple modes of inbuilt WIFI, Bluetooth, GPS etc.
Laboao company provides full technical support and services, including spectral library building, method & verification, IQ/OQ/PQ validation etc.
Intelligent Mobile Instrument Available in Your Hand!
FEATURES
1. Non-Destructive, Fast Detect & ldentify, One-touch Operation
2. Advanced algorithm, mixture detection
3. HD 5.5" capacitive touch screen, smooth operation system
4. double cameras of 13-mega plus 8-mega
5. Barcode & QR scan
6. Precision GPS positioning
7. Multiple modes of 4G, GPS, GPRS, Bluetooth, WIFI
8. Self-Built Spectral Library
9. Test results report export pdf
10. Built-in Li battery continuous operation 4-6hrs
11. Lightweight (450g) ,easy-to-take
12. IP-67
Application:
Public Safety; Food Safety
Dangerous Chemicals Detect at High Speed Train, Metro Entrance
APls & Pharmaceutical Excipients
Gemstones & Materials ldentification, Mineral sorting
Experimental Research
Antique authentication
SPECIFICATIONS
Model

LATR-6500

Operative System

Android

Excitation Wavelength

785±0.5nm

Wavenumber Range

200-4000cm-1

Resolution

10cm-1

Touch Screen

5.5" , 1920x1080,c

Size

6.7"x3.1"x1.2"

Weight

450g

Interface

WIFI, USB Type-C, Bluetooth, GSM

Export Report

Export report including detect result, spectral info, evident pictures

Battery

4-6hour continuous operation

Charging Type

USB Type-C

Operating Temperature

-20 ~ 50°C

Library

Item

Spectral Library

Application

LATR-6500

Self-built Spectral Library

Scientific Research

LATR-6500DH

Pharmaceutical drugs: Heroin, Cocaine,

Metamfetamine, Ketamin...

Precursor: (-)-ephedrine, Chloroform,

Diethyl ether...

Explosives: TNT,RDX,TATP, Ammonium

nitrate...

Hazardous chemicals: Sulfate, Gasoline,

Nitric acid, Toluene...

Food Safety: llelgal food additives,

residues of pesticide, veterinary drugs...

Police

Customs

Metro

Court

Prison

Public Safety

LATR-6500PH

APIs, excipients...

Pharmaceutical

Factory

LATR-6500GM

Gemstones: Diamond, Agate, Emerald...

Gemstones
WHY CHOOSE US
Factory direct sales with competitive price.
Premium quality with CE & ISO certification.
Strong product OEM & ODM customization capability.
Promise production & on-time delivery.
Perfect after-sales service, free product accessories.
15 years of experience in R&D and production of raman spectrometer machine.

OUR FACTORY
We have a standard production workshop and a complete production team. They always produce a serious and responsible attitude to produce each product. Our R&D team is made up of multi-aspects professional engineers such as design engineer,technology specialist ,qualified specialist and process control manager, etc. Our qualified specialists strictly realize the process comprehensive supervision based on our quality process control system, which contains products design, research and development, test, production, quality inspection and packaging.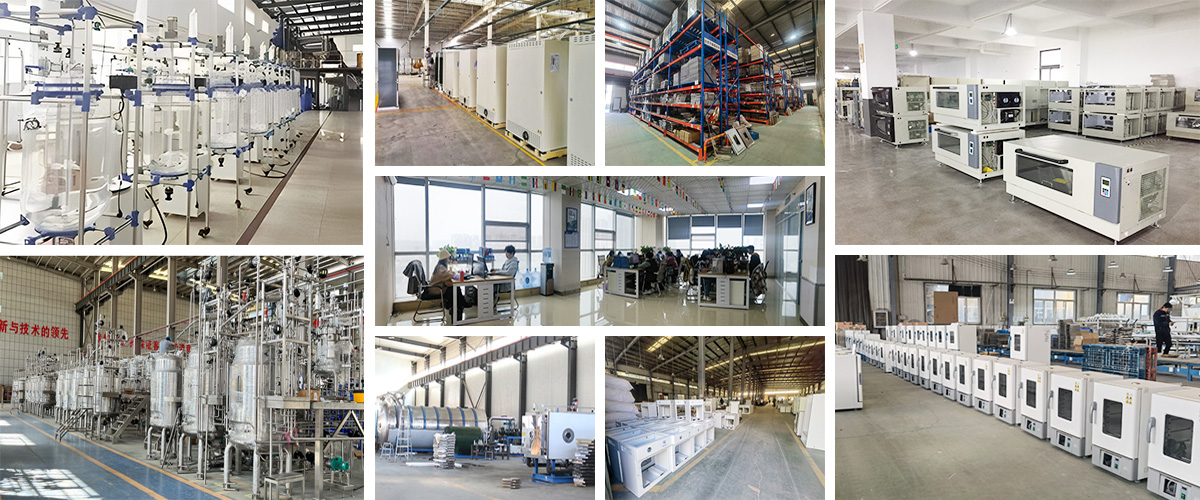 PACKAGING & SHIPPING
Our product packaging has been proven over the long term and we usually have plywood boxes or cartons with trays. We will arrange the appropriate packaging according to the weight and size of the goods. Of course, you can also choose the packaging form.

CUSTOMER CASES
Our laboratory instruments and equipment are used in many scientific laboratories, scientific research institutions, universities, hospitals, centers for disease control and other institutions, and are combined with many well-known biopharmaceuticals, new energy, electronics companies, food processing, environmental protection, etc. Enterprise cooperation, our stable and reliable products are exported to more than 120 countries around the world, and have been highly recognized by them, believe LABOAO, we grow together!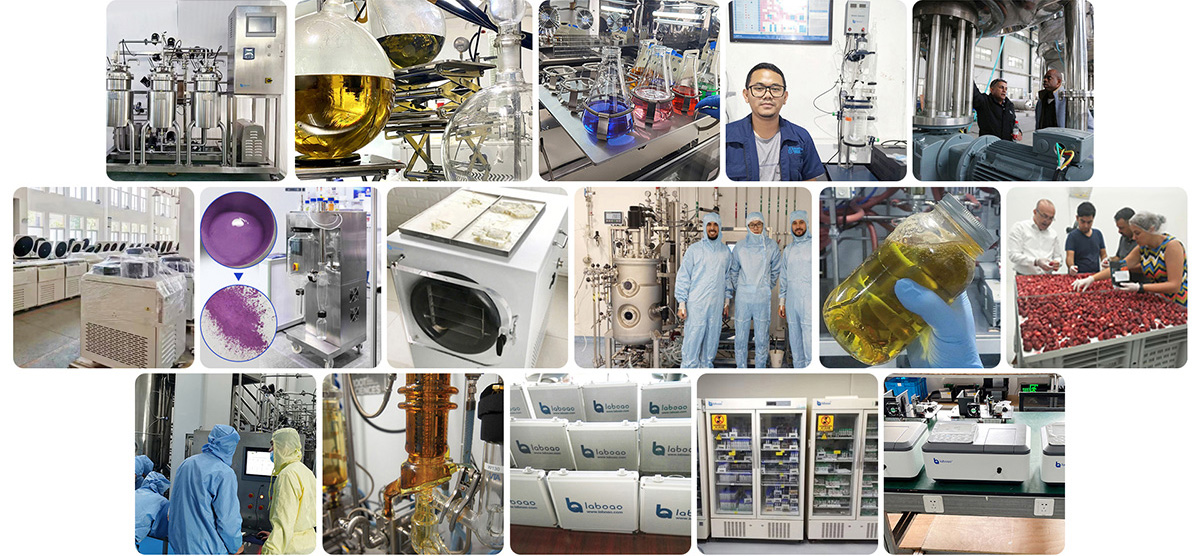 AFTER-SALE WARRANTY

Authenticity Guaranteed
We assure you purchase our products are 100% certified products.

24*7Hours Service
Provide 7*24 hours service telephone & support email to help you solve problems quickly.

Technical Support
Provide equipment installation, adjustment, operation training, etc.

1 Year Warranty
Free maintenance and accessories within warranty period(not caused by human factors).