
HOME

>
PRODUCTS
>
Life Science Instrument
>
PCR Thermal Cycler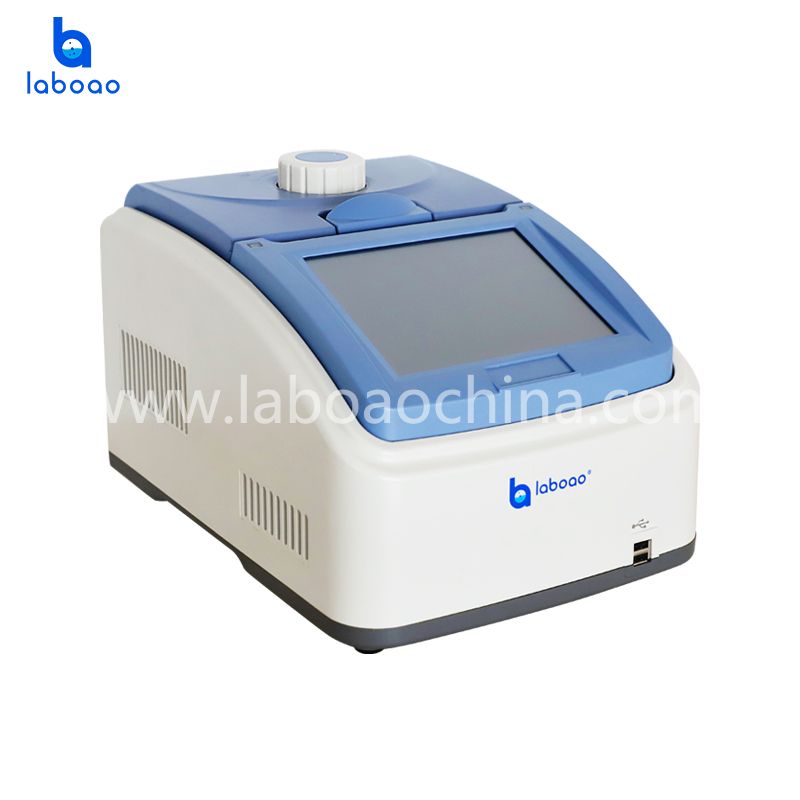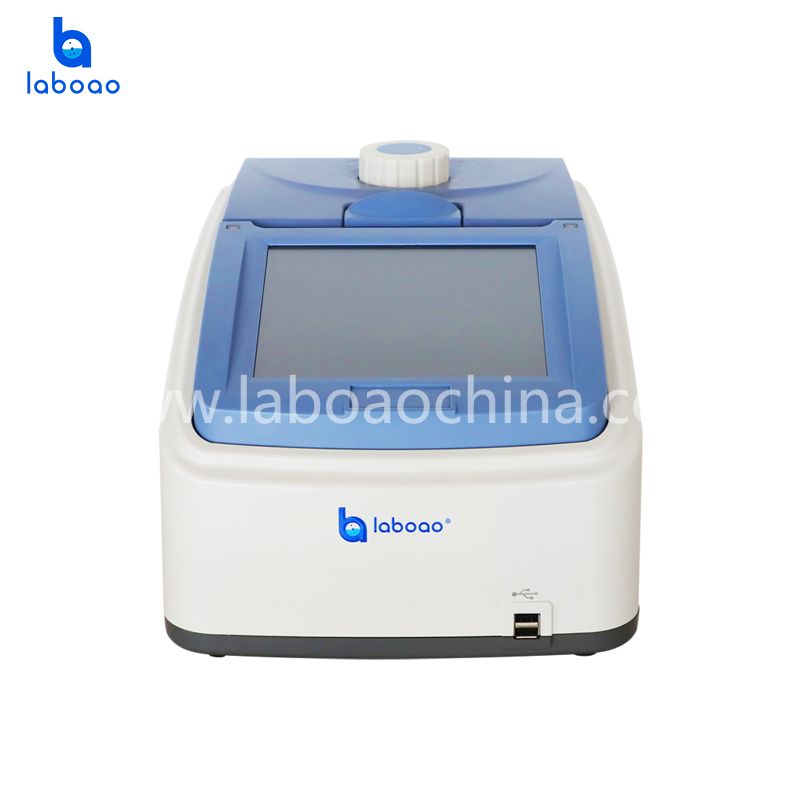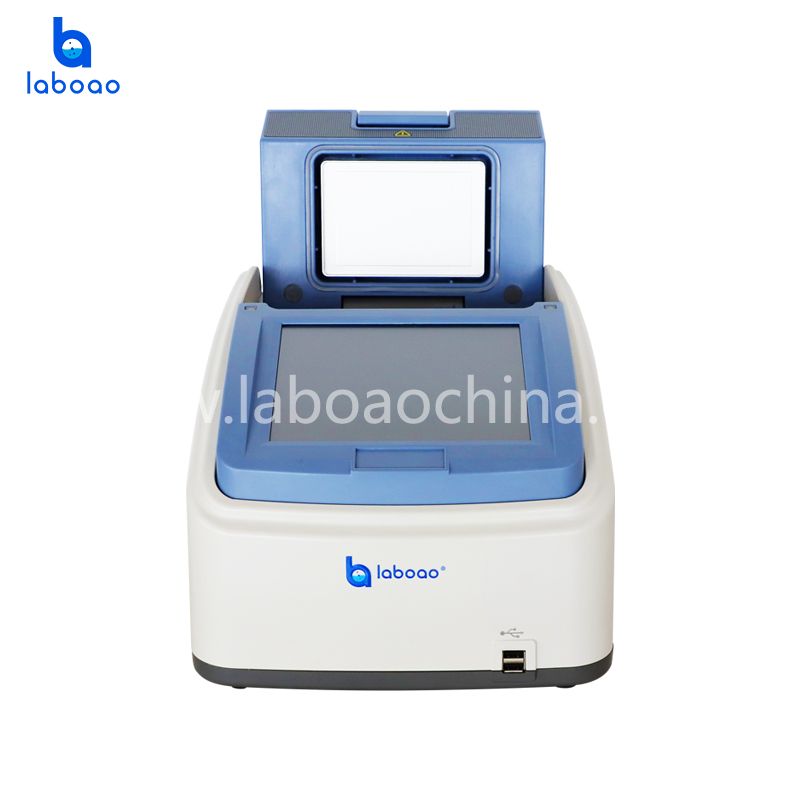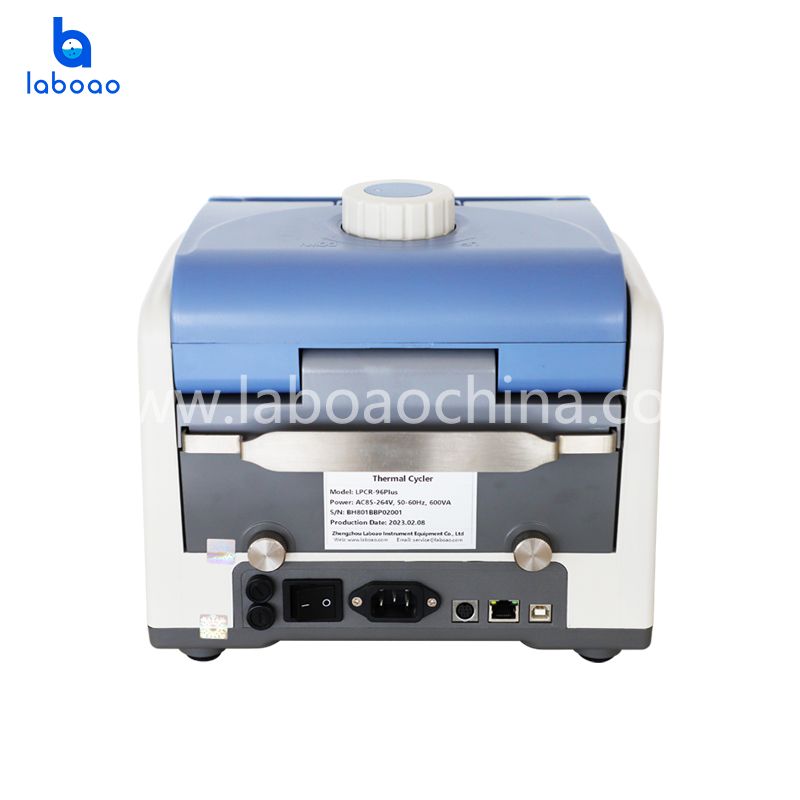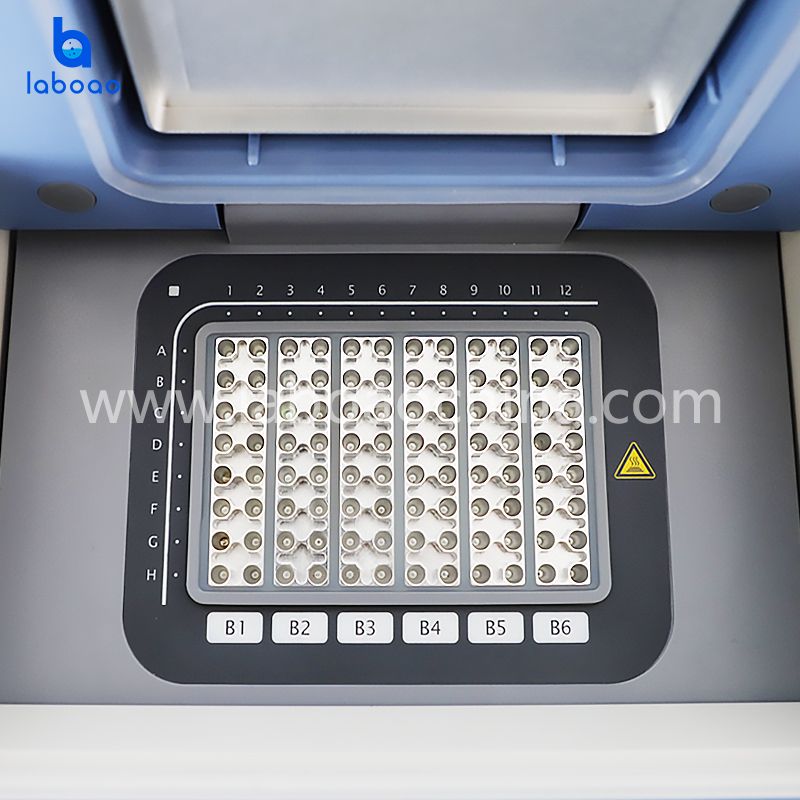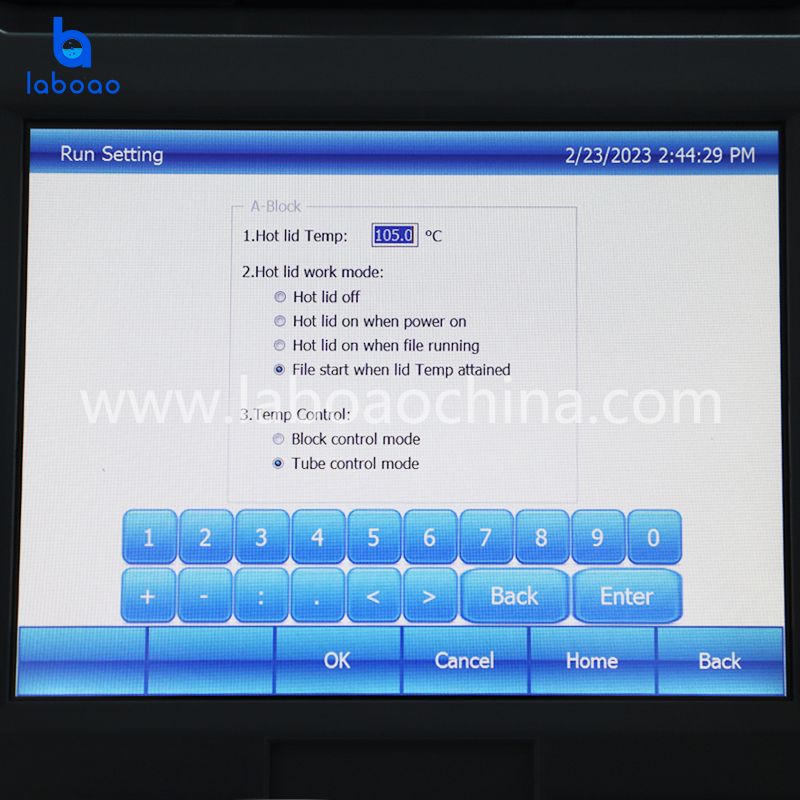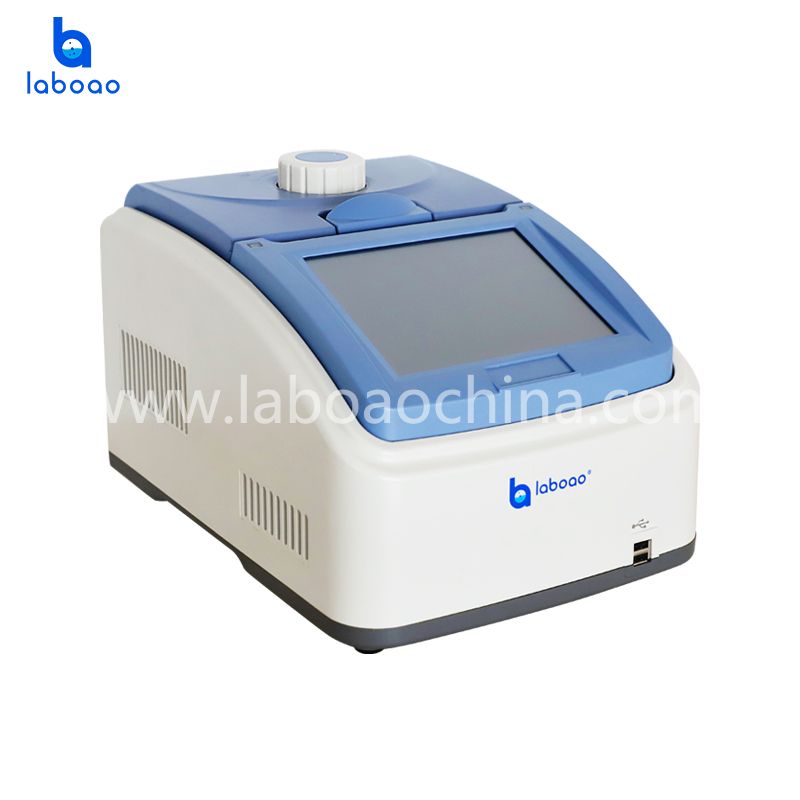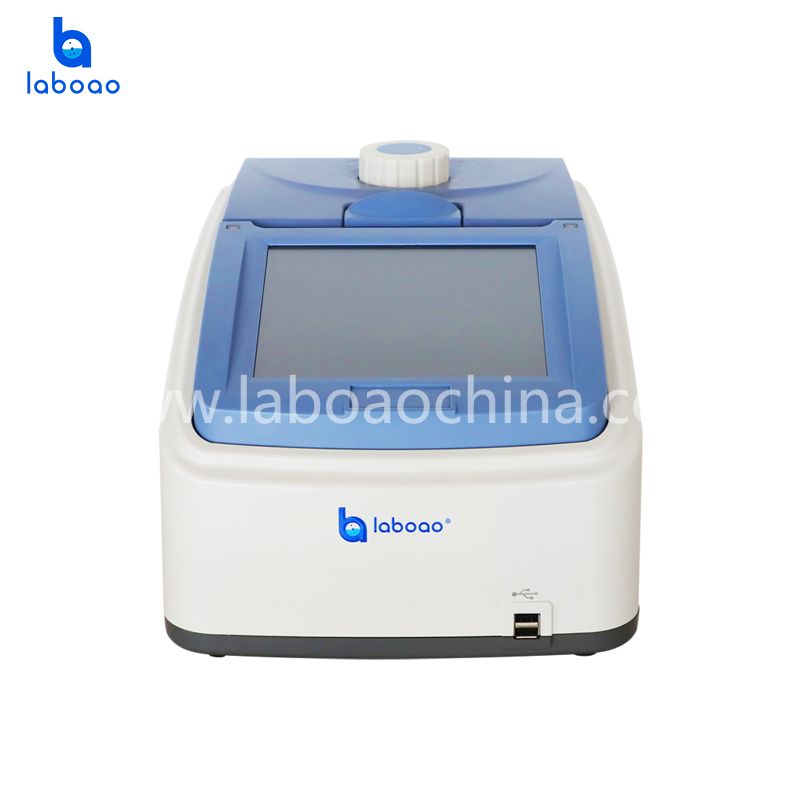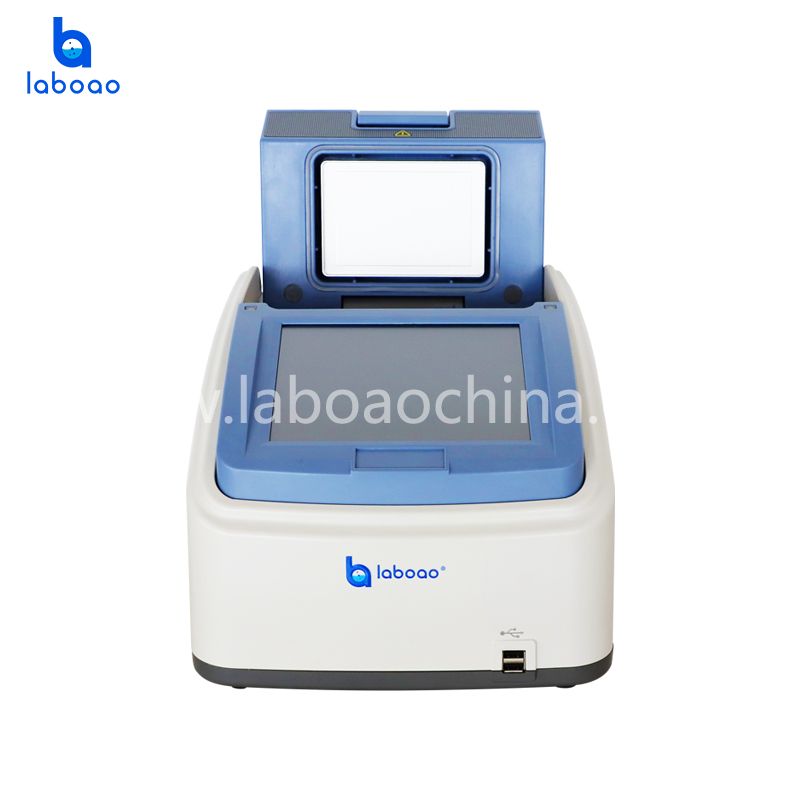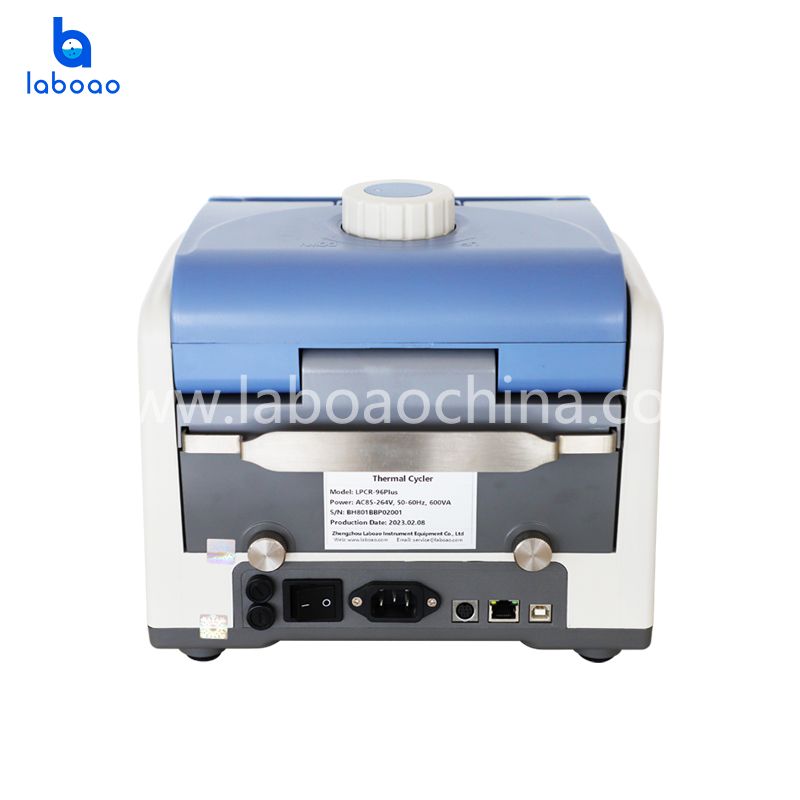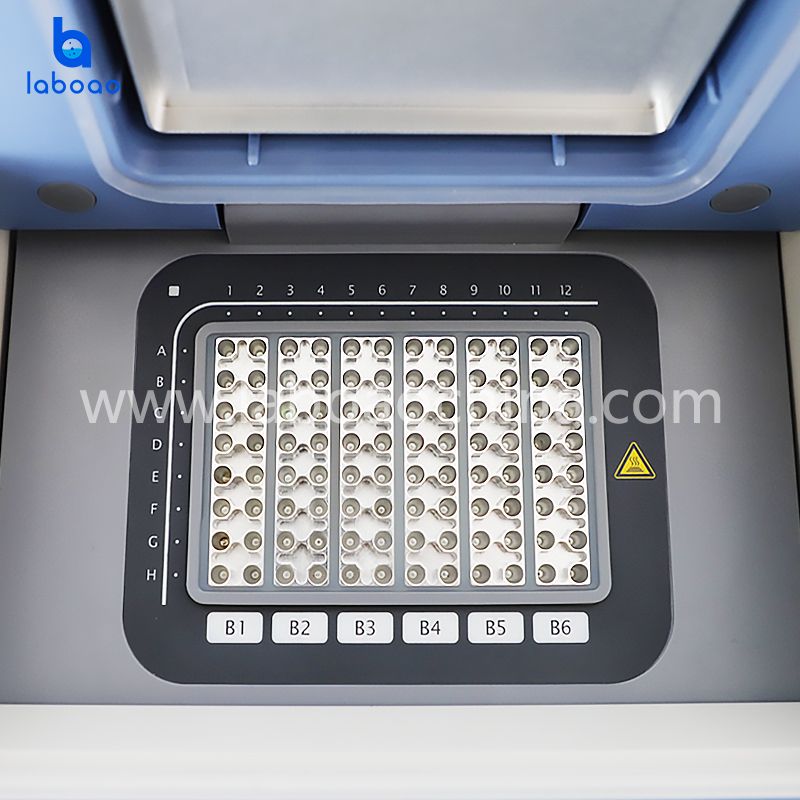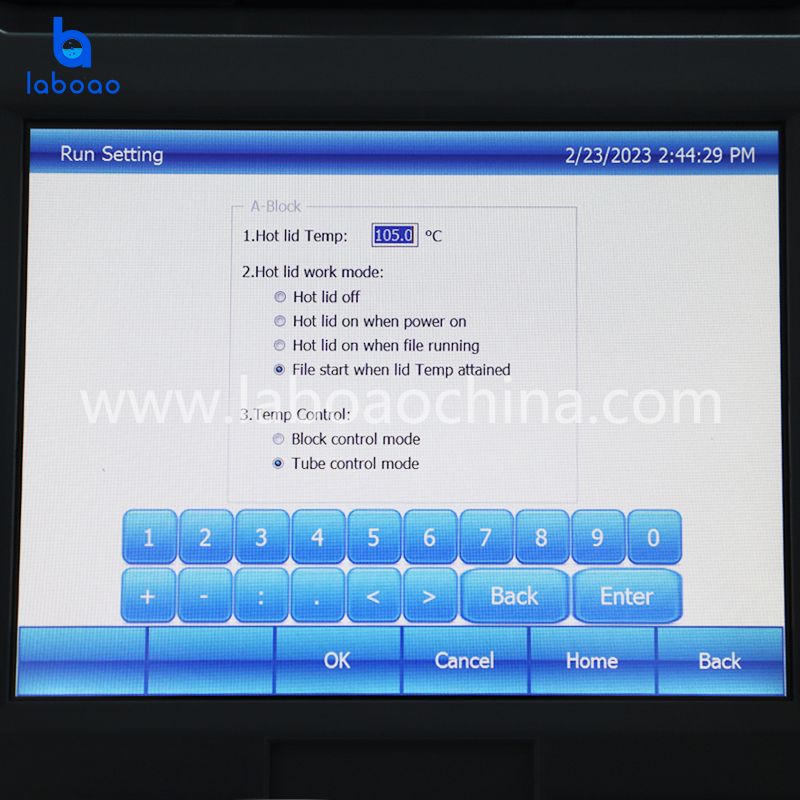 LPCR-96PLUS Intelligent Six Way Thermal Cycler Reaction With Color Touch Screen Control
The product integrates various advanced technologies. Windows operating system, color full-touch screen.
Model

LPCR-96PLUS

Brand

LABOAO

Port

Any port in China

Package

Plywood case package
Request Quotation
Chat Now
WhatsApp Chat

WeChat Chat
Download
VIDEO
DESCRIPTION
Using American Marlow semiconductor refrigeration sheet, the maximum temperature change rate is more than 5 degrees per second, and the number of cycles is more than 200,000 times. The product integrates various advanced technologies. WINDOWS operating system, color full-touch screen, can independently run three modules, computer online function, printing function, big data storage and expansion function; Both will improve the functions of qualitative PCR products to the extreme, and the powerful functions will meet the needs of higher requirements for experiments.
FEATURES
1. Special long-life Peltier module for 6 temperature circulators, which can independently control 6 temperature zones;
2. The engineering reinforced aluminum module treated by anodic oxidation technology not only retains the rapid thermal conductivity, but also has enough corrosion resistance;
3. Rapid rise and cooling rate, the fastest rise and cooling rate of 6 ºC / s, save precious time experiment;
4. Stepless adjustable hot cover, which can adapt to test tubes of different heights, and can be positioned at any Angle after opening the cover;
5. Friendly Windows interface, color touch screen control, high definition TFT display (8 inches, 800 x 600 pixels, 16 true colors), graphical menu navigation interface, extremely simple operation;
6. Built-in 11 standard program file templates, can quickly edit required files;
7. The program USES folder management, can be built directory;
8.Real-time display of program progress and remaining time, support intermediate programming of PCR instrument;
9. One-button rapid incubation function, to meet the needs of denaturation, enzyme digestion/enzyme ligation, ELISA and other experiments;
10. Large data storage capacity, which can store up to 10,000 files;
11. The hot cover temperature and working mode can be set to meet different experimental requirements;
12. Automatic power off protection. After the power is restored, the unfinished cycle will be automatically executed to ensure the safe operation of the whole process of amplification;
13 .GLP experiment report, recording the operation information of each step of the program, and providing accurate data support for the analysis of experimental results;
14. User login management, three-level authority, password protection function to ensure data security;
15. USB interface, support U inventory/PCR data, or use USB mouse to control PCR instrument;
16. Support U disk and LAN update software;
17. One machine can control multiple PCR instruments at the same time through network connection;
18. Optional miniature wireless bluetooth printer can record experimental program information easily and accurately.
19. Support the function of sending email reminders after the end of the experimental program.
SPECIFICATIONS
| | |
| --- | --- |
| Model | LPCR-96PLUS |
| Capacity | 96×0.2ml(6 independent 16-hole modules) |
| Test Tube | 0.2ml single tube, 8-tube strip, 96-well PCR plate (except full skirt plate) |
| Reactive System | 10-80ul |
| Temperature Range | 0~105℃ |
| Maximum Heating and Cooling Rate | 6℃/s |
| Temperature Uniformity | ≤±0.2℃ |
| Temperature Accuracy | ≤±0.1℃ |
| Display Resolution | 0.1℃ |
| Temperature Control | Block\Tube |
| Ramping Rate Adjustable | 0.1~6℃ |
| Gradient Temp. Range | 30~105℃ |
| Gradient Spread | Adjacent temperature zones have a difference of 0.1-5°C, a total of six temperature zones |
| Hot Lid Temperature | 30~115℃ |
| Hot Lid Height Adjustable | Stepless Adjustable |
| Number of Programs | 10000 +(USB FLASH) |
| Max. No. of Step | 30 |
| Max. No. of Cycle | 200 |
| Time Increment/Decrement | 1 Sec ~ 600 Sec(support Long PCR test) |
| Temp. Increment/Decrement | 0.1~10.0℃(support Touchdown test) |
| Pause Function | Yes |
| Auto Data Protection | Yes |
| Hold at 4℃ | Infinite Length |
| Drop Test | Yes |
| LongPCR Experiment | Yes |
| Language | Chinese/English |
| Print | Yes |
| LAN to computer | Yes |
| LCD | 8 inch, 800 x 600 pels, 260,000 colors |
| Communication | USB2.0 , LAN |
| Dimensions | 390mm×270mm×255mm (L×W×H) |
| Weight | 9kg |
| Power Supply | 100-240VAC , 50/60Hz , 600 W |
WHY CHOOSE US
Factory direct sales with competitive price.
Premium quality with CE & ISO certification.
Strong product OEM & ODM customization capability.
Promise production & on-time delivery.
Perfect after-sales service, free product accessories.
15 years of experience in R&D and production of pcr thermal cycler machine.

OUR FACTORY
We have a standard production workshop and a complete production team. They always produce a serious and responsible attitude to produce each product. Our R&D team is made up of multi-aspects professional engineers such as design engineer,technology specialist ,qualified specialist and process control manager, etc. Our qualified specialists strictly realize the process comprehensive supervision based on our quality process control system, which contains products design, research and development, test, production, quality inspection and packaging.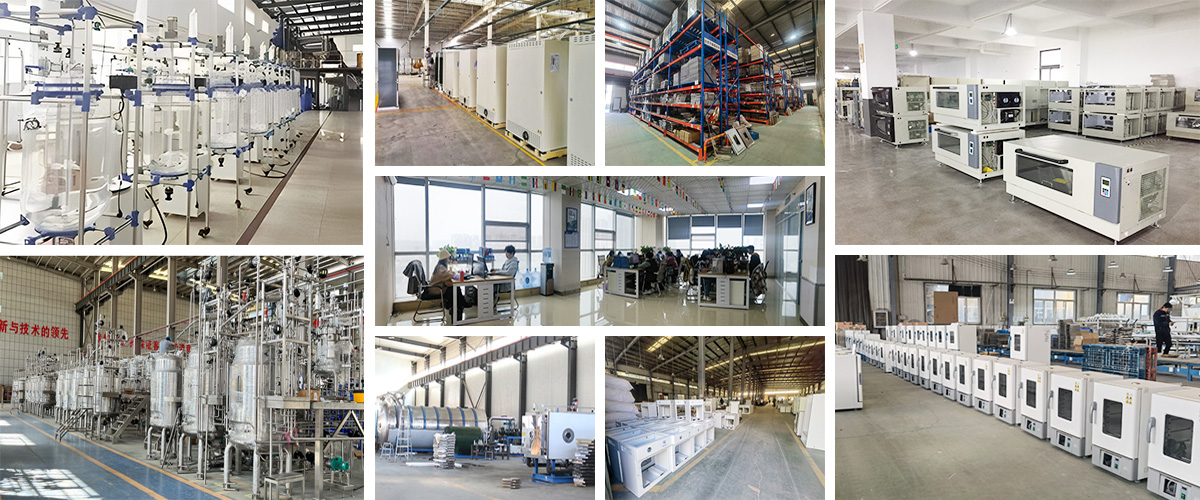 PACKAGING & SHIPPING
Our product packaging has been proven over the long term and we usually have plywood boxes or cartons with trays. We will arrange the appropriate packaging according to the weight and size of the goods. Of course, you can also choose the packaging form.

CUSTOMER CASES
Our laboratory instruments and equipment are used in many scientific laboratories, scientific research institutions, universities, hospitals, centers for disease control and other institutions, and are combined with many well-known biopharmaceuticals, new energy, electronics companies, food processing, environmental protection, etc. Enterprise cooperation, our stable and reliable products are exported to more than 120 countries around the world, and have been highly recognized by them, believe LABOAO, we grow together!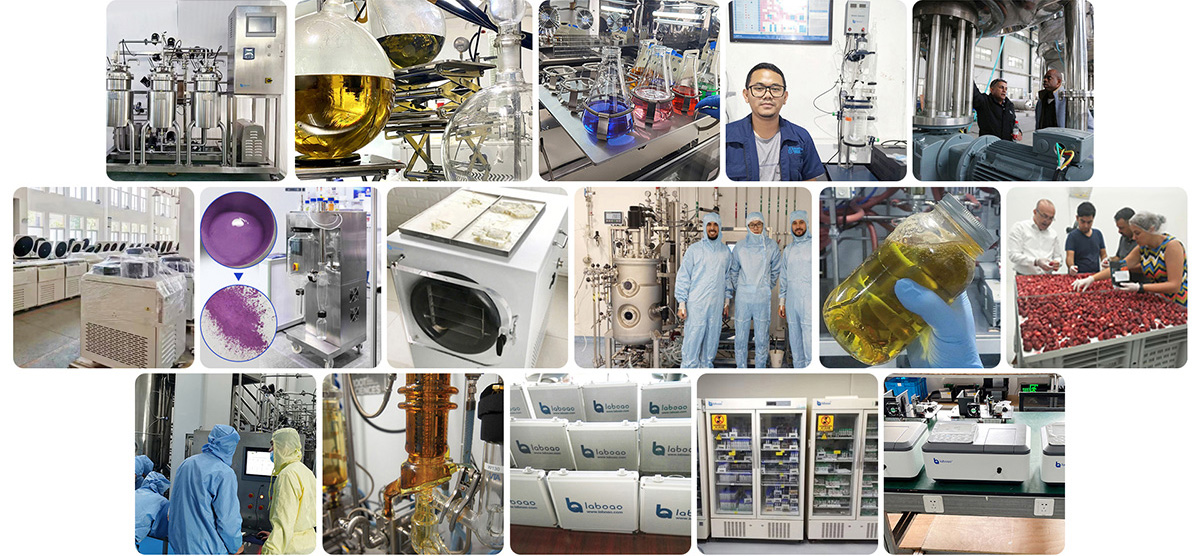 AFTER-SALE WARRANTY

Authenticity Guaranteed
We assure you purchase our products are 100% certified products.

24*7Hours Service
Provide 7*24 hours service telephone & support email to help you solve problems quickly.

Technical Support
Provide equipment installation, adjustment, operation training, etc.

1 Year Warranty
Free maintenance and accessories within warranty period(not caused by human factors).