
HOME

>
PRODUCTS
>
Drying Oven
>
Electric Drying Oven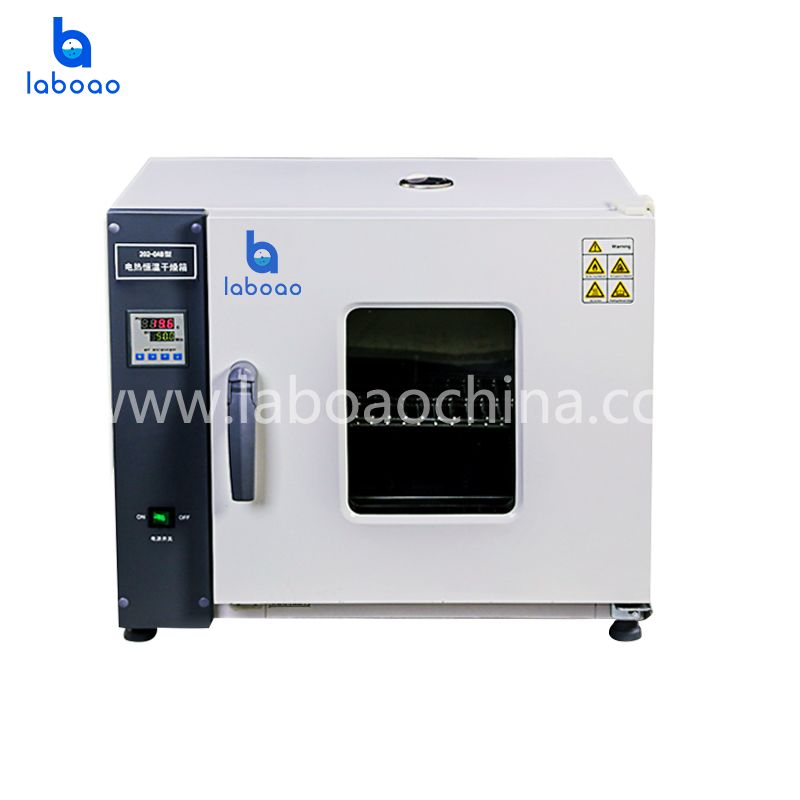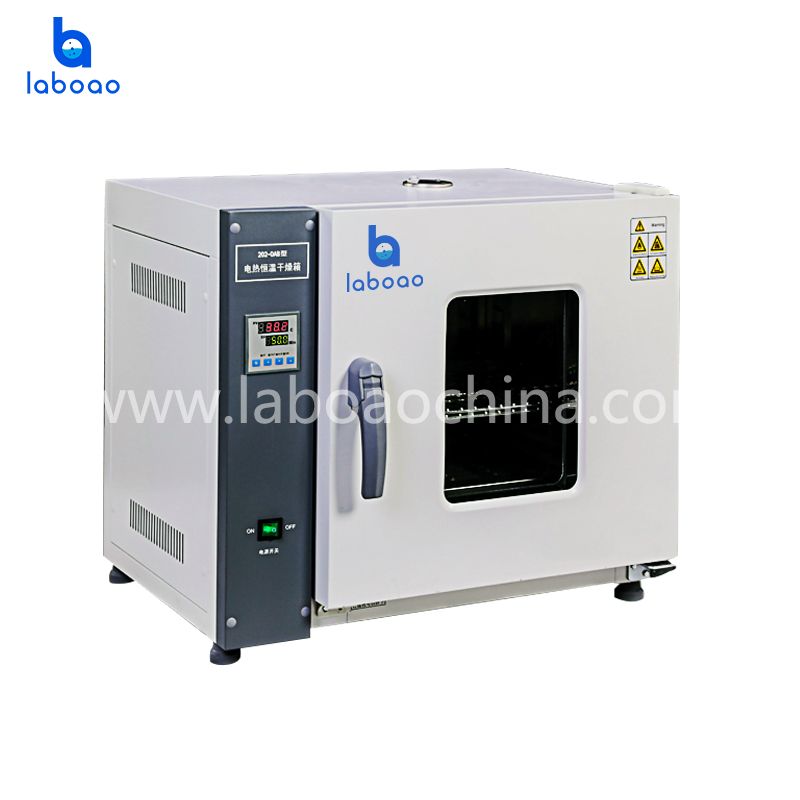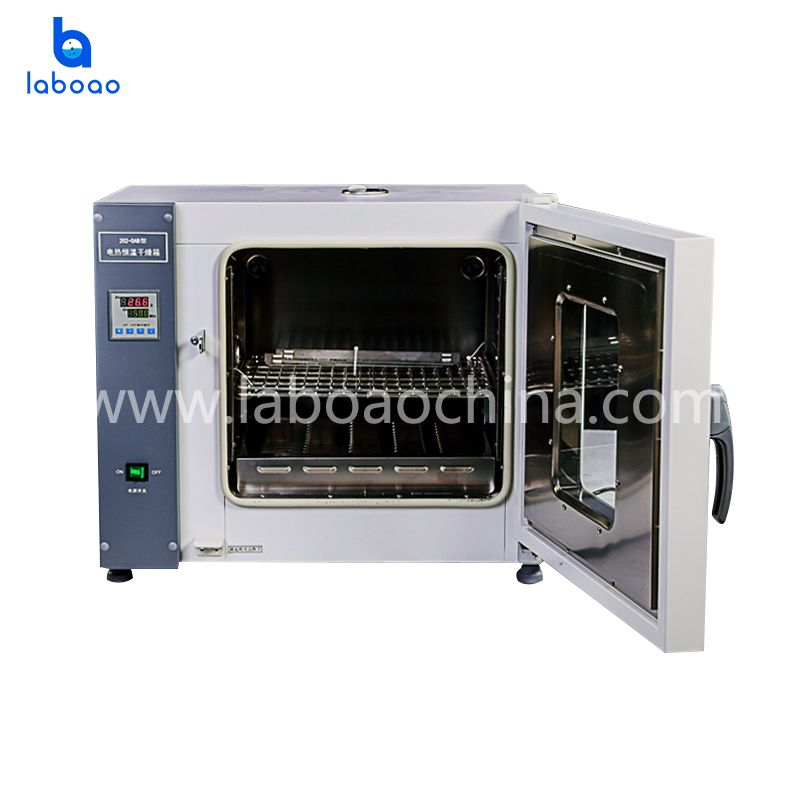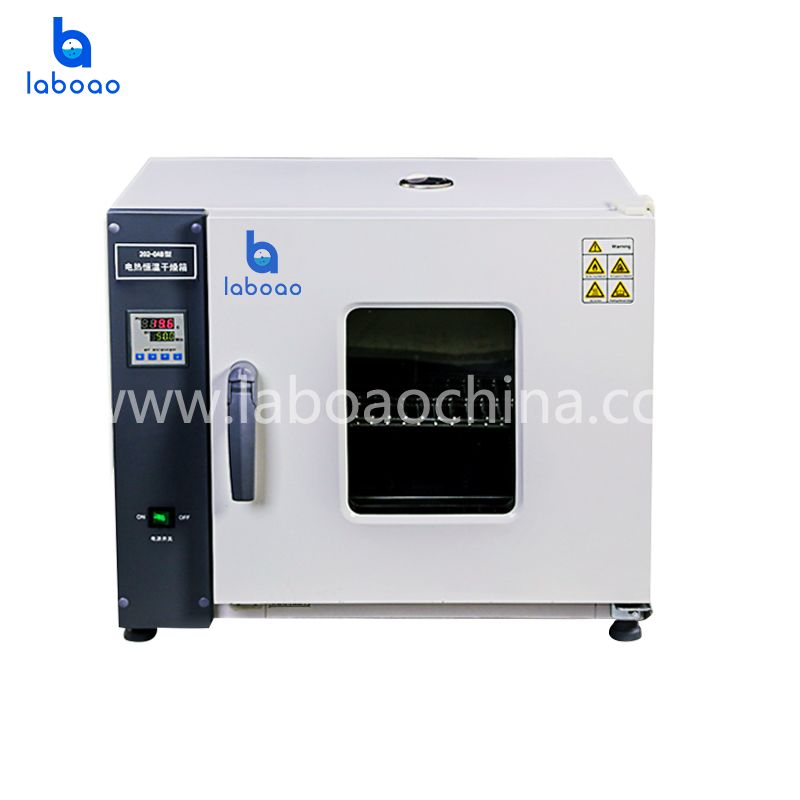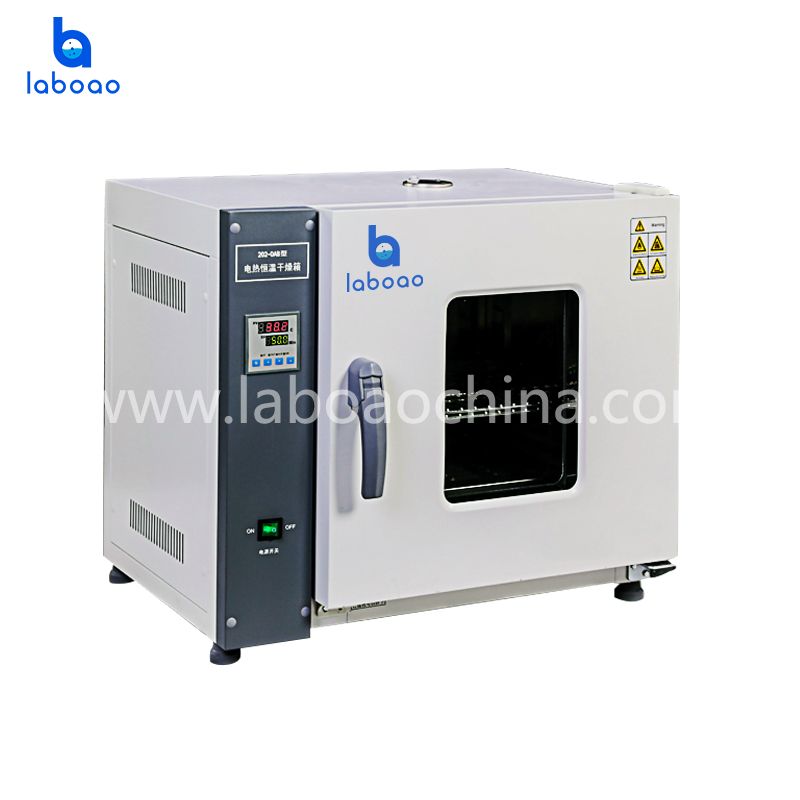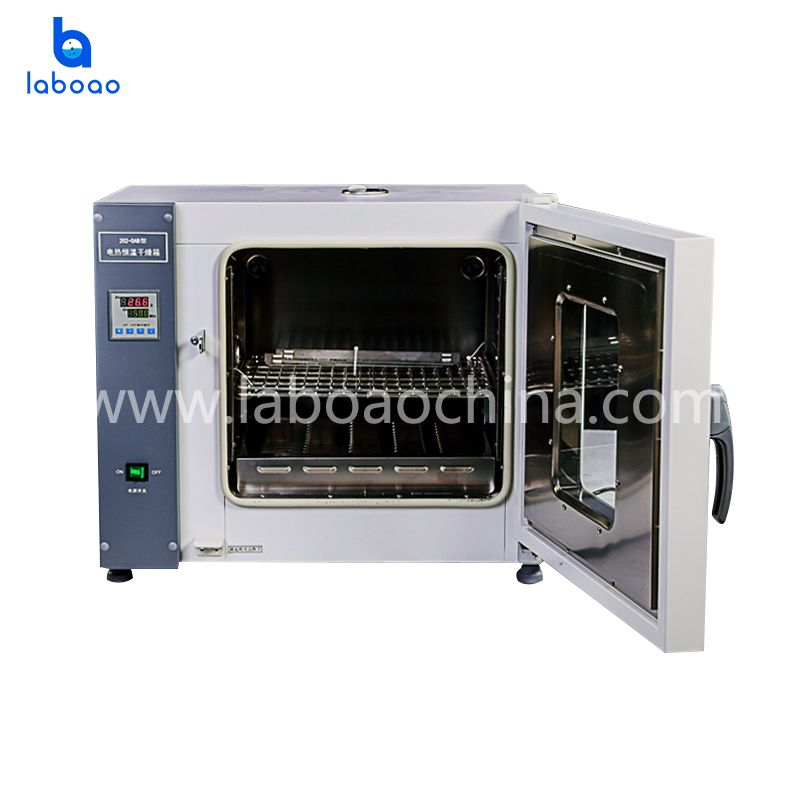 L202 Series Electric Heating Constant Temperature Drying Oven
This is a commonly used instrument and equipment. Drying ovens can be used in laboratory or industrial settings for a variety of tasks including evaporation, sterilization, temperature testing, and for incubating temperature sensitive experiments. Drying ovens provide a greater degree of evenness, control of temperature, rapid drying capabilities.
Model

L202 Series

Brand

LABOAO

Port

Any port in China

Package

Plywood case package
Request Quotation
Chat Now
WhatsApp Chat

WeChat Chat
Download
VIDEO
4 Advantages Of LABOAO Electric Drying Oven
1. Multi-function control panel
2. Vent
3. Drawer partition design
4. Heating curve
DESCRIPTION
This series of products adopts a horizontal box structure, which is small and easy to test and move. It is used for drying, baking, melting, disinfection and sterilization of non-flammable, non-explosive and non-volatile materials in industrial and mining enterprises, universities, biopharmaceuticals, food processing, scientific research, medical units and various laboratories. It is widely used for drying glassware, heat denaturation, heat hardening, heat softening, moisture removal of experimental samples, food and chemical substances, dry heat sterilization of utensils and utensils in bioengineering, and drying and aging of electronic components.
FEATURES
1. Klassieke natuurlijke convectie droogmethode;
2. Handige bediening, bediening met vaste temperatuur, timingfunctie, automatische stop;
3. Speciale functietoetsen voor temperatuurinstelling;
4. Hulpmenu, realiseer over-stijgingsalarm, afwijkingscorrectie, en menuslot;
SPECIFICATIONS
Model

L202-0AB

L202-1AB

L202-2AB

L202-3AB

Cycle Mode

Natural convection

Function

Temp. Range

RT+10-250℃

Temp. Resolution Ratio

0.1℃

Temp. Motion

±1℃

Temp. Uniformity

±3.5%

Structure

Inner Chamber

High quality stainless steel

Outer Shell

Cold rolling steel electrostatic spraying exterior

Thermal insulation material

Aluminum silicate fiber

Heater

Nickel-chromium alloy heating wire OCr27A17Mo2

Power rating

1.2kW

1.6kW

2.0kW

4.0kW

Exhaust hole

φ28mm*2 at the back; Overhead test hole

Controller

Temp. control mode

Two temperature section PID intelligent

Temp. setting mode

Touch button setting

Temp. display mode

Two lines 4 digits LED Digital display:

measuring temp. on the top and setting temp. on the bottom

Timer

0-9999min(with timing wait function)

Operation function

Fixed temperature operation, timing function, auto stop.

Program mode

Optional

Additional function

Deviation correction, menu button lock, power failure compensation, power-off parameter memory

Sensor

Pt100

Safety device

Over temperature sound-light alarm

Specification

Inner Chamber size(W*L*H)(mm)

350*350*350

450*350*450

550*450*550

600*500*750

Exterior size (W*L*H)(mm)

652*528*580

752*520*676

852*572*776

861*669*995

Packing size (W*L*H)(mm)

775*595*709

875*595*812

975*695*910

1020*804*1102

Volume

43L

71L

136L

225L

Shelf number

9

13

17

21

Load per rack

15kg

Shelf space

25mm

(50/60HZ)Current rating

AC220V/5.5A

AC220V/7.3A

AC220V/9.1A

AC220V/18.2A

NW/GW (kg)

33/43

40/50

53/68

77/95

Accessory

Shelf

2

Shelf frame

4

optional accessories

Shelf, RS485 interface, printer, recorder, external communication, remote control, program temperature controller, wireless SMS alarm, U disk data storage