
HOME

>
PRODUCTS
>
Drying Oven
>
Electric Drying Oven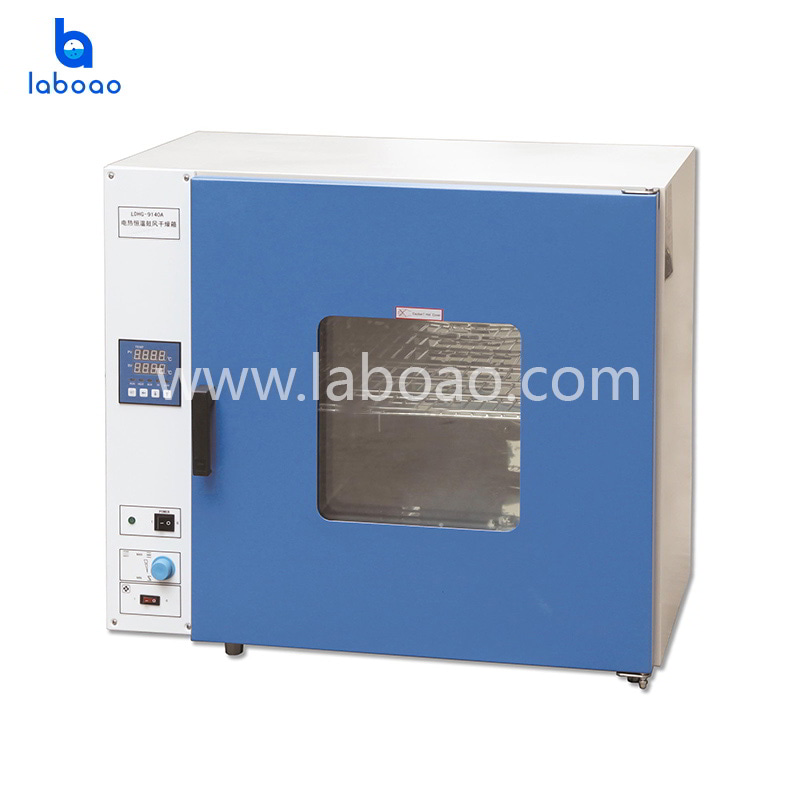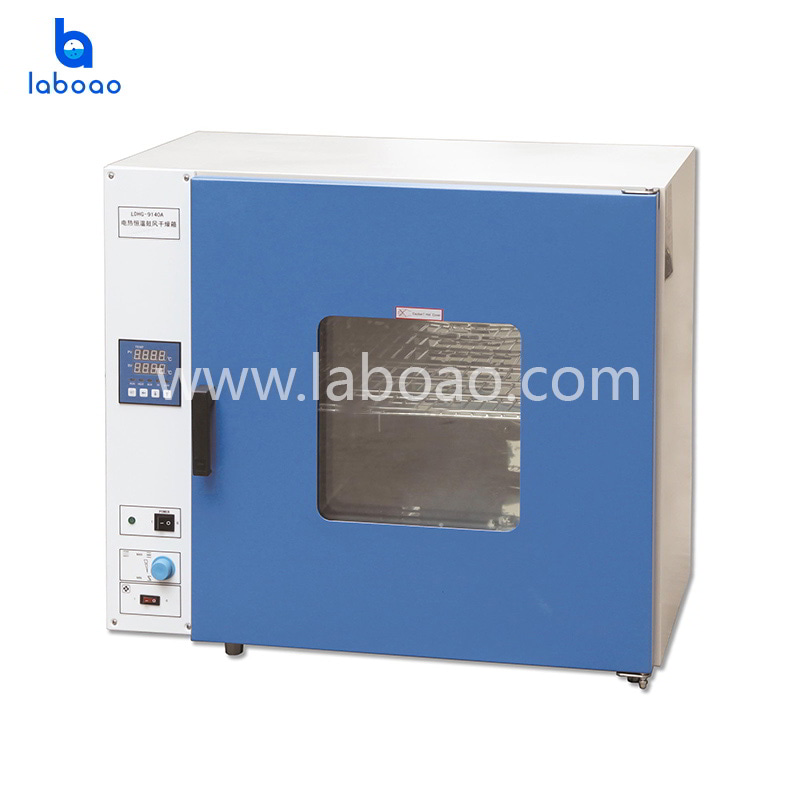 Desktop electric heating constant temperature air drying oven
The electric heating constant temperature air drying oven used scientific research units, etc. for drying, baking, melting, sterilization.
Model

LDHG Series

Brand

LABOAO

Port

Any port in China

Package

Plywood case package
Request Quotation
Chat Now
WhatsApp Chat

WeChat Chat
DESCRIPTION
For industrial and mining enterprises, laboratories, scientific research units, etc. for drying, baking, melting, sterilization.
FEATURES
1. The LED digital display with temperature control and timing function highlights the microcomputer temperature controller, and the temperature control is accurate and reliable.
2. The box body is made of mirror stainless steel or wire drawing material by argon arc welding. The outer part of the box is made of high quality steel plate material, which is beautiful and novel.
3. The hot air circulation system consists of a fan that can operate continuously at high temperatures and a suitable air duct, and the working temperature is uniform.
4. The use of imported fans and imported thyristors, long service life, can avoid frequent replacement.
5. Independent temperature limit alarm system, automatically interrupts when the temperature exceeds the limit, ensuring safe operation of the laboratory without accidents (optional)
6. Can be equipped with a printer or 485 interface for connecting to a printer or computer for real-time recording, temperature parameter changes (optional)
7. The "D" series is an intelligent ten-segment programmable LCD controller.
SPECIFICATIONS
Model

LDHG-9000 series

9030A

9030AD

(101-0A)

9070A

9070AD

(101-1A)

9140A

9140AD

(101-2A)

9240A

9240AD

(101-3A)

Voltage

220V 50HZ

Temperature control range

Rt+10℃-250℃

Temperature resolution

0.1℃

Constant temperature fluctuation

±1℃

Input power

870W

1570W

2070W

2470W

Working temperature

5℃-40℃

Liner size (mm)

340*325*325

450*400*450

550*450*550

600*550*750

Dimensions (mm)

625*510*490

740*580*630

830*650*730

880*770*930

Carrier bracket (standard)

Two

Timing range

1-9999 minutes
Model

LDHG-9003 series

9023A

9023AD

9053A

9053AD

9123A

9123AD

9203A

9203AD

Voltage

220V 50HZ

Temperature control range

Rt+10℃-250℃

Temperature resolution

0.1℃

Constant temperature fluctuation

±1℃

Input power

870W

1120W

2070W

2470W

Working temperature

5℃-40℃

Liner size (mm)

340*325*300

420*400*345

550*450*550

600*600*650

Dimensions (mm)

625*540*490

720*580*530

830*650*730

880*770*825

Carrier bracket (standard)

Two

Timing range

1-9999 minutes
Model

LDHG-9005 series

9035A

9035AD

9055A

9055AD

9175A

9175AD

9145A

9145AD

9245A

9245AD

Voltage

220V 50HZ

Temperature control range

Rt+10℃-300℃

Temperature resolution

0.1℃

Constant temperature fluctuation

±1℃

Input power

970W

1220W

1670W

2170W

2870W

Working temperature

5℃-40℃

Liner size (mm)

340*325*325

420*400*345

450*400*450

550*450*550

600*550*750

Dimensions (mm)

625*510*490

720*580*530

740*580*630

830*650*730

800*770*930

Carrier bracket (standard)

Two

Timing range

1-9999 minutes