
HOME

>
PRODUCTS
>
Drying Oven
>
Drying Oven/Incubator(Dual-use)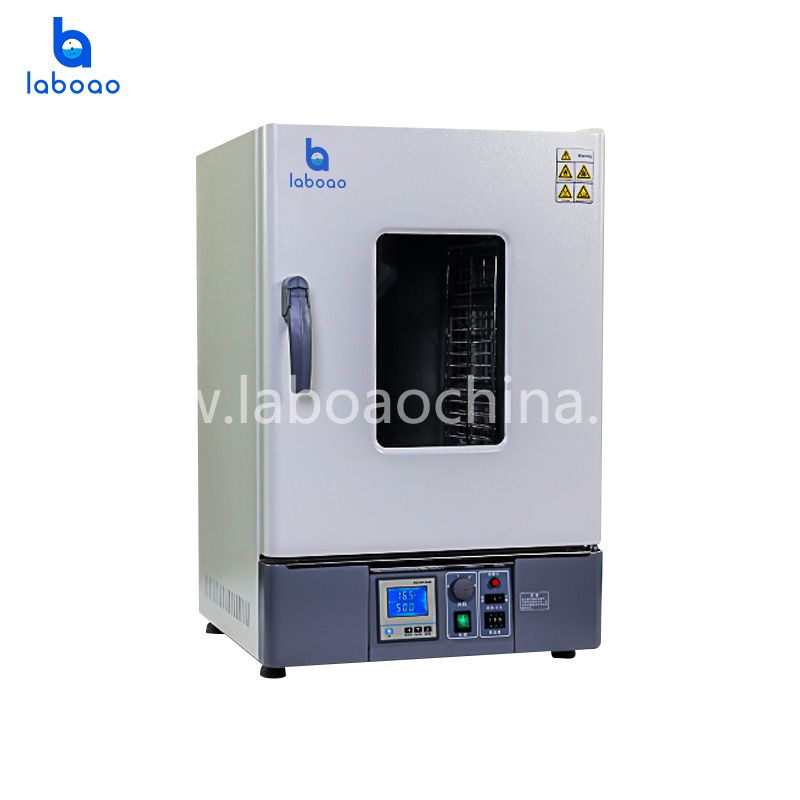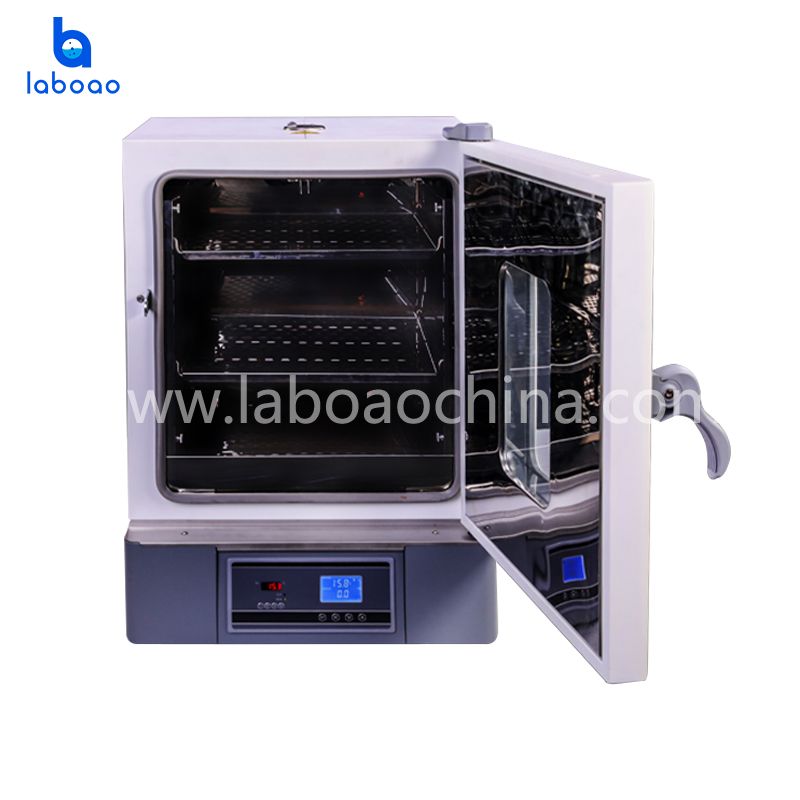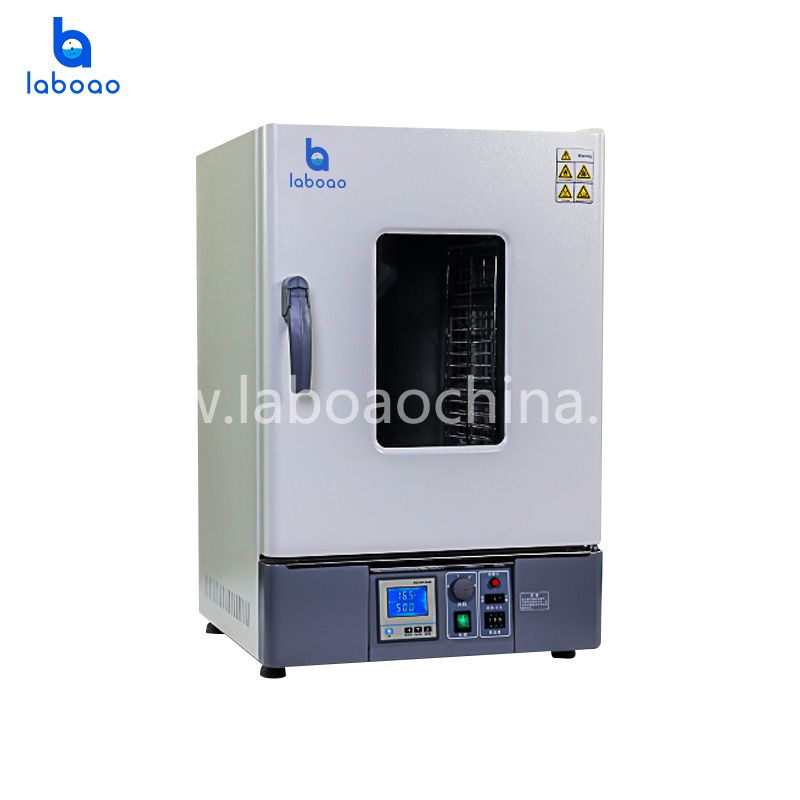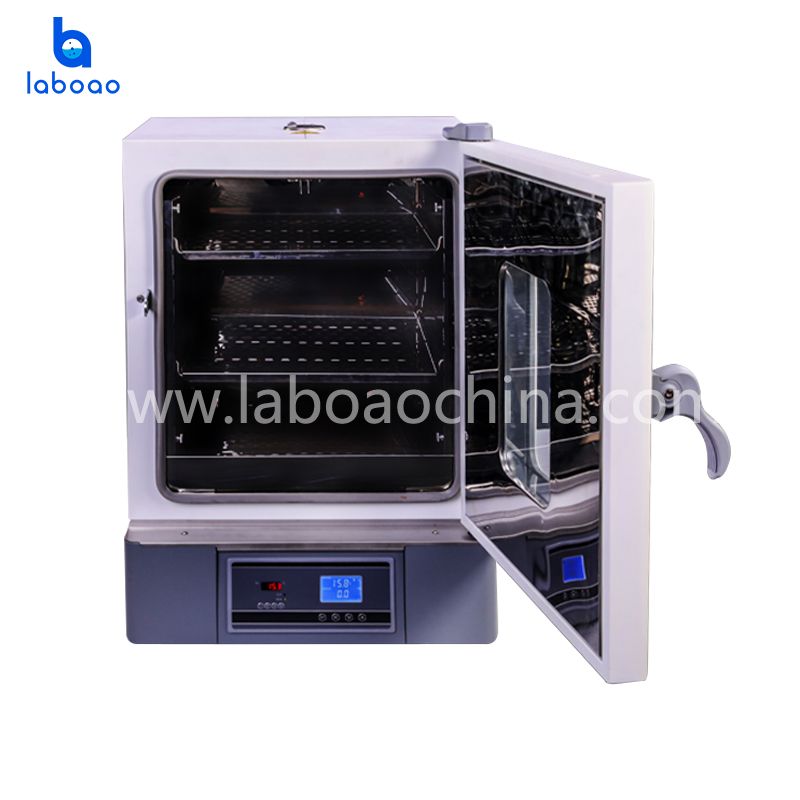 LGP Series Laboratory Dry Oven & Incubator Dual-use Box
It mainly destroys the cell protoplasts by oxidation and kills the microorganisms, so it can kill all microorganisms within a certain heating time.
Model

LGP Series

Brand

LABOAO

Port

Any port in China

Package

Plywood case package
Request Quotation
Chat Now
WhatsApp Chat

WeChat Chat
Download
2 Advantages Of LABOAO Drying Oven/Incubator(Dual-use)
1. Multi-function control panel
2. Multi-function button settings
DESCRIPTION
The culture/drying (dual-use) box has the characteristics of high quality, reliability and safety, and the cover is used for air forced convection. Widely applicable to universities, research and production units.
FEATURES
1. High precision, high efficiency, safety, wide range
2. Vertical double duct air sleeve
3. Convenient operation, constant value operation, regular operation and automatic stop
4. Special function key to realize temperature setting
5. Auxiliary menu, realize over rising alarm, deviation correction and menu locking
6. Forced air supply by centrifugal turbine makes the temperature more uniform
7. Forced fan cooling air intake structure, so that the maximum operating temperature of the fan <50 ℃, long-term and long-life operation
8. Speed-regulating fan enables the use of light, small and powdery samples
SPECIFICATIONS
Model

LGP-30B/

LGP-30BE

LGP-45B/

LGP-45BE

LGP-65B/

LGP-65BE

LGP-125B/

LGP-125BE

Mode

Double duct forced convection

Performance

Temperature control range

Dry oven:RT+5-80℃; incubator:80-250℃

Temperature resolution

0.1℃

Constant temperature fluctuation

Dry oven:±0.5℃ ; incubator:±1℃

Temperature uniformity

Dry oven:±1℃ ; incubator:±2.5%

Constitute

Interior Material

stainless steel




Exterior Material

Cold rolled steel sheet, surface coating




Thermal insulation material

Polyurethane




Heater

Stainless steel heating pipe




Rated power Dry oven

0.8kw

1.2kw

1.6kw

2.3kw




Rated power incubator

0.3kw

0.3kw

0.4kw

0.6kw




Exhaust vent

Inner diameter 28mm*1, located at the top

Controller

Temperature control mode

B: Digital tube dual-row PID; BE: LCD

Temperature setting mode

Touch four-button setting

Temperature representation

Measuring temperature display: Four-digit digital upper display; Setting temperature display:Four-digit digital lower display

Measuring temperature display: LCD upper position; Setting temperature display: LCD bottom position

Timer

0~9999min (with timing waiting function)

Operation function

fixed value operation, timing operation, automatic stop

Program mode

Optional

Additional functions

Deviation correction, menu key locking, power failure compensation, power failure memory BE:Overrise preventer

Sensor

Pt100

Safety device

Overload protection, BE:Overrise preventer

Specifications

Internal dimensions (mm)

310*310*310

350*350*350

400*360*450

500*450*550

External Dimensions (mm)

445*487*671

485*527*722

534*538*822

634*628*922

Package size

560*560*830

600*600*857

670*620*960

760*700*1060

Internal volume

30L

45L

65L

125L

Diaphragm bearing

15kg

Number of shelves

6

7

9

13

Shelf spacing

35mm

Rated current

AC220V/3.6A

AC220V/5.5A

AC220V/7.2A

AC220V/10.5A

Net / gross weight

37/32

37/43

43/49

60/66

Accessories

Partition frame

4

Shelf

2

Configuration can be increased

Shelf, RS485 interface, printer, recorder, external communication, remote control, Program temperature controller, wireless SMS alarm, U disk data storage