
HOME

>
PRODUCTS
>
Drying Oven
>
Drying Oven/Incubator(Dual-use)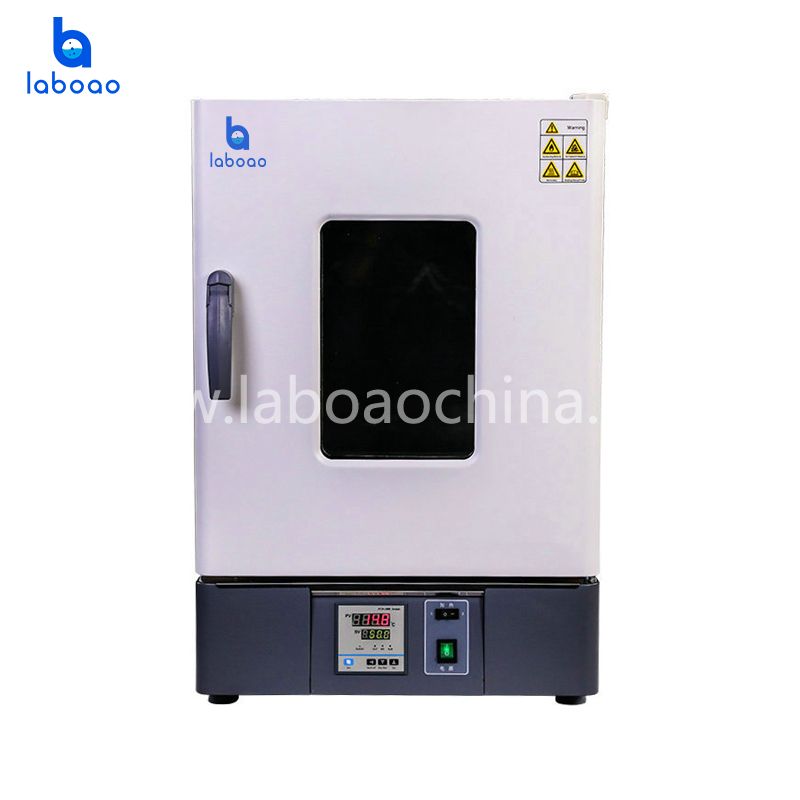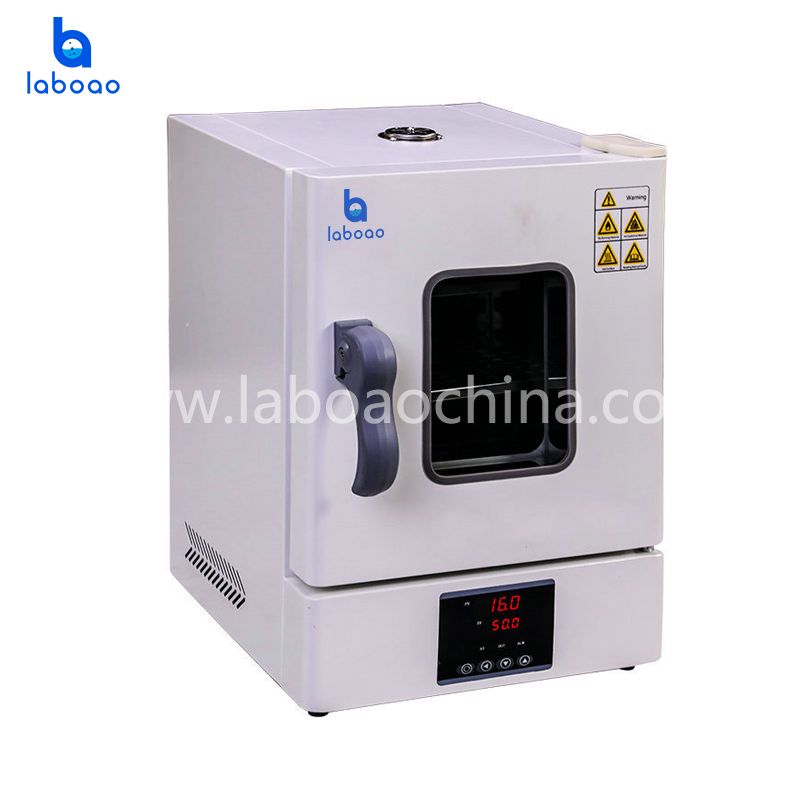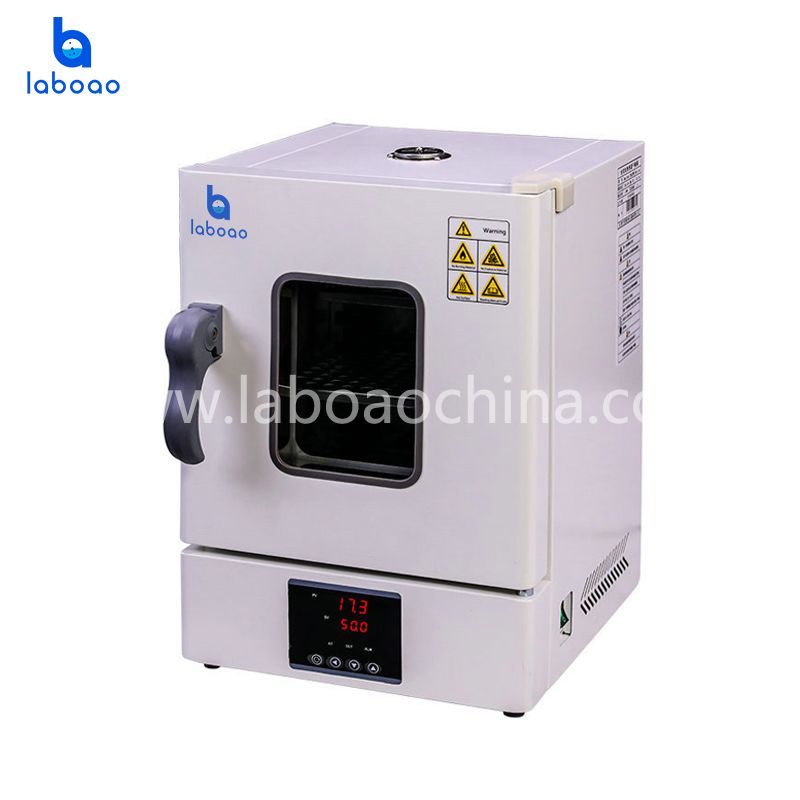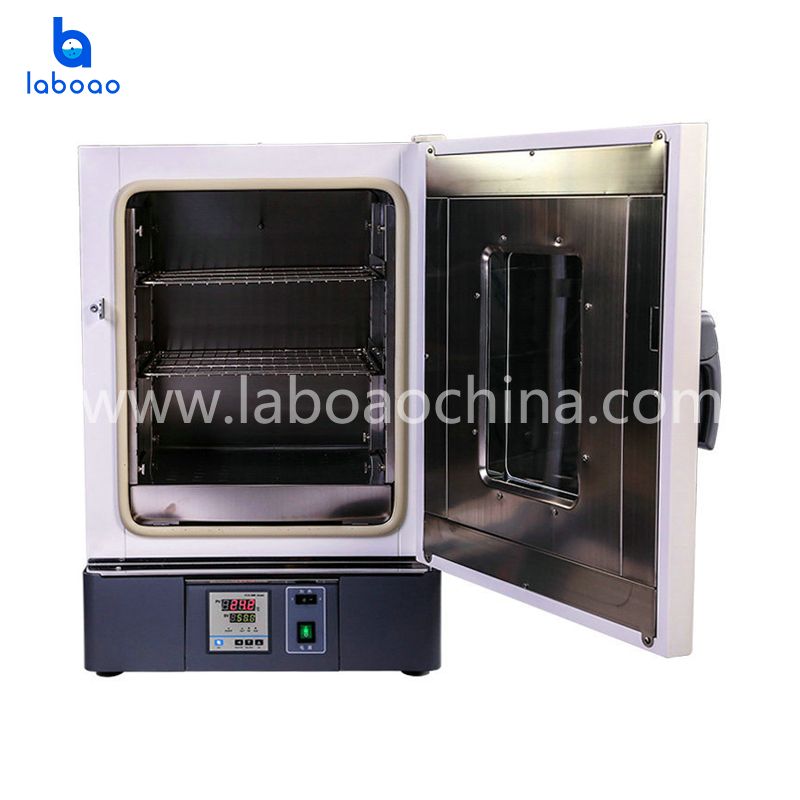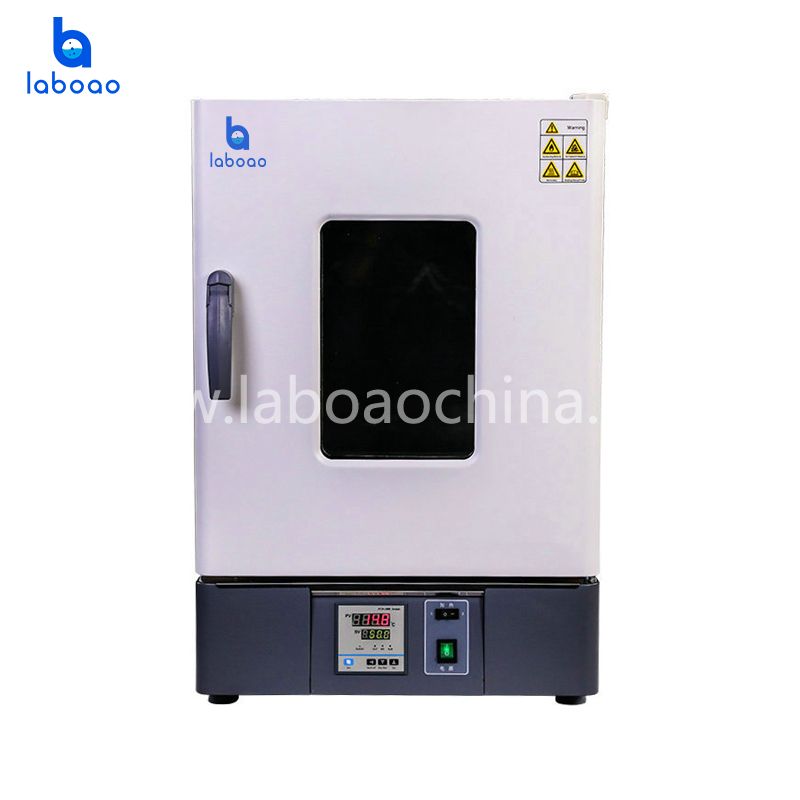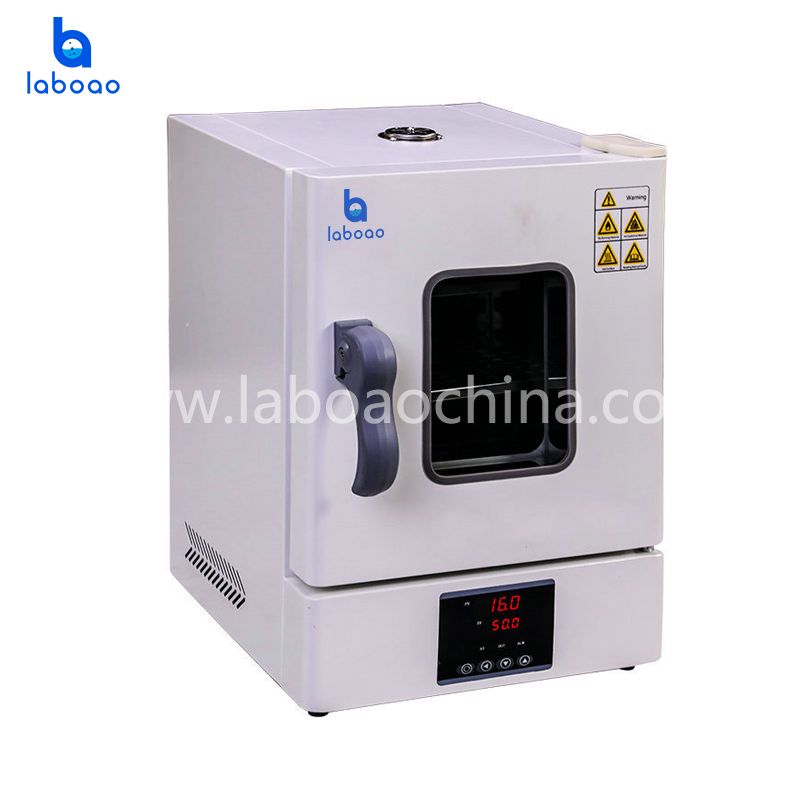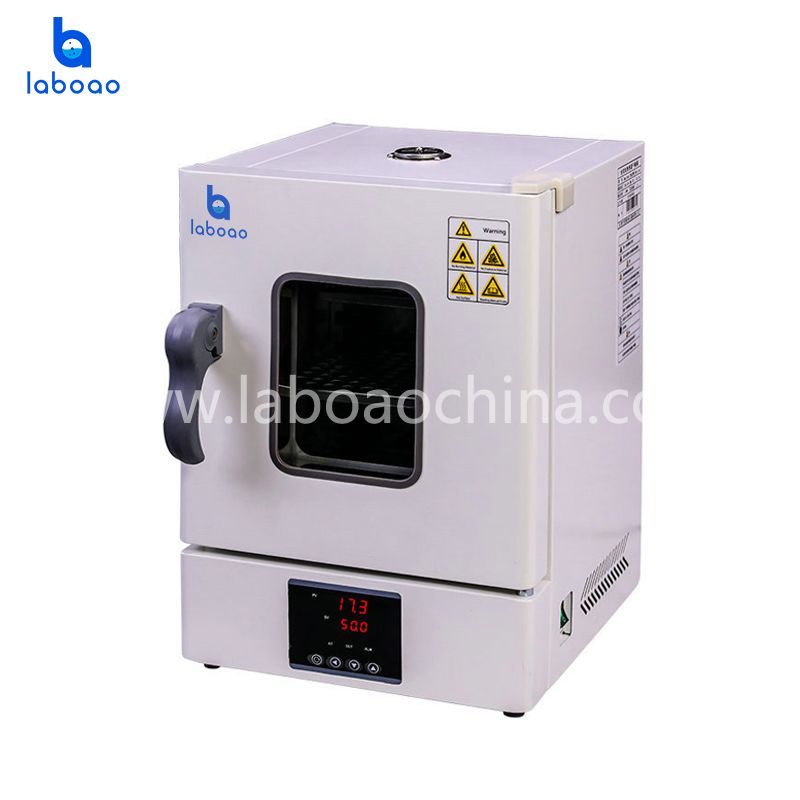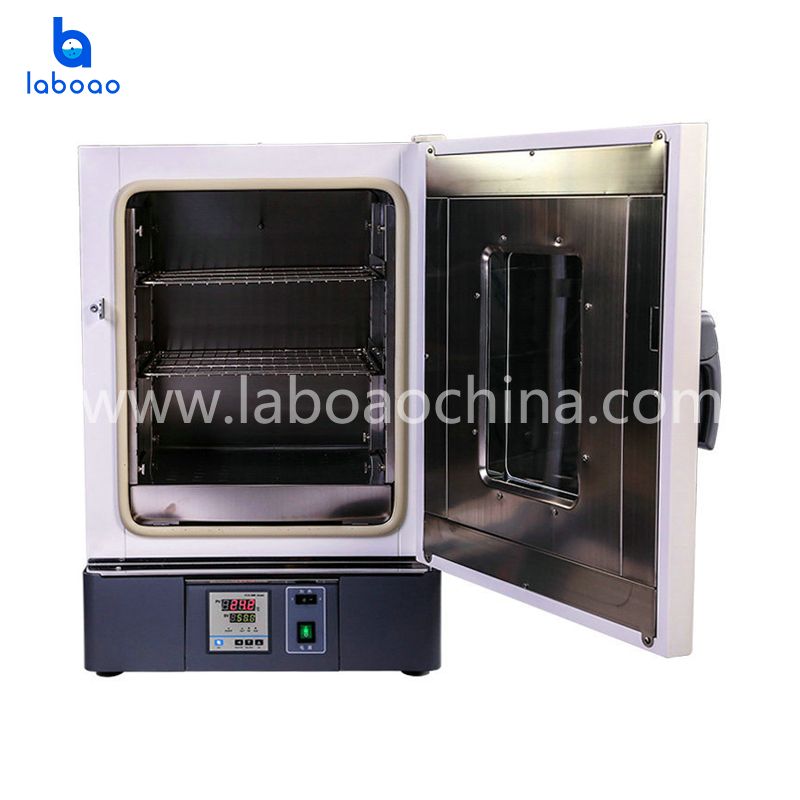 Desktop Electric Thermostatic Drying Oven
It is suitable for bacterial cultivation, fermentation and constant temperature testing in scientific research and industrial production departments such as medical and health, pharmaceutical industry, biochemistry and agricultural science.
Model

LHL Series LWP Series

Brand

LABOAO

Port

Any port in China

Package

Plywood case package
Request Quotation
Chat Now
WhatsApp Chat

WeChat Chat
Download
3 Advantages Of LABOAO Drying Oven/Incubator(Dual-use)
1. Multi-function control panel
2. Vent
3. Heating curve
DESCRIPTION
LHL series desktop electric heating constant temperature drying oven has a cavity volume of 18L, natural convection mode, use temperature room temperature +5~300 degrees Celsius, PID precise temperature control temperature accuracy is +-3.5%..
LWP series desktop incubator has a cavity volume is 18L, natural convection mode, the operating temperature is room temperature +5~65 degrees Celsius, and the PID precision temperature control temperature accuracy is +-2.0%
FEATURES
1. Classic heat transfer method, uniform temperature distribution.
2. Double-layer tempered glass observation window, easy to check the experimental status at any time.
3. Convenient operation, fixed value operation, timing operation and automatic stop.
4. Dedicated function keys realize temperature setting.
5. The auxiliary menu can realize over-rise alarm, deviation correction, and menu lock.
6. Over-rise alarm, menu lock.
SPECIFICATIONS
Model

/LHL-25AB

LWP-25A

/LWP-25AB

Mode

Natural convection

Performance

Temp. range

RT+10~300℃

RT+5~65℃

Temp. resolution

0.1℃

Temp. fluctuation

+-1℃

+-0.5℃

Temp. distribution

+-3.5%

+-2.0%

Constitution

Interior

A-type:high strength carbon steel plate

AB-type:stainless steel plate

Exterior

cold-rolled steel plate, surface coating with chemical resistance

Thermal insulation material

aluminum silicate fiber

Heater

Ni-Cr alloy heating wire OCr27AL7Mo2

Rated power

0.6kw

0.18kw

Exhaust port

I.D. 28mm*1, top

Controller

Temp control mode

digital tube dual-row PID

Temp setting method

Tap four buttons to set

Temp display method

Measuring temp display: 3-digit digital upper;

Set temp display: 3-digit digital lower

Timer

0-9999 minutes ((with timing wait function)

Running function

fixed value running, timing running, automatic stop

Program mode

optional

Additional functions

deviation correction, menu button lock, power failure compensation, power failure memory

Sensor

Pt100

Safety device

Overheating alarm

SPEC

Internal dimensions

External dimensions

376*464*548(W*L*H)mm

Outer packaging size

450*490*615(W*L*H)mm

Internal volume

18L

Partition bearing capacity

15kg

Partition layers

6 layers

Space between partitions

35mm

Power supply(50/60Hz)

rated current

AC220/2.7A

AC220/0.8A

Net weight/Gross weight

21/23 kg

Accessories

2 pieces

Configuration that can be added

Partition, RS485 interface, printer, recorder, external communication, remote control, program temperature controller, wireless SMS alarm, U disk data storage.



WHY CHOOSE US
Factory direct sales with competitive price.
Premium quality with CE & ISO certification.
Strong product OEM & ODM customization capability.
Promise production & on-time delivery.
Perfect after-sales service, free product accessories.
15 years of experience in R&D and production of drying oven/incubator(dual-use) machine.

OUR FACTORY
We have a standard production workshop and a complete production team. They always produce a serious and responsible attitude to produce each product. Our R&D team is made up of multi-aspects professional engineers such as design engineer,technology specialist ,qualified specialist and process control manager, etc. Our qualified specialists strictly realize the process comprehensive supervision based on our quality process control system, which contains products design, research and development, test, production, quality inspection and packaging.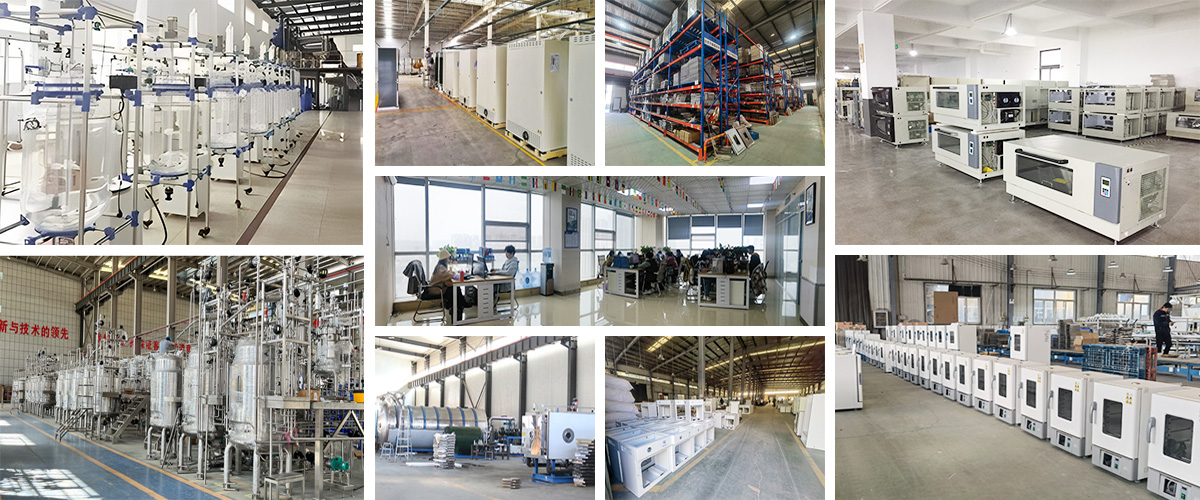 CUSTOMER CASES
Our laboratory instruments and equipment are used in many scientific laboratories, scientific research institutions, universities, hospitals, centers for disease control and other institutions, and are combined with many well-known biopharmaceuticals, new energy, electronics companies, food processing, environmental protection, etc. Enterprise cooperation, our stable and reliable products are exported to more than 120 countries around the world, and have been highly recognized by them, believe LABOAO, we grow together!