
HOME

>
PRODUCTS
>
Steam Sterilizer
>
Benchtop Steam Sterilizer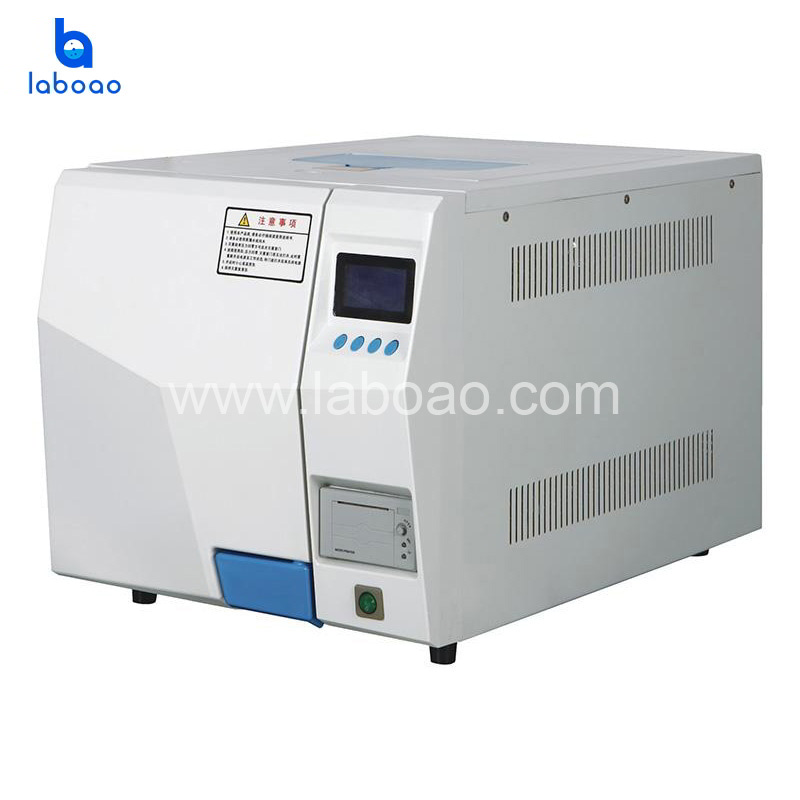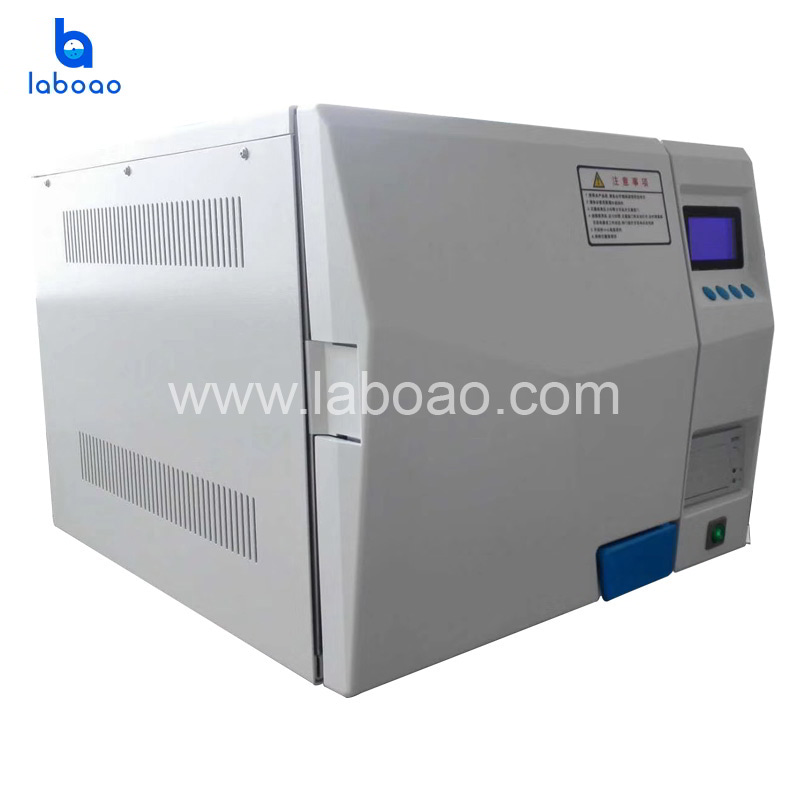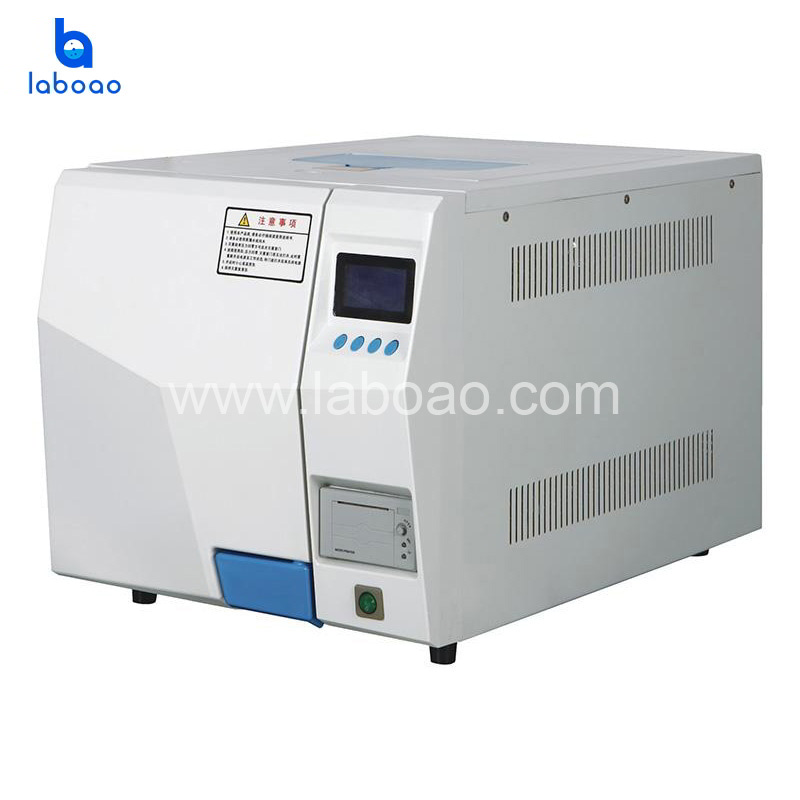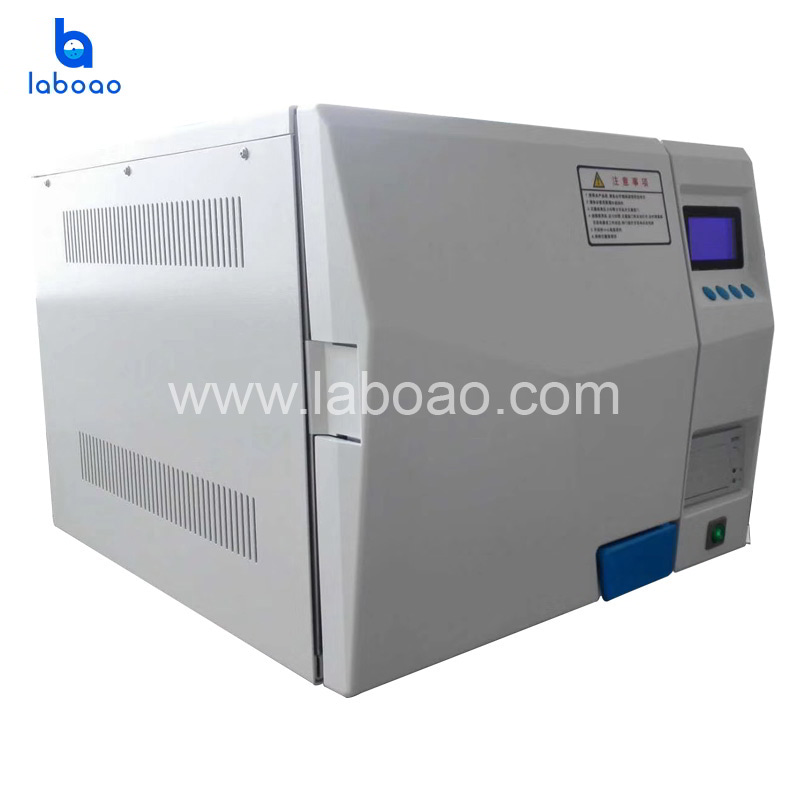 Mini Benchtop Class B Pulse Vacuum Steam Sterilizer
High pressure steam sterilizer is mainly used to sterilize with the high pressure steam.
Model

L-12DV/L-20DV/L-24DV

Brand

LABOAO

Port

Any port in China

Package

Plywood case package
Request Quotation
Chat Now
WhatsApp Chat

WeChat Chat
Download
VIDEO
DESCRIPTION
The steam sterilizer is a safe, reliable and automatically controlled sterilization device, which is consisting of a heating system, a microcomputer control system and a overheat overpressure protection system. The container has the advantages of reliable disinfection and sterilization effect, convenient operation, safe use, power saving and durability, and low cost, and is an ideal equipment for disinfecting and sterilizing surgical instruments, dressings, utensils and culture media by medical and scientific research units.
FEATURES
1. European Class B standard with three-pulse pre-vacuum and post-vacuum drying function, the remaining humidity of the device is <0.2%.
2. LCD display working status, touch button.
3. Vacuum degree up to -0.8bar, suitable for all kinds of packaged, unpackaged, solid, Class A hollow, porous and internal pipelined instruments
4. Ensure efficient removal of air from the hollow instruments (such as high-speed dental drills) so that high-temperature steam can reach every corner.
5. Full computer control, modular and simple operation interface.
6. BOWIE & DICK test for steam penetration testing.
7. With vacuum test to ensure vacuum performance at any time.
8. Fast independent steam generator.
9. Built-in micro printer for detailed recording of sterilization data.
10. With safety valve, manual safety door lock, pressure locking system, fault self-test, over-temperature and over-pressure automatic protection.
11. Inactivates HIV, hepatitis B (HBV), mad cow virus and Bacillus
12. This product is designed as an open water tank. The water and sewage tanks are separated for convenience and intuitiveness.
SPECIFICATIONS
Model

L-12DV

L-20DV

L-24DV

Sterilizing chamber volume

12L

18L

24L

φ200×370mm

φ250×360mm

φ250×470mm

Maximum working pressure

0.22Mpa

Maximum working temperature

134℃

Adjustment of temperature

105-134℃

Timer

0-99min

Heat average

≤±1℃

Power

AC220V.50Hz/1.8KW

AC220V.50Hz/2KW

AC220V.50Hz/2KW

Size

560*470*400

560*470*400

675*470*400

Packing size(mm)

655*560*495

655*560*495

765*560*495

Gross/ Net weight

48/43Kg

52/47Kg

58/53Kg
WHY CHOOSE US
Factory direct sales with competitive price.
Premium quality with CE & ISO certification.
Strong product OEM & ODM customization capability.
Promise production & on-time delivery.
Perfect after-sales service, free product accessories.
15 years of experience in R&D and production of benchtop steam sterilizer machine.

OUR FACTORY
We have a standard production workshop and a complete production team. They always produce a serious and responsible attitude to produce each product. Our R&D team is made up of multi-aspects professional engineers such as design engineer,technology specialist ,qualified specialist and process control manager, etc. Our qualified specialists strictly realize the process comprehensive supervision based on our quality process control system, which contains products design, research and development, test, production, quality inspection and packaging.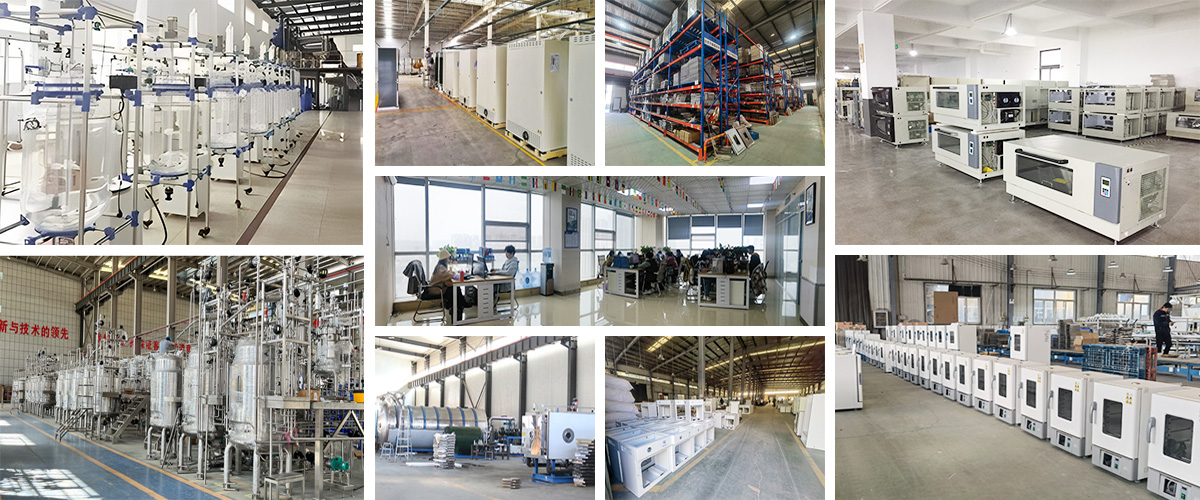 PACKAGING & SHIPPING
Our product packaging has been proven over the long term and we usually have plywood boxes or cartons with trays. We will arrange the appropriate packaging according to the weight and size of the goods. Of course, you can also choose the packaging form.

CUSTOMER CASES
Our laboratory instruments and equipment are used in many scientific laboratories, scientific research institutions, universities, hospitals, centers for disease control and other institutions, and are combined with many well-known biopharmaceuticals, new energy, electronics companies, food processing, environmental protection, etc. Enterprise cooperation, our stable and reliable products are exported to more than 120 countries around the world, and have been highly recognized by them, believe LABOAO, we grow together!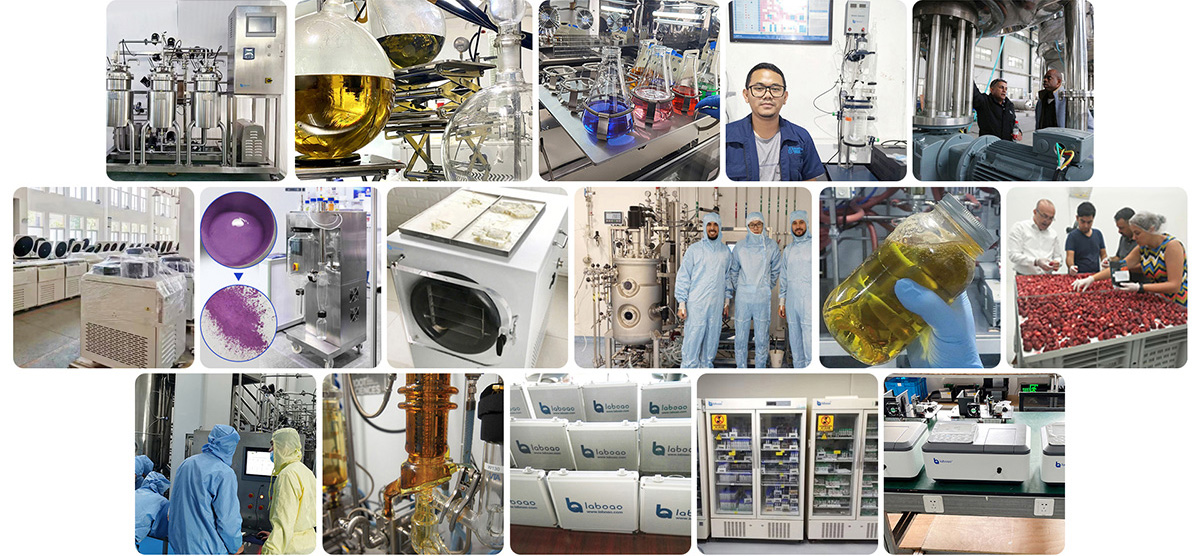 AFTER-SALE WARRANTY

Authenticity Guaranteed
We assure you purchase our products are 100% certified products.

24*7Hours Service
Provide 7*24 hours service telephone & support email to help you solve problems quickly.

Technical Support
Provide equipment installation, adjustment, operation training, etc.

1 Year Warranty
Free maintenance and accessories within warranty period(not caused by human factors).