
HOME

>
PRODUCTS
>
Centrifuge
>
Vacuum Concentrator Centrifuge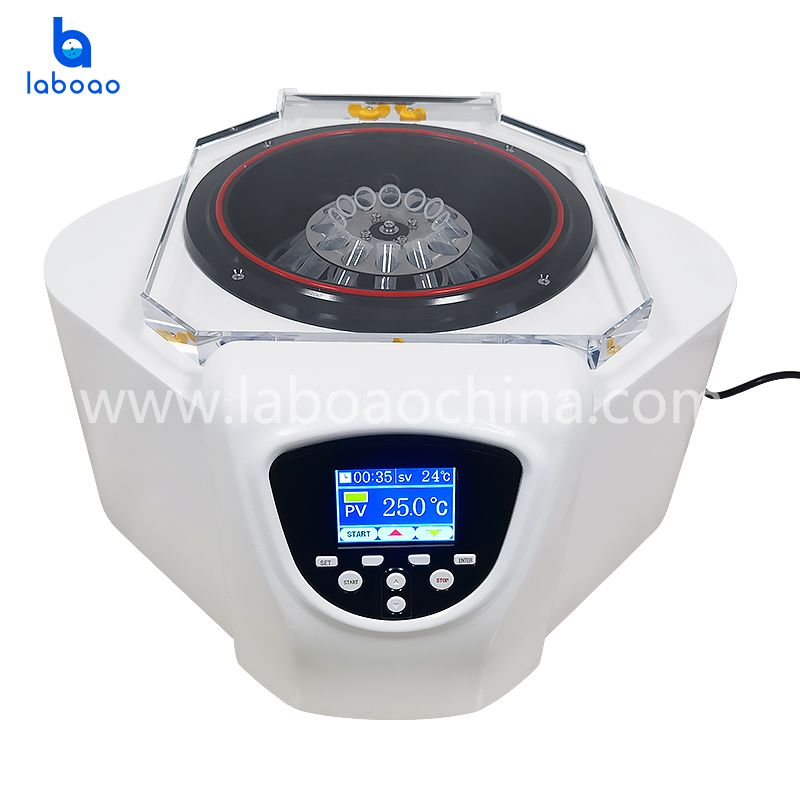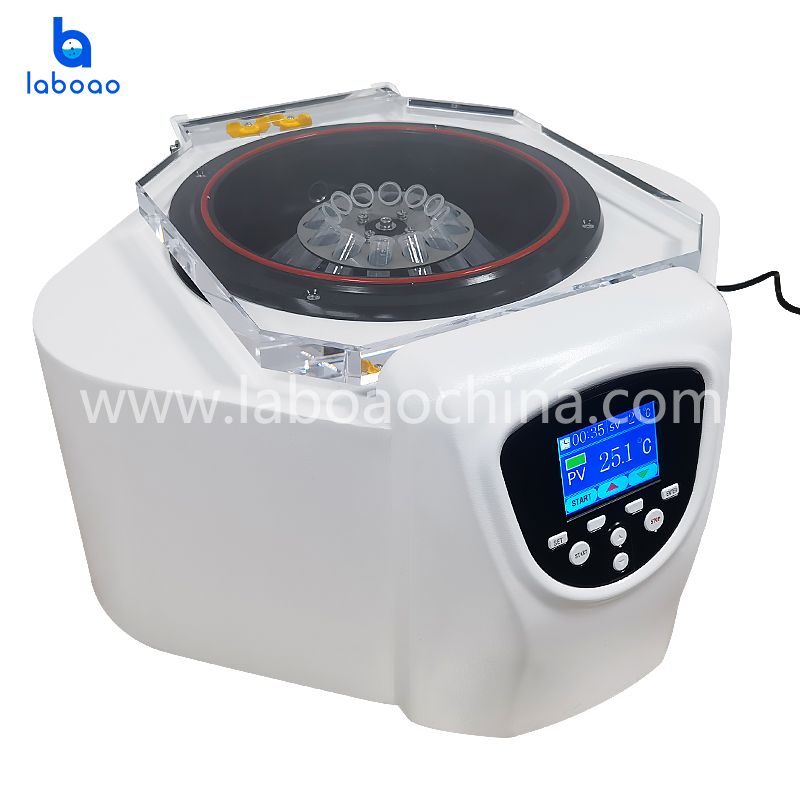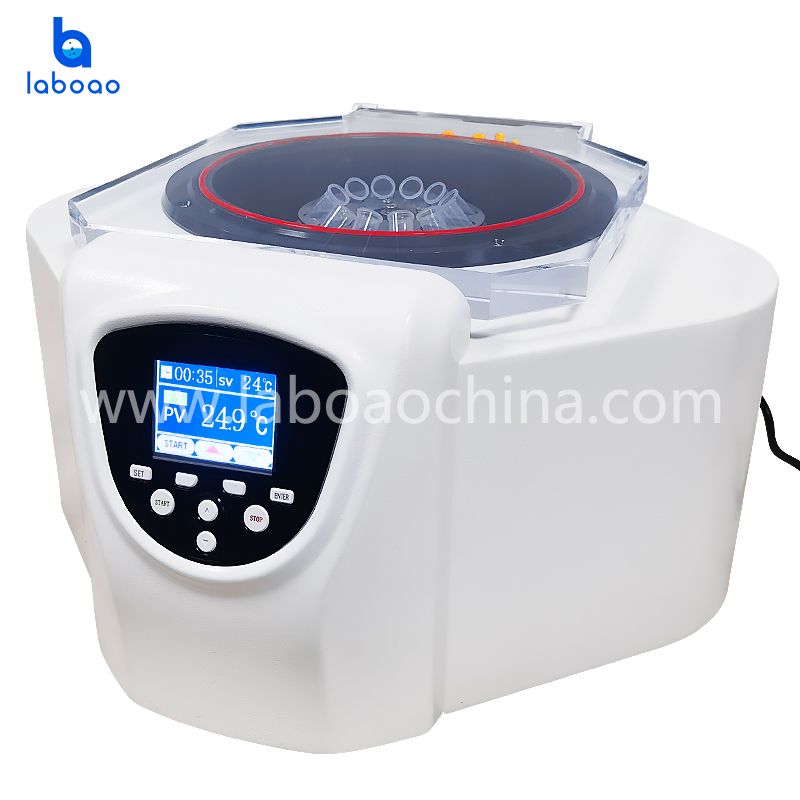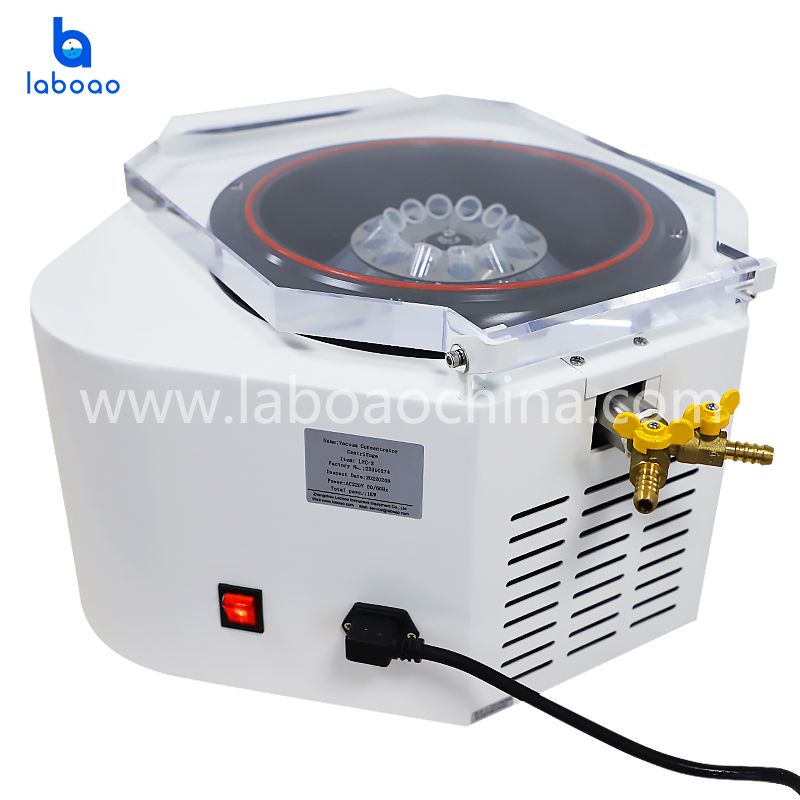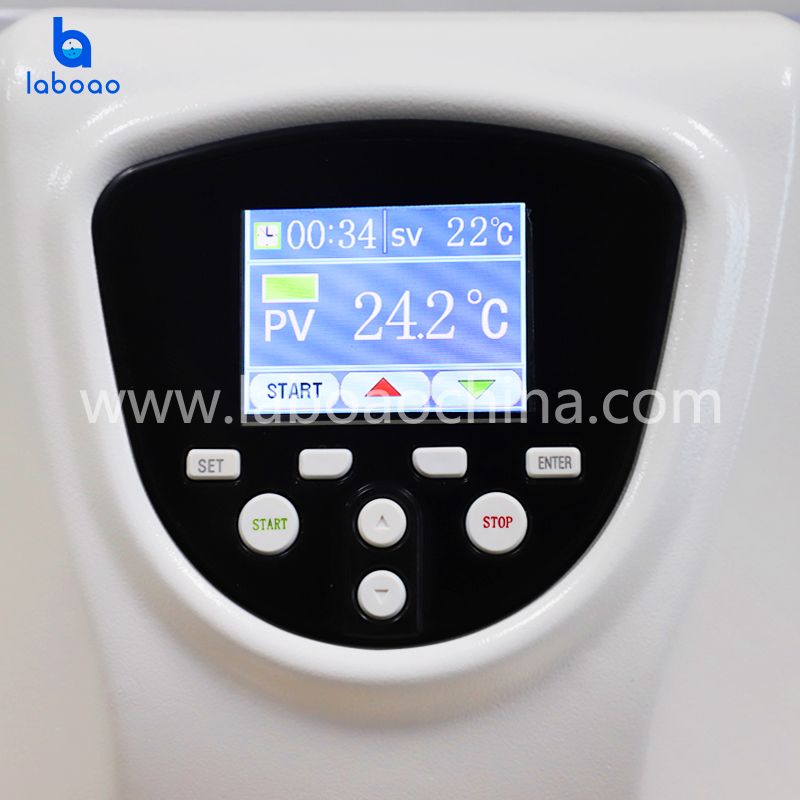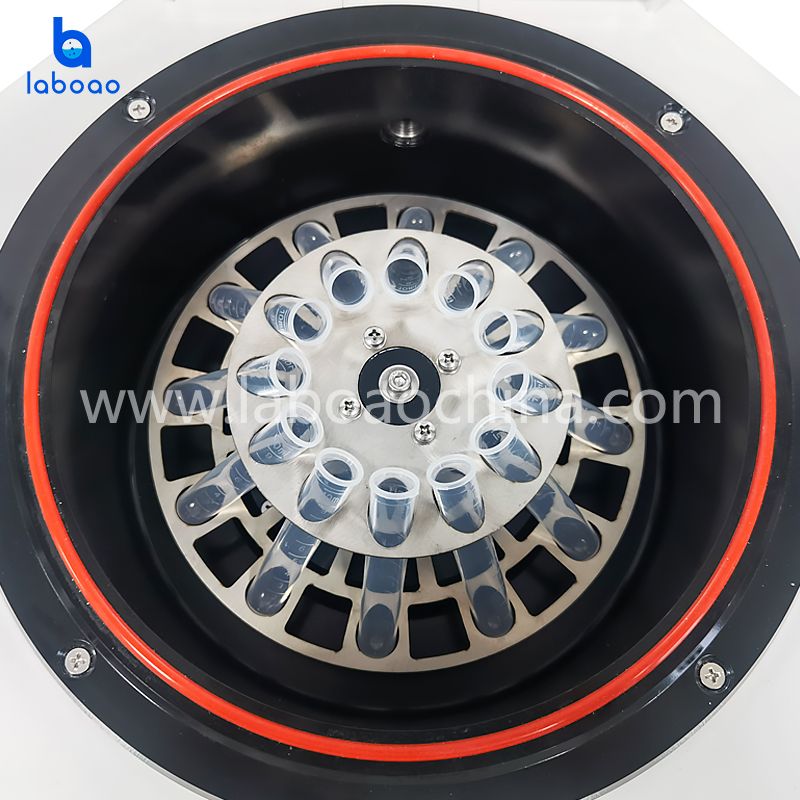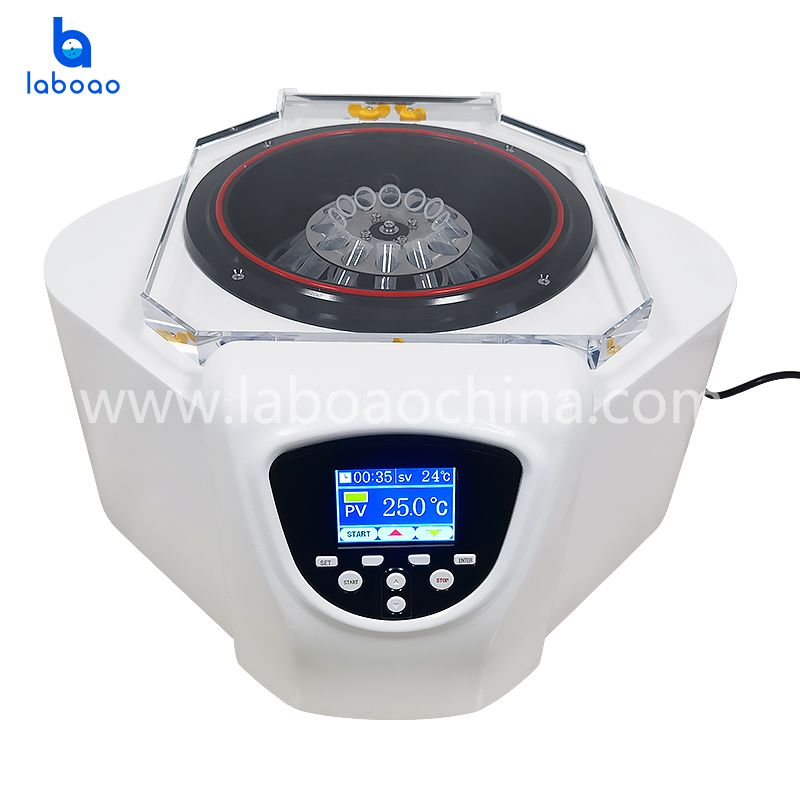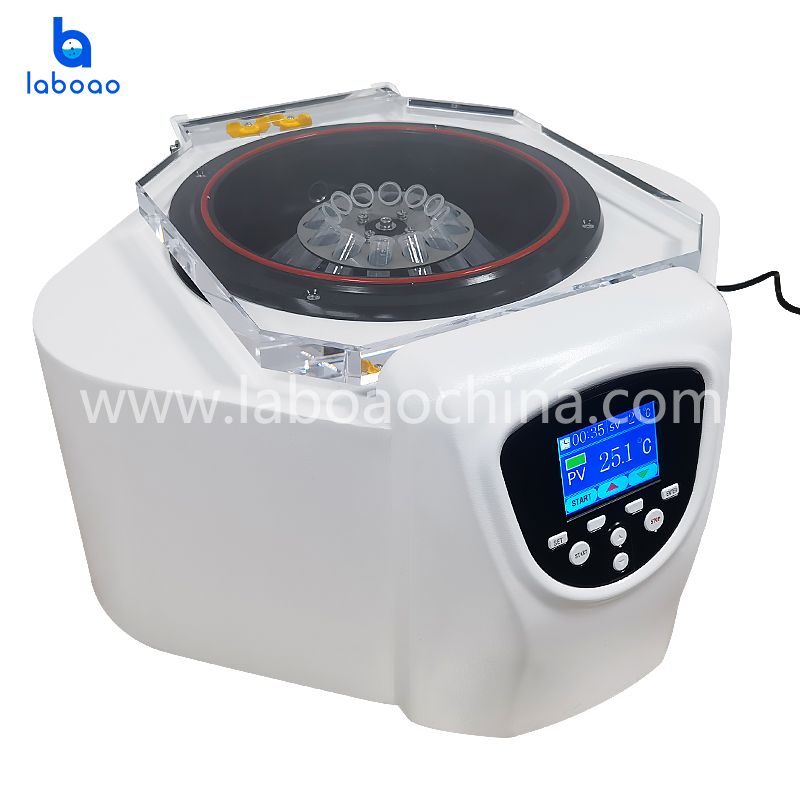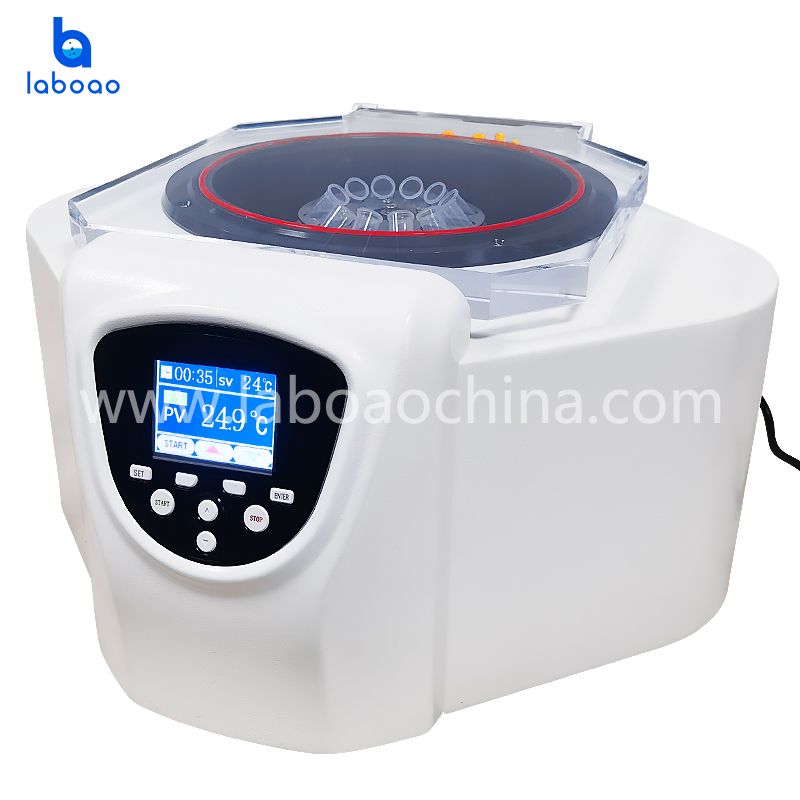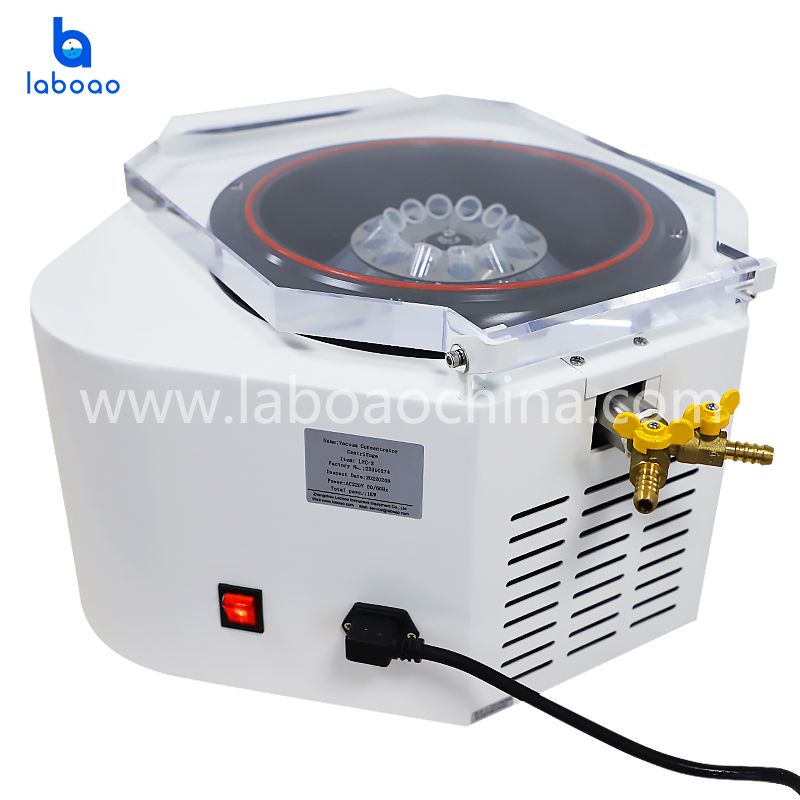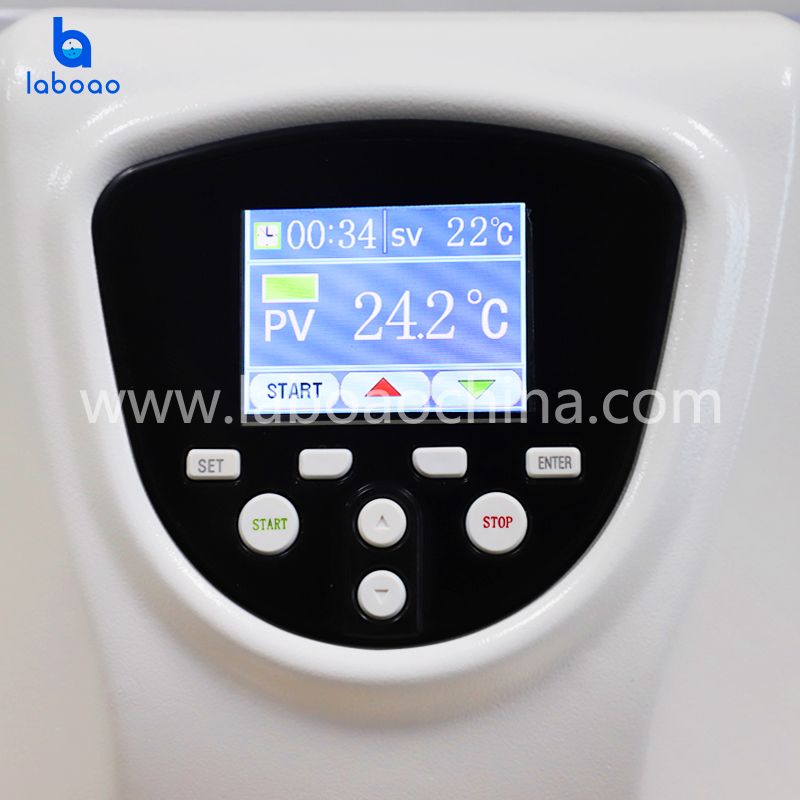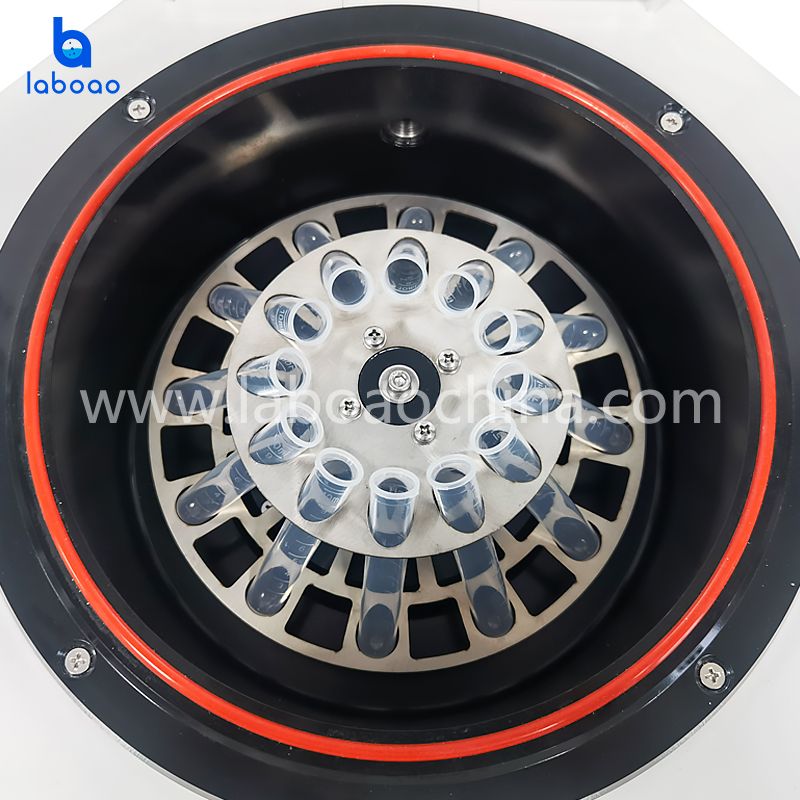 Vacuum Centrifugal Concentrator
The vacuum centrifugal concentrator is a comprehensive use of centrifugal force, heating and vacuum provided by an external vacuum pump to evaporate solvents, which can process multiple samples at the same time without causing cross contamination.
Model

LVC-1/LVC-2/LVC-3

Brand

LABOAO

Port

Any port in China

Package

Plywood case package
Request Quotation
Chat Now
WhatsApp Chat

WeChat Chat
Download
VIDEO
DESCRIPTION
The LVC series vacuum centrifugal concentrator has the function of quickly and safely evaporating water and organic solvents in the sample. The processed samples can be conveniently used for various qualitative and quantitative analysis-chemistry, biochemistry, biological analysis, immune screening, food safety, residue analysis, etc. Suitable for concentration of immunoglobulin, concentration of drug metabolites, SPE solid phase extraction, liquid chromatography pre- and post-processing, ADMET/toxicology, polymer chemistry, DNA/RNA purification and concentration, oligomerization, forensic/drug abuse testing, General laboratory concentration.
FEATURES
1. Adopting the single-chip microcomputer and drive module, cooperating with the independent research and development control panel and high torque DC brushless motor.
2. Stable operation and low noise, providing a comfortable laboratory environment.
3. Can realize vacuum sample heating (optional).
4. TFT-LCD true-color display, dual operation modes of touch screen buttons and physical buttons, with dedicated keys for centrifugal force display, which simultaneously display setting parameters and operating parameters.
5. With over-temperature warning function.
6. Adopt uniform heating method, fast heating, high temperature control accuracy, and can heat the cavity to 60°C.
7. The centrifugal chamber is made of alloy aluminum, and the anodic electrophoresis surface treatment process can resist the corrosion of most chemical reagents and solvents.
8. Maintenance-free non-contact drive rotation system.
9. Polymethyl methacrylate transparent cover plate, convenient to monitor the concentration process.
10. Intelligent microprocessor control and simple and direct operation interface.
11. Concentration time: 1min-99h59min, can be combined with cold trap.
12. Split design, free assembly and matching, flexible and convenient.
13. Concentrate at low temperature to avoid sample loss, denaturation, decreased activity, and oxidation. High throughput can process dozens of samples at the same time without cross contamination. The sample has no foam or loss. Safe and simple cold trap solvent recovery method
SPECIFICATIONS
Model

LVC-1

LVC-2

LVC-3

Rotor capacity

1.5 ml×62

10ml×12 or 6x50ml

250 ml×6 (6x2x50ml or 6x5x20ml adapter)

Speed (r/min)

1350

1500

2000

Relative centrifugal force

220 x g

220 x g

500 x g

temperature range

Room temperature~60℃ or no heating

Vacuum pump

Optional

Noise

<50dB(A)

Vacuum interface

φ10mm

Final vacuum

0.1mbar

0.1mbar

0.1mbar

Weight

18kg

21Kg

38Kg

Maximum power

1KW

1KW

1.5Kw

power supply

AC220V/50Hz

Dimensions (L × W × H)

500×490×280 mm

500×490×280mm

600×540×360 mm
WHY CHOOSE US
Factory direct sales with competitive price.
Premium quality with CE & ISO certification.
Strong product OEM & ODM customization capability.
Promise production & on-time delivery.
Perfect after-sales service, free product accessories.
15 years of experience in R&D and production of vacuum concentrator centrifuge machine.

OUR FACTORY
We have a standard production workshop and a complete production team. They always produce a serious and responsible attitude to produce each product. Our R&D team is made up of multi-aspects professional engineers such as design engineer,technology specialist ,qualified specialist and process control manager, etc. Our qualified specialists strictly realize the process comprehensive supervision based on our quality process control system, which contains products design, research and development, test, production, quality inspection and packaging.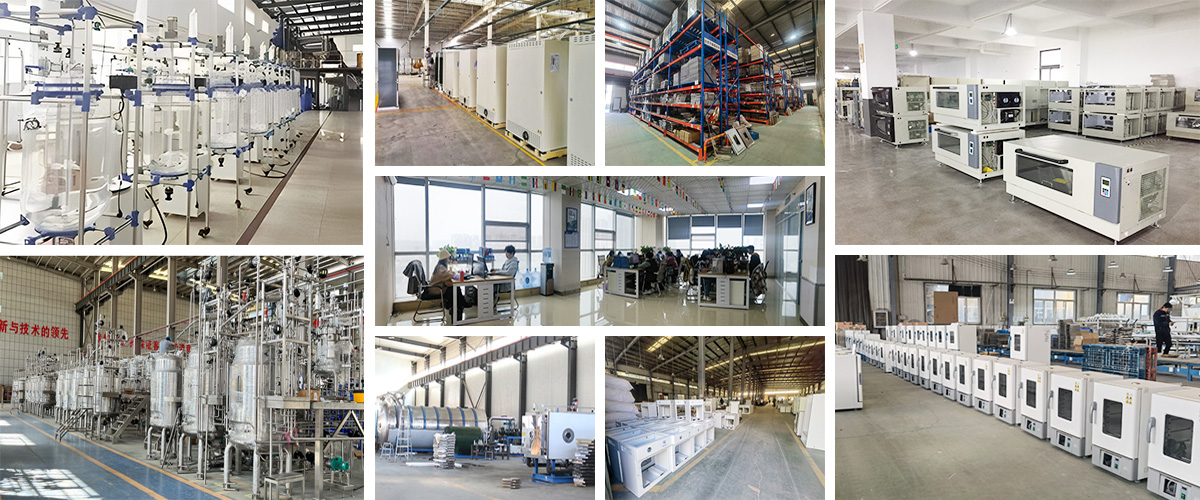 PACKAGING & SHIPPING
Our product packaging has been proven over the long term and we usually have plywood boxes or cartons with trays. We will arrange the appropriate packaging according to the weight and size of the goods. Of course, you can also choose the packaging form.

CUSTOMER CASES
Our laboratory instruments and equipment are used in many scientific laboratories, scientific research institutions, universities, hospitals, centers for disease control and other institutions, and are combined with many well-known biopharmaceuticals, new energy, electronics companies, food processing, environmental protection, etc. Enterprise cooperation, our stable and reliable products are exported to more than 120 countries around the world, and have been highly recognized by them, believe LABOAO, we grow together!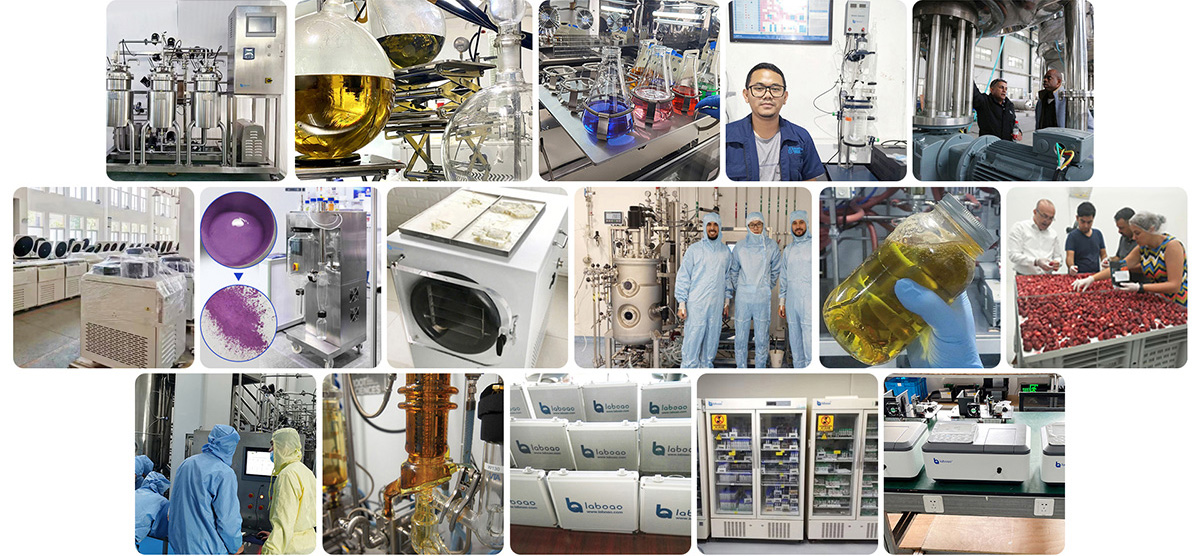 AFTER-SALE WARRANTY

Authenticity Guaranteed
We assure you purchase our products are 100% certified products.

24*7Hours Service
Provide 7*24 hours service telephone & support email to help you solve problems quickly.

Technical Support
Provide equipment installation, adjustment, operation training, etc.

1 Year Warranty
Free maintenance and accessories within warranty period(not caused by human factors).