
HOME

>
PRODUCTS
>
Centrifuge
>
Vacuum Concentrator Centrifuge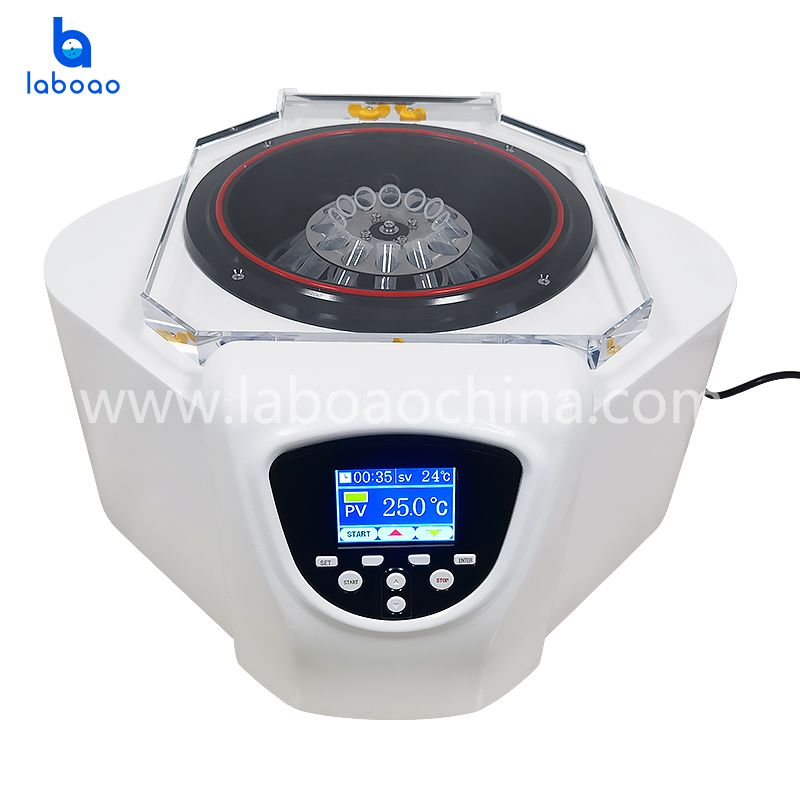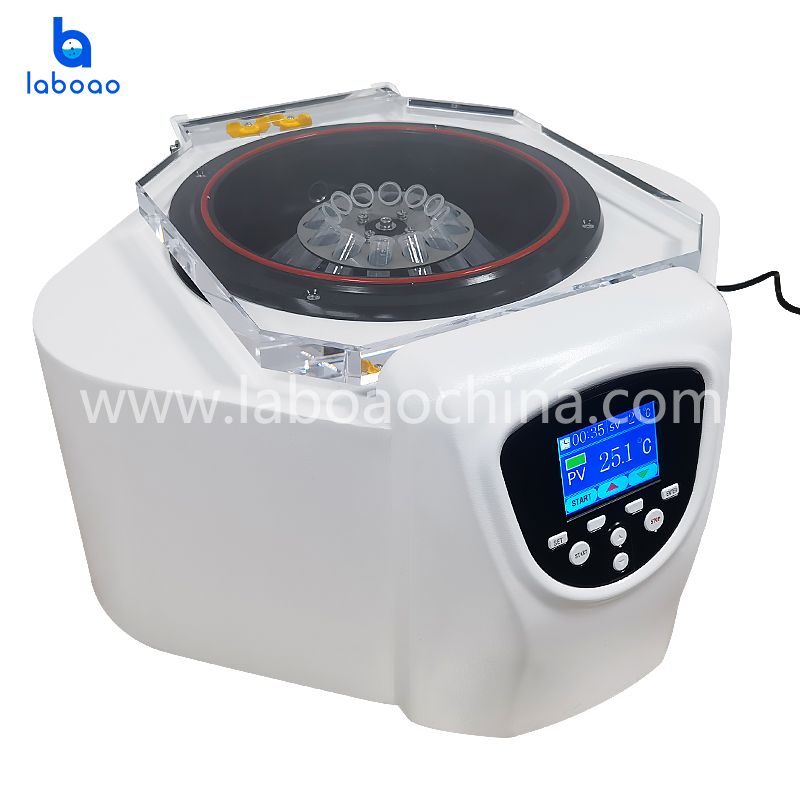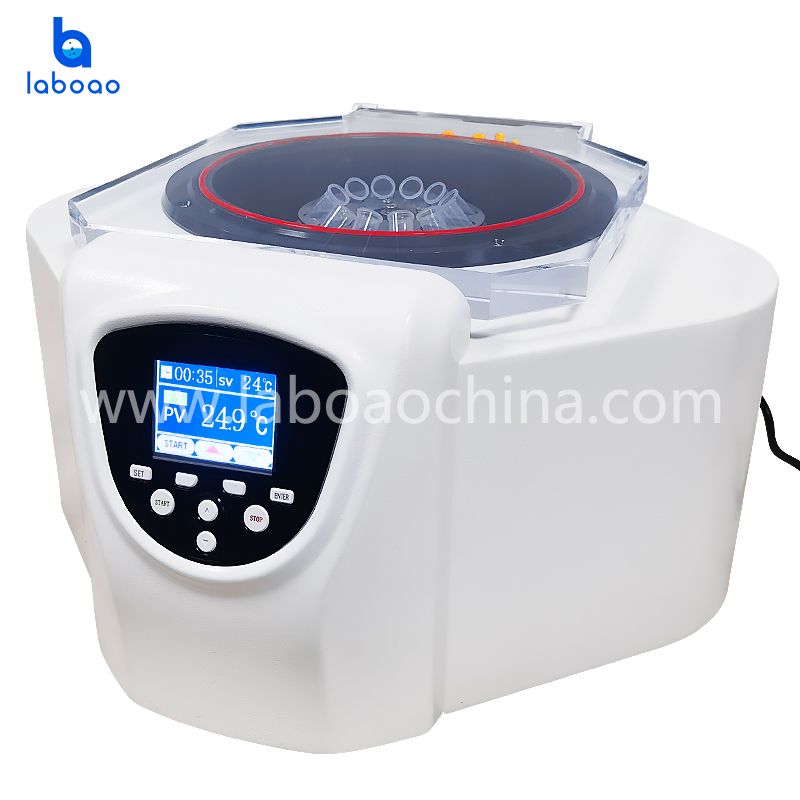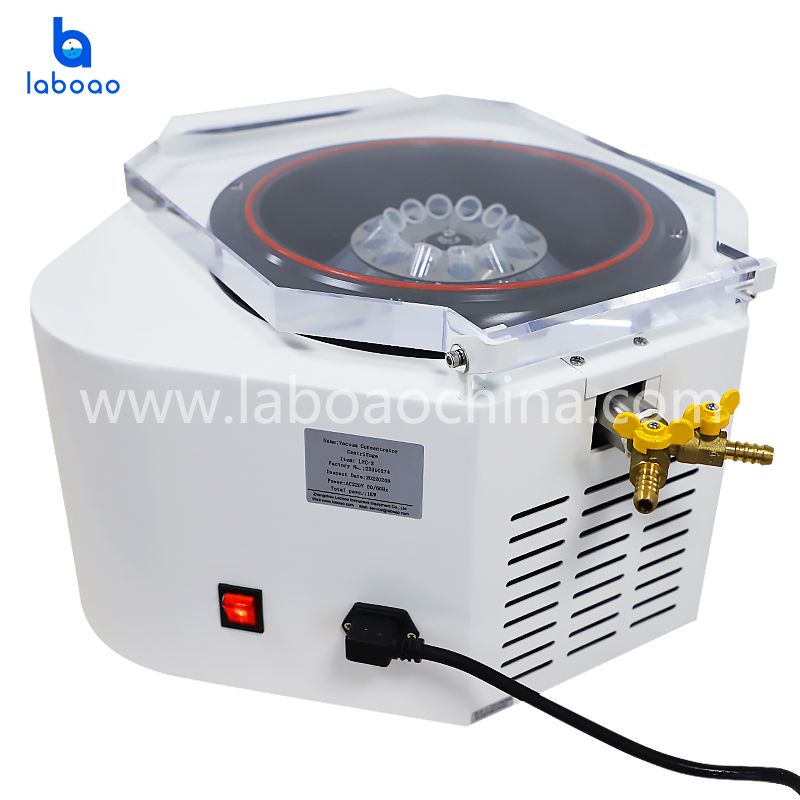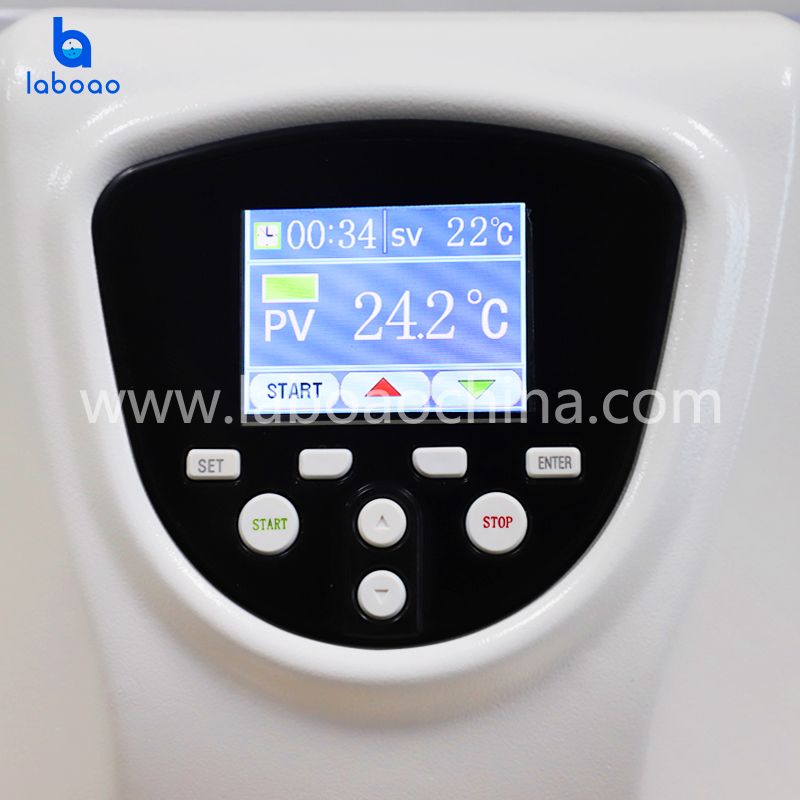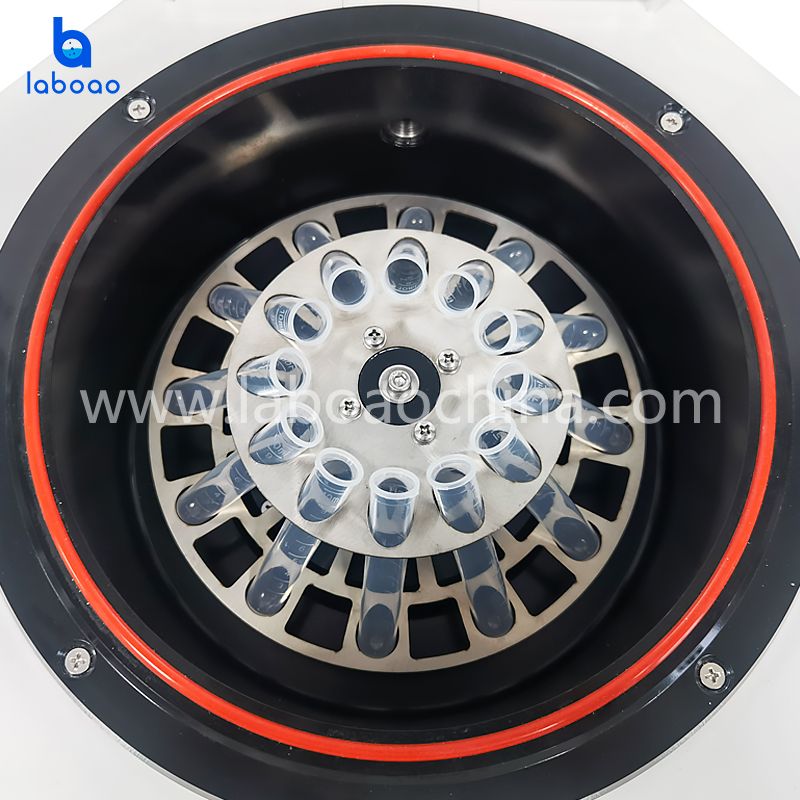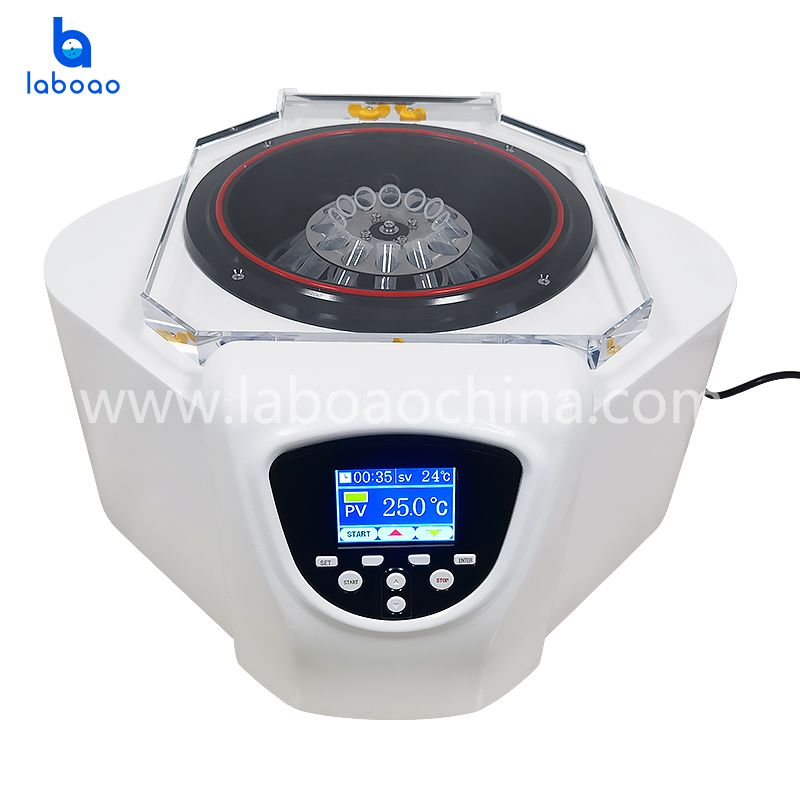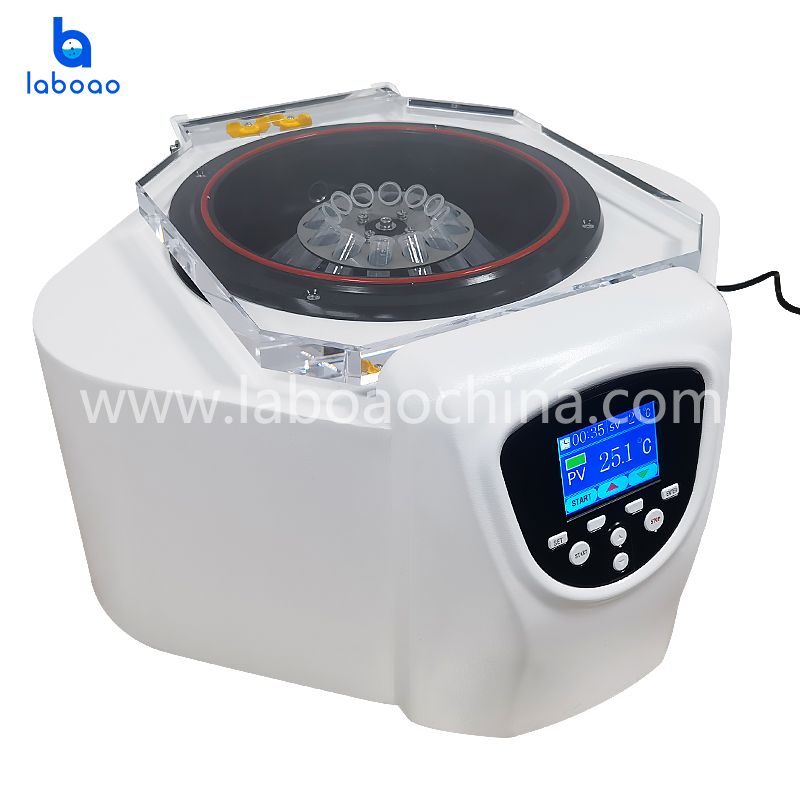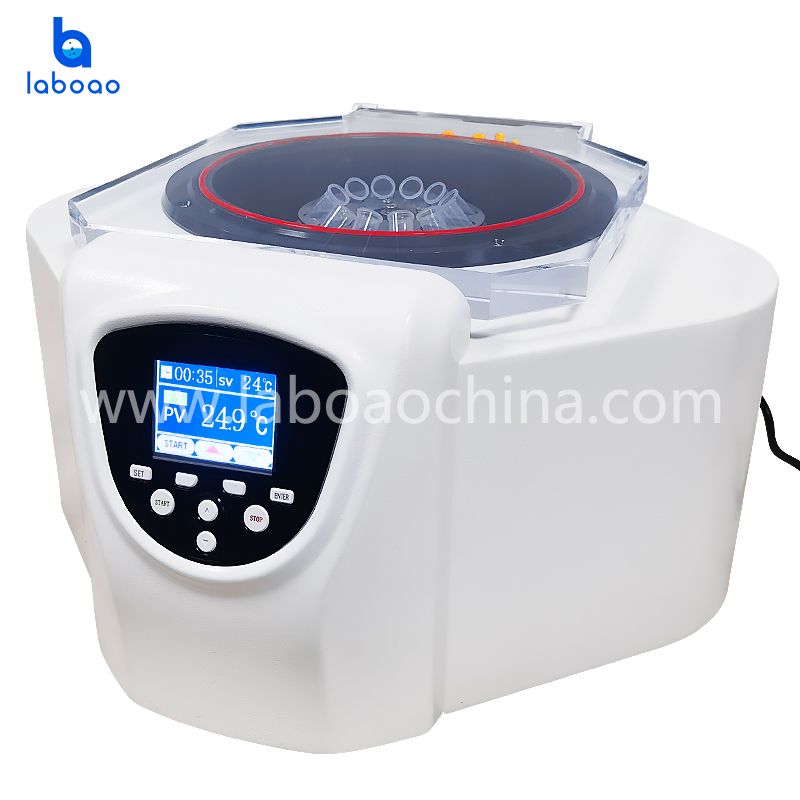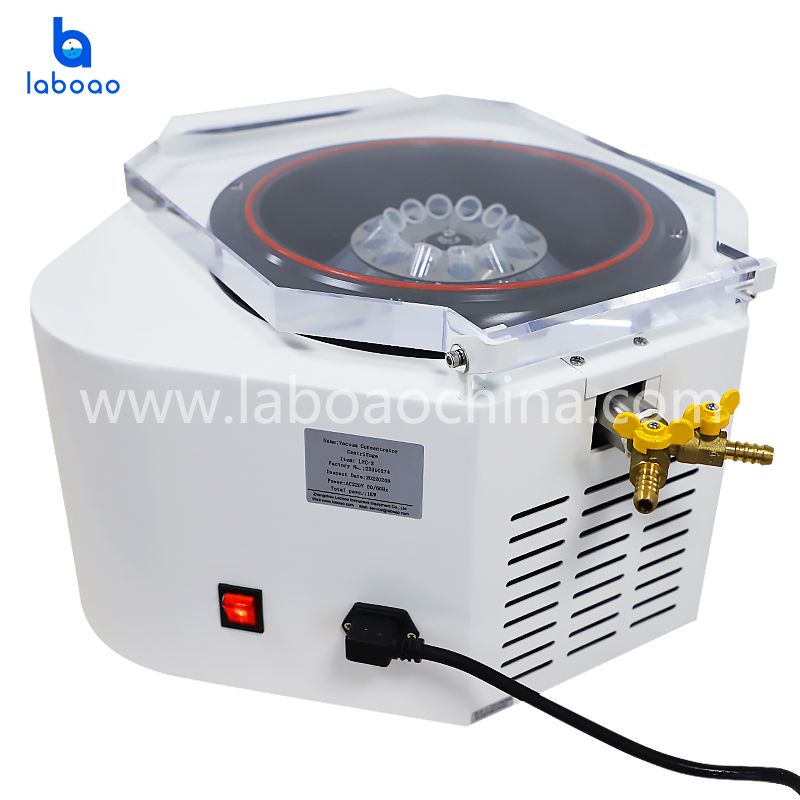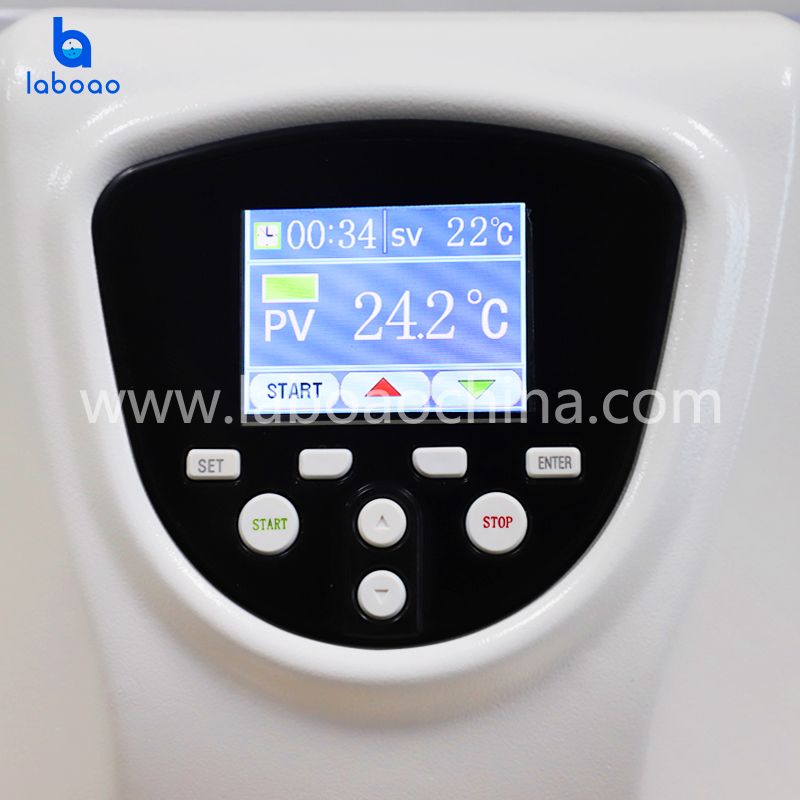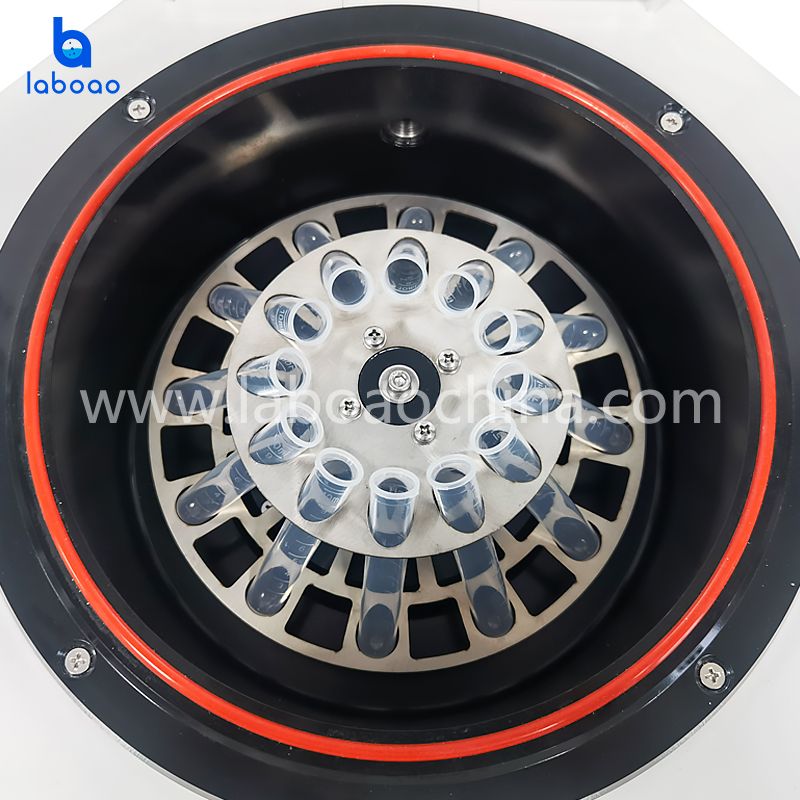 Vacuum Centrifugal Concentrator
The vacuum centrifugal concentrator is a comprehensive use of centrifugal force, heating and vacuum provided by an external vacuum pump to evaporate solvents, which can process multiple samples at the same time without causing cross contamination.
Model

LVC-1/LVC-2/LVC-3

Brand

LABOAO

Port

Any port in China

Package

Plywood case package
Request Quotation
Chat Now
WhatsApp Chat

WeChat Chat
Download
VIDEO
DESCRIPTION
The LVC series vacuum centrifugal concentrator has the function of quickly and safely evaporating water and organic solvents in the sample. The processed samples can be conveniently used for various qualitative and quantitative analysis-chemistry, biochemistry, biological analysis, immune screening, food safety, residue analysis, etc. Suitable for concentration of immunoglobulin, concentration of drug metabolites, SPE solid phase extraction, liquid chromatography pre- and post-processing, ADMET/toxicology, polymer chemistry, DNA/RNA purification and concentration, oligomerization, forensic/drug abuse testing, General laboratory concentration.
FEATURES
1. Adopting the single-chip microcomputer and drive module, cooperating with the independent research and development control panel and high torque DC brushless motor.
2. Stable operation and low noise, providing a comfortable laboratory environment.
3. Can realize vacuum sample heating (optional).
4. TFT-LCD true-color display, dual operation modes of touch screen buttons and physical buttons, with dedicated keys for centrifugal force display, which simultaneously display setting parameters and operating parameters.
5. With over-temperature warning function.
6. Adopt uniform heating method, fast heating, high temperature control accuracy, and can heat the cavity to 60°C.
7. The centrifugal chamber is made of alloy aluminum, and the anodic electrophoresis surface treatment process can resist the corrosion of most chemical reagents and solvents.
8. Maintenance-free non-contact drive rotation system.
9. Polymethyl methacrylate transparent cover plate, convenient to monitor the concentration process.
10. Intelligent microprocessor control and simple and direct operation interface.
11. Concentration time: 1min-99h59min, can be combined with cold trap.
12. Split design, free assembly and matching, flexible and convenient.
13. Concentrate at low temperature to avoid sample loss, denaturation, decreased activity, and oxidation. High throughput can process dozens of samples at the same time without cross contamination. The sample has no foam or loss. Safe and simple cold trap solvent recovery method
SPECIFICATIONS
Model

LVC-1

LVC-2

LVC-3

Rotor capacity

1.5 ml×62

10ml×12 or 6x50ml

250 ml×6 (6x2x50ml or 6x5x20ml adapter)

Speed (r/min)

1350

1500

2000

Relative centrifugal force

220 x g

220 x g

500 x g

temperature range

Room temperature~60℃ or no heating

Vacuum pump

Optional

Noise

<50dB(A)

Vacuum interface

φ10mm

Final vacuum

0.1mbar

0.1mbar

0.1mbar

Weight

18kg

21Kg

38Kg

Maximum power

1KW

1KW

1.5Kw

power supply

AC220V/50Hz

Dimensions (L × W × H)

500×490×280 mm

500×490×280mm

600×540×360 mm