
HOME

>
PRODUCTS
>
Laboratory Equipment
>
Ultrapure Water System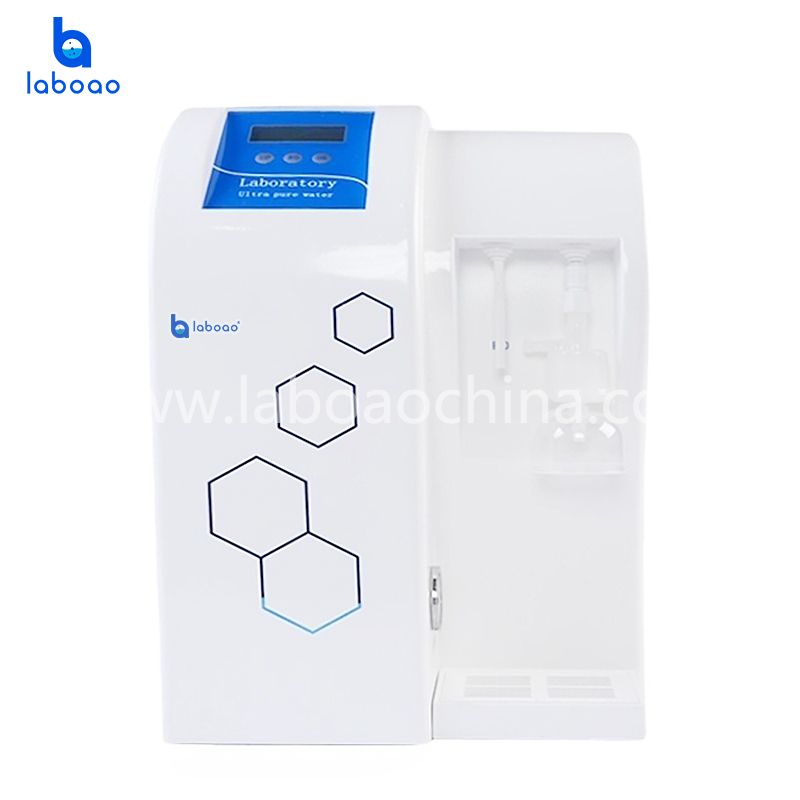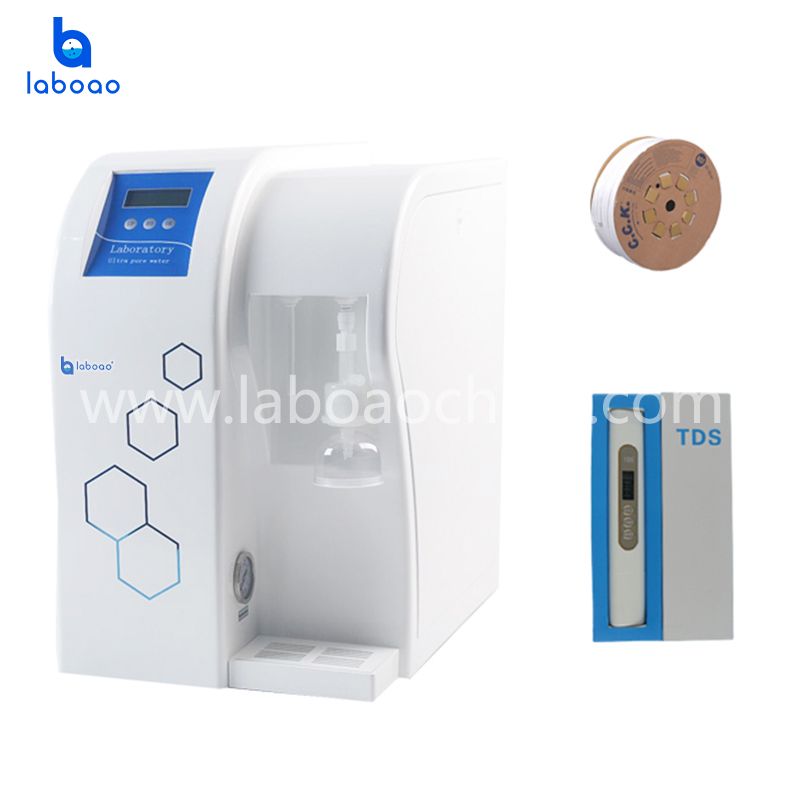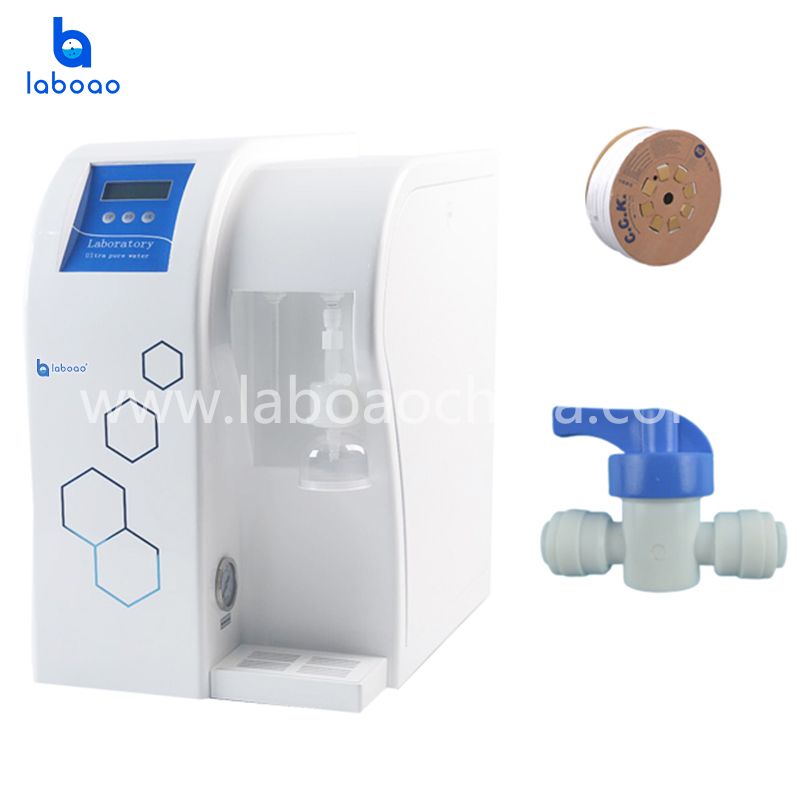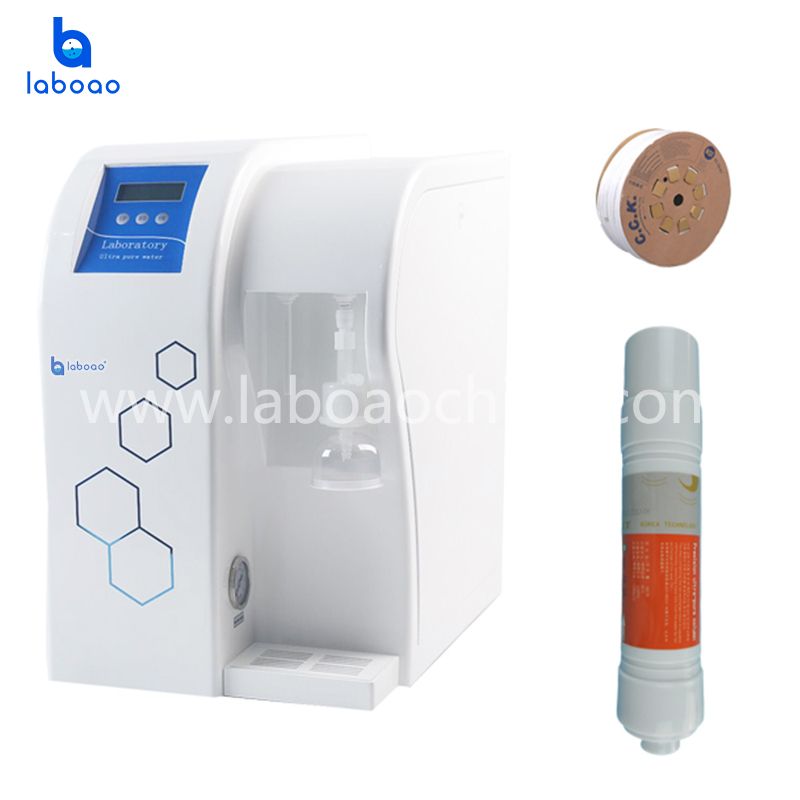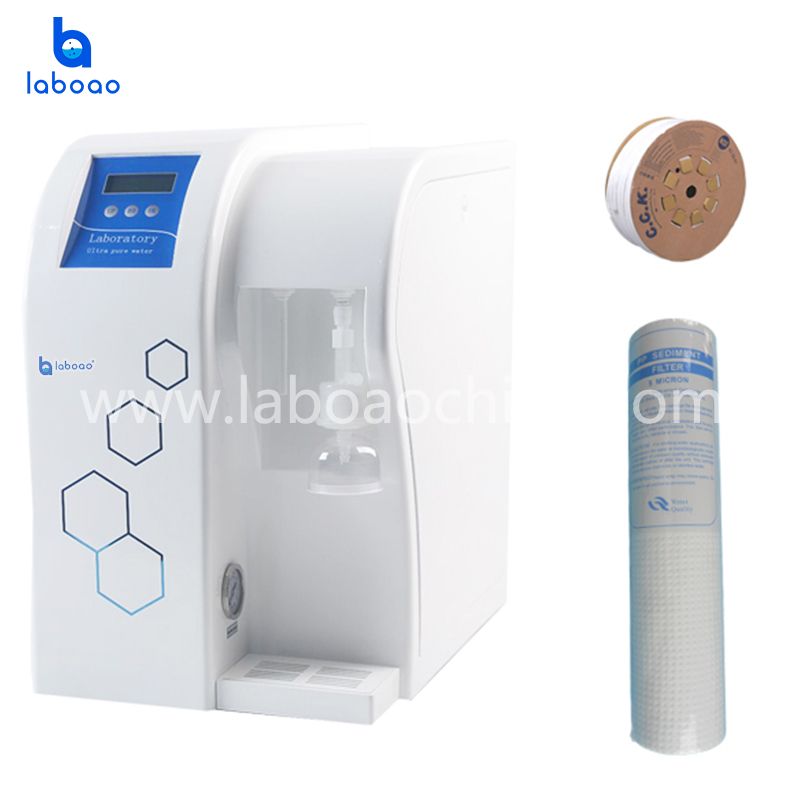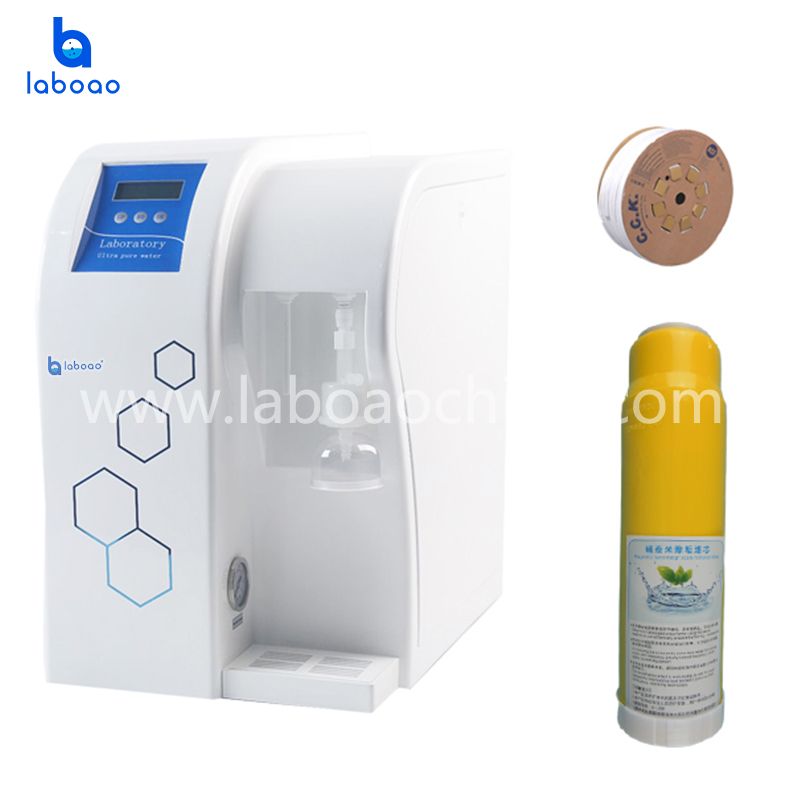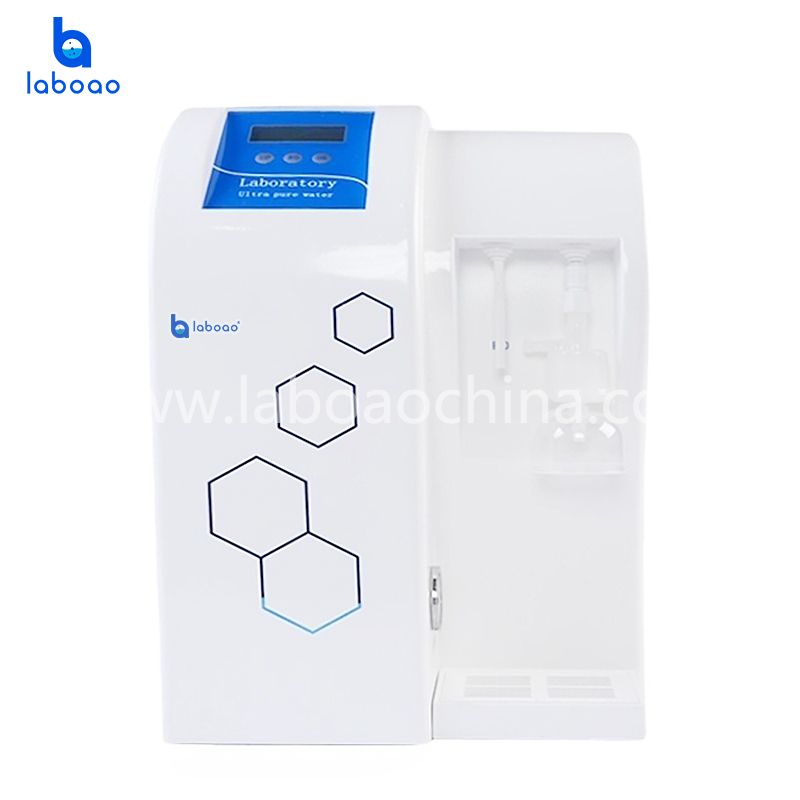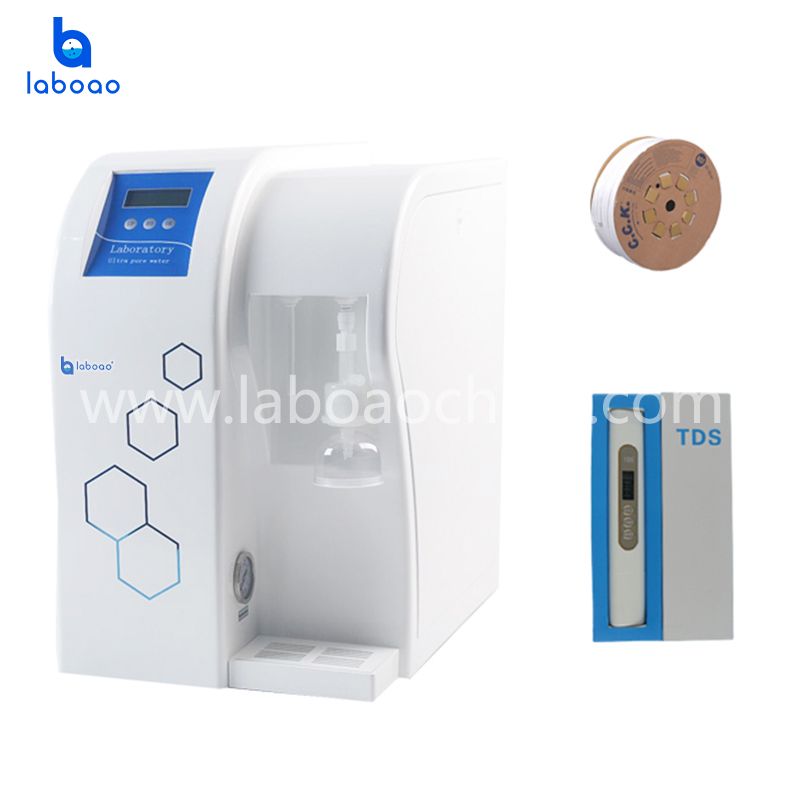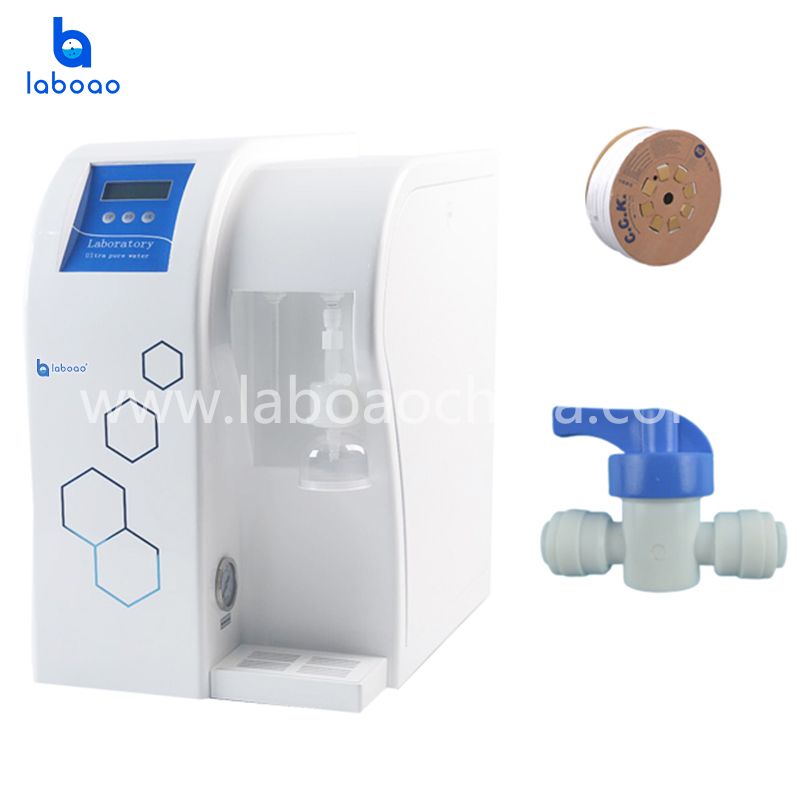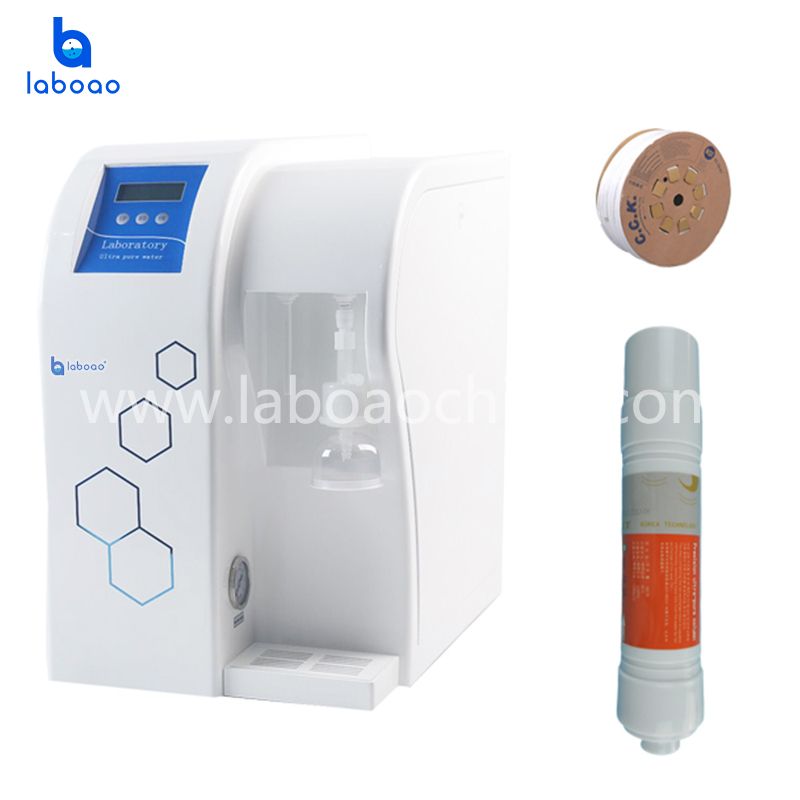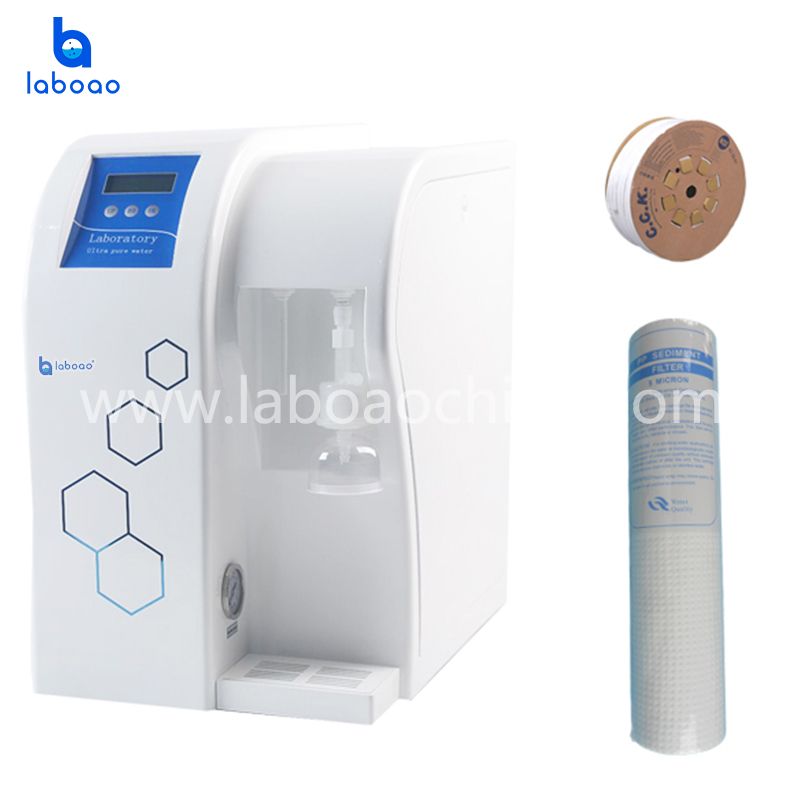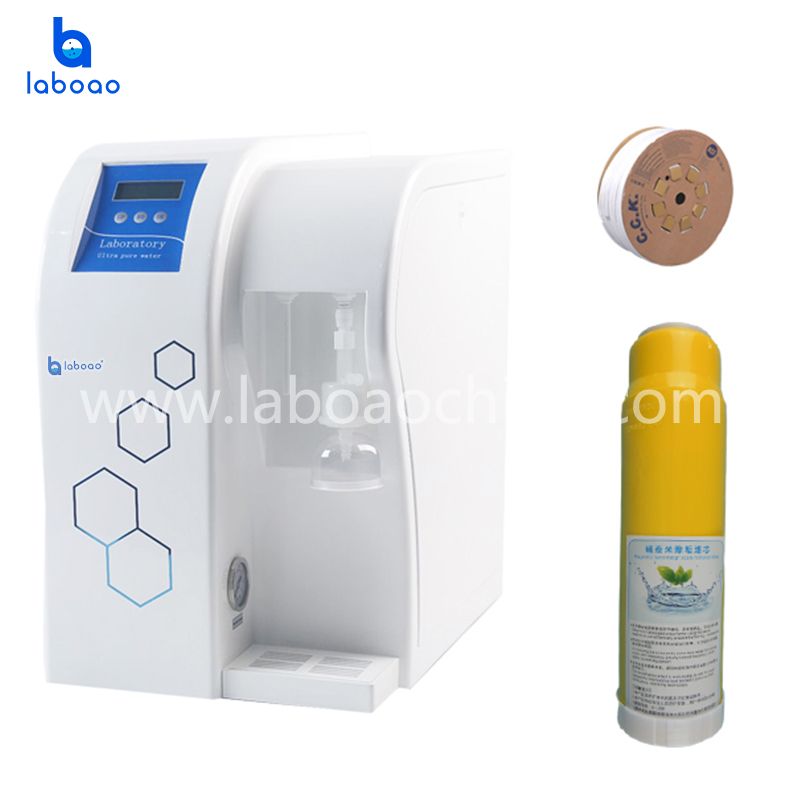 Lab Water Purification System Ultra Pure Water Filtration System
Laboratory ultrapure water machine STAR series: The output of this series of products is 10-30 liters/hour, and the water quality reaches 18.25MΩ.cm@25℃ ultrapure water machine.
Model

STAR Series

Brand

LABOAO

Port

Any port in China

Package

Plywood case package
Request Quotation
Chat Now
WhatsApp Chat

WeChat Chat
Download
VIDEO
DESCRIPTION
Laboratory ultrapure water machine STAR series: The output of this series of products is 10-30 liters/hour, and the water quality reaches 18.25MΩ.cm@25℃ ultrapure water machine.
FEATURES
1. The case adopts ABS plastic spraying process; the appearance adopts curve design to be more beautiful and generous with removable drain tank;
2. All Korean-style quick-inserted filter columns in the entire system are built into the chassis; easy maintenance and replacement;
3. Water quality online monitoring system, which can measure the water quality of the produced water immediately;
4. Equipped with a portable TDS pen, which can test TDS content, conductance and water temperature anytime and anywhere;
5. Touch the keys, two water quality, ready to use;
6. Touch the door to open the door design, the replacement of the filter element is simple and fast, the entire process does not require any tools, and the filter element replacement is easily completed;
7. Support WIFl expansion interface, provide mobile APP remote monitoring function, improve user experience;(optional)
8. English/Chinese LCD display and user-friendly operation interface allow you to fully monitor the working status and real-time data of the controller;
9. Four user passwords and factory password protection;
10. Perfect RO pure water and ultra-pure water to make water, system water extraction, system flushing and other functions;
11. Perfect raw water pressure display, no water protection, high pressure water full protection functions and fault alarm function;
12. Complete consumable life management function, support the unique lD identification function of consumables, a eliminate counterfeit and inferior non-original consumables;(Optional)
13.It adopts low-voltage 24VDC as the main power supply,which complies with the safety regulations and meets the use in humid environments without causing harm to people;
SPECIFICATIONS
Model

Standard; Eliminating endotoxin; Low TOC; Synthesizing

STAR-10

STAR-F10

STAR-V10

STAR-VF10

STAR-20

STAR-F20

STAR-V20

STAR-VF20

STAR-30

STAR-F30

STAR-V30

STAR-VF30

Process

PP+AC+AC+RO+UP+ TF

PP+AC+AC+RO+UP+UF+TF

PP+AC+AC+RO+UP+UV+TF

PP+AC+AC+RO+UP+UV+UF+TF

Output(25℃)

10L/H, 20L/H, 30L/H

Flow rate

Up to 2 liters/minute(with pressure tank

Pure water outlet

2: reverse osmosls water, ultra-pure water

Resistivity(25℃)

18.2MΩ.cm

TOC

<10ppb

<10ppb

<3ppb

<3ppb

Bacteria

<0.1cfu/ml

Particle(>0.22μm)

<1/ml

Endotoxin

N/A

<0.001Eu/ml

N/A

<0.001Eu/ml

Ion rejection rate

95%-99%(new RO membrane)

Particles and bacteria rejection rate

>99%

Feed water requirements

Tap water, temperature: 5-45℃, pressure: 0.15-0.4Mpa

Dimension and weight

L*W*H: 31.2*47.5*47.5cm/Weight: about 30KG

Electrical requirements

AC110-240V, 50/60Hz

Power

30-40W

Standard configuration

Machine(including 1 set of purification column)+12 liters pressure tank+ terminal filter+ accessories package
WHY CHOOSE US
Factory direct sales with competitive price.
Premium quality with CE & ISO certification.
Strong product OEM & ODM customization capability.
Promise production & on-time delivery.
Perfect after-sales service, free product accessories.
15 years of experience in R&D and production of ultrapure water system machine.

OUR FACTORY
We have a standard production workshop and a complete production team. They always produce a serious and responsible attitude to produce each product. Our R&D team is made up of multi-aspects professional engineers such as design engineer,technology specialist ,qualified specialist and process control manager, etc. Our qualified specialists strictly realize the process comprehensive supervision based on our quality process control system, which contains products design, research and development, test, production, quality inspection and packaging.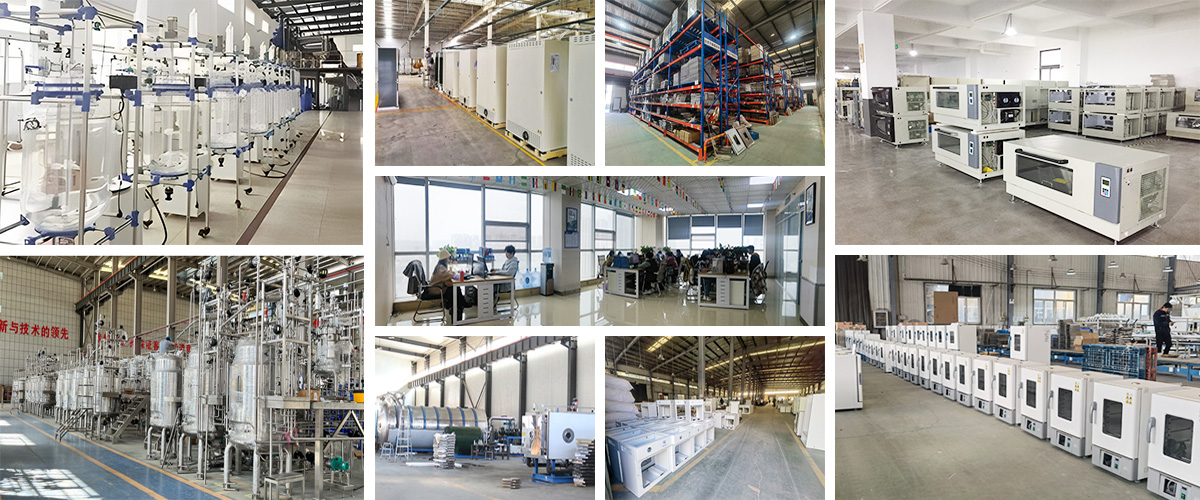 PACKAGING & SHIPPING
Our product packaging has been proven over the long term and we usually have plywood boxes or cartons with trays. We will arrange the appropriate packaging according to the weight and size of the goods. Of course, you can also choose the packaging form.

CUSTOMER CASES
Our laboratory instruments and equipment are used in many scientific laboratories, scientific research institutions, universities, hospitals, centers for disease control and other institutions, and are combined with many well-known biopharmaceuticals, new energy, electronics companies, food processing, environmental protection, etc. Enterprise cooperation, our stable and reliable products are exported to more than 120 countries around the world, and have been highly recognized by them, believe LABOAO, we grow together!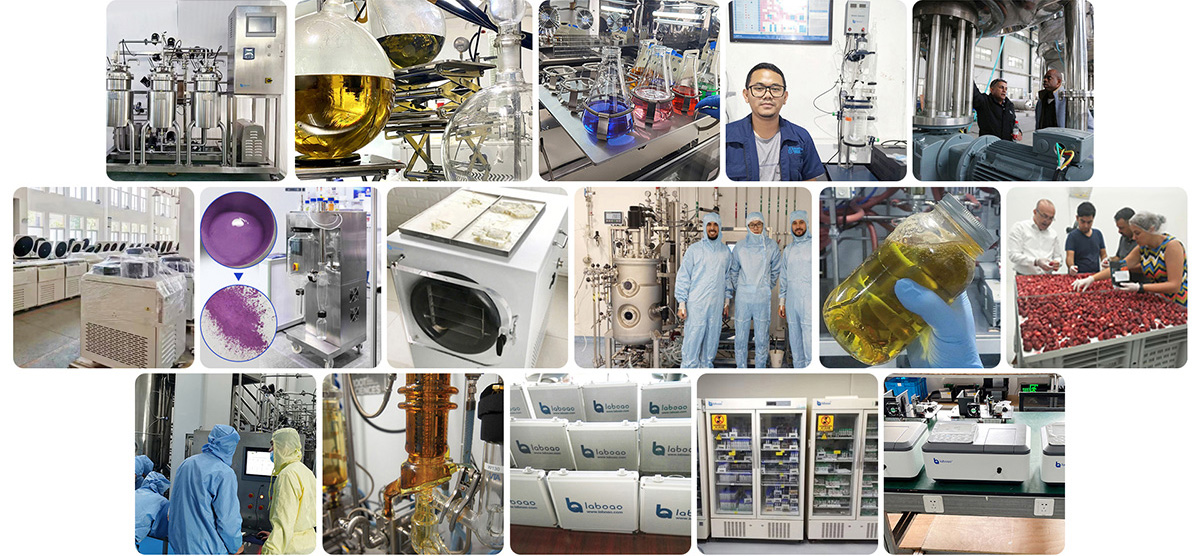 AFTER-SALE WARRANTY

Authenticity Guaranteed
We assure you purchase our products are 100% certified products.

24*7Hours Service
Provide 7*24 hours service telephone & support email to help you solve problems quickly.

Technical Support
Provide equipment installation, adjustment, operation training, etc.

1 Year Warranty
Free maintenance and accessories within warranty period(not caused by human factors).