
HOME

>
PRODUCTS
>
Centrifuge
>
Medical Centrifuge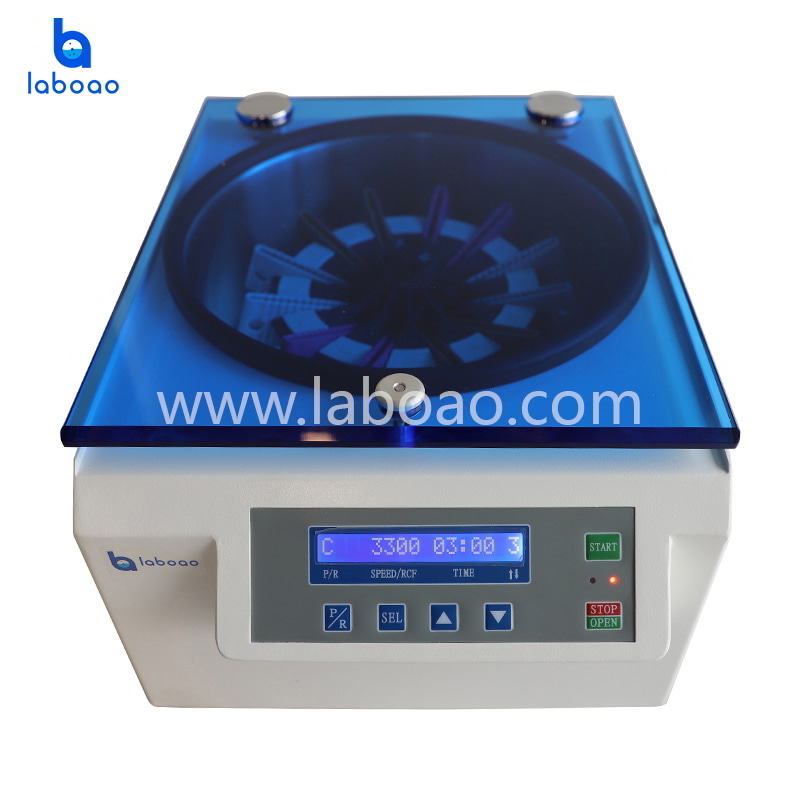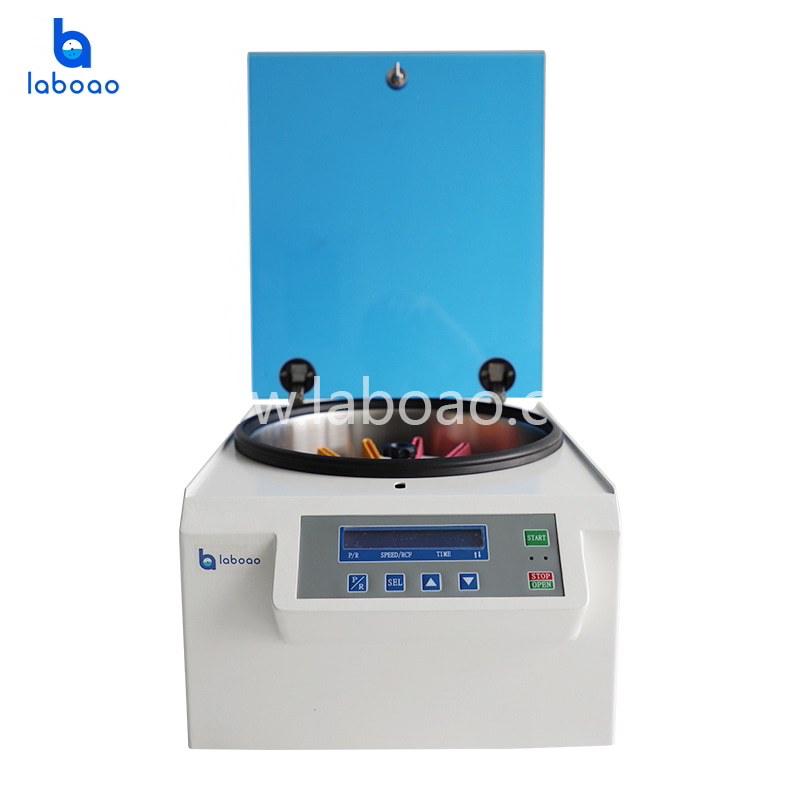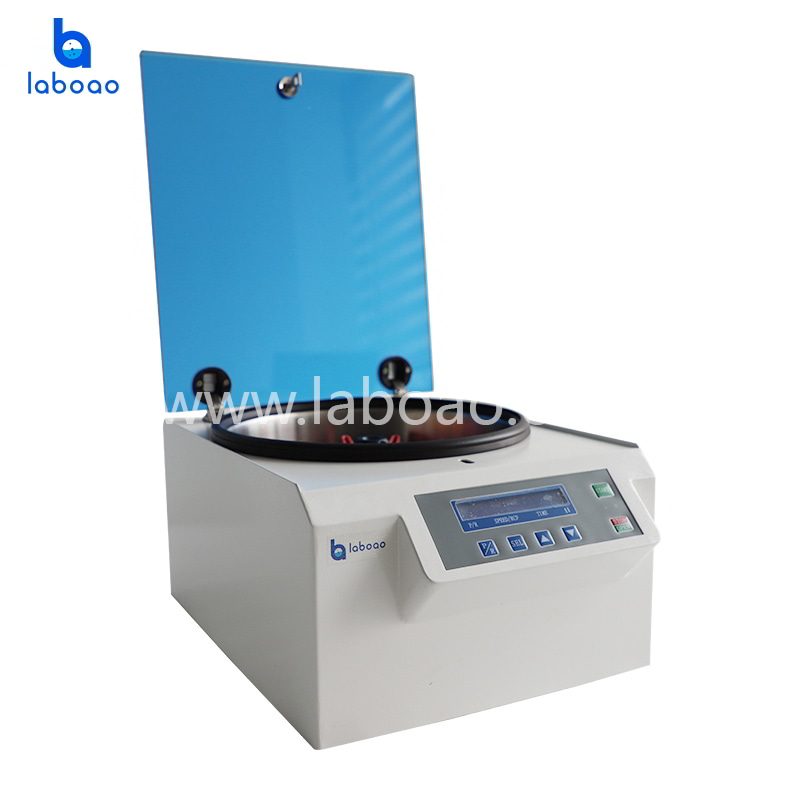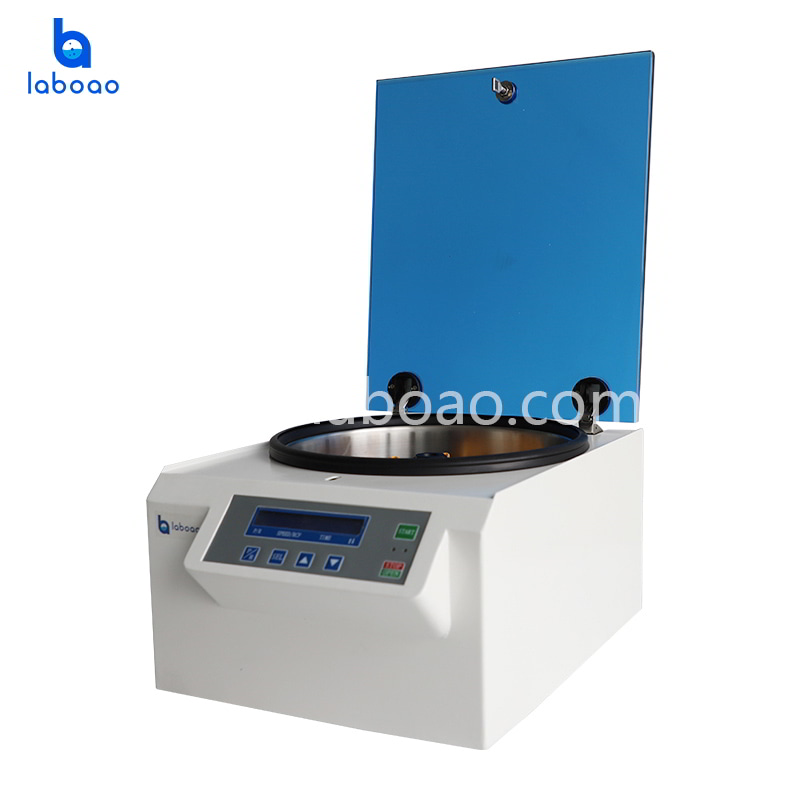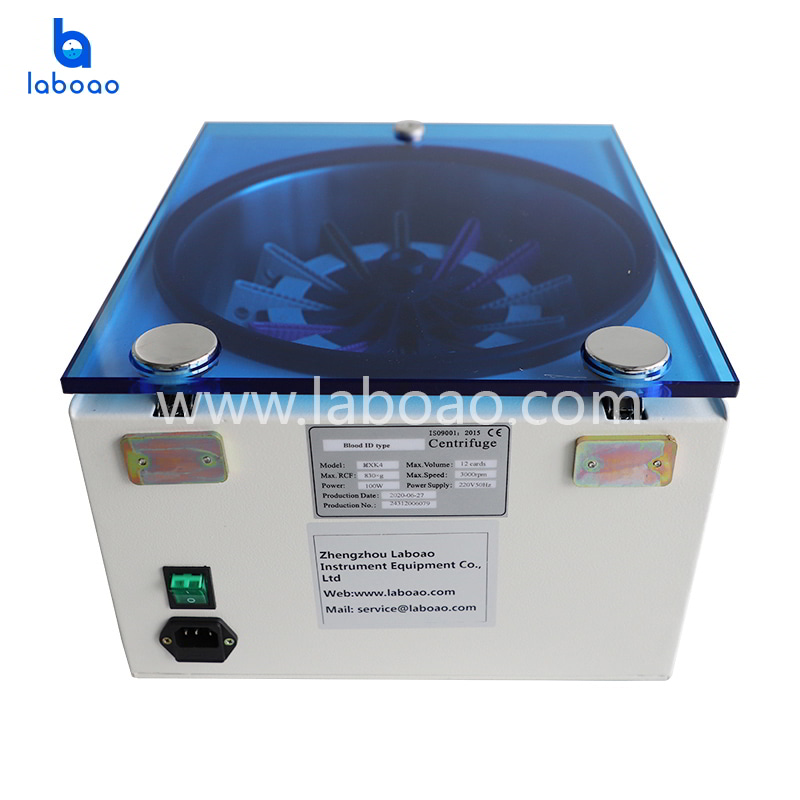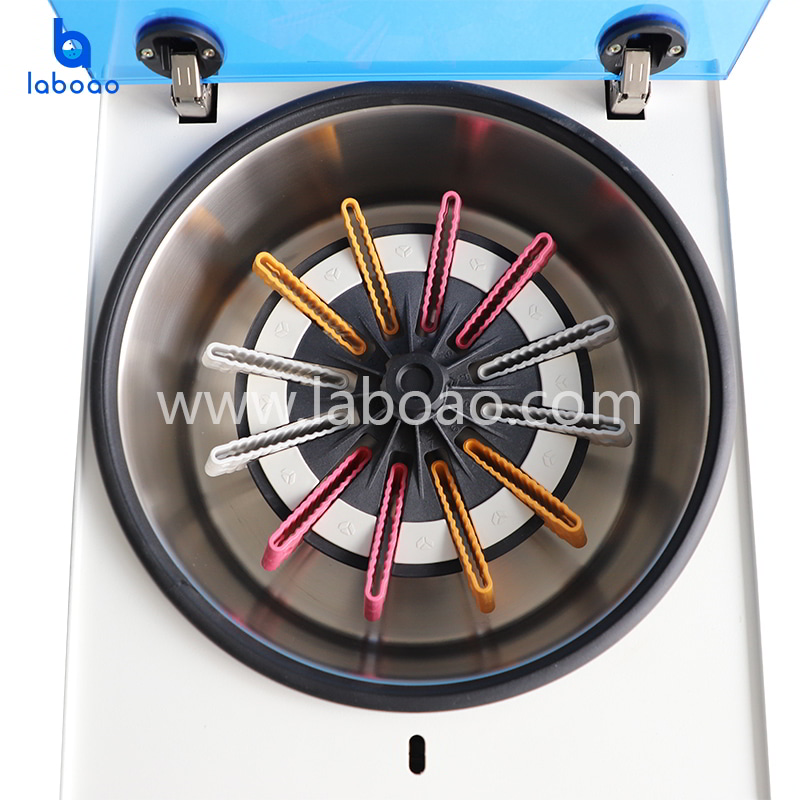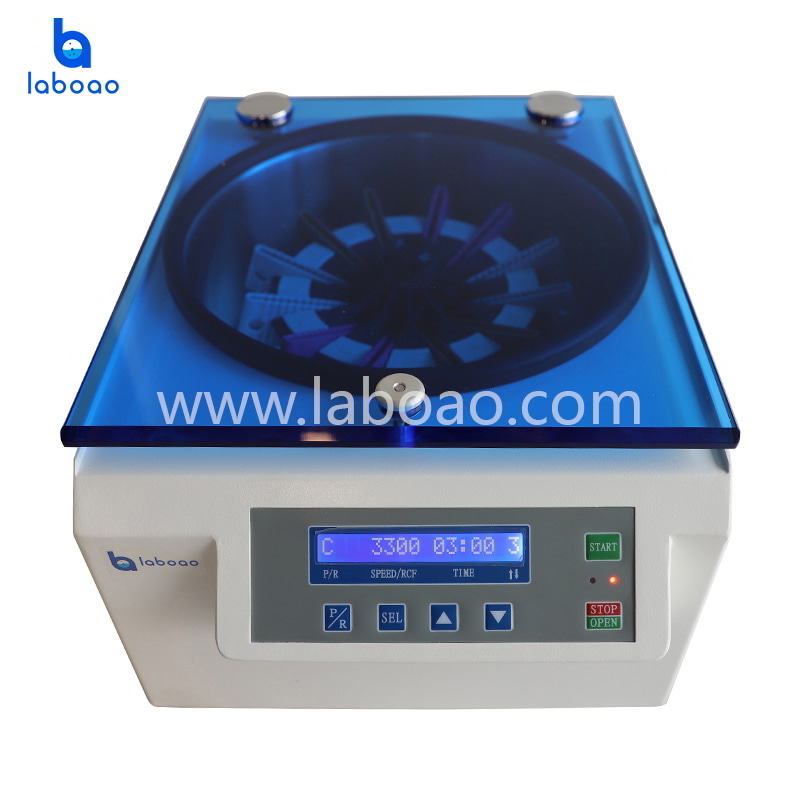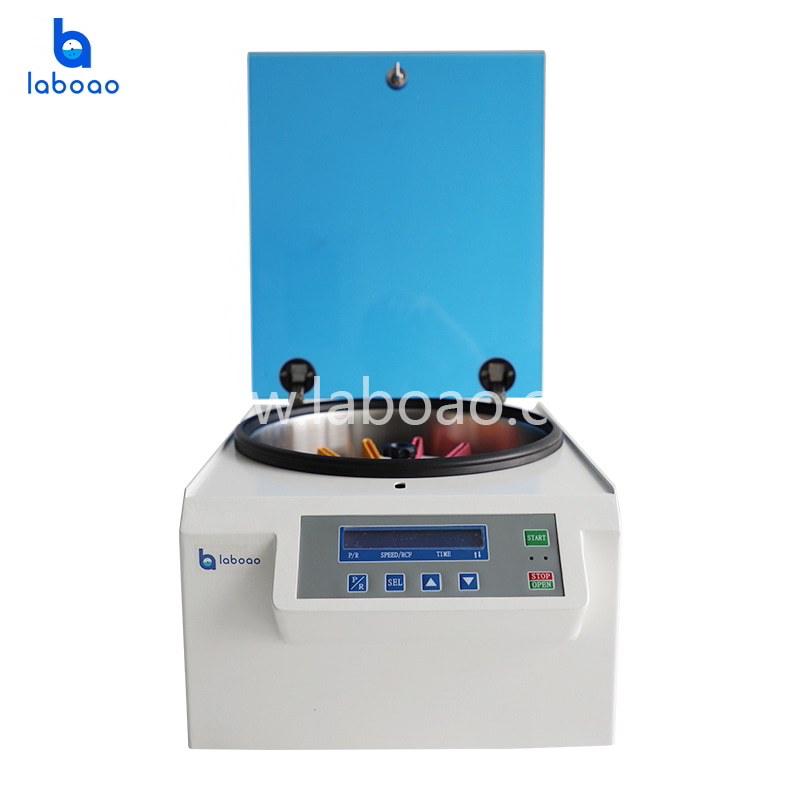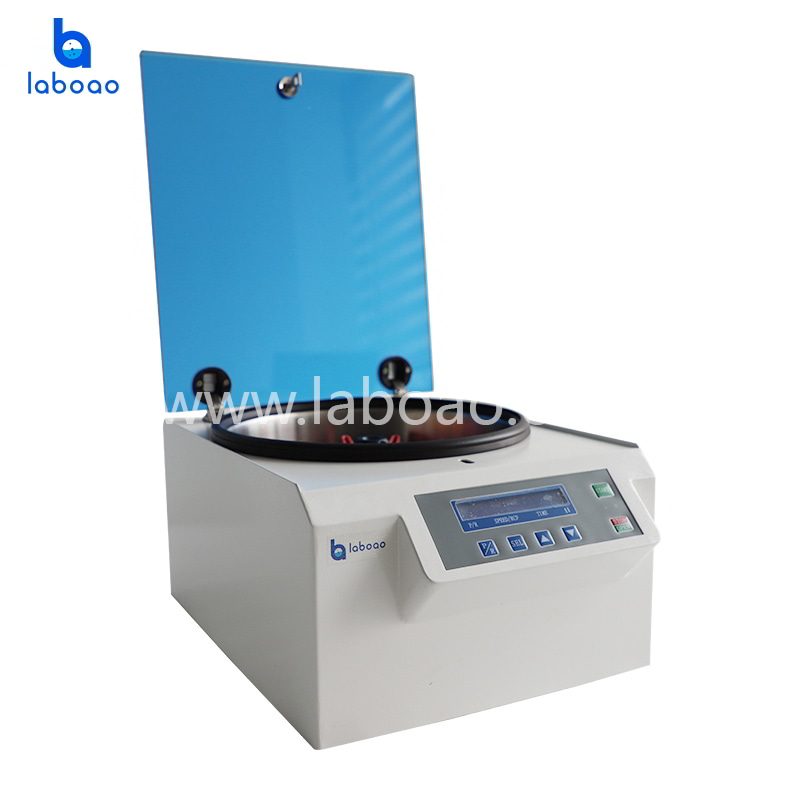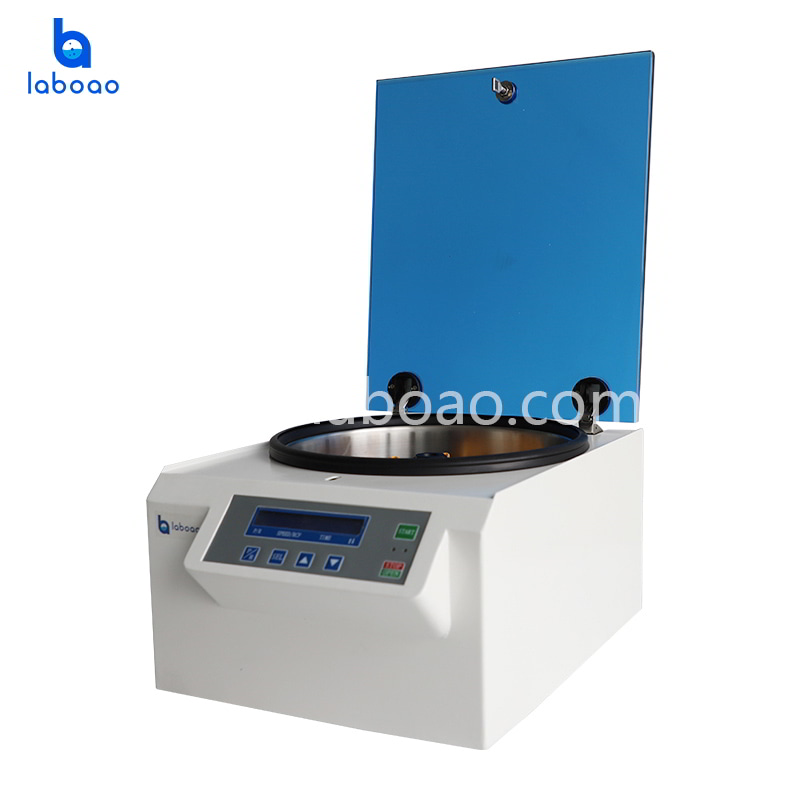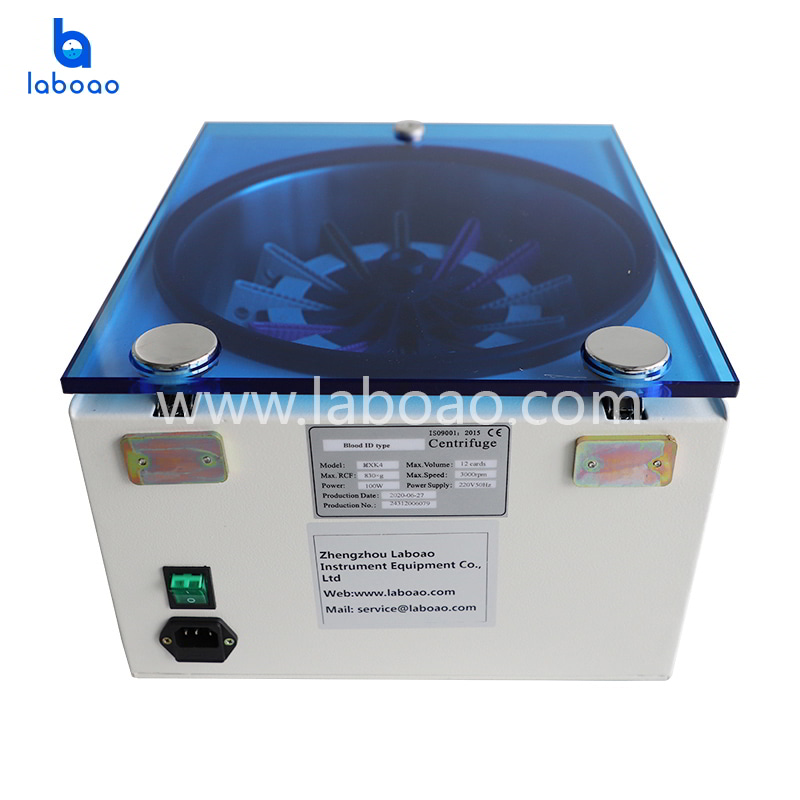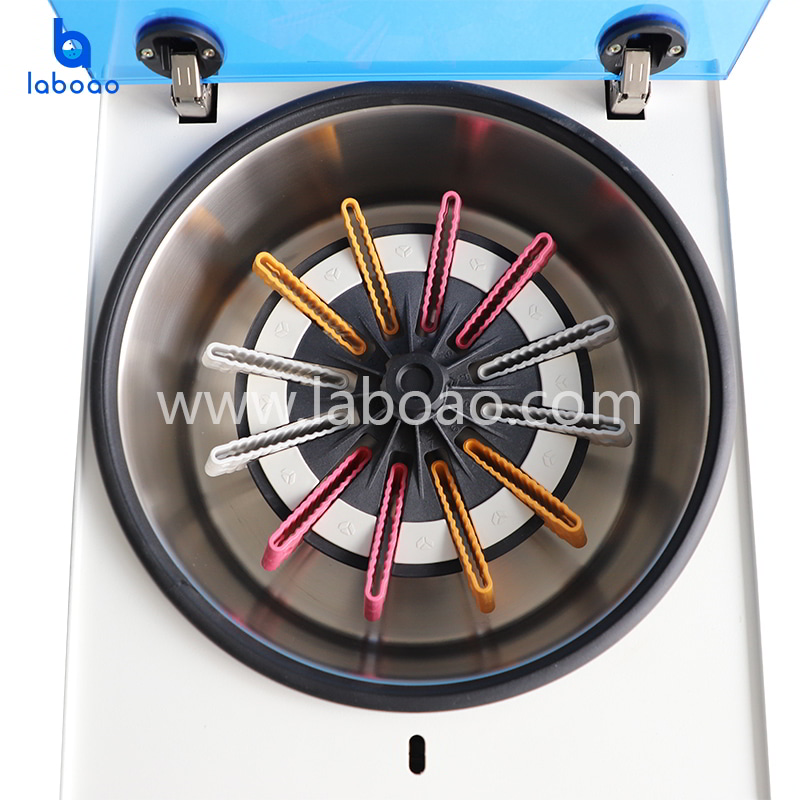 Blood Card Centrifuge
Centrifuge is a general purpose benchtop centrifuge used in scientific and medical research, which is designed to provide a safe and reliable solution to separate liquids based on density in a small footprint.
Model

MXK-4

Brand

LABOAO

Port

Any port in China

Package

Plywood case package

Max. speed

3000rpm

Max. RCF

1480 g

Capacity

24card/ 12card

Refrigerated

NO
Request Quotation
Chat Now
WhatsApp Chat

WeChat Chat
Download
VIDEO
DESCRIPTION
Centrifuge is a technique which involves the application of centrifugal force to separate particles from a solution. It is widely used in the field of medicine, life science, agriculture science, institute and so on, used in the area of protein precipitation, RNA extraction and clinical sample processing. It is an essential centrifuge equipment for blood testing and research in hospitals, blood stations, health and epidemic prevention stations, research institutes, bioengineering laboratories, and blood research centers.
FEATURES
1. MXK4 blood type card centrifuge (blood type serological centrifuge) is a special research of our company's technical commissioner. At the same time, it has cooperated with several domestic and foreign professional biotechnology companies to carry out market research and research and development of the latest products. Mainly used for blood type serology, routine blood test, microcolumn gel, immunoassay and other tests.
2. The microcomputer processor has precise control, touch control panel, simple operation, and the LCD screen displays various operating parameters in real time.
3. The instrument is equipped with a dedicated step separation technology, and different gradients can be designed according to different reagent requirements.
4. A variety of conventional centrifugal work procedures are built in, and the customer can program the centrifugation program by pressing the button.
5. Electronic intelligent door lock; brushless motor; with system self-test protection program, safe and reliable, easy to operate, scientific and practical.
At the same time, there are SERO red blood cell washing rotor, HLA lymphatic washing rotor, special rotor for learning fluid rheology research, and special rotor for cross matching blood matching.
SPECIFICATIONS
| | |
| --- | --- |
| Max speed | 3000r/min |
| Max RCF | 1480/830×g |
| Max volume | 24 cards |
| Timer | 0~99min |
| Dimension | 483×320×265 |
| Speed accuracy | ±50r/min |
| Power supply | AC 220V 50HZ 5A |
| Noise | ≤55dBA |
| Net weight | 24 KG |