
HOME

>
PRODUCTS
>
Low Temperature Freezer
>
2°C~8°C Medical Refrigerator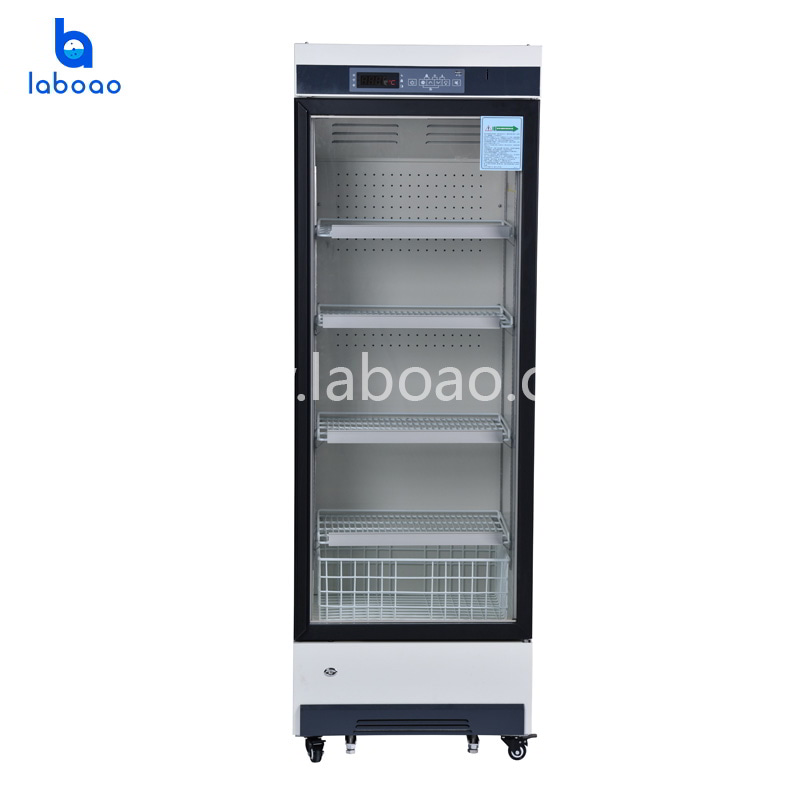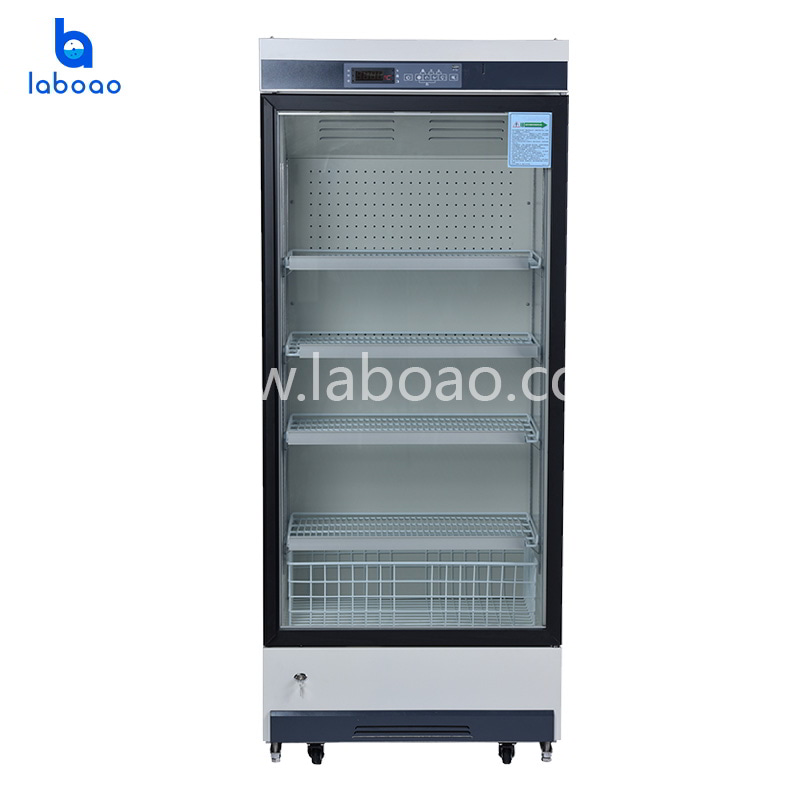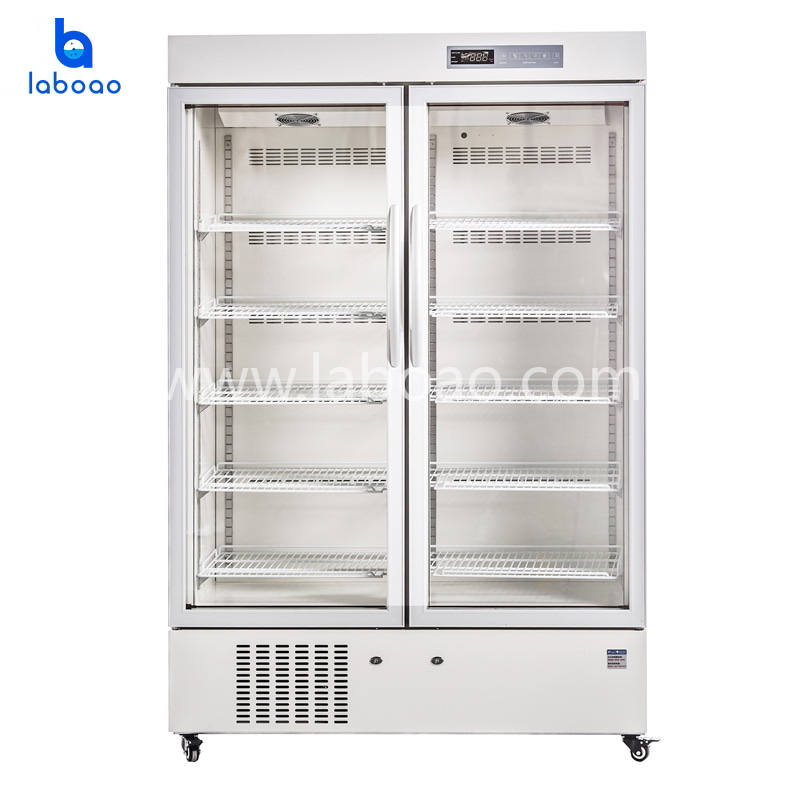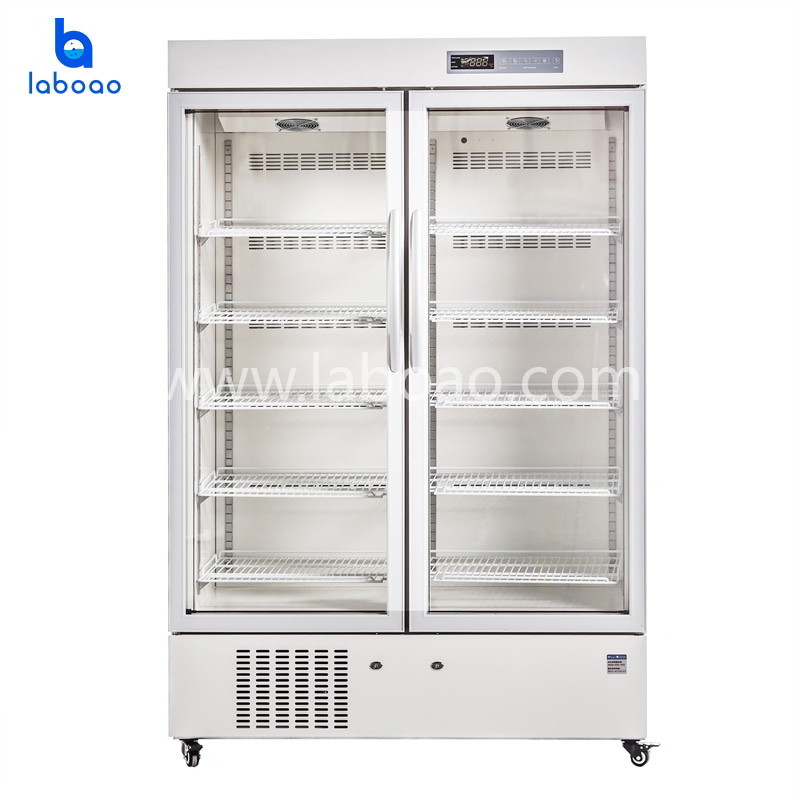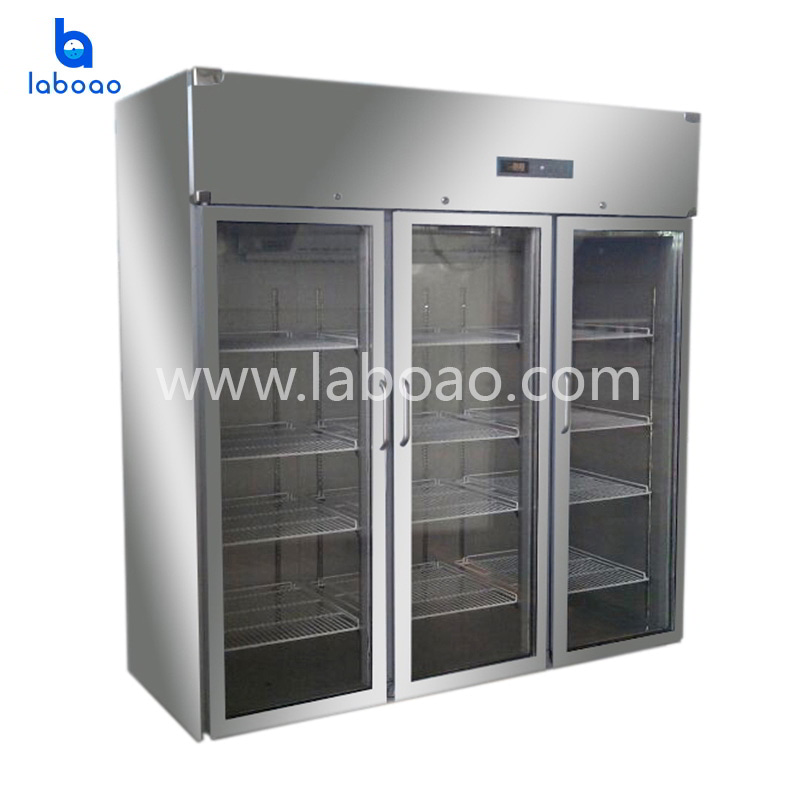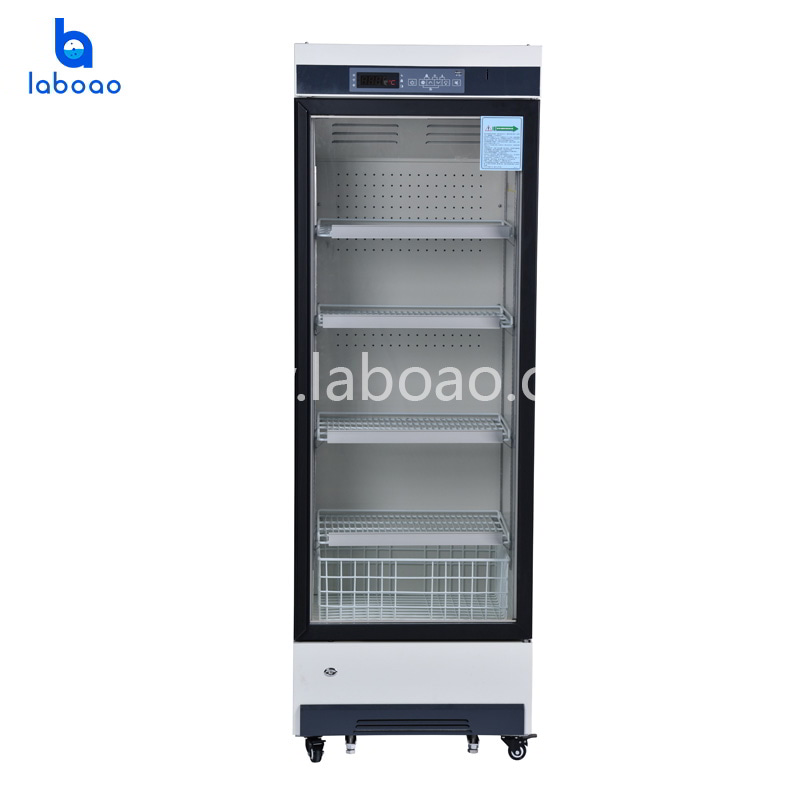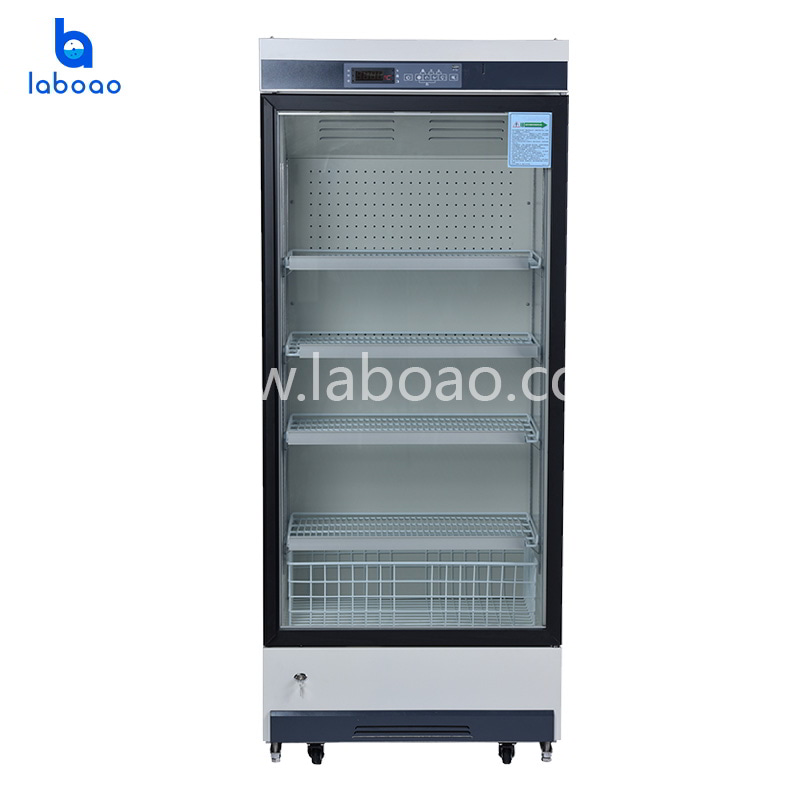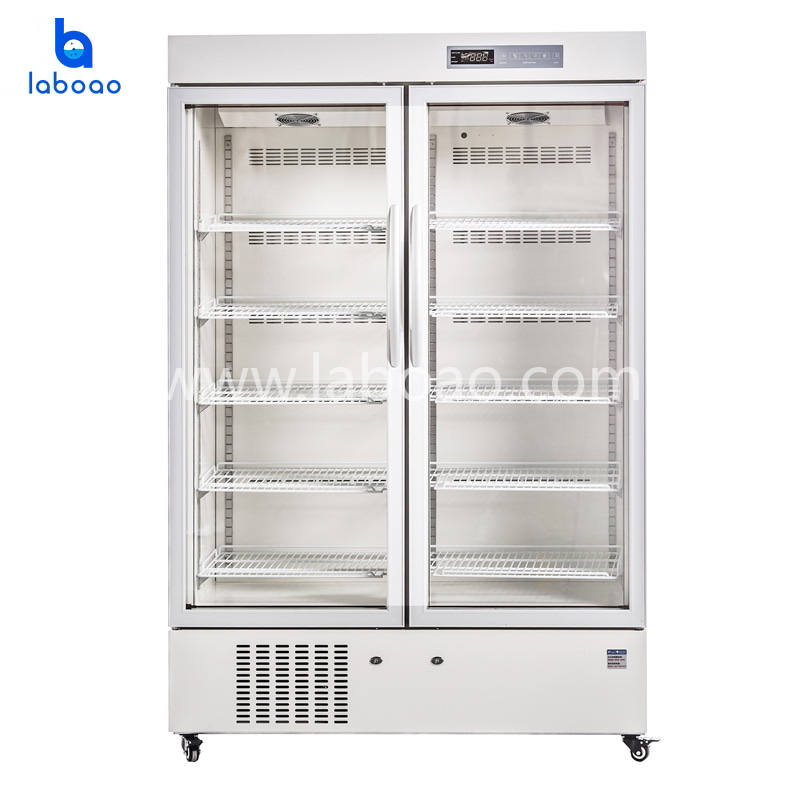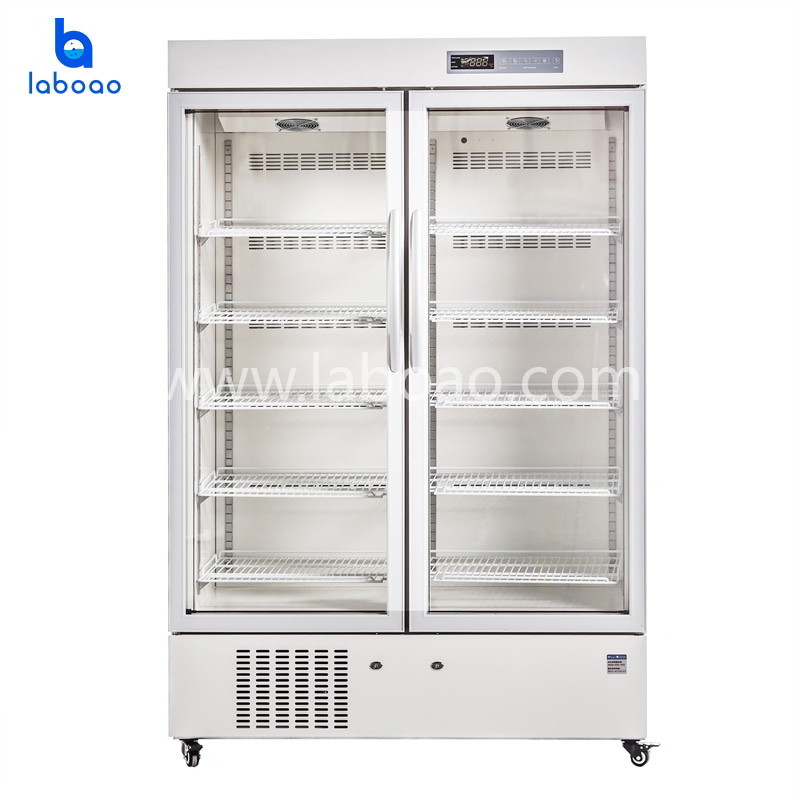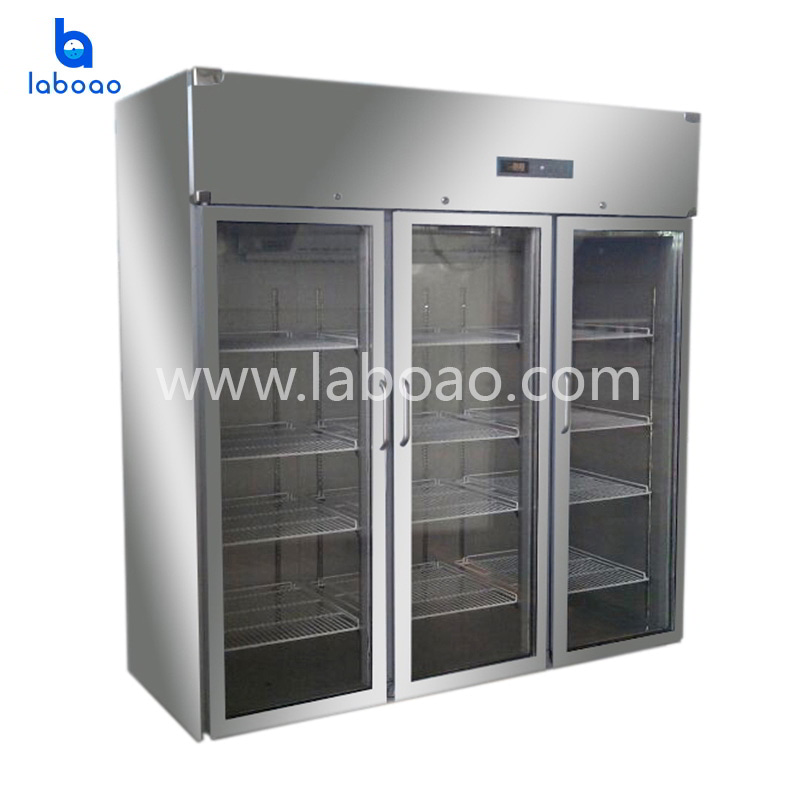 Pharmacy Refrigerator for epidemic prevention center
It is used to store and display medicines, and can also be used to store biological products, reagents, vaccines, etc. After the plug and socket are selected, the equipment in the university laboratory can be used as a chromatography cabinet.
Model

LPC-5V Series

Brand

LABOAO

Port

Any port in China

Package

Plywood case package
Request Quotation
Chat Now
WhatsApp Chat

WeChat Chat
VIDEO
DESCRIPTION
The pharmacy refrigerator uses accurate temperature control technology to maintain the temperature at 2~8°C in 0.1°C increments. The improved user interface and other features include a data USB port that can store ten years of data. The large air-cooled condenser increases the reliability and cooling efficiency of the rugged refrigeration system. The temperature change is controlled by the microprocessor within ±3°C, and the digital display is designed for ambient temperature 10~32°C and humidity below 60%.
Applicable to pharmacies, pharmaceutical factories, hospitals, health centers and disease prevention and control centers, electronics industry, chemical industry, scientific research fields, university experiments, food processing industries, etc.
FEATURES
1. The shell is made of high-quality cold-rolled steel plate, and the inner wall is colored coated steel plate. It is durable, safe and reliable. Double-layer transparent electric heating and insulating glass door prevents surface condensation and shows better effect.
2. Advanced refrigeration system, finned evaporator with unique circulating air cooling design to ensure no frost in the box
3. Price bar, test hole, door body standard distribution heating film to prevent condensation
4. High and low temperature alarm, power failure alarm, door opening alarm, temperature controller failure alarm
5. Intimate one reset function, once the customer's misoperation causes the parameters to be disordered, you can perform a one-click restore operation
6. Select a new layout of the duct system to ensure the accuracy, stability, and uniformity of the temperature inside the cabinet
7. Optional thermal printer temperature recorder to track and record temperature changes throughout the process
8. Safety door lock design, double transparent glass door, adjustable shelf
SPECIFICATIONS
Specifications

Model

LPC-5V306

LPC-5V406

LPC-5V656

LPC-5V1006

LPC-5V1500

Shelf/drawer

Shelves*4/Basket*1

Shelves*4/Basket*1

Shelves/10

Shelves/10

Shelves/12

Cooling method

Forced Air Cooling System

Forced Air Cooling System

Forced Air Cooling System

Forced Air Cooling System

Forced Air Cooling System

Defrost

Auto

Auto

Auto

Auto

Auto

Refrigerant

R134a

R134a

R600a

R600a

R134a

Power consumption(kWh/24h)

1.91

2.66

5.75

6.23

8

Noise(db)

50

50

52

53

55

Ambient temperature(℃)

10~32℃

10~32℃

10~32℃

10~32℃

10~32℃

Temperature range(℃)

2~8℃

2~8℃

2~8℃

2~8℃

2~8℃

Sensor Type

NTC

NTC

NTC

NTC

NTC

Temperature controller

Microprocessor

Microprocessor

Microprocessor

Microprocessor

Microprocessor

Display

Digital display

Digital display

Digital display

Digital display

Digital display

Power

Voltage/frequency(V/Hz)

220/50Hz

220/50Hz

220/50Hz

220/50Hz

220/50Hz

Power(W)

220W

230w

310

310W

1110W

Current(A)

1.15

1.18

1.7

1.75

3.8

Size

Capacity(L/cu.ft)

306\10.80

406\14.33

656\23.16

1006\35.52

1500\52.97

NT./GT.(kg)

95/110

115/128

158/188

207/237

170/190

Exterior size(W*D*H)(mm)

640×580×1920

780×580×1920

1220×642×1885

1220×872×1885

1800×775×1965

Interior size(W*D*H)(mm)

540×425×1380

685×425×1380

1100×454×1325

1100×684×1325

/

Package size(W*D*H)(mm)

740×655×2040

875×650×2065

1335×715×2050

1330×940×1970

1910×855×2155

Alarm

High/low temperature

Y

Y

Y

Y

Y

Power failure

Y

Y

Y

Y

Y

Thermostat failure

Y

Y

Y

Y

Y

Door ajar

Y

Y

Y

Y

Y

Accessories

Foot

Y

Y

/

/

/

Castor

Y

Y

Y

Y

Y

Outer door/Type

1/Heating glass door with automatic rebound

1/Heating glass door with automatic rebound

2/Heating glass door with automatic rebound

2/Heating glass door with automatic rebound

1/Glass door

Door Lock

1

1

2

2

3

Test hole QTY/diameter

1/25mm

1/25mm

1/25mm

1/25mm

Optional

Lamp

LED

LED

LED

LED

LED

USB port

Y

Y

Optional

Optional

/

Temperature recorder

Optional

Optional

Optional

Optional

Optional

Power failure backup system(alarm)

72h

72h

8h

8h

8h

Remote alarm port

Optional

Optional

Optional

Optional

Optional

RS232/485 port

Optional

Optional

Optional

Optional

Optional

Others

Certification

ISO9001/13485/14
001;CE

ISO9001/13485/14
001;CE

ISO9001/13485/14
001;CE

ISO9001/13485/14
001;CE

ISO9001/13485/14
001;CE