
HOME

>
PRODUCTS
>
Low Temperature Freezer
>
-86°C Ultra Low Temperature Freezer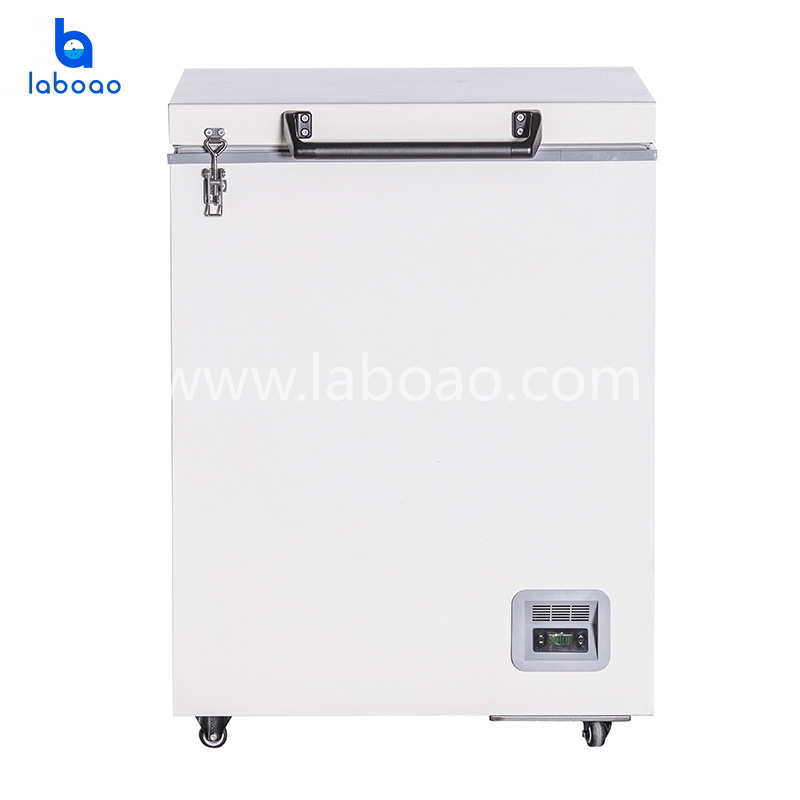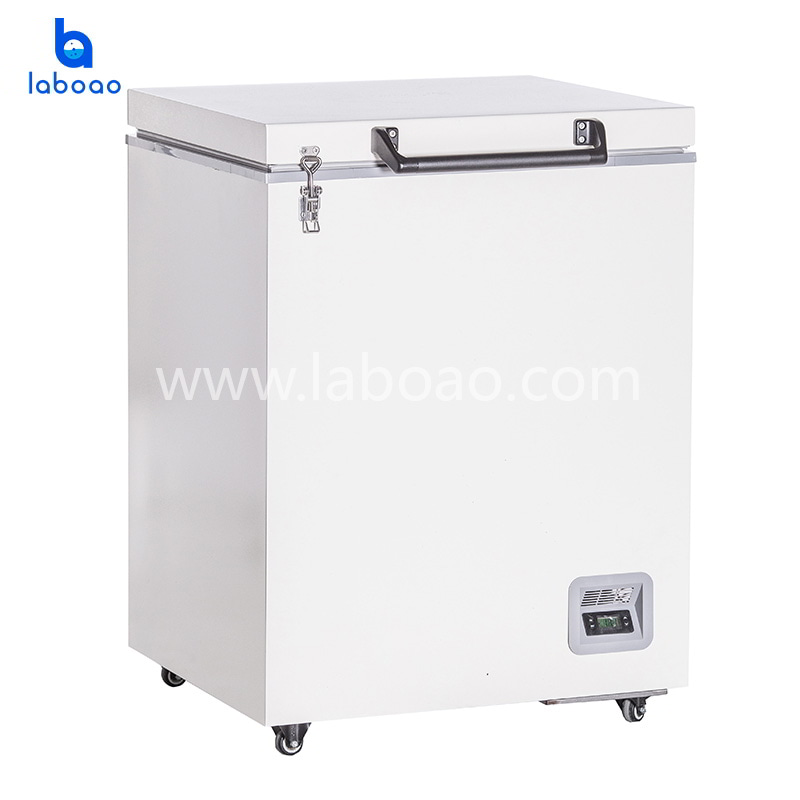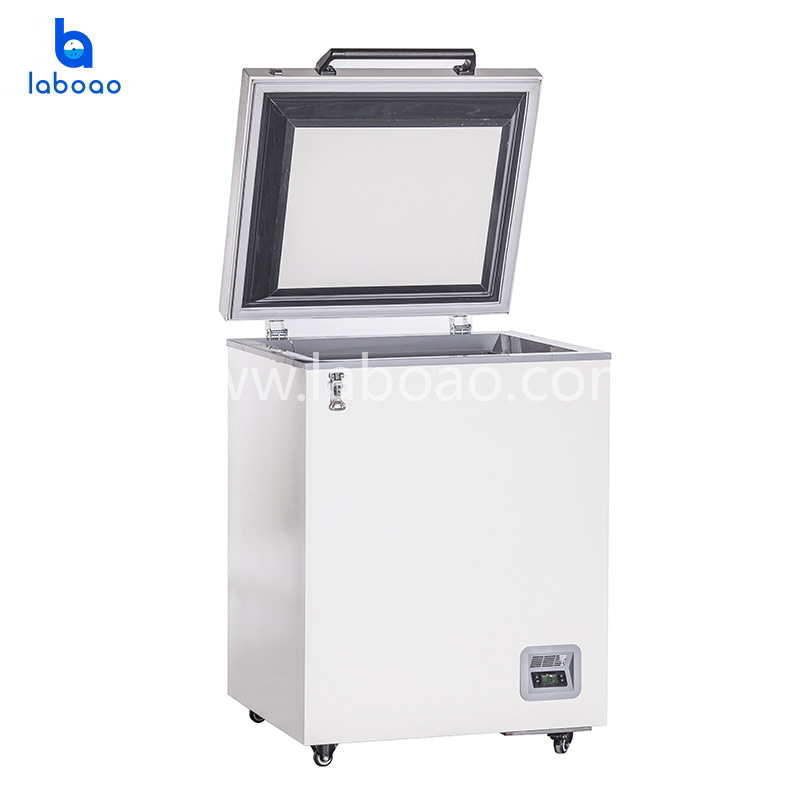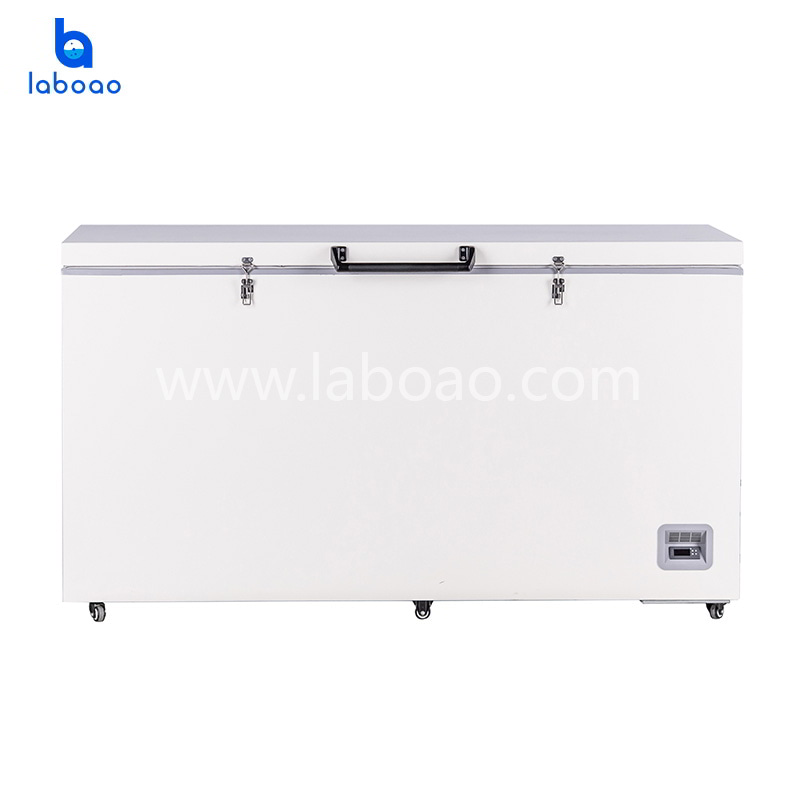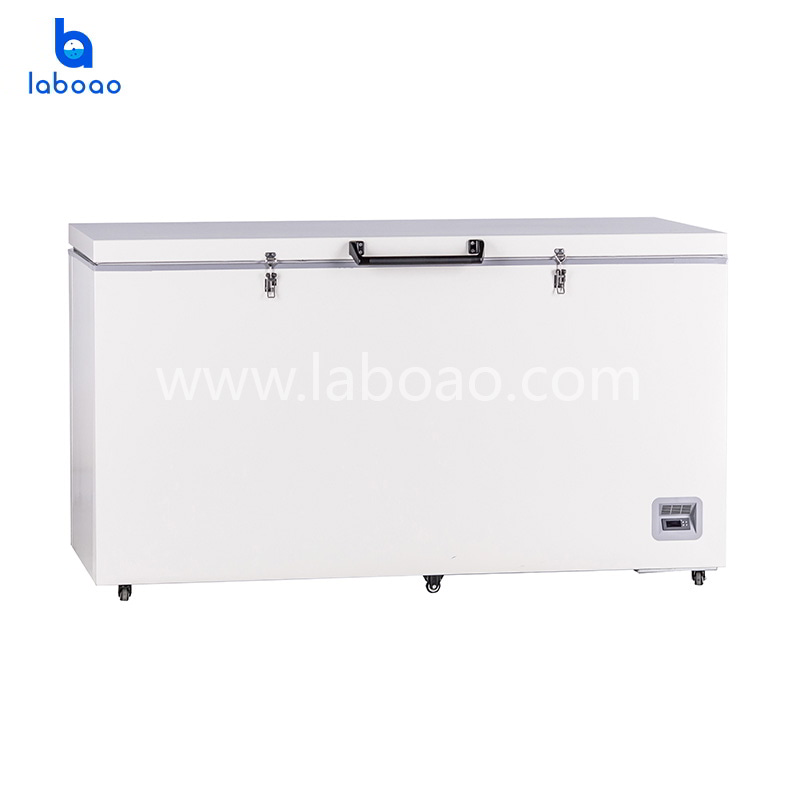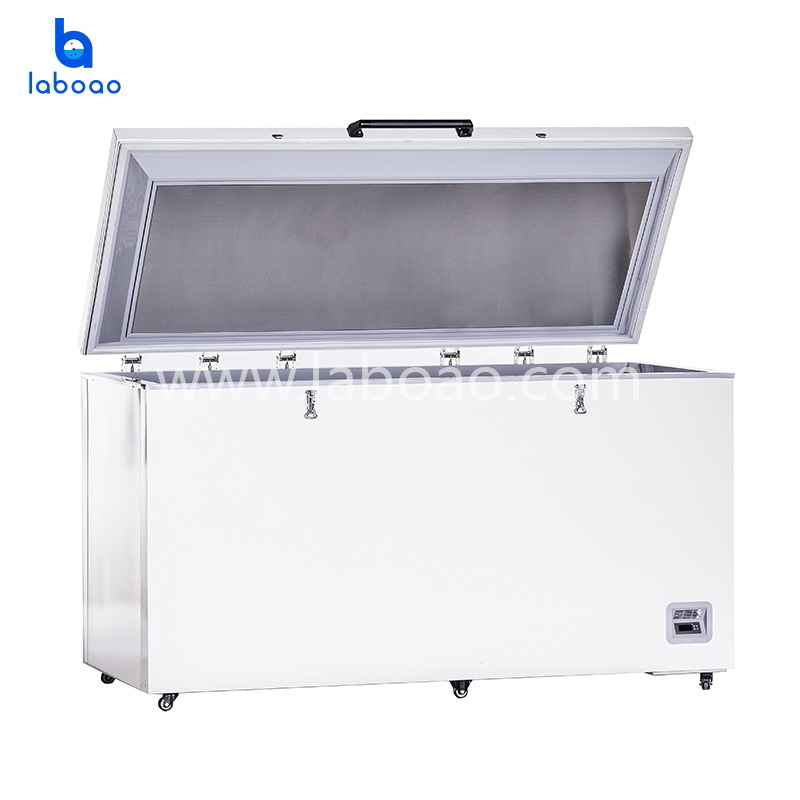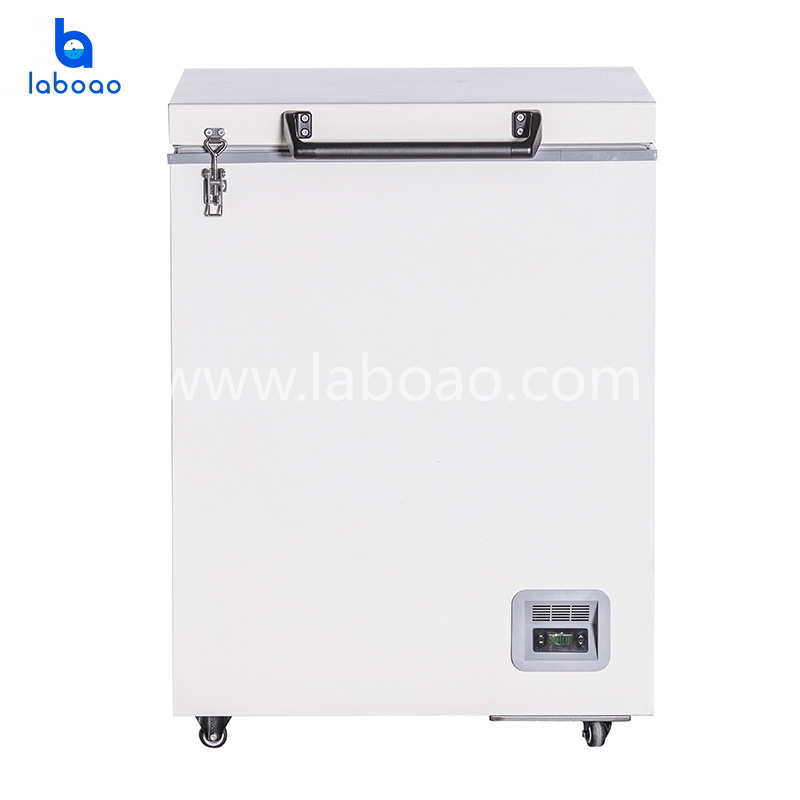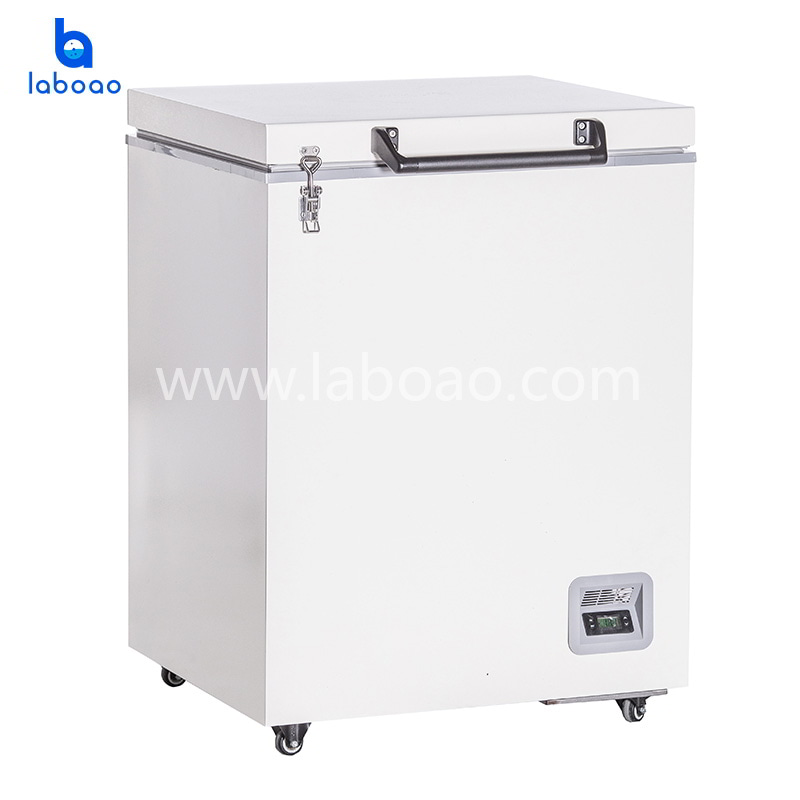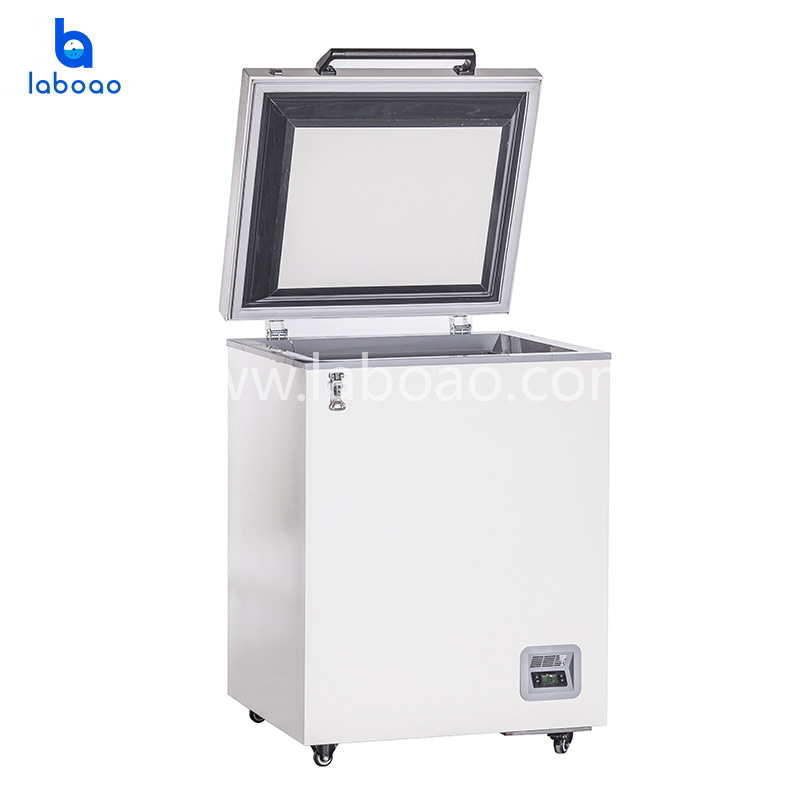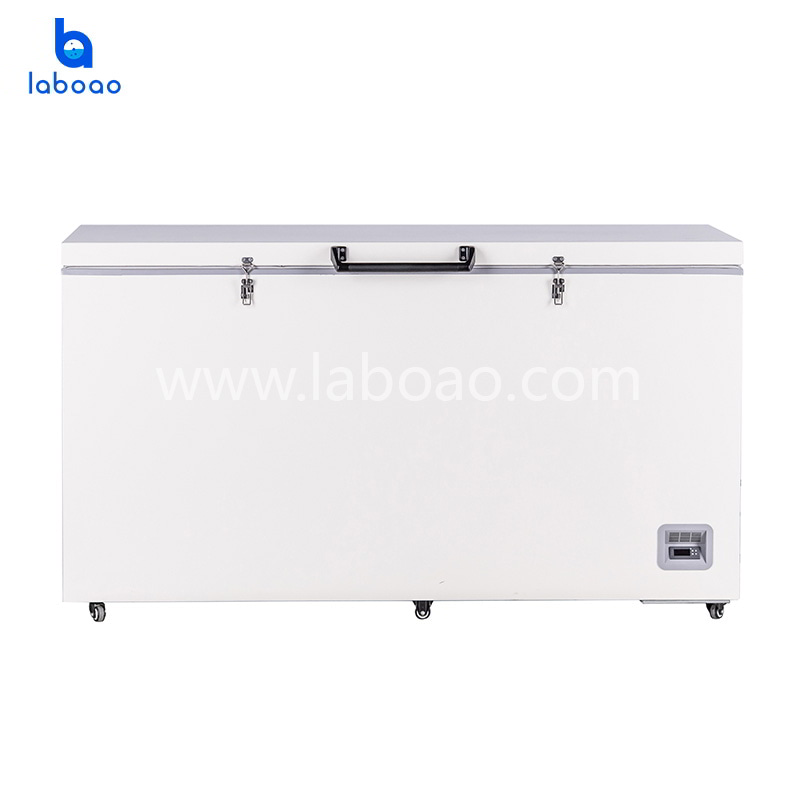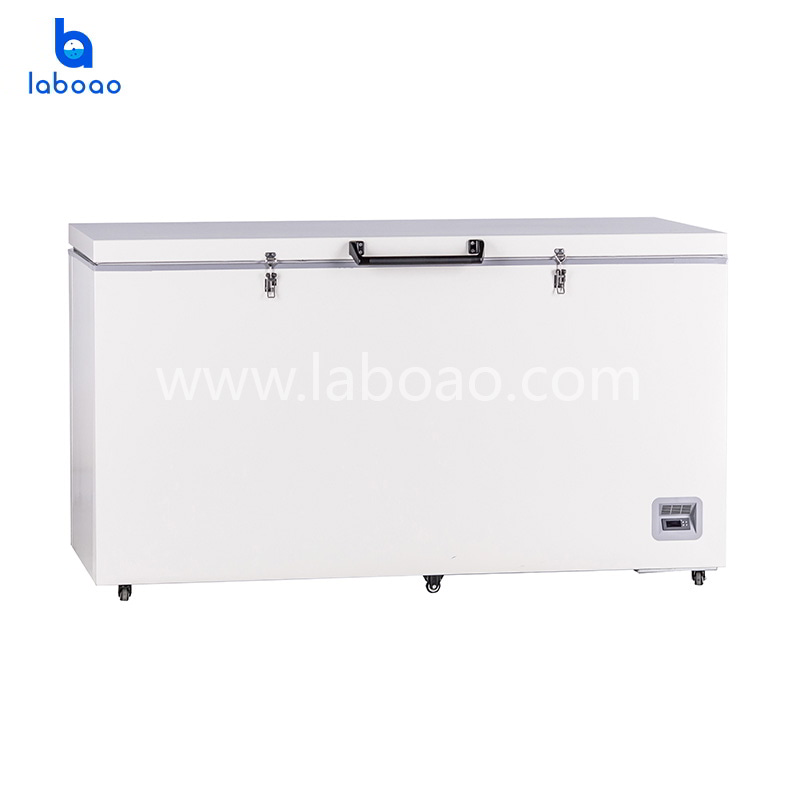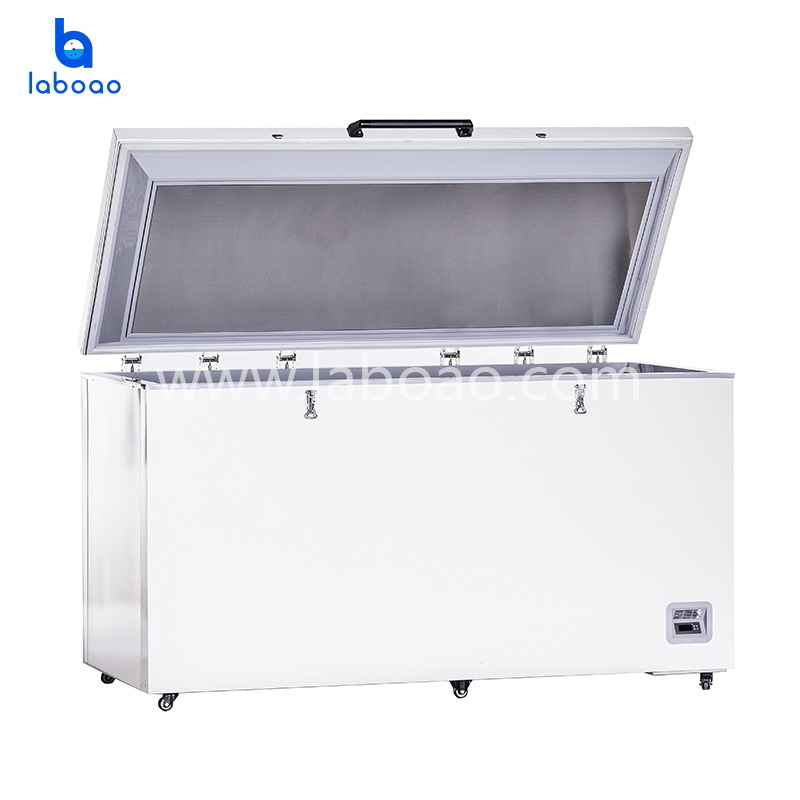 -86°C Horizontal Ultra Low Temperature Freezer
This product is designed and manufactured for long-term storage of a variety of biological products, including viruses and bacteria. Red blood cells, white blood cells and skin. Applications in blood banks, hospitals, epidemic prevention services, research institutions, electronic laboratories and chemical factories, bioengineering institute and marine fisheries corporation.
Model

LDF-86H Series

Brand

LABOAO

Port

Any port in China

Package

Plywood case package
Request Quotation
Chat Now
WhatsApp Chat

WeChat Chat
VIDEO
DETAILS
High light digital display. Temperature adjusted from -40°C ~ -86°C. High/low temperature alarm, the alarm temperature can be set as needed. Power switch with protector. USB interface.
Safety door lock design to prevent abnormal door open.
High quality cold rolled steel plate, and the surface is treated with advance anti-corrosion phosphatic spraying process.
Excellent door seal, which provides maximum protection against thermal intrusion.
DESCRIPTION
This product is made of cold plate of the shell, the liner is made of high quality 304 stainless steel, durable, safe and reliable, with full copper tube evaporator, precise electronic temperature control and display, the precision reaches 0.1°C, safety door lock design, large screen digital display is convenient observe, standard test hole;
FEATURES
1. The inner wall is made of high quality 304 stainless steel plate, which is durable and safe
2. Accurately keep the internal temperature of the box accurate and stable, the temperature inside the box is adjustable from -40 to -86 °C
3. Fast cooling speed, low power consumption and large cooling capacity
4. Self-developed mixed working fluid can save energy by 50%
5. Standard test hole, USB interface and remote alarm interface
6. High temperature and low temperature alarm in the box, sound and light alarm, optional SMS notification and other alarm methods
7. Increased cooling rate by 20% and uniformity by 30%
8. A refrigeration circuit that doubles the system components compared to a conventional two-stage cascade system
SPECIFICATIONS
Specifications

Model

LDF-86H105

LDF-86H485

Shelf/drawer QTY

/

/

Cooling

Direct cooling

Direct cooling

Defrost

Manual

Manual

Refrigerant

Mixed-gas

Mixed-gas

Power Consumption(kWh/24h)

3.8

11.5

Noise(db)

50

54.5

Ambient temperature(℃)

10~32℃

10~32℃

Temperature range(℃)

-40~-86℃

-40~-86℃

Cooling system

Compressor brand/QTY

Cubigel/1

SECOP/1

Sensor

PTC

PTC

Temperature controller

Microprocessor

Microprocessor

Display

Digital display

Digital display

Power

Voltage/frequency(V/Hz)

220/50Hz

220/50Hz

Power(W)

455W

670W

Current(A)

2.2

3.57

Material

Inside material

Stainless steel

Stainless steel

Outside material

Color sprayed steel

Color sprayed steel

Insulation

PURF

PURF

Size

Capacity(L/cu.ft)

105\3.70

485\17.12

NT./GT.(kg)

42/45

130/150

Exterior size(W*D*H)(mm)

680×580×935

1695×840×962

Interior size(W*D*H)(mm)

480×380×665

1455.5×525.2×674

Package size(W*D*H)(mm)

770×705×1090

1765×900×1060

Frozen Racks

Racks

4(11X1,6X1)

30(11X1,6X1)

Boxes (2 Inches)

34

30

Samples(2ml)

3400

30000

Alarm

High/low temperature

Y

Y

Power failure

/

/

Abnormal voltage

/

/

Sensor error

Y

Y

Filter screen check

/

/

Thermostat failure

Y

Y

Low battery

/

/

Condenser clean

/

/

High ambient temperature

/

/

Door ajar

/

/




Castor

Y

Y

Inside door

/

/

Test hole QTY/diameter

1/25MM

1/25MM

USB port

/

/

Chart recorder

Optional

Optional

Data logger

Optional

Optional

Power failure backup system(alarm)

/

/

Remote alarm port

Y

Y

CO2 back up system

Optional

Optional

LN2 back up system

Optional

Optional

Certification

Certification

ISO.CE

ISO.CE