
HOME

>
PRODUCTS
>
Life Science Instrument
>
Liquid Nitrogen Tank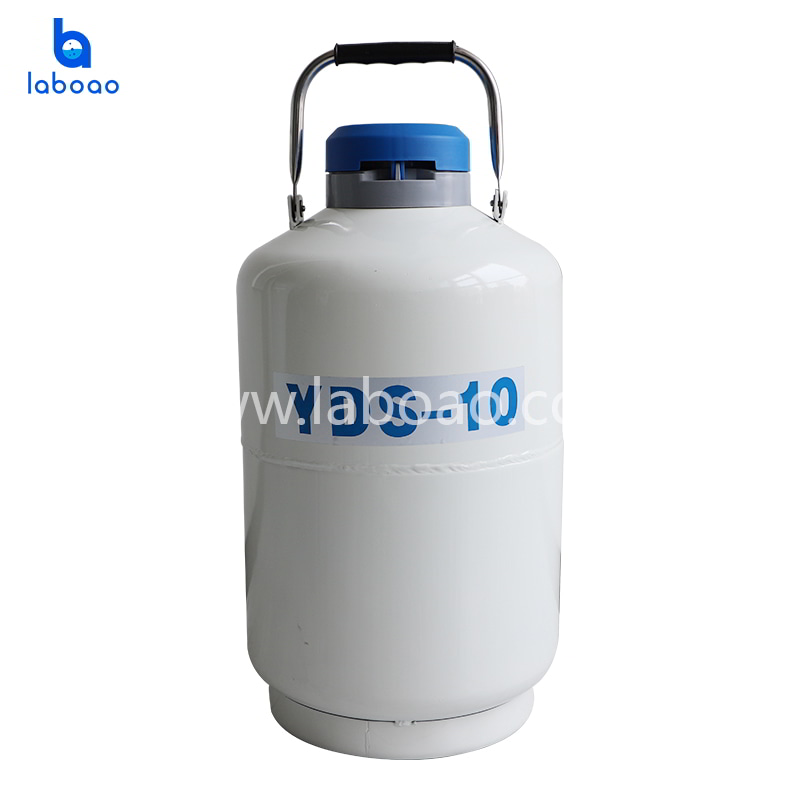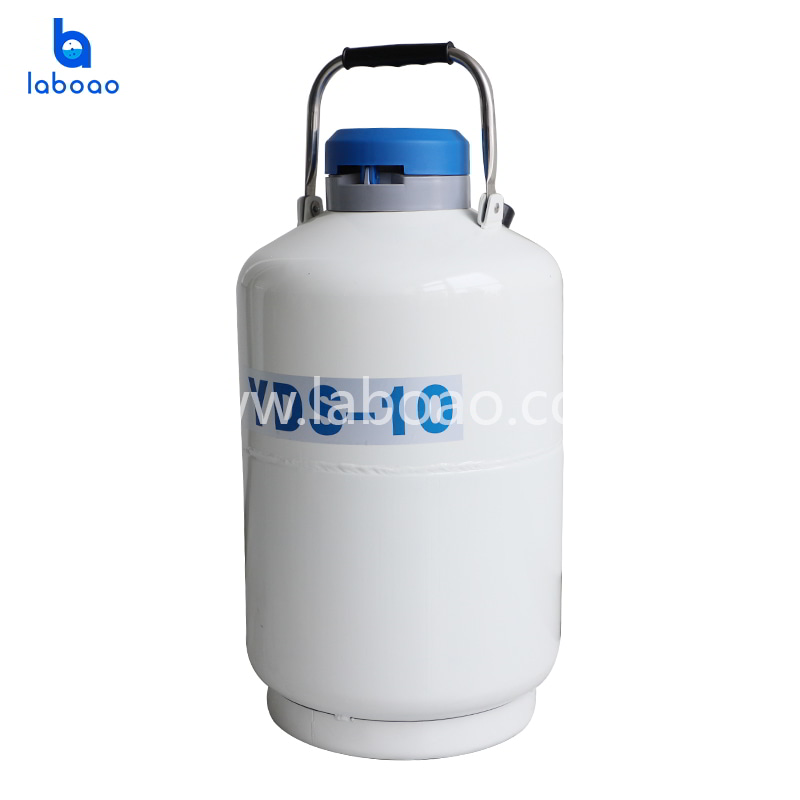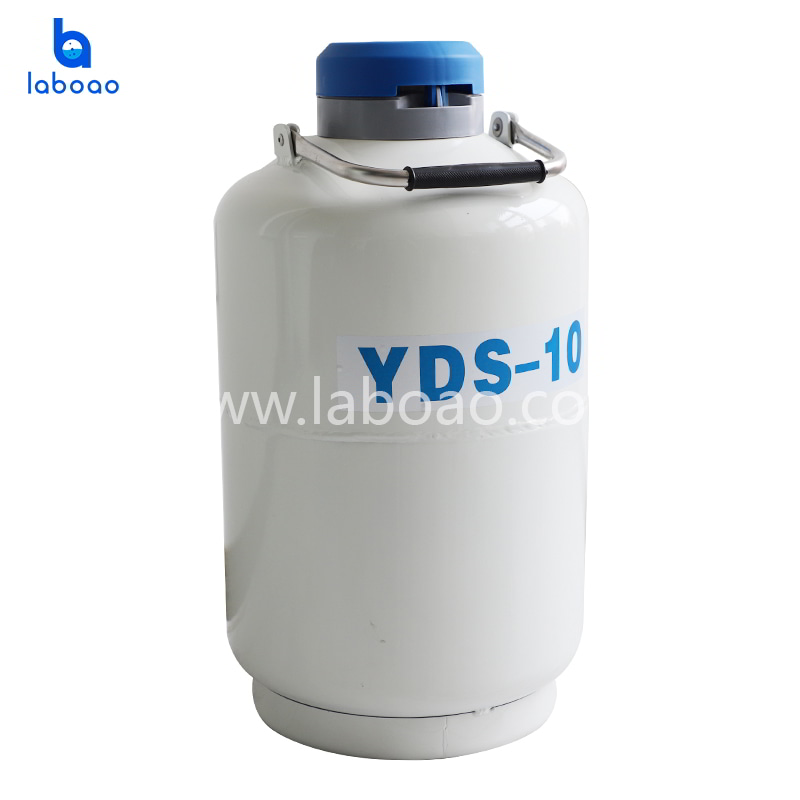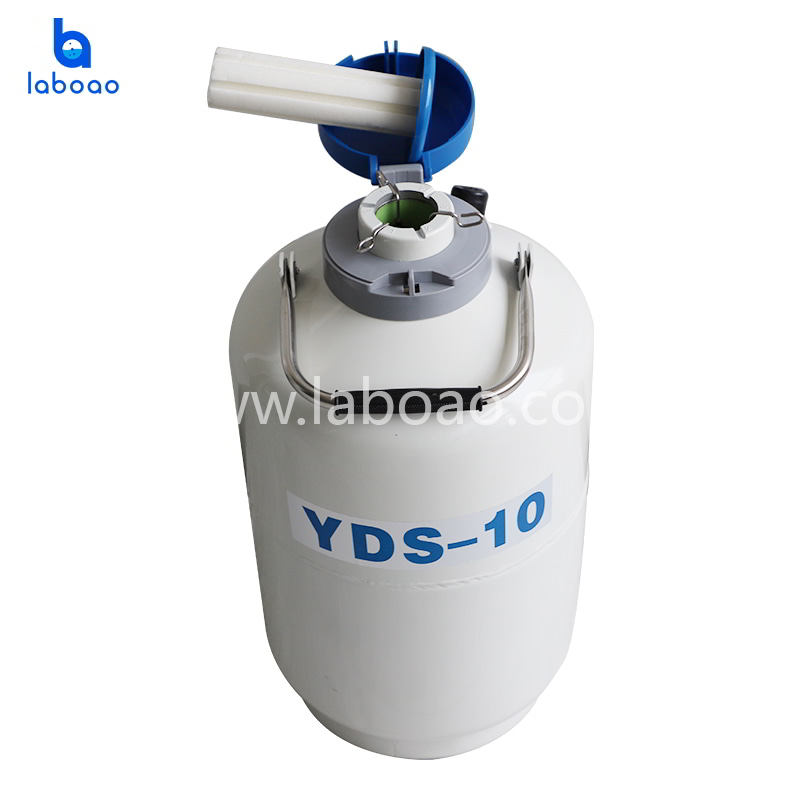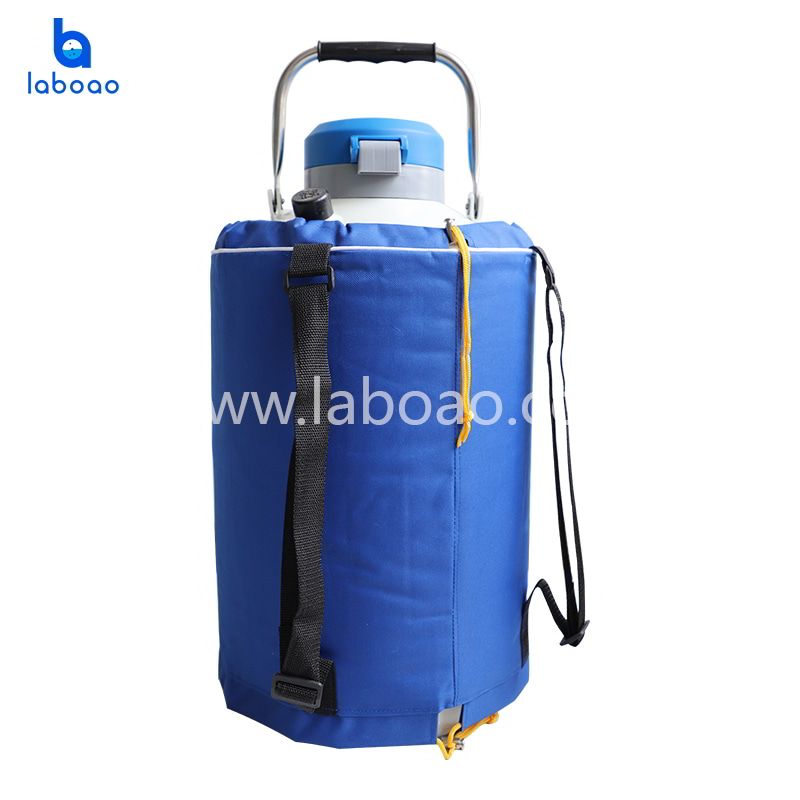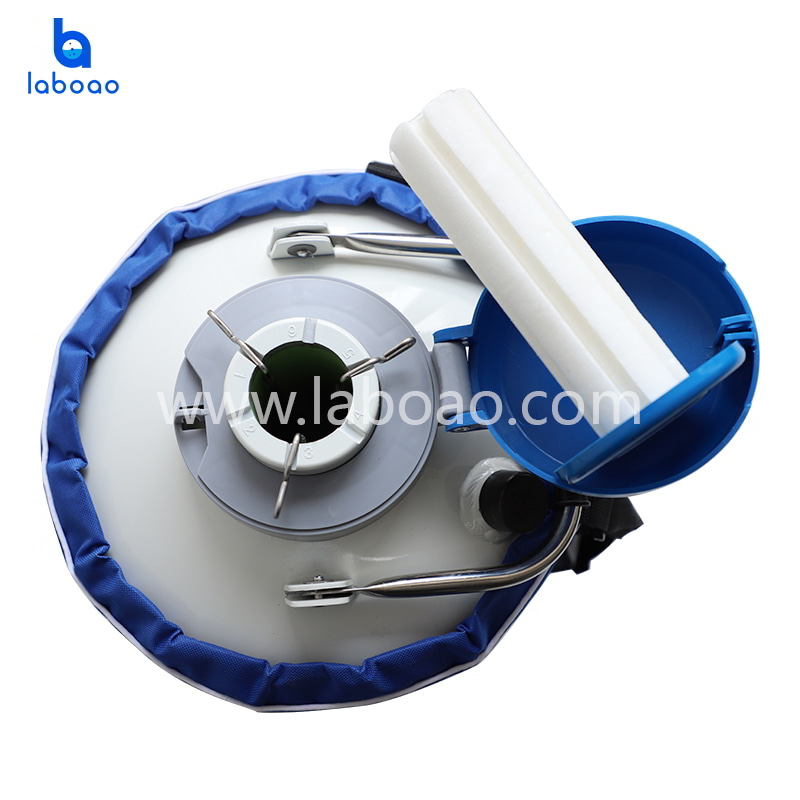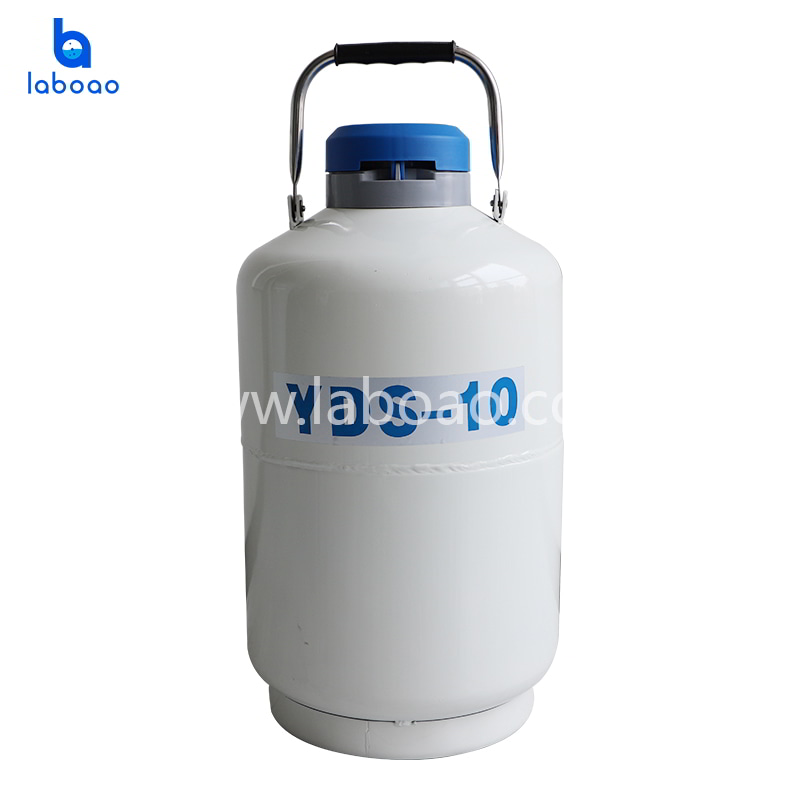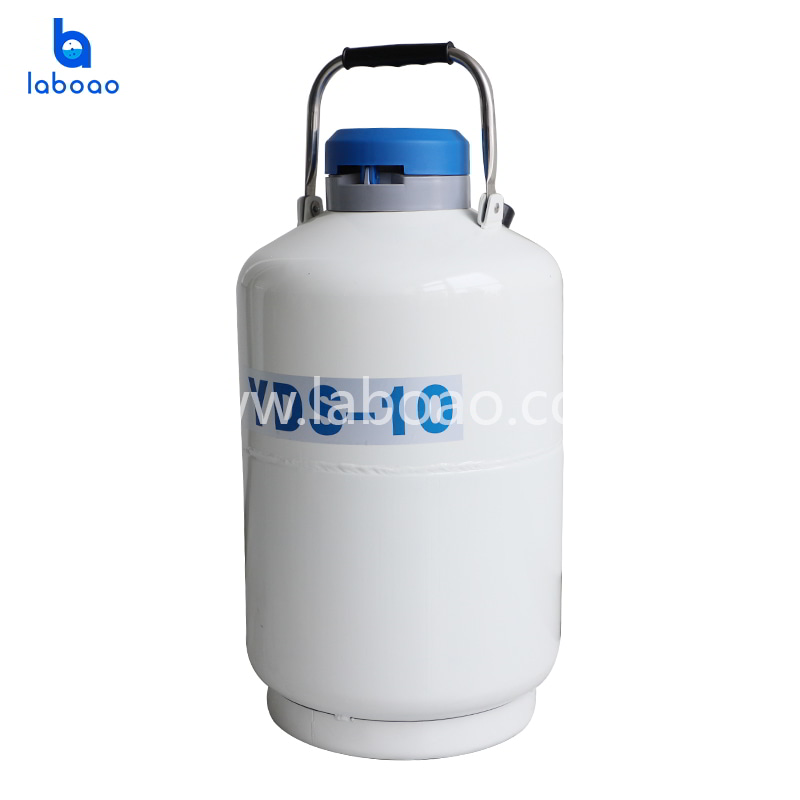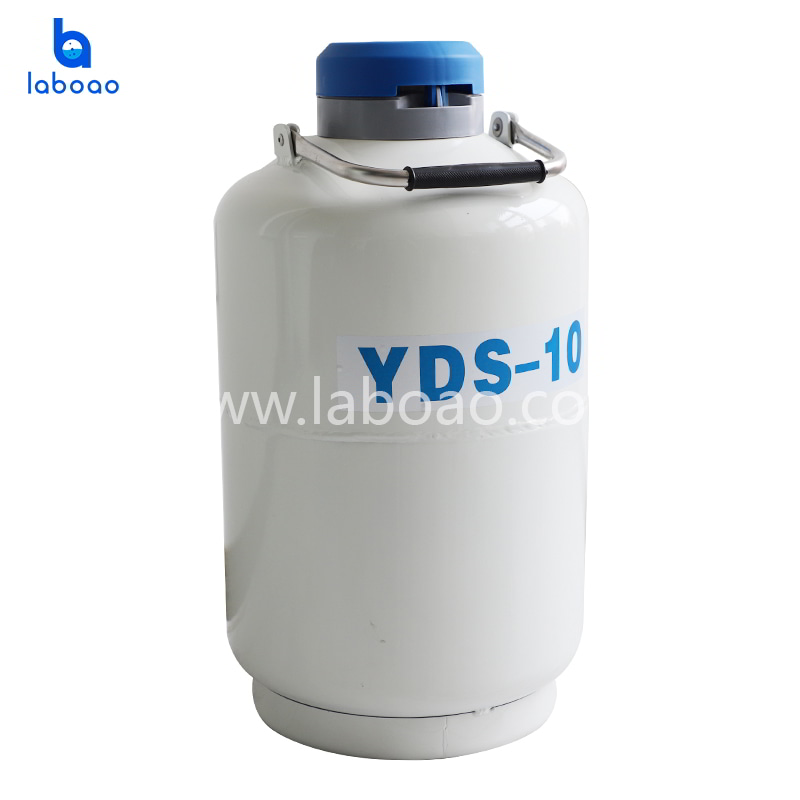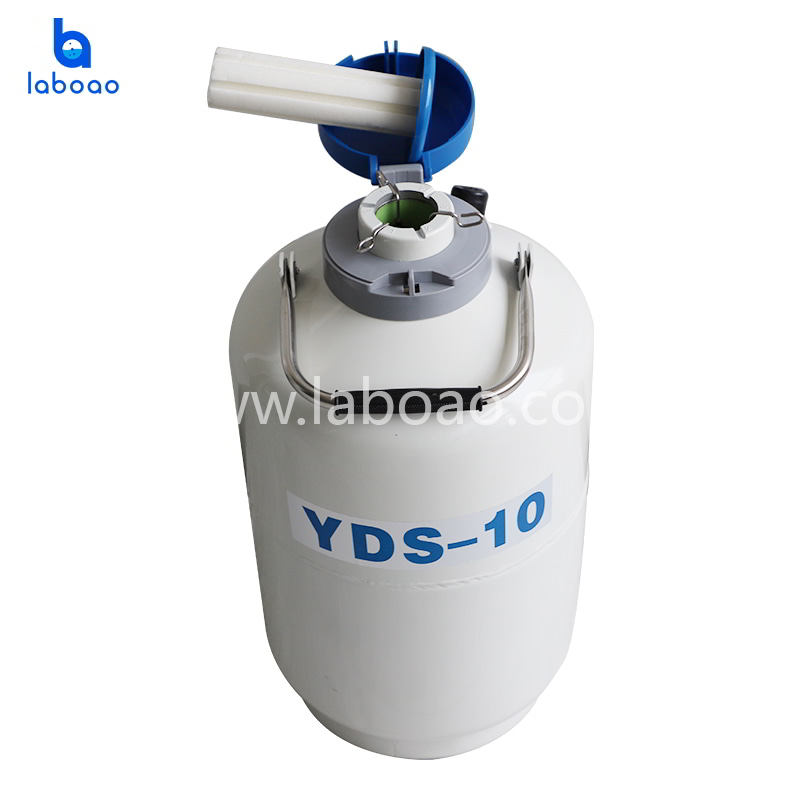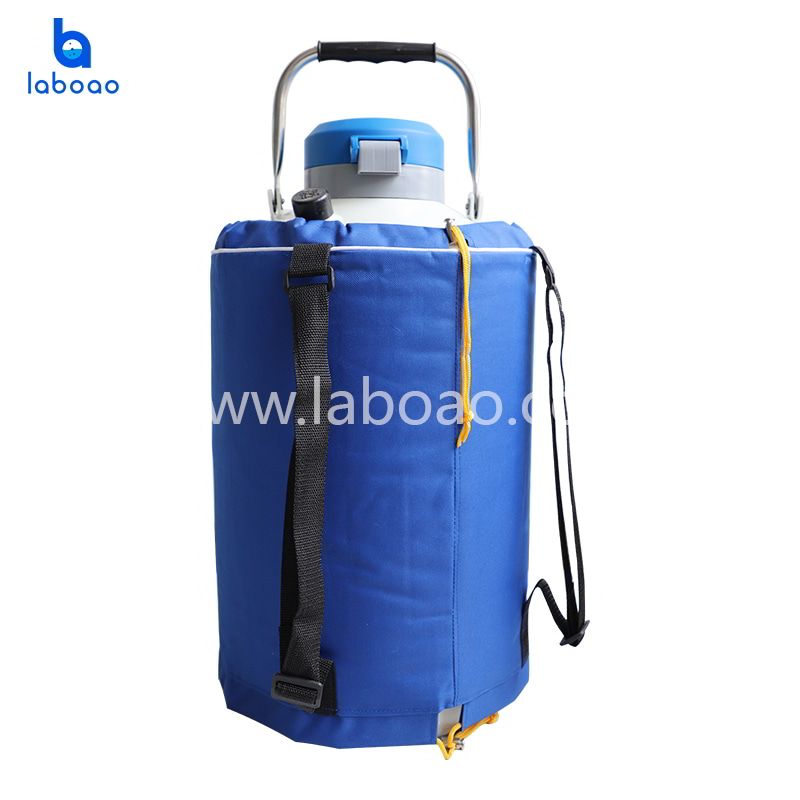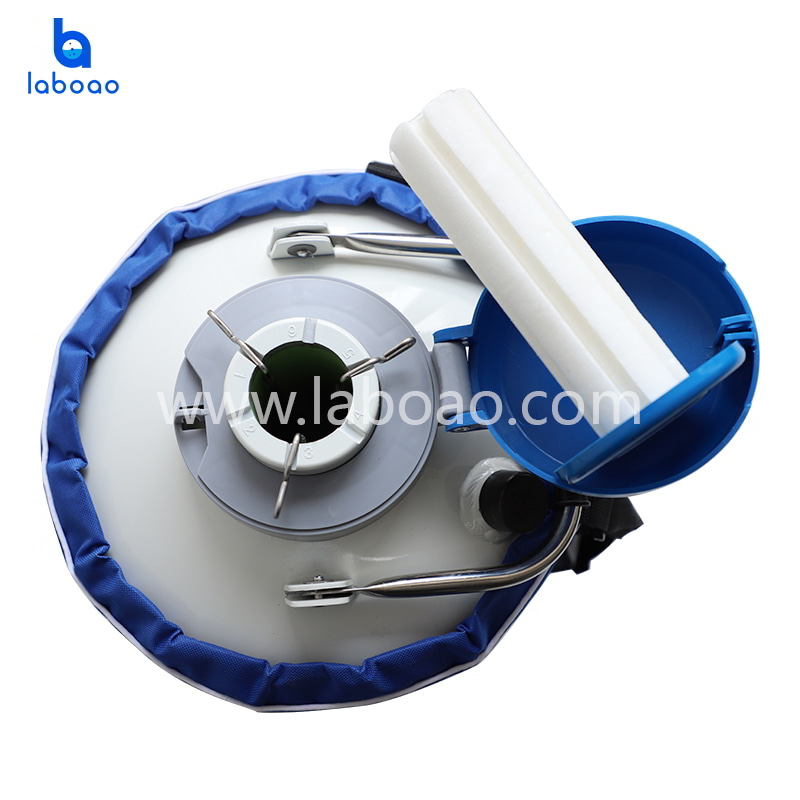 10L Dewar Liquid Nitrogen Container
Our liquid nitrogen (LN2) containers provide our customers a long-term storage tank with low liquid nitrogen evaporation in a sturdy light-weight, economical unit. They come with a padded insulated cover which helps protect the tank from damage and reduces liquid nitrogen loss and a LN2 level measuring stick.
Model

YDS Series

Brand

LABOAO

Port

Any port in China

Package

Plywood case package
Request Quotation
Chat Now
WhatsApp Chat

WeChat Chat
Download
VIDEO
DESCRIPTION
This series of products has the advantages of small size, light weight, easy to carry, small size and light weight, low nitrogen consumption during static storage and economic benefits.
FEATURES
1. Made of high-strength aerospace aluminum alloy, so the product is light in weight
2. The product is easy to store long-term biological specimens, preserve animal semen, vaccines/bacteria/cells in biomedical fields
3. Equipped with a protective cover to prevent bumps and bruises during use
4. Numbered cartridge for easy identification and independent access to stored sample safe
5. Lock the cover according to the user's needs to protect the safety of the samples stored in the container
6. High vacuum multi-layer insulation design, providing vacuum guarantee of not less than five years.
SPECIFICATIONS
Model

Volume

Diameter of diameter

Outer diameter

Height

Empty weight

Liquid nitrogen storage days

Liquid nitrogen evaporation L / day

Qualified product

Superior product

Qualified product

Superior product

YDS-10

10L

50 mm

305mm

550mm

6.3KG

85

110

0.12

0.09

YDS-10B

10L

50 mm

305mm

550mm

6.3KG

52

64

0.208

0.172

YDS-10-80

10L

80 mm

305mm

550mm

6.3KG

48

57

0.15

0.2

YDS-10-125

10L

125 mm

305mm

550mm

6.3KG

25

32

0.4

0.3

YDS-10-210

10L

210 mm

305mm

550mm

6.3KG

13

18

0.7

0.6