
HOME

>
PRODUCTS
>
Incubator
>
Light Incubator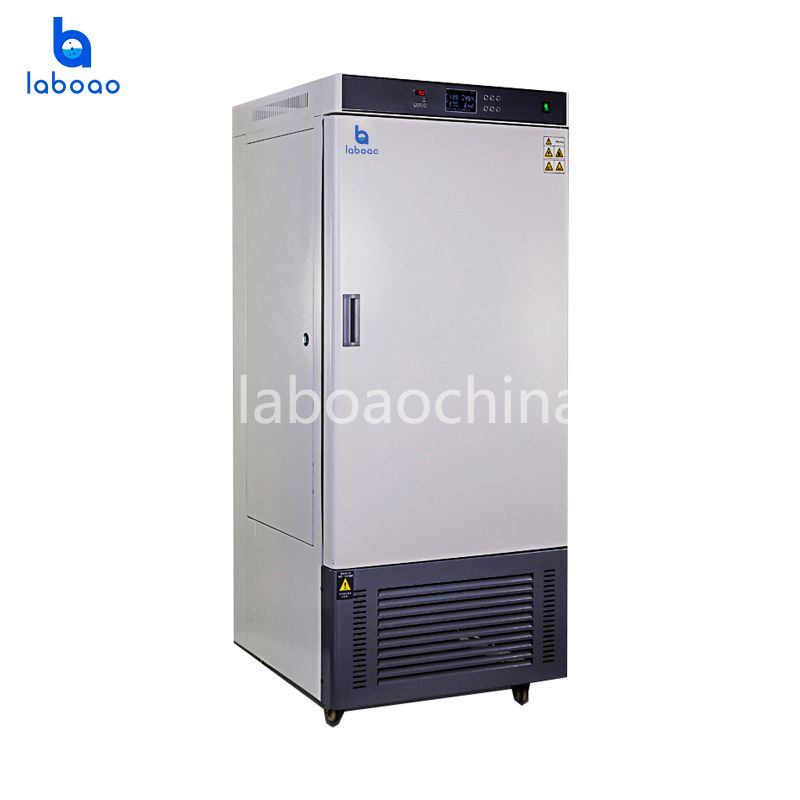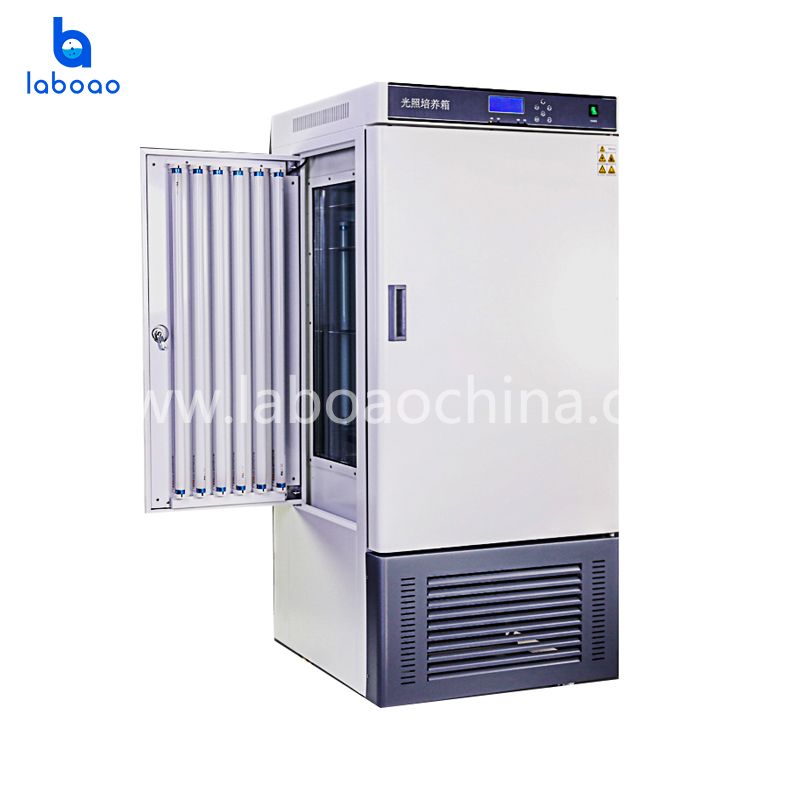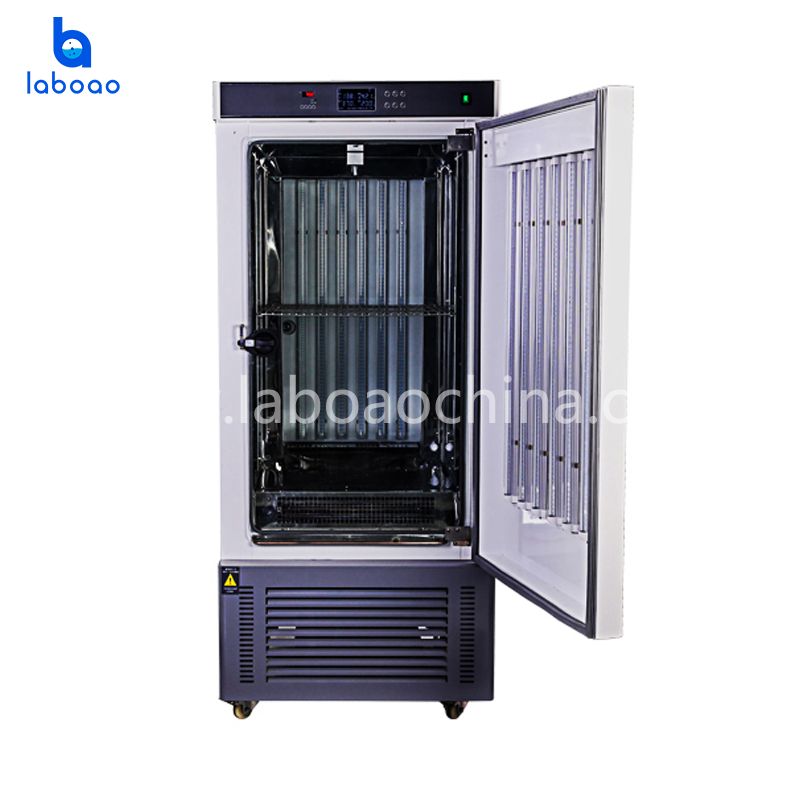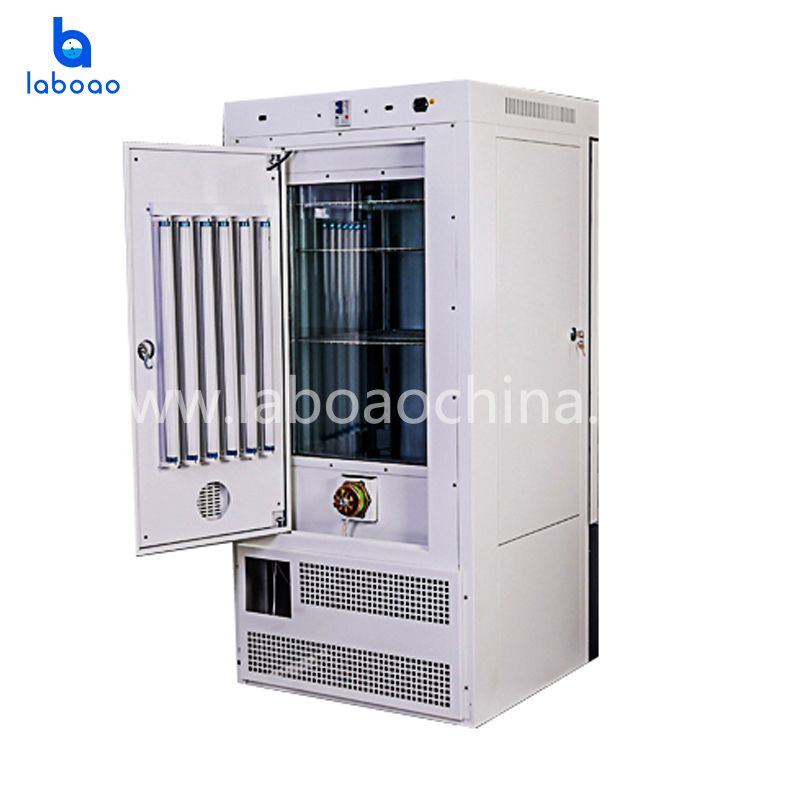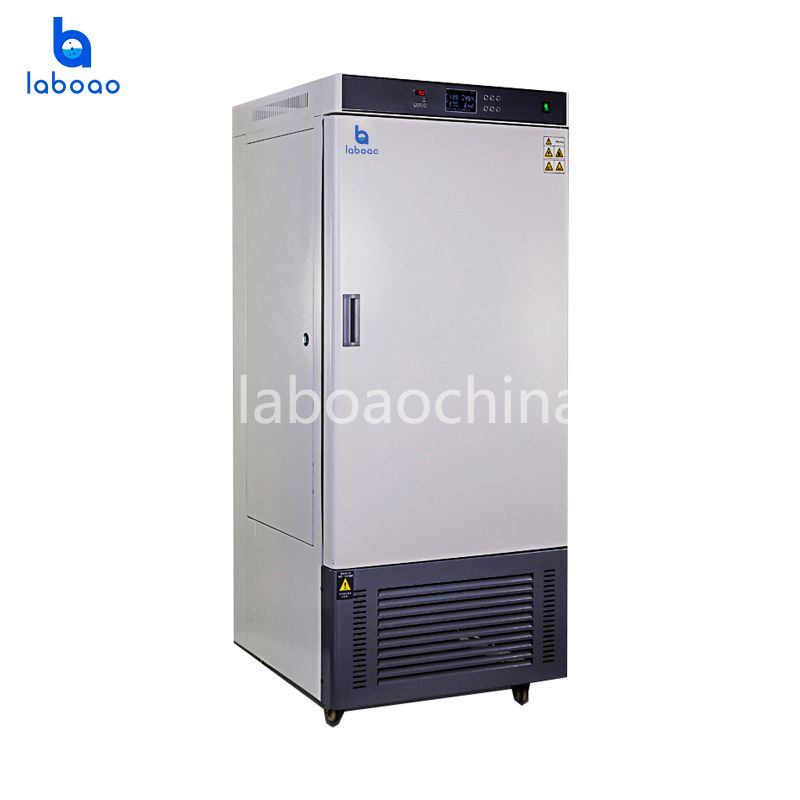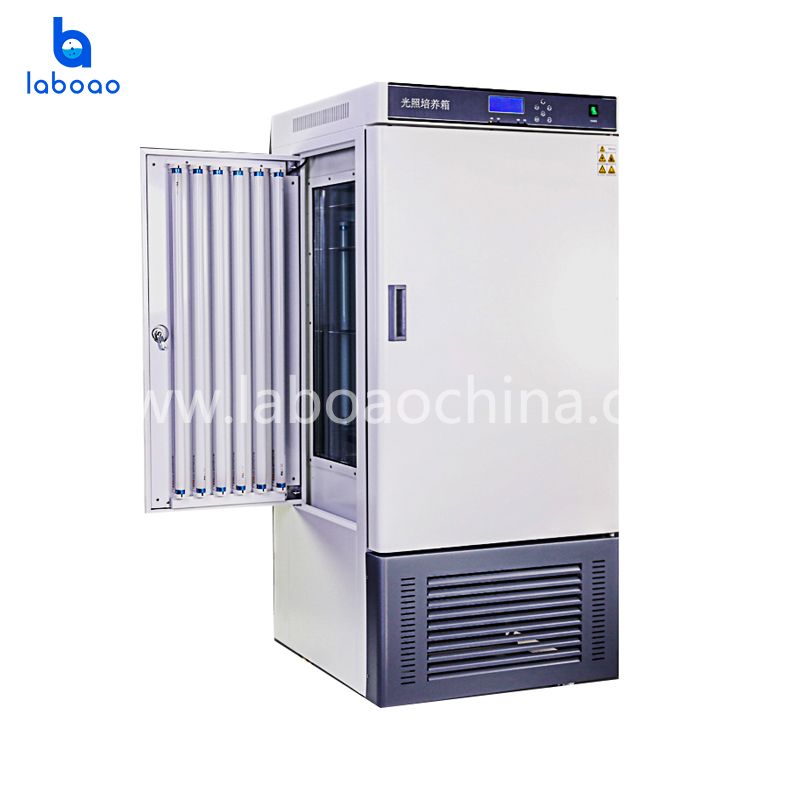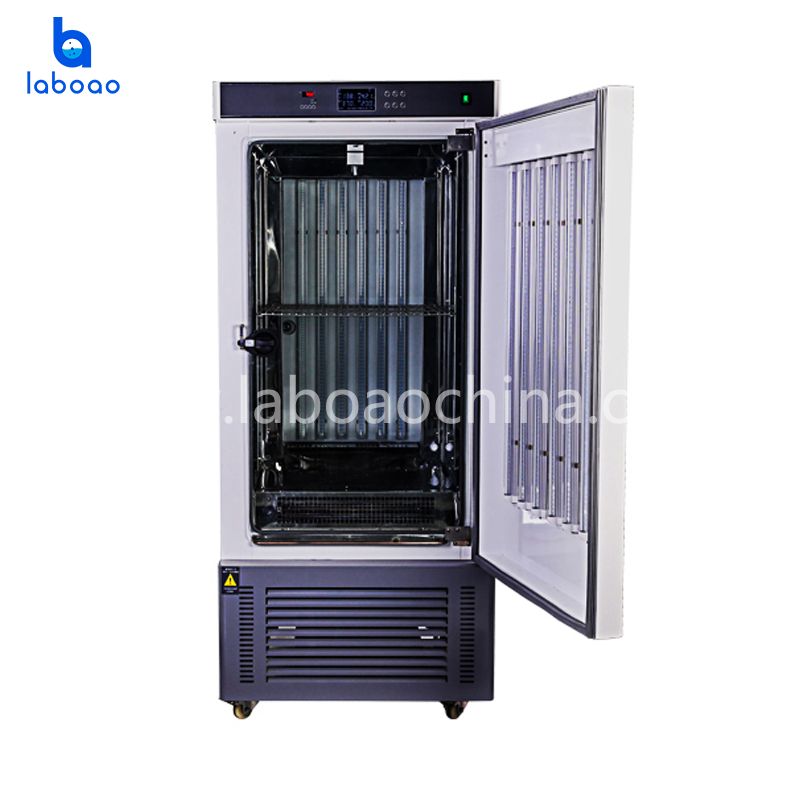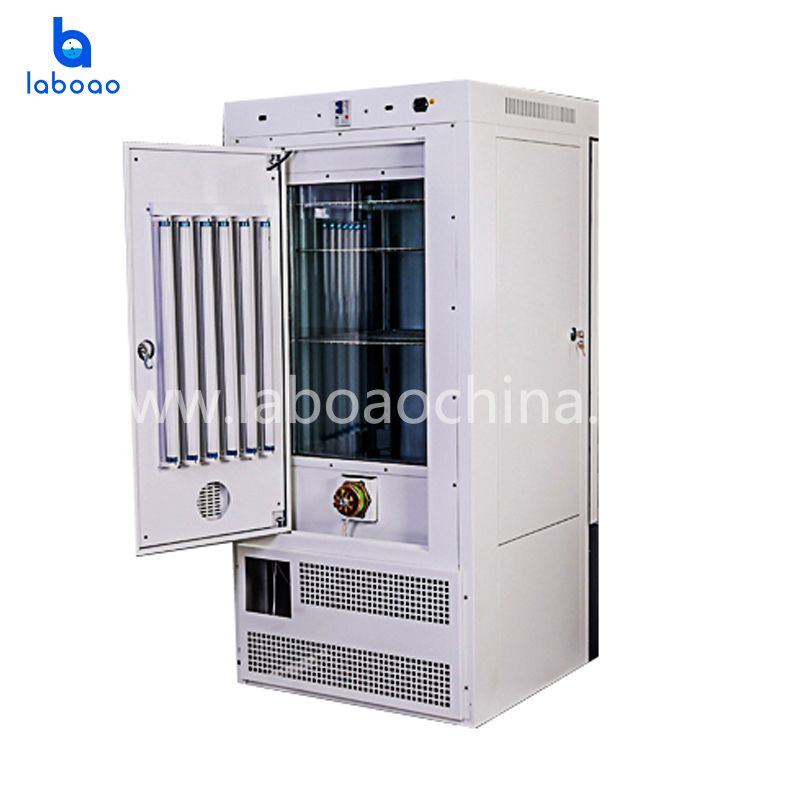 Light Incubator Machine For Laboratory
Light Incubator is suitable for agricultural and forestry research, basic research and quality inspection of Arabidopsis and plant growth tissue culture, life sciences, pharmaceuticals and other fields.
Model

LZX Series

Brand

LABOAO

Port

Any port in China

Package

Plywood case package
Request Quotation
Chat Now
WhatsApp Chat

WeChat Chat
Download
VIDEO
3 Advantages Of LABOAO Light Incubator
1. Multi-function control panel
2. Rear panel
3. Heating curve
DESCRIPTION
Light Incubator is suitable for agricultural and forestry research, basic research and quality inspection of Arabidopsis and plant growth tissue culture, life sciences, pharmaceuticals and other fields.
FEATURES
1. Stable high luminous flux light source, three / four side illumination, to ensure the stability of the light source
2. Convenient operation, constant value operation, regular operation and automatic stop
3. Special function key to realize temperature setting
4. Auxiliary menu, realize over rising alarm, deviation correction and menu locking
5. Forced air supply by centrifugal turbine makes the temperature more uniform
6. LCD 30 segment program control, repeated step, step operation
7. Compressor overload protection, power-off protection, parameter memory, power recovery
8. Loop self diagnosis, sensor fault alarm, upper and lower line over temperature alarm
9. Intelligent defrosting, monitoring timing, brand compressor
10. LED light source was used for illumination, and useful light was extracted for plant growth;The energy consumption of LED light source is about 80% lower than that of ordinary light source; the LED light source is stable, fast response and long service life (up to 30000 hours or more)
11. The air intake grille can be directly opened to facilitate the cleaning of the condenser
SPECIFICATIONS
Procedural

(three-sided illumination)

LZX250P

LZX300P

LZX400P

Program function type (four-sided illumination)

LZX250PF

LZX300PF

LZX400PF

Performance

Temperature control range

No light : 0-65℃; illumination:10-65℃

Constant temperature fluctuation

±1℃

Temperature resolution

0.1℃

Temperature uniformity

1.5℃(37℃)

Humidity fluctuation

±3%

Humidity distribution accuracy

±3%

Lighting mode

LED lighting, 10 levels adjustable

Light intensity

three-sided(P)

0-30000LX

0-33000LX

four-sided(PF)

0-33000LX

0-35000LX

Work environment

+5-35℃

Constitute

Heating power

1000W

Compressor power

174W

241W

375W

Lighting power

246W(P)

270W(P)

336W(PF)

360W(PF)

maximum power

1420W(P)

1587W(P)

1845W(P)

1510W(PF)

1677W(PF)

1935W(PF)

compressor

Air cooled hermetic compressor

Cryogen

R134A

Defrosting structure

Controller

Temperature control mode

30 stage program control

Temperature setting mode

P: Touch six buttons to display LCD

Controller

Large screen color printing LCD controller

Operation function

Constant value operation, Program running

Additional functions

Electronic digital temperature limiter; deviation correction; intelligent defrosting

Sensor

Pt100

Specifications

Internal dimensions (mm)

500*530*950

550*580*950

590*620*1100

Dimensions (mm)

690*705*1650

740*755*1650

780*795*1800

Outer package size

890*905*1870

940*955*1870

980*990*2020

Internal volume

250L

300L

400L

Diaphragm bearing

15kg

Number of diaphragm layers

6

7

7

Diaphragm spacing

120mm

Rated current

AC220V50HZ

Net / gross weight

76/117

78/119

81/122

Accessories

Partition

2

Partition frame

4

Configuration can be increased

Diaphragm, RS485 interface, printer, recorder, external communication, remote control, wireless SMS alarm, U disk data storage, red and blue light plant growth lamp
WHY CHOOSE US
Factory direct sales with competitive price.
Premium quality with CE & ISO certification.
Strong product OEM & ODM customization capability.
Promise production & on-time delivery.
Perfect after-sales service, free product accessories.
15 years of experience in R&D and production of light incubator machine.

OUR FACTORY
We have a standard production workshop and a complete production team. They always produce a serious and responsible attitude to produce each product. Our R&D team is made up of multi-aspects professional engineers such as design engineer,technology specialist ,qualified specialist and process control manager, etc. Our qualified specialists strictly realize the process comprehensive supervision based on our quality process control system, which contains products design, research and development, test, production, quality inspection and packaging.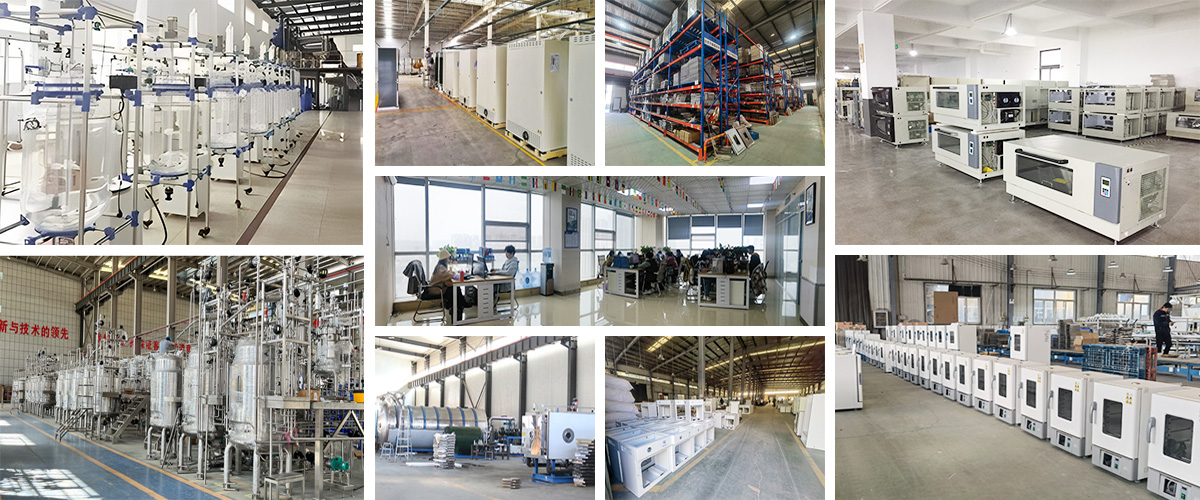 PACKAGING & SHIPPING
Our product packaging has been proven over the long term and we usually have plywood boxes or cartons with trays. We will arrange the appropriate packaging according to the weight and size of the goods. Of course, you can also choose the packaging form.

CUSTOMER CASES
Our laboratory instruments and equipment are used in many scientific laboratories, scientific research institutions, universities, hospitals, centers for disease control and other institutions, and are combined with many well-known biopharmaceuticals, new energy, electronics companies, food processing, environmental protection, etc. Enterprise cooperation, our stable and reliable products are exported to more than 120 countries around the world, and have been highly recognized by them, believe LABOAO, we grow together!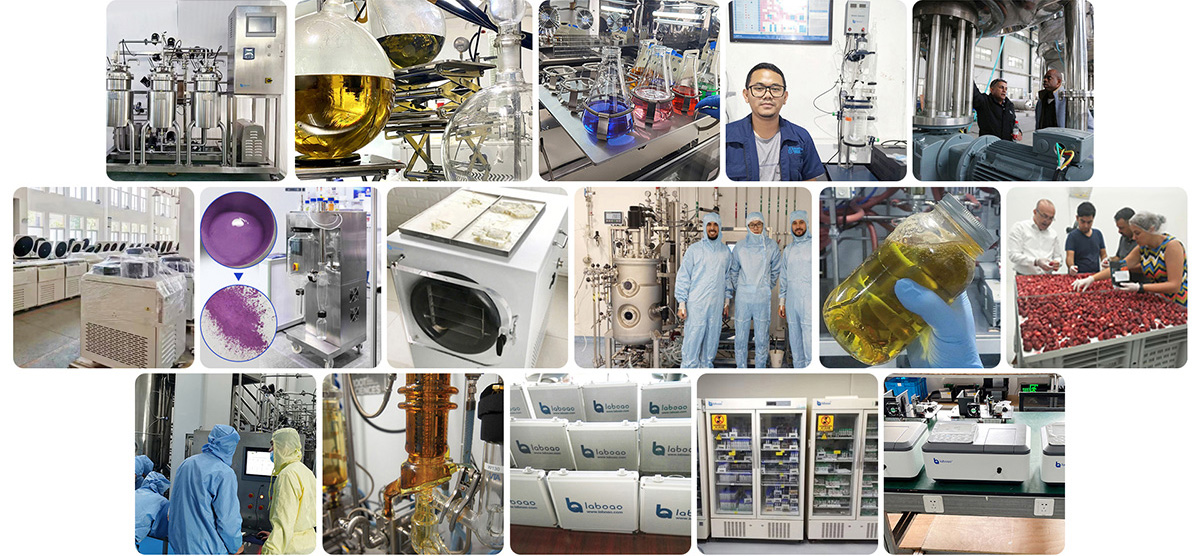 AFTER-SALE WARRANTY

Authenticity Guaranteed
We assure you purchase our products are 100% certified products.

24*7Hours Service
Provide 7*24 hours service telephone & support email to help you solve problems quickly.

Technical Support
Provide equipment installation, adjustment, operation training, etc.

1 Year Warranty
Free maintenance and accessories within warranty period(not caused by human factors).