
HOME

>
PRODUCTS
>
Life Science Instrument
>
Biological Safety Cabinet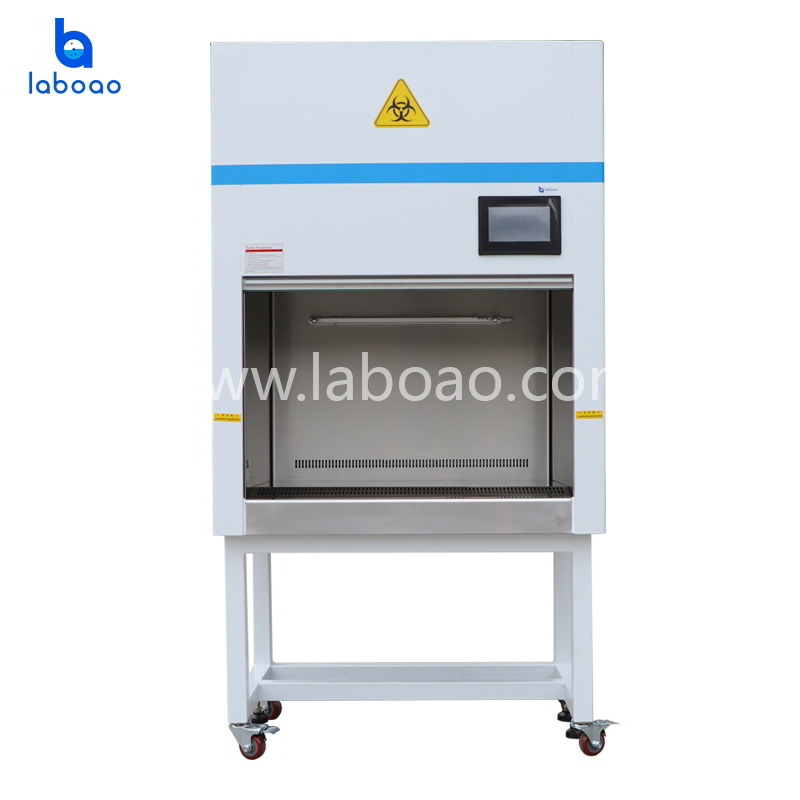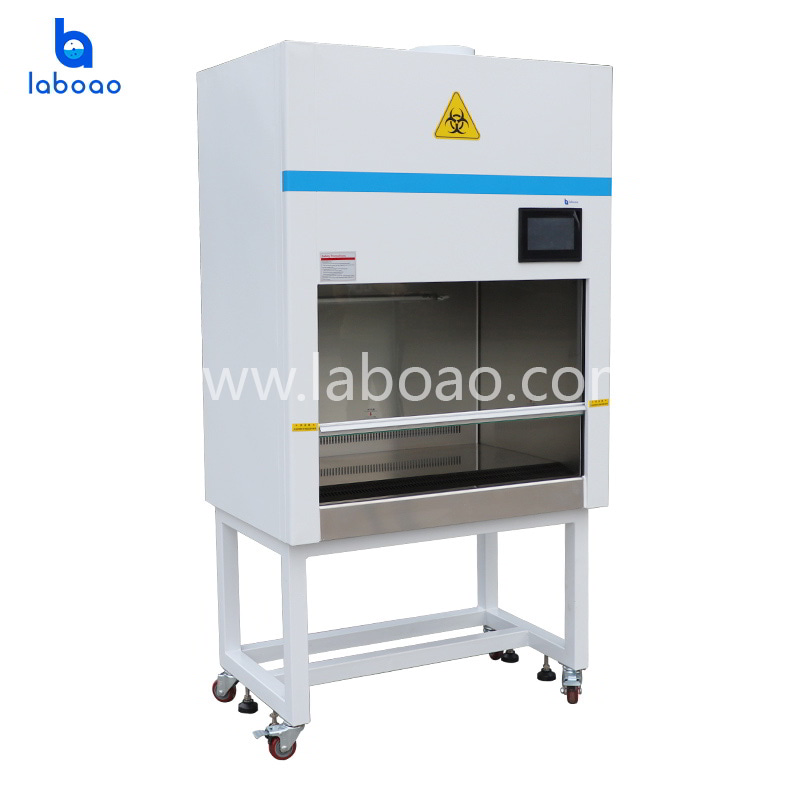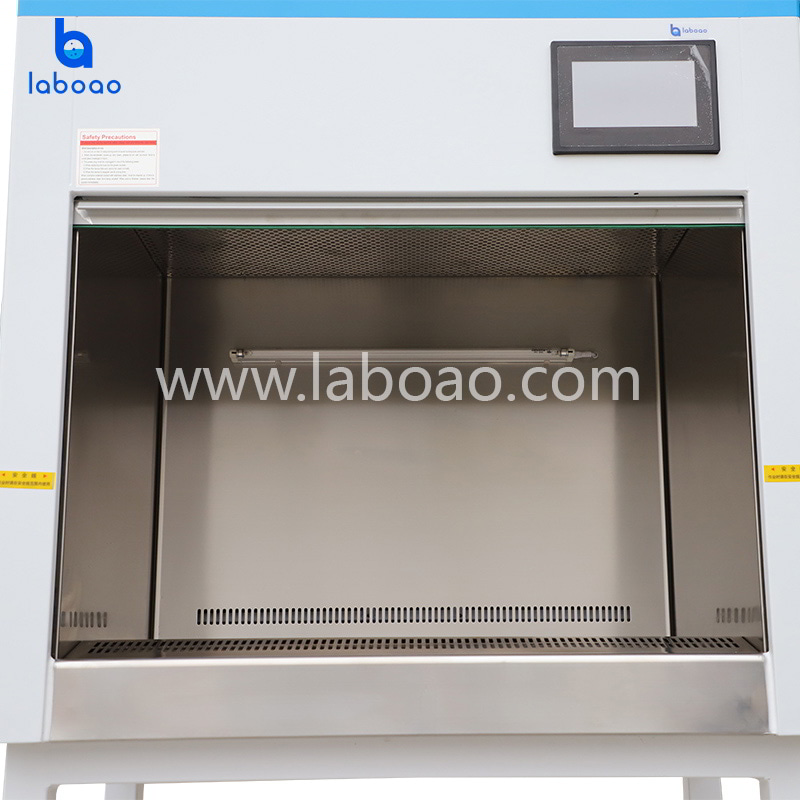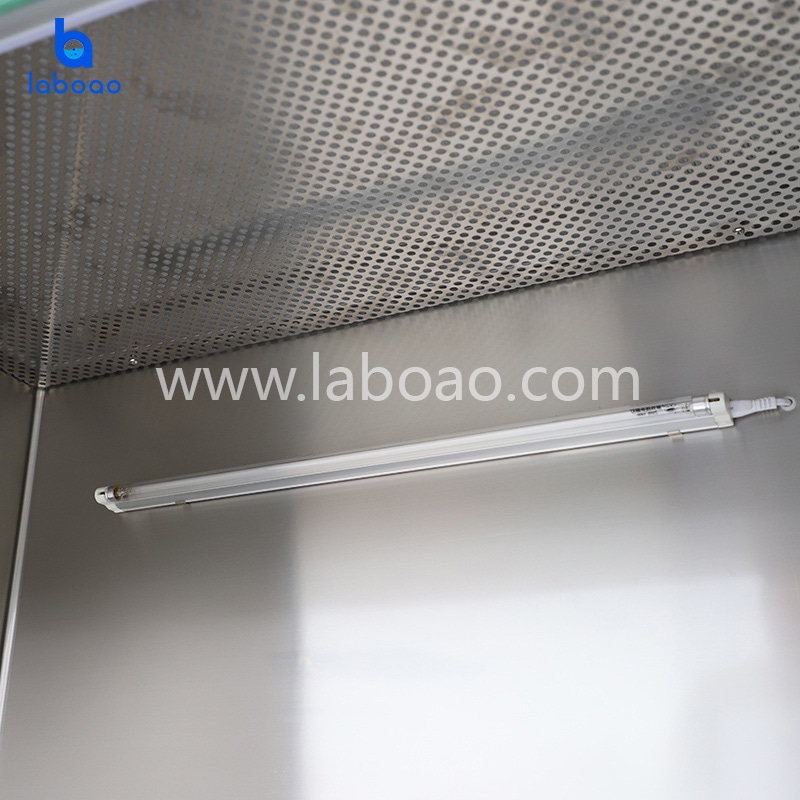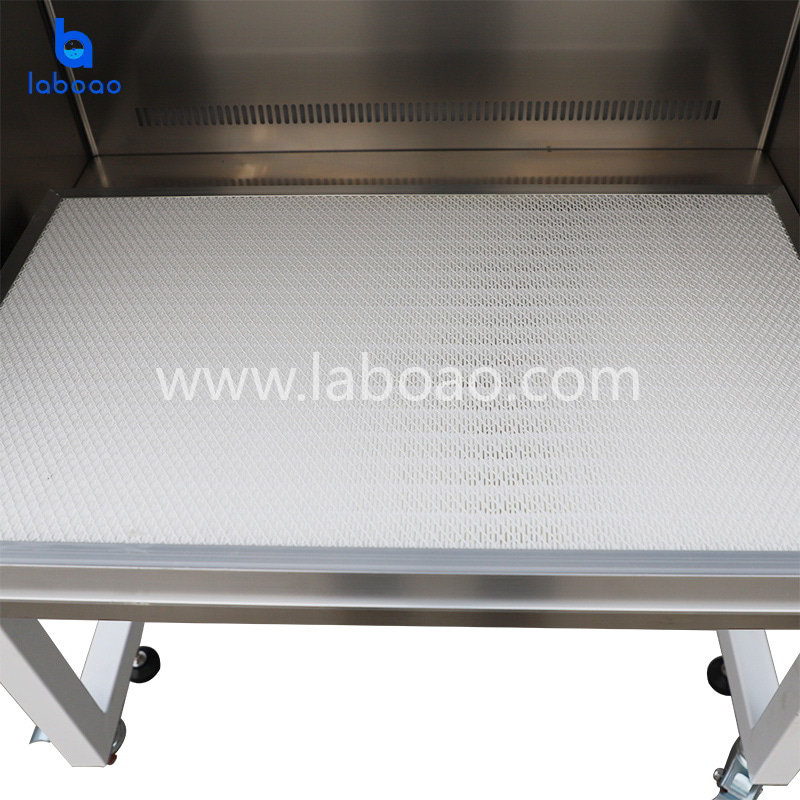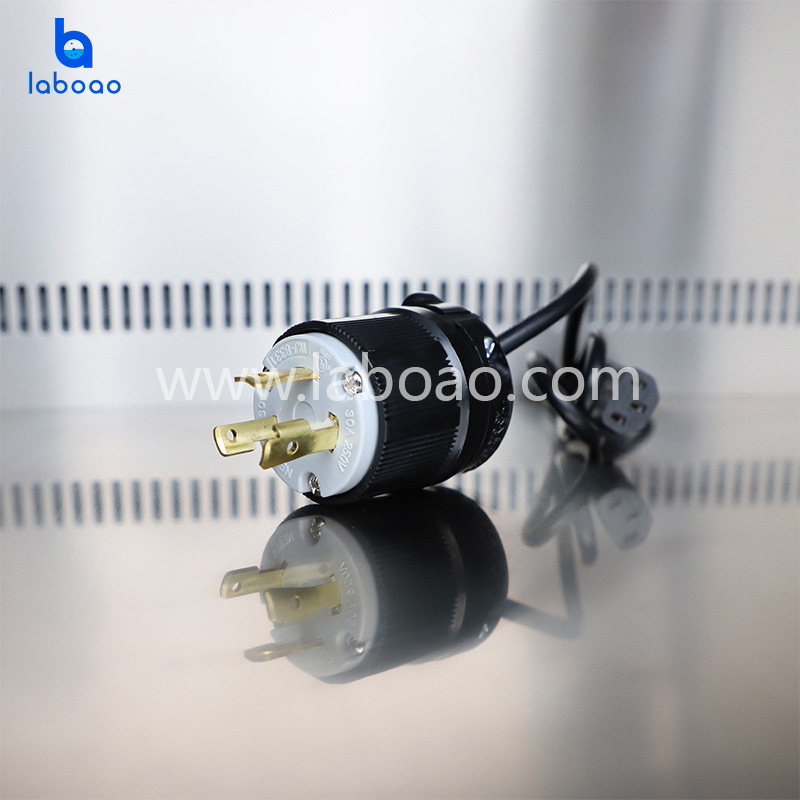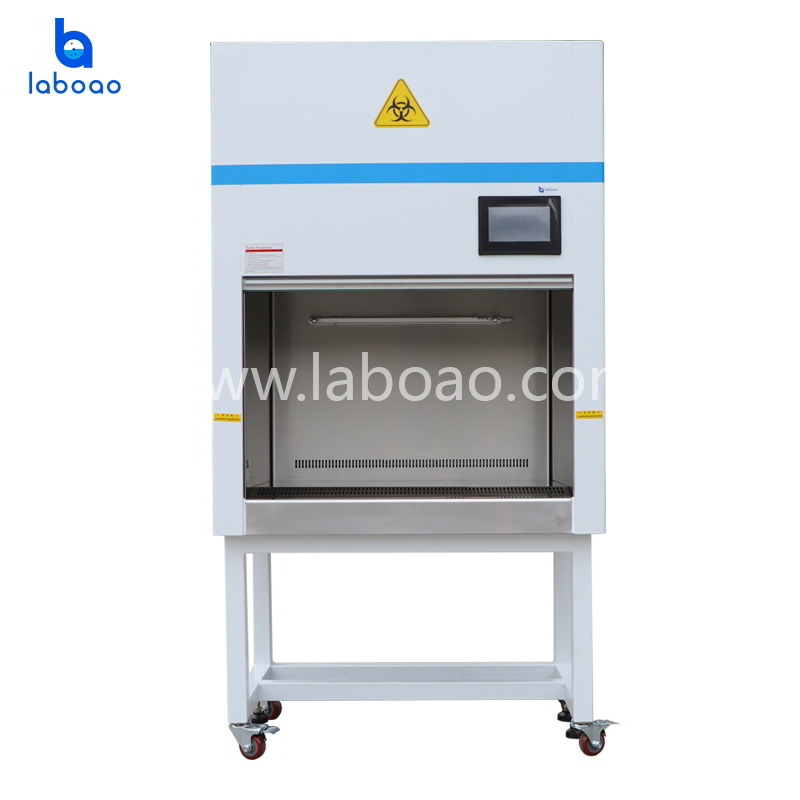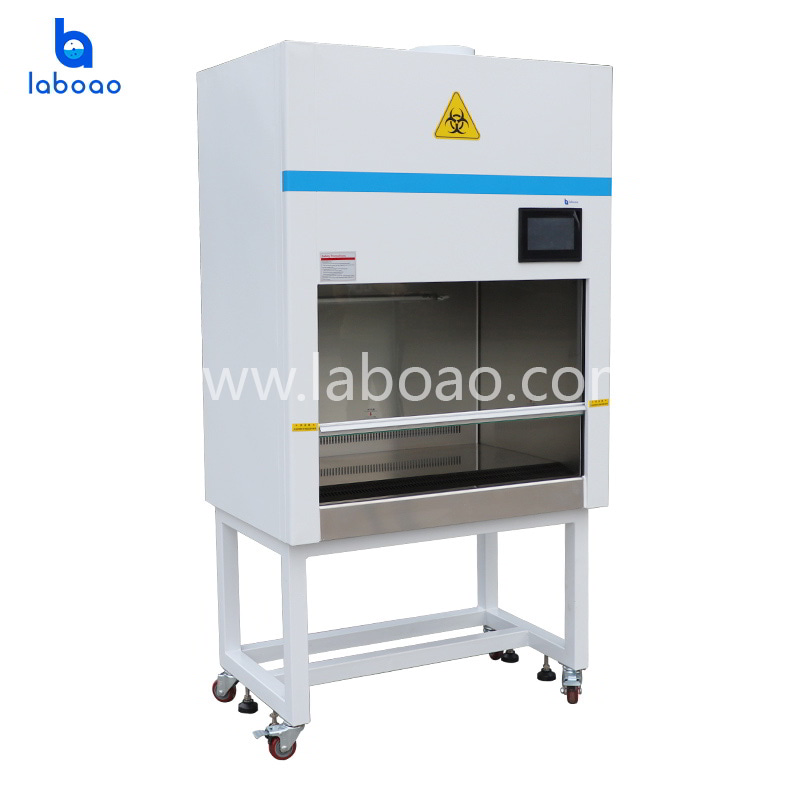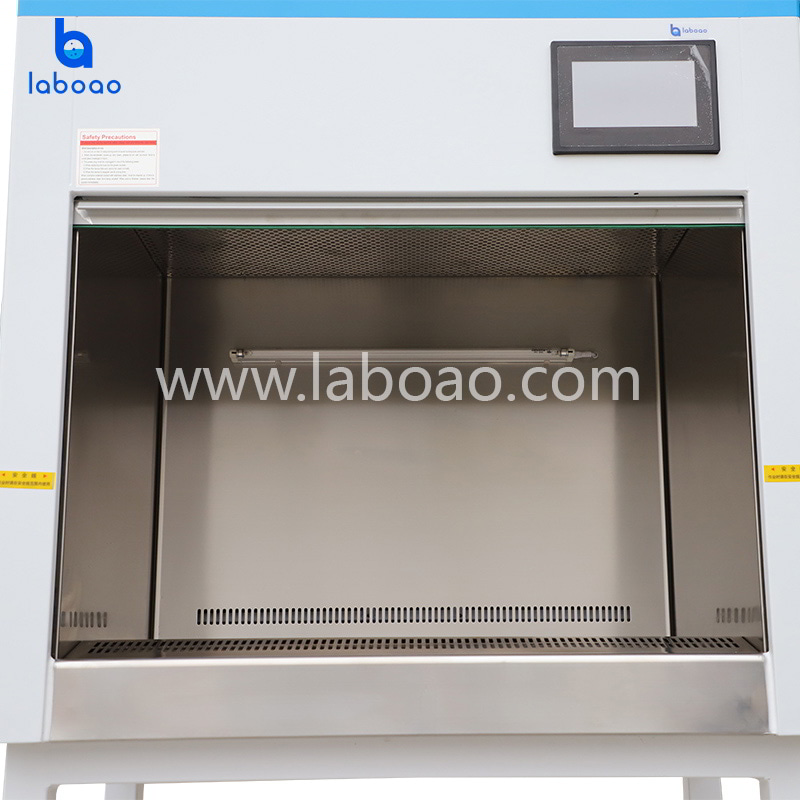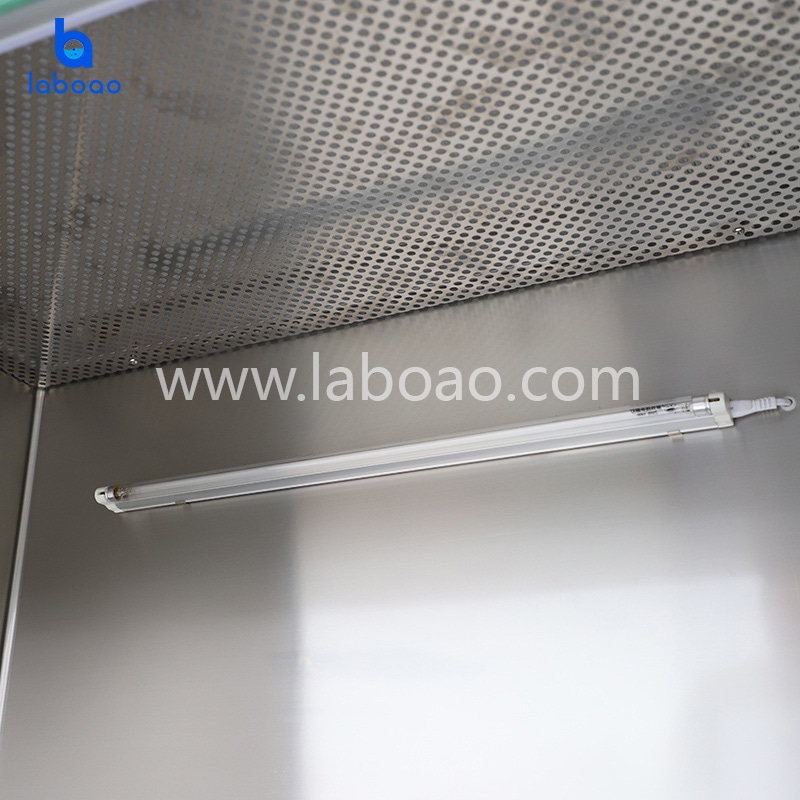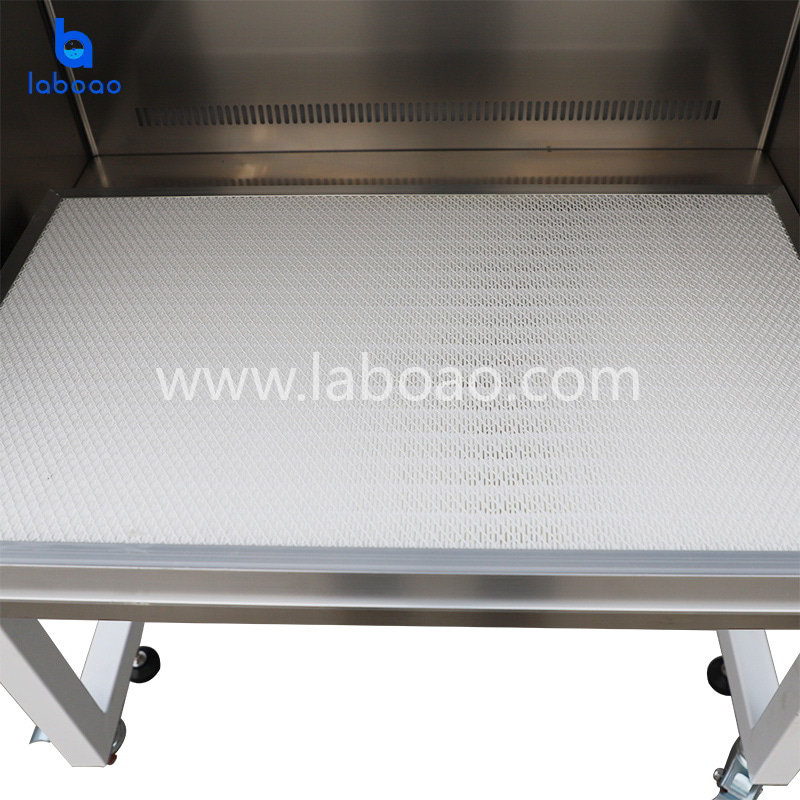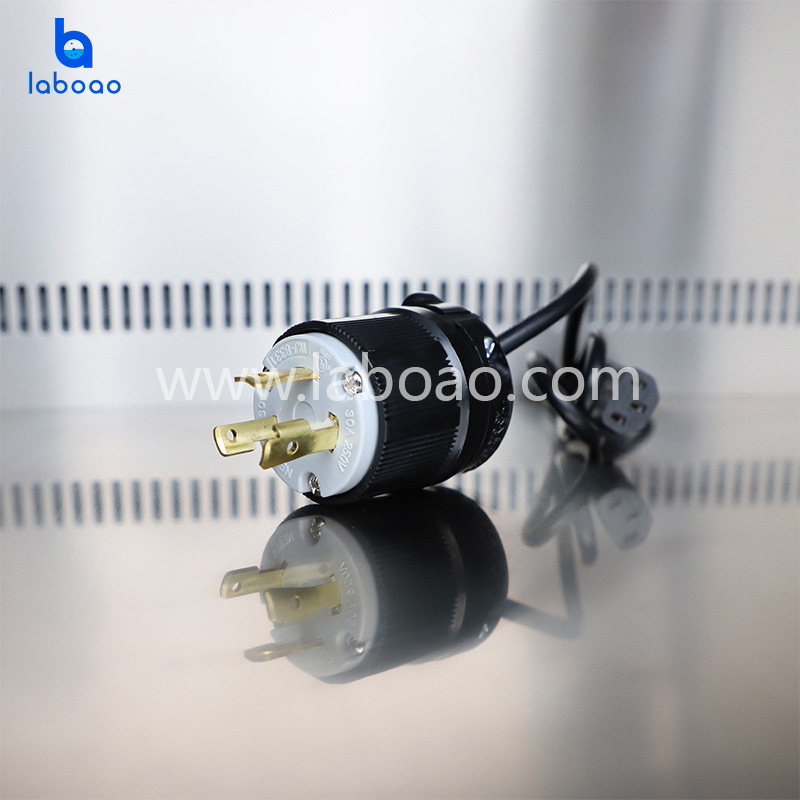 30% air exhaust 70% air recirculation biological safety cabinet
A biosafety cabinet (BSC)—also called a biological safety cabinet or microbiological safety cabinet, which is an enclosed, ventilated laboratory workspace for safely working with materials contaminated with (or potentially contaminated with) pathogens requiring a defined biosafety level.
Model

BSC-1000A2/BSC-1300A2/BSC-1600A2

Brand

LABOAO

Port

Any port in China

Package

Plywood case package
Request Quotation
Chat Now
WhatsApp Chat

WeChat Chat
VIDEO
DESCRIPTION
The primary purpose of a BSC is to serve as a means to protect the laboratory worker and the surrounding environment from pathogens. All exhaust air is HEPA-filtered as it exits the biosafety cabinet, removing harmful bacteria and viruses.
FEATURES
1. Air curtain type isolation design prevents internal and external cross contamination. (negative pressure type)
2. Move the glass door up and down with a height limit alarm prompt for the operator to use correctly.
3. Using HEPA non-separator high efficiency filter, the filtration efficiency reaches 99.999%.
4. Adopt LCD panel control, fan fault alarm reminder, boot time prompt and continuous running time prompt, filter life display prompt.
5. With scheduled sterilization and sterilization timing function. (With UV protection device, the UV lamp is automatically turned off after the operation door is opened 2 cm)
6. The tilting design of the cabinet is ergonomic and increases the operating comfort.
7. The four sides of the operation area are made of 304 high-quality stainless steel. The back and sides are integrally formed on three sides without welding and no leakage.
SPECIFICATIONS
Model

BSC-1000A2

BSC-1300A2

BSC-1600A2

Overall size (W*D*H)

1200*800*2100mm

1500*800*2100mm

1800*800*2100mm

Purification area size (W*D*H)

1000*700*580mm

1300*700*580mm

1600*700*580mm

Purification efficiency

The 100 stage (America federal standard 209E)

HEPA filter

HEPA/ULPA @ 0.3~0.12um 99.999%~99.9995%

Airflow system

70% air recirculation, 30% air exhaust

Downdraft velocity

0.31±0.025m/s

Inflow velocity

0.48±0.025m/s

Power

≤1.5KW

Average colony account

≤0.5A/dish/hour

Noise

≤65dB(A)

Vibration half peak

≤3μm (X.Y.Z)

Power supply

220V 50Hz

Filter size (L*W*H)

980*520*50mm

1280*520*50mm

1580*520*50mm

Fluorescent Lamp

21W*2

28W*2

28W*2

UV lamp

21W*1

21W*1

14W*2

Wind direction

Top ∅200mm

Illumination

≥700LX

Weight

160kg

220kg

280kg