
HOME

>
PRODUCTS
>
Incubator
>
Seed Aging Incubator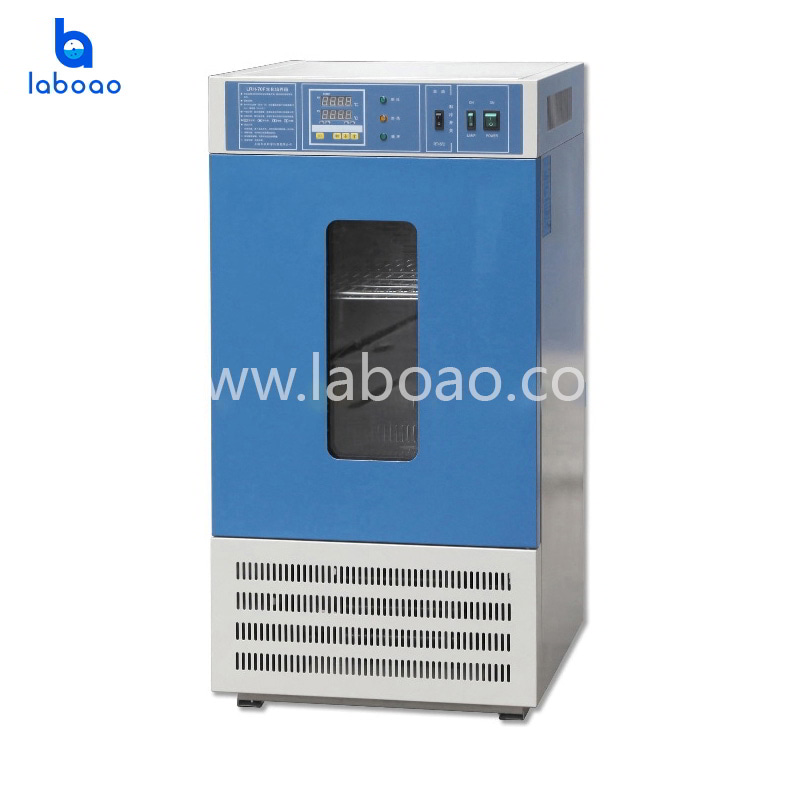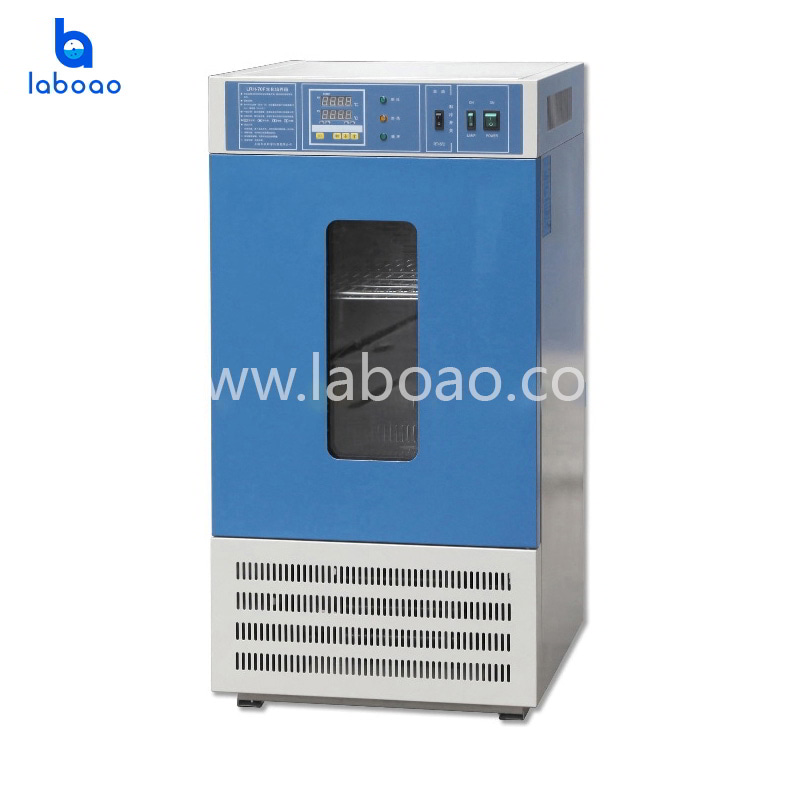 Seed aging incubator for agriculture field research
It is a kind of box that accelerates the aging of seeds and is mainly used in the fields of agriculture and forestry.
Model

LH Series

Brand

LABOAO

Port

Any port in China

Package

Plywood case package
Request Quotation
Chat Now
WhatsApp Chat

WeChat Chat
DESCRIPTION
The seed aging tank is suitable for basic research and seed cultivation in agriculture, forestry and other fields.
FEATURES
1. Balanced humidification with water jacket heating
2. Microcomputer temperature, humidity controller temperature control, humidity accuracy and reliability.
3. It is made of stainless-steel inner liner with rounded corners and easy to clean.
4. A unique duct circulation system ensures even humidity in the studio.
SPECIFICATIONS
Model

LH-80

LH-150

LH-150-I

LH-150S

LH-250S

Voltage

AC 220V 50HZ

Temperature control range

Rt+5℃-65℃

5℃-60℃

Constant temperature fluctuation

±0.5℃

Controlled humidity range

NO

98%RH±3%

Temperature resolution

0.1℃

Liner size (mm)

400*400*500

500*500*600

500*370*800

500*425*650

600*570*970

Dimensions (mm)

550*550*800

650*640*950

600*570*1320

685*660*1320

780*745*1510

Carrier bracket (standard)

Two

Three

Four

Timing range

1-9999 minutes