
HOME

>
PRODUCTS
>
Life Science Instrument
>
Incubator Shaker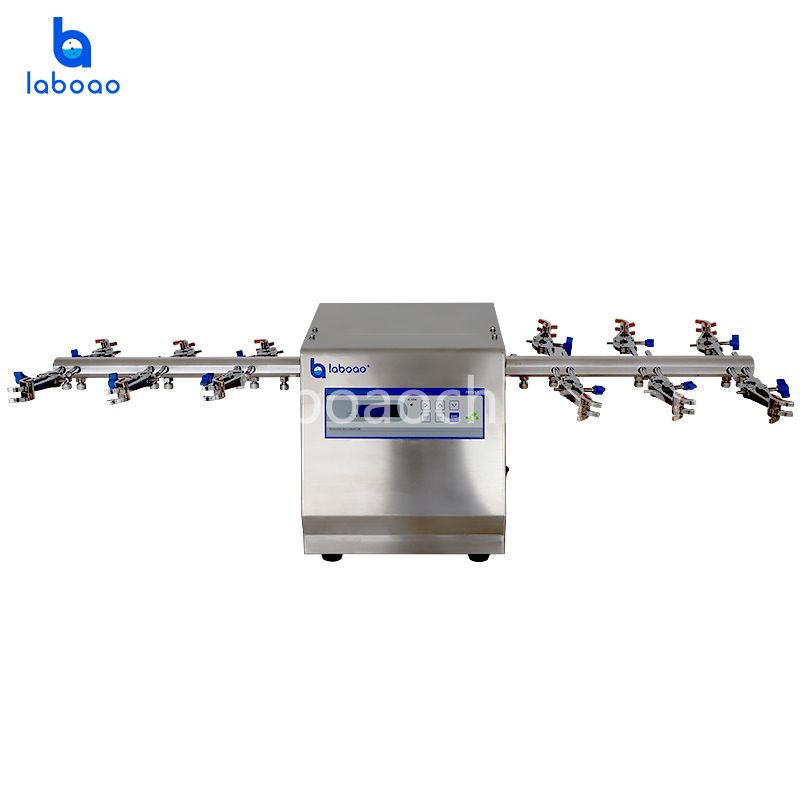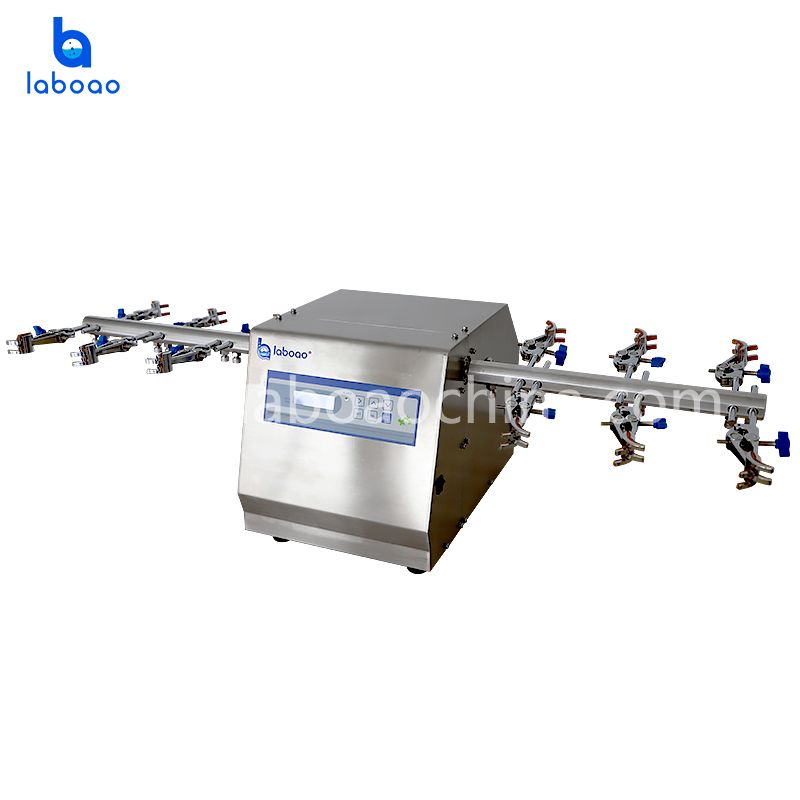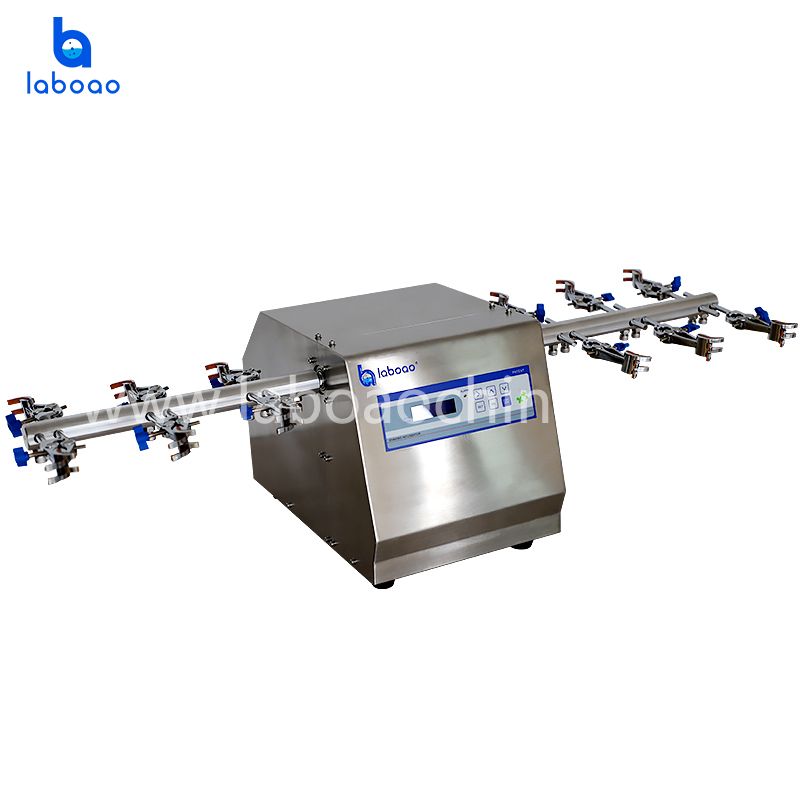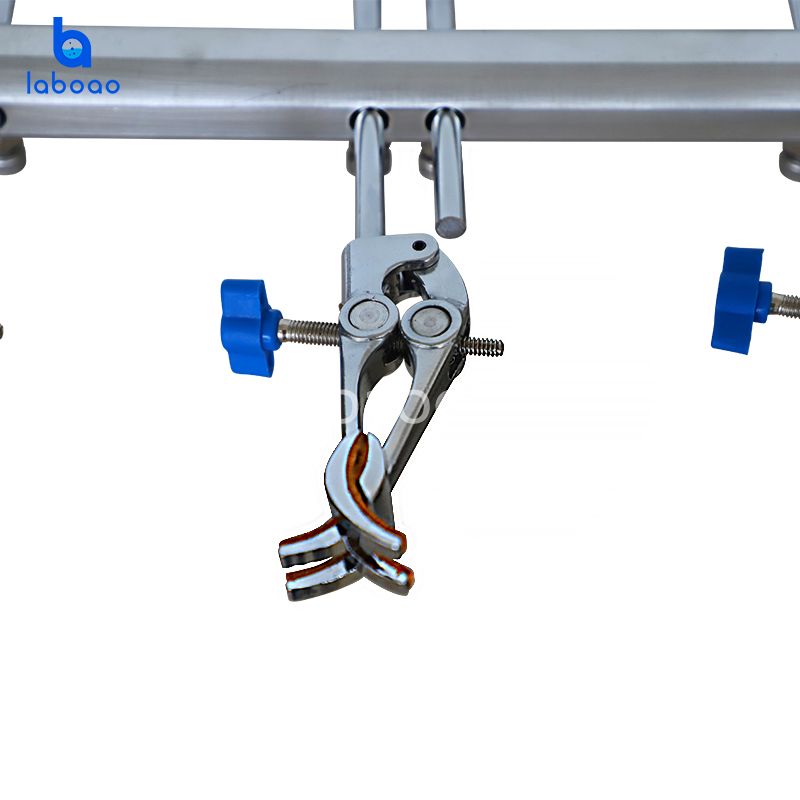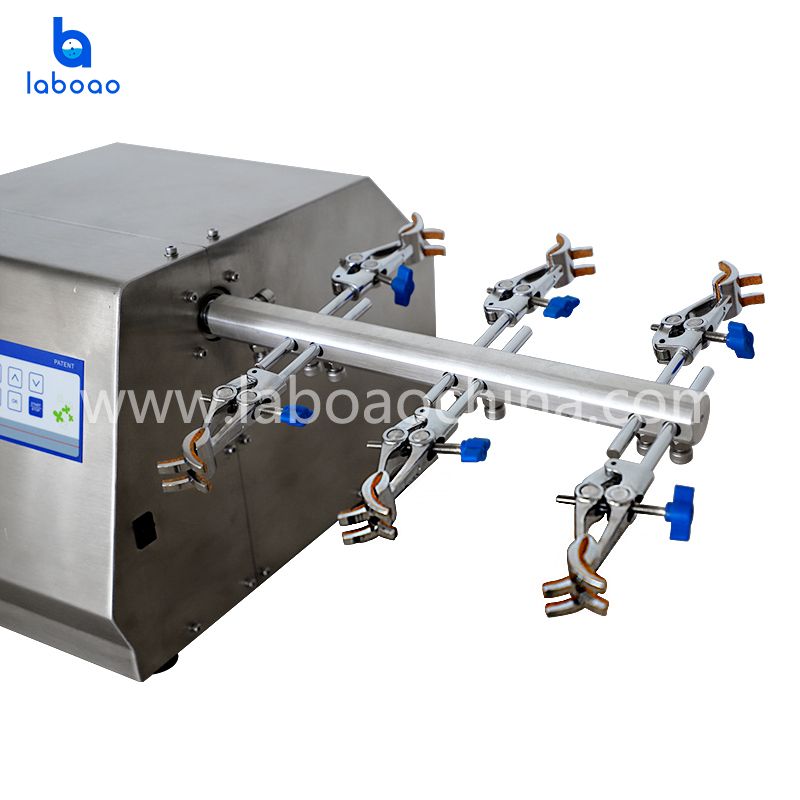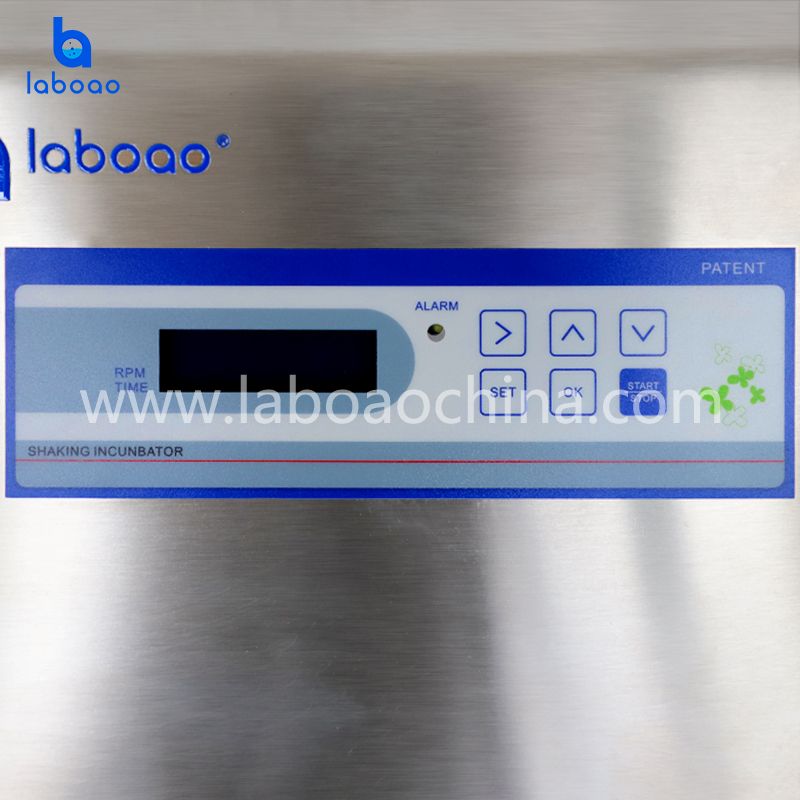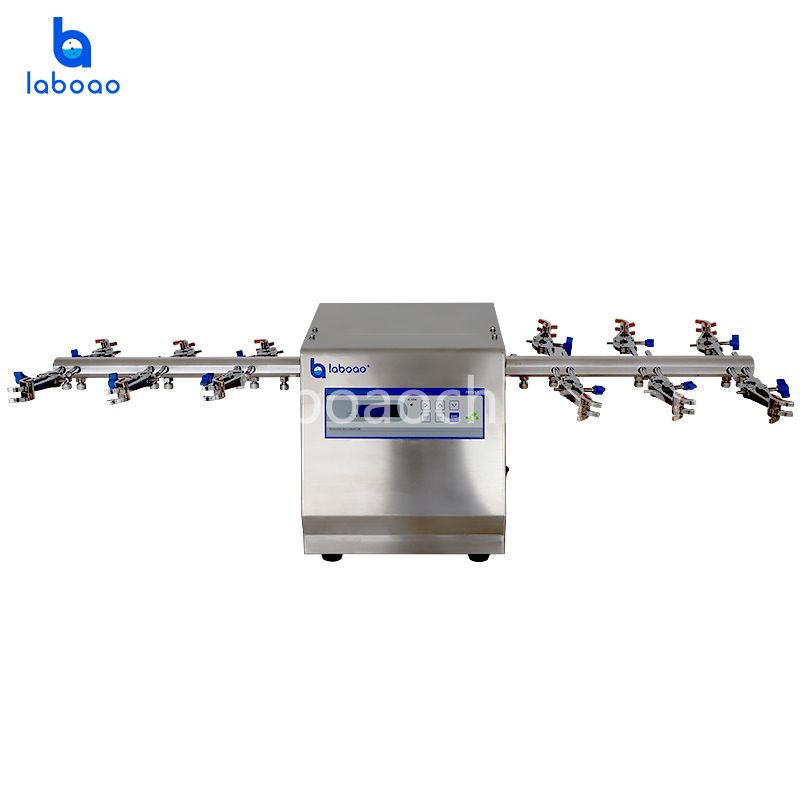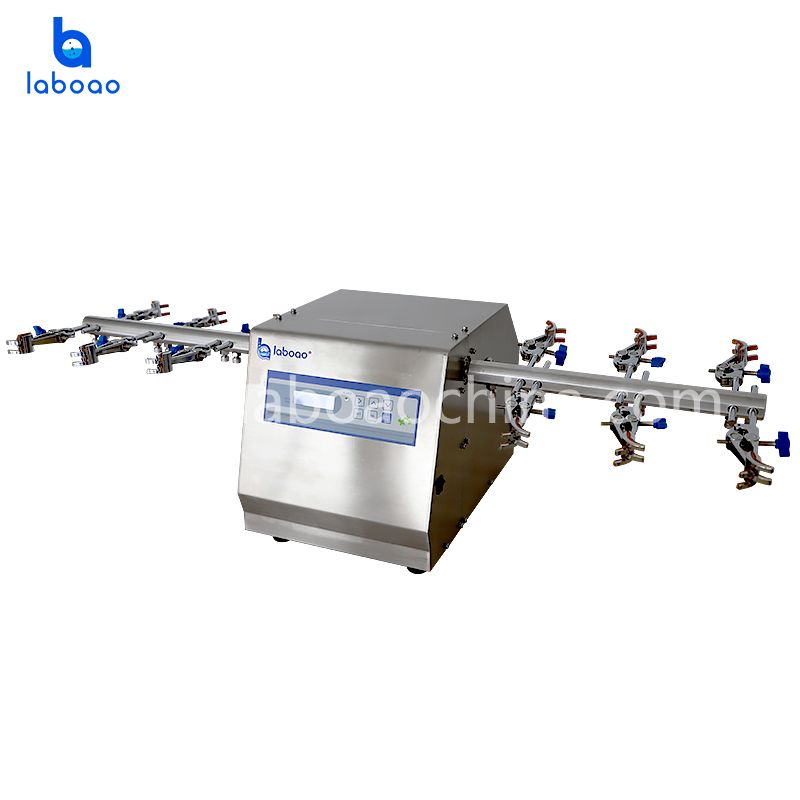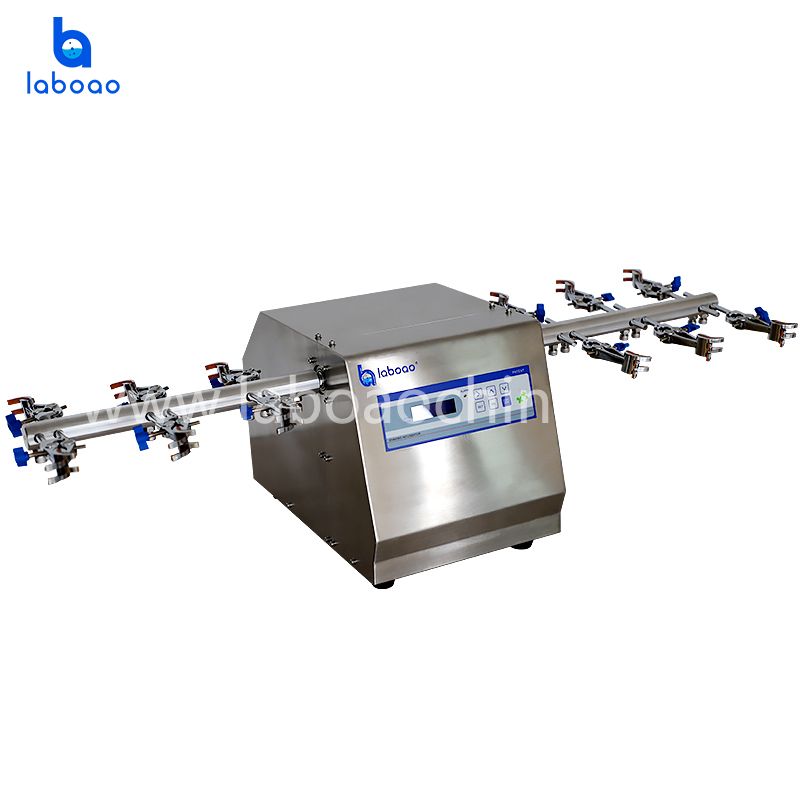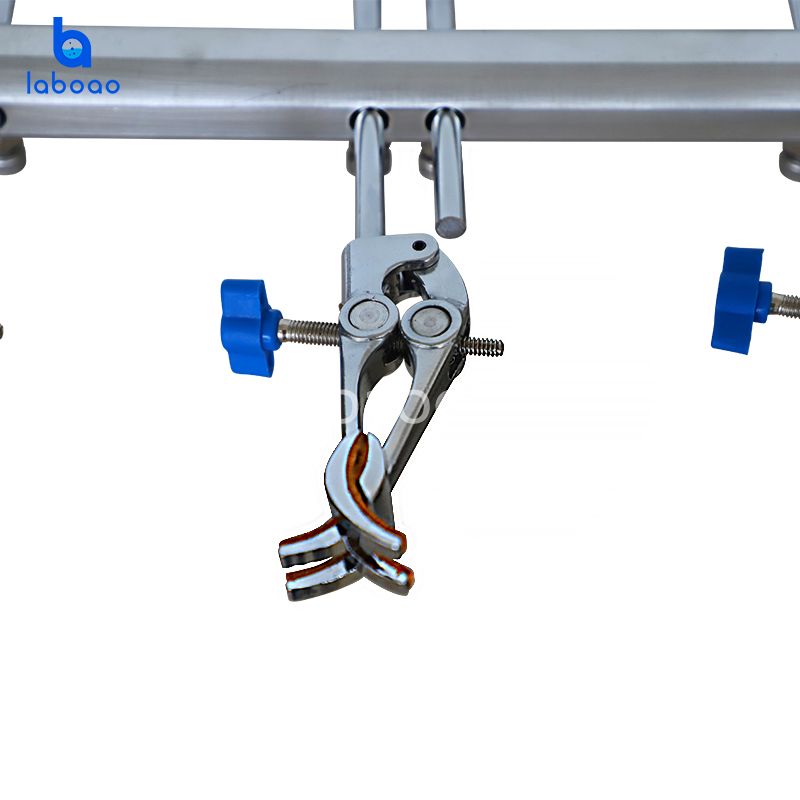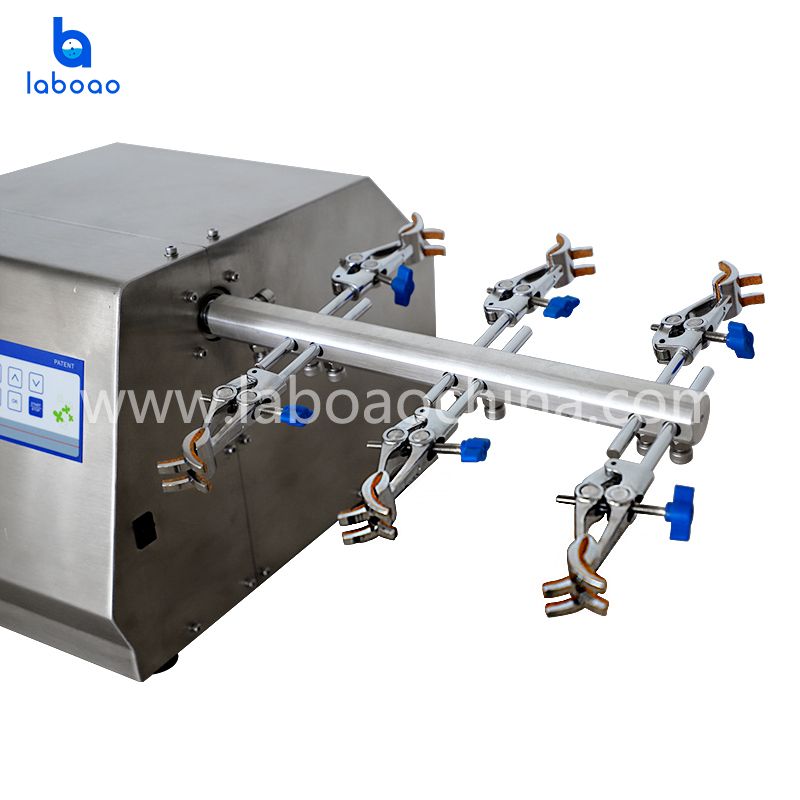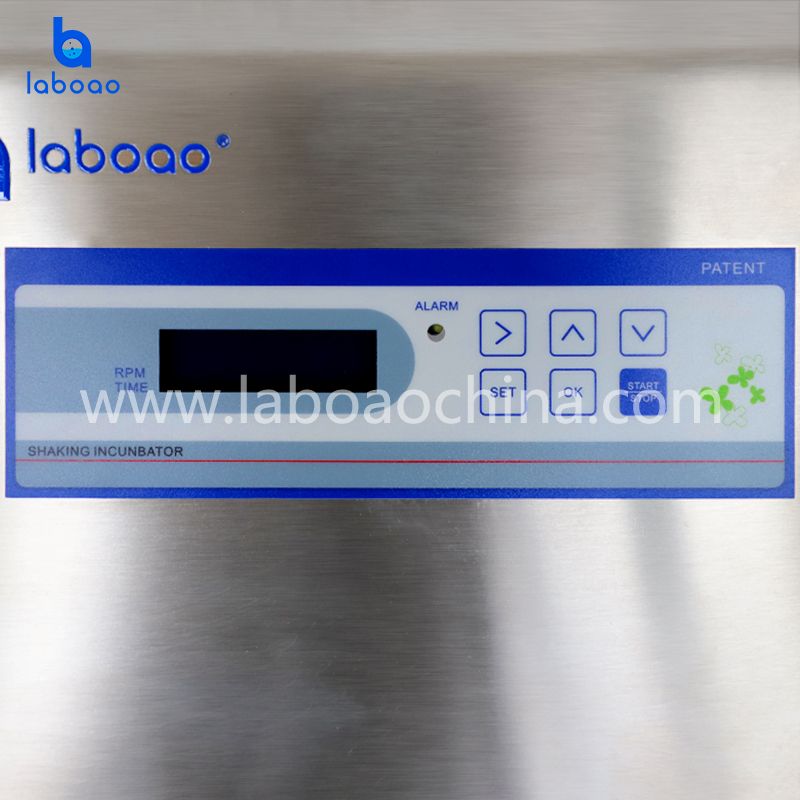 Desktop Digital Wrist Orbital Shaker For Lab
The LZD series wrist shaker adopts the maintenance-free design of spherical bearings, which simulates the vibration of the wrist and has a good vibration mixing effect.
Model

LZD-810/LZD-820

Brand

LABOAO

Port

Any port in China

Package

Plywood case package
Request Quotation
Chat Now
WhatsApp Chat

WeChat Chat
Download
VIDEO
DESCRIPTION
This is a desktop shaker that can be used directly in the greenhouse or in the incubator. It is widely used in the fixation of various electrophoresis gels, the shaking and shaking during Coomassie blue staining and decolorization, and the fixation and staining of silver nitrate staining. After the development, fixation and electrophoresis transfer of the X-ray film in the autoradiography experiment, the cellulose membrane is further processed, such as molecular hybridization, antigen-antibody reaction and staining, and cell culture.
FEATURES
The oscillation speed can be controlled within the range of 30 to 600 rpm, the tilt angle: 10 degrees

In line with the United States Pharmacopoeia (USP) simethicone anti-foaming performance test

From mild to powerful simulated wrist oscillations with low noise and good mixing;

It is suitable for reagent bottles, test tubes, wide-mouth bottles, narrow-mouth bottles, distillation bottles, separatory funnels, straight-mouth bottles, etc. The triangular claws can be retracted, the size can be adjusted, and the grip is firm;

Sealed maintenance-free ball bearings, no need to add lubricating oil, no noise; 304 high-quality stainless steel wire drawing host, anti-rust and corrosion-resistant;

The high-quality aluminum arm is fixed in place with screws, and it is easy to disassemble;
SPECIFICATIONS
Product number

LZD-810

LZD-820

control method

P. I. D microcomputer environment scanning micro processing chip control

Display method

LCD liquid crystal display

Programming control

Eight sections of user-programmed programs

safety protection

Automatic operation, automatic stop, timing operation, clock display, call recovery, parameter memory, speed storage

Cycle way

Natural convection

Environmental requirements

User-specific constant temperature room or environment

Driving method

wrist type

Configuration at most

12 flask clamps

16 flask clamps

Angle

Tilt angle: 10°

Rotation frequency

Rotation accuracy

±1rpm

Host size

Overall size

810*452*320 (mm)

net weight

40kg

Motor

Inverter motor

Work rate

60W

power supply

AC 200∽240V 50∽60HZ

Material quality

The main machine is made of 304 stainless steel, casting chassis
WHY CHOOSE US
Factory direct sales with competitive price.
Premium quality with CE & ISO certification.
Strong product OEM & ODM customization capability.
Promise production & on-time delivery.
Perfect after-sales service, free product accessories.
15 years of experience in R&D and production of incubator shaker machine.

OUR FACTORY
We have a standard production workshop and a complete production team. They always produce a serious and responsible attitude to produce each product. Our R&D team is made up of multi-aspects professional engineers such as design engineer,technology specialist ,qualified specialist and process control manager, etc. Our qualified specialists strictly realize the process comprehensive supervision based on our quality process control system, which contains products design, research and development, test, production, quality inspection and packaging.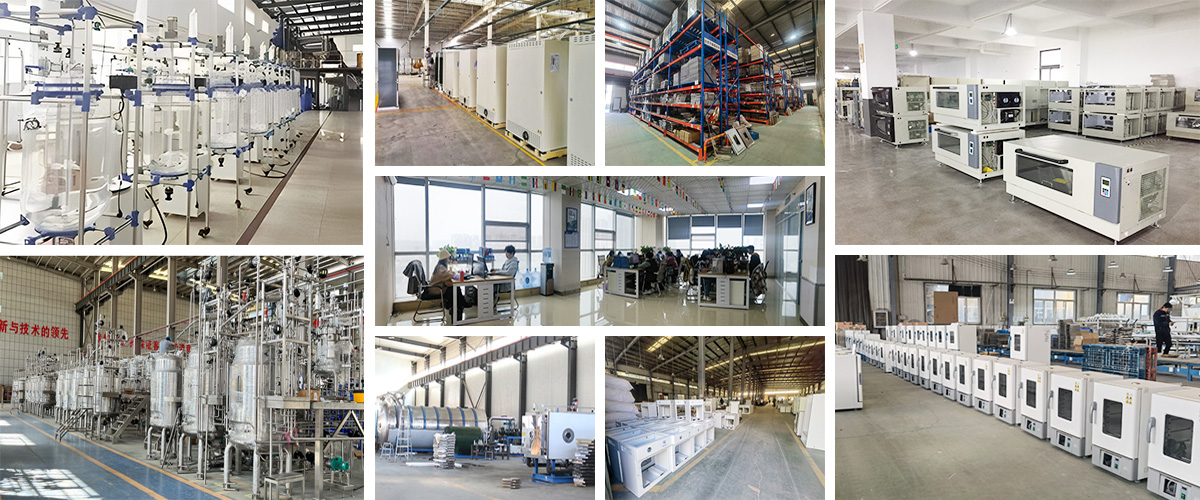 CUSTOMER CASES
Our laboratory instruments and equipment are used in many scientific laboratories, scientific research institutions, universities, hospitals, centers for disease control and other institutions, and are combined with many well-known biopharmaceuticals, new energy, electronics companies, food processing, environmental protection, etc. Enterprise cooperation, our stable and reliable products are exported to more than 120 countries around the world, and have been highly recognized by them, believe LABOAO, we grow together!