
HOME

>
PRODUCTS
>
Laboratory Equipment
>
Fume Hood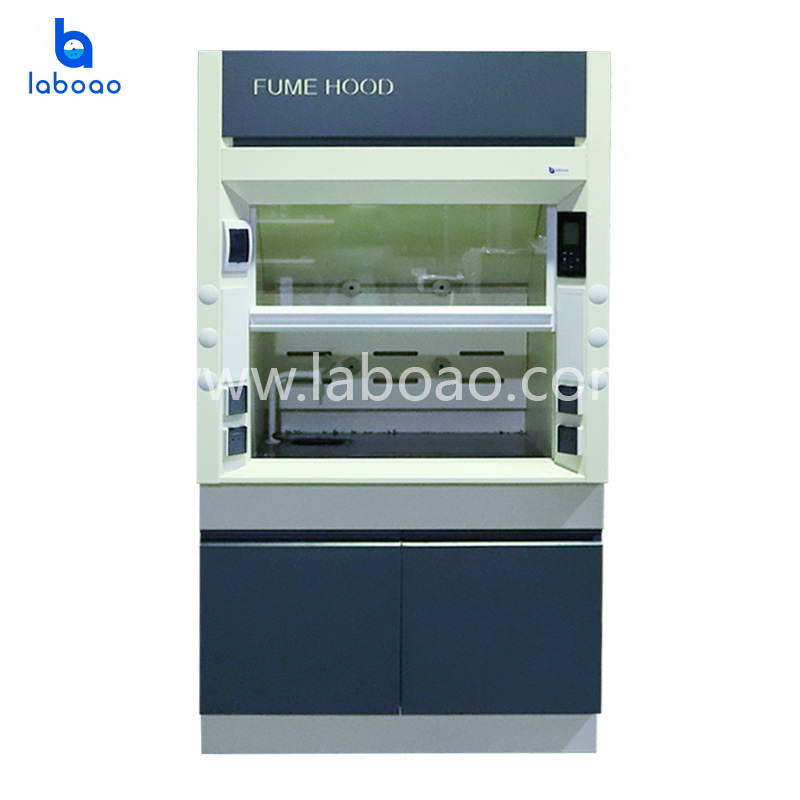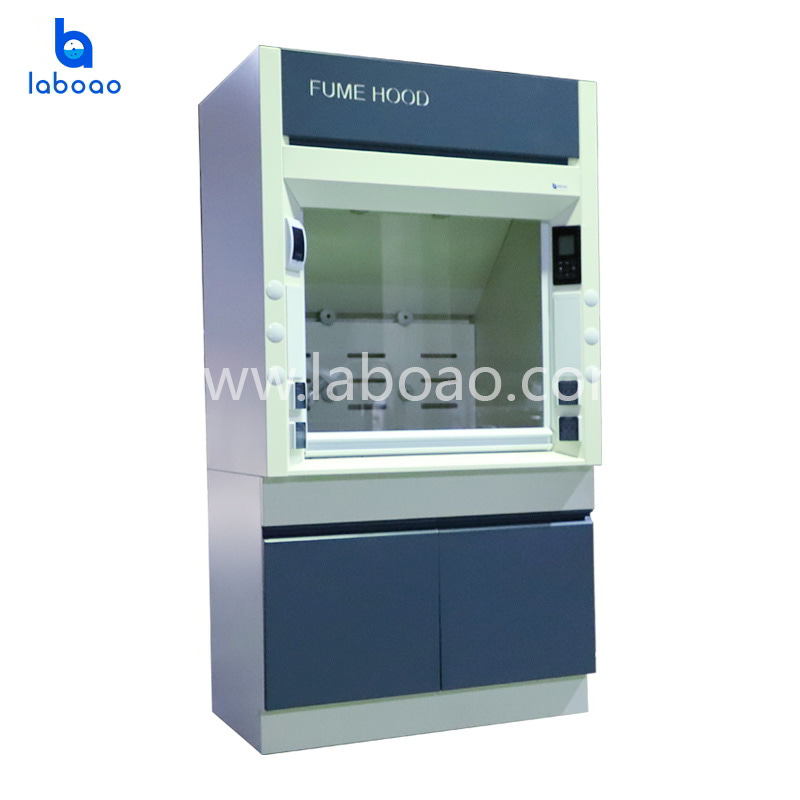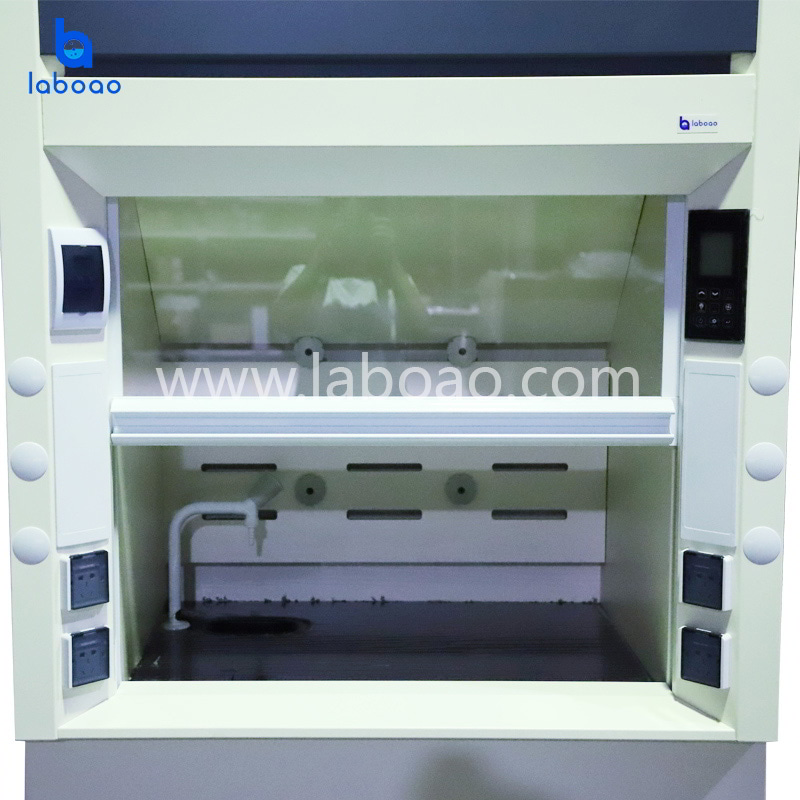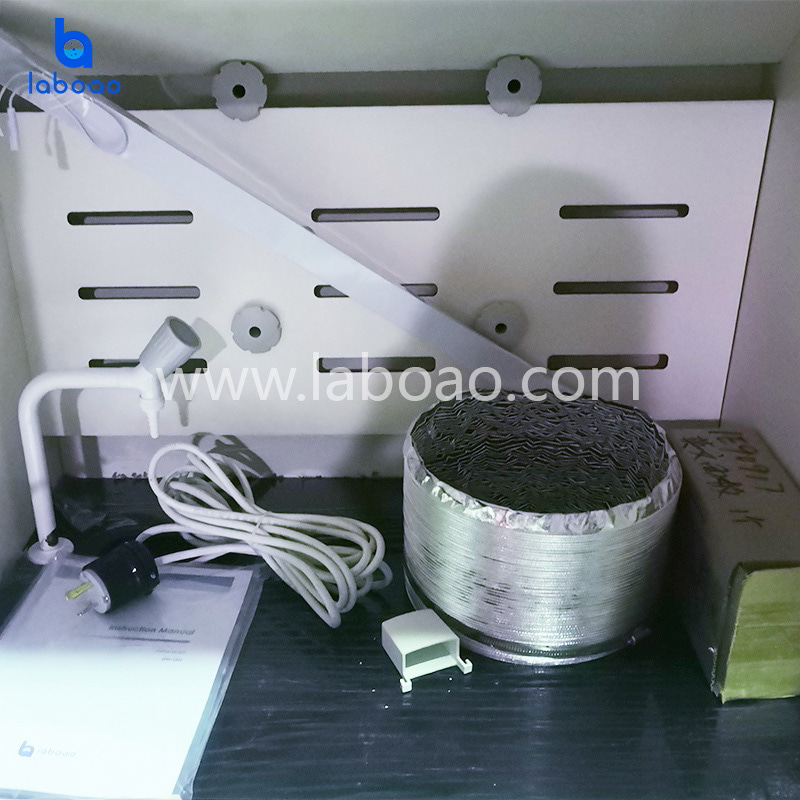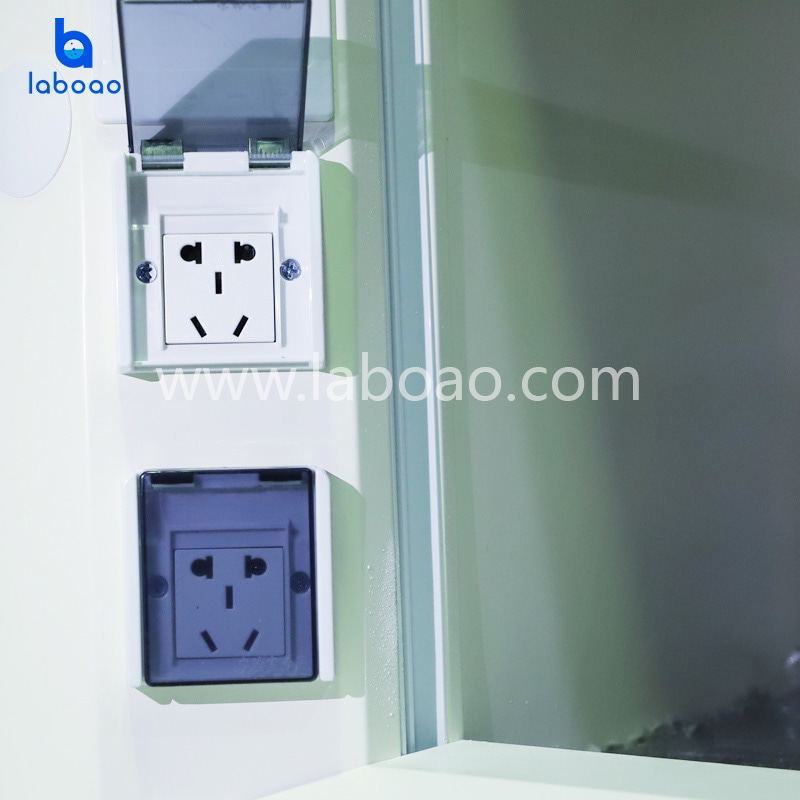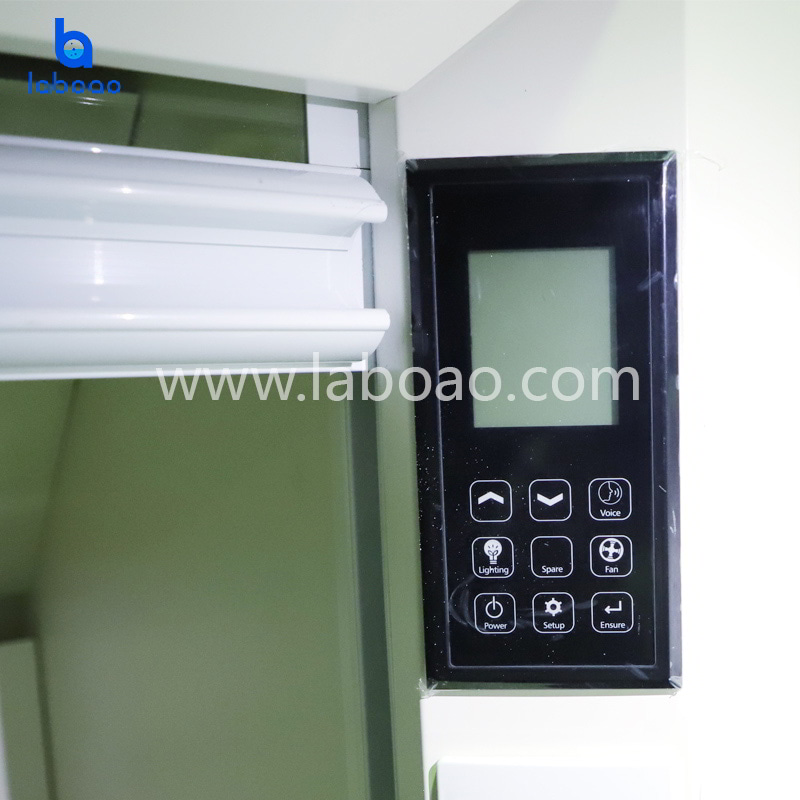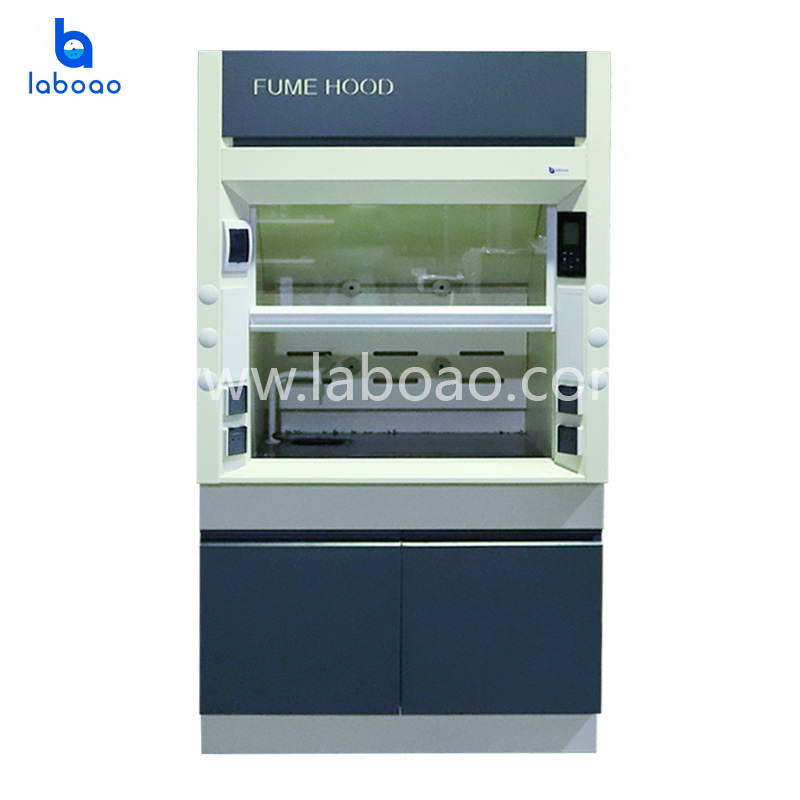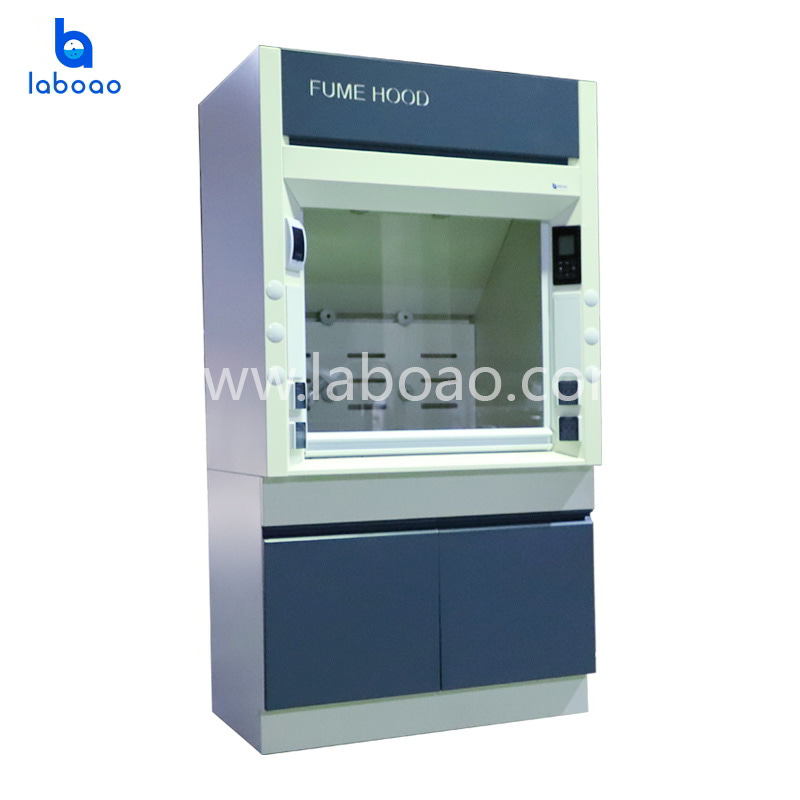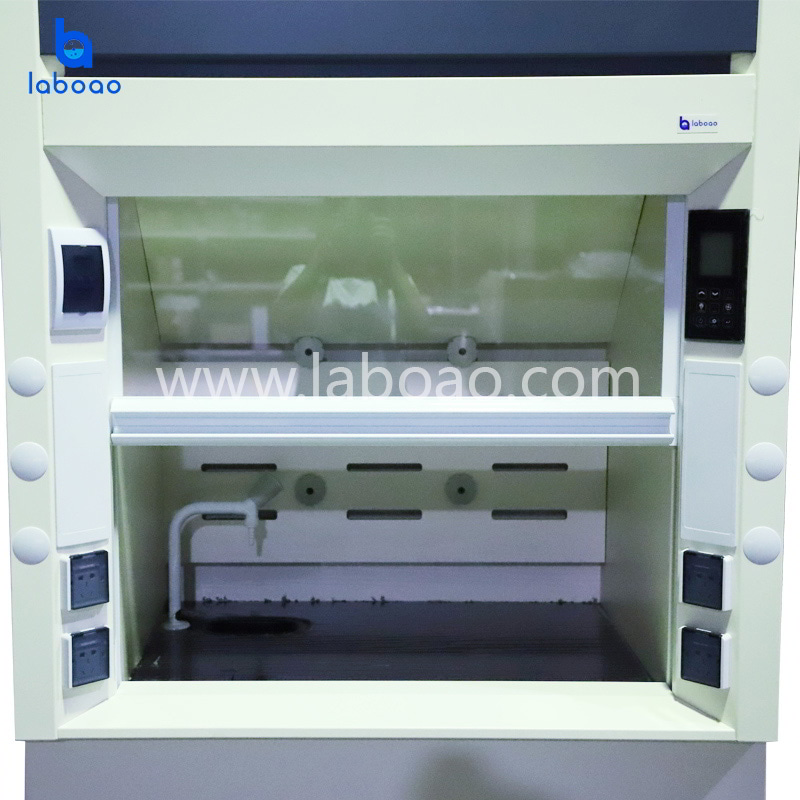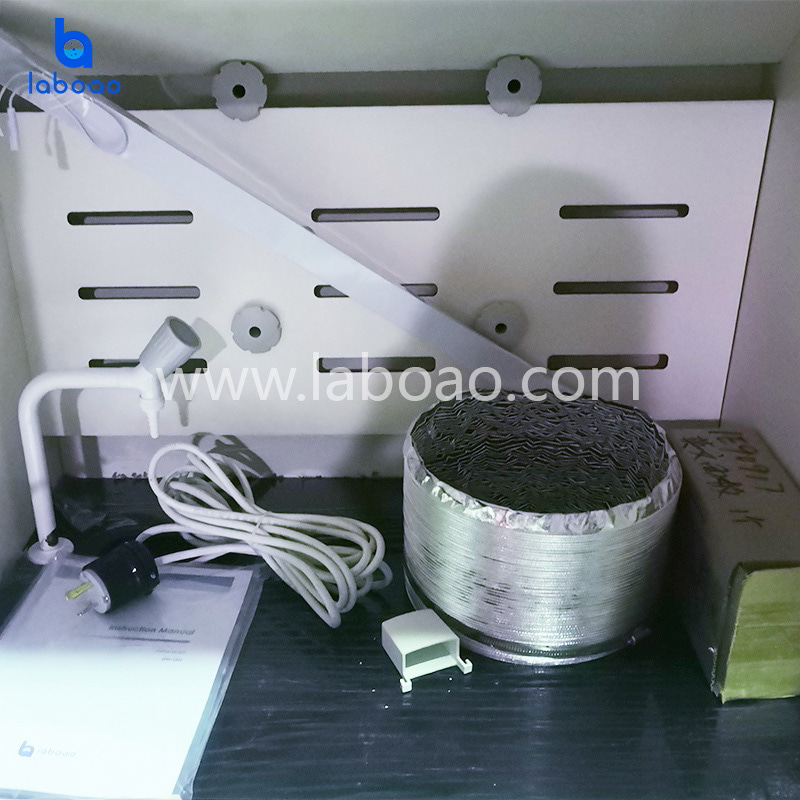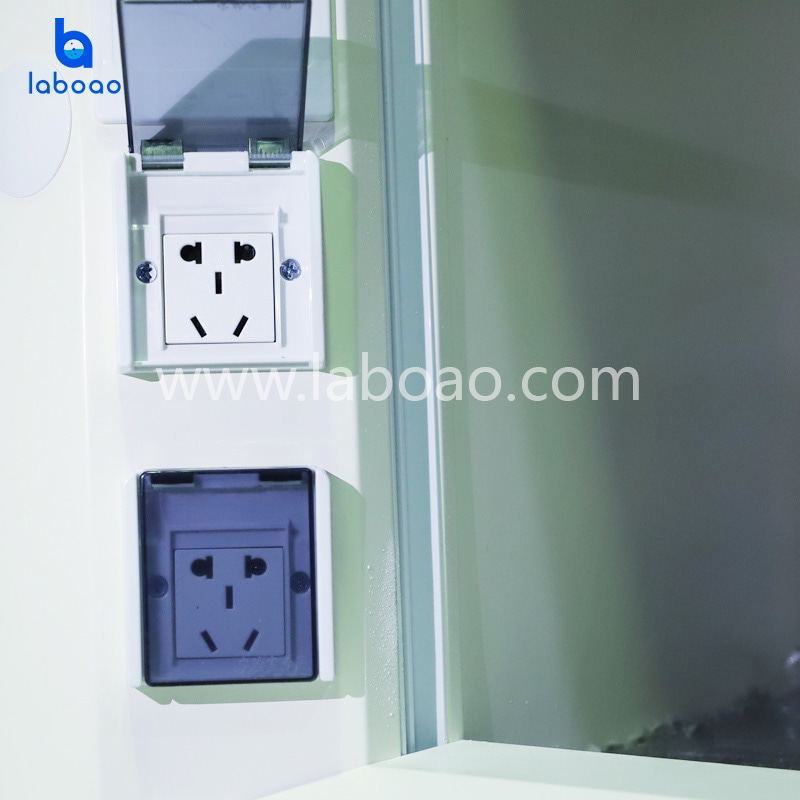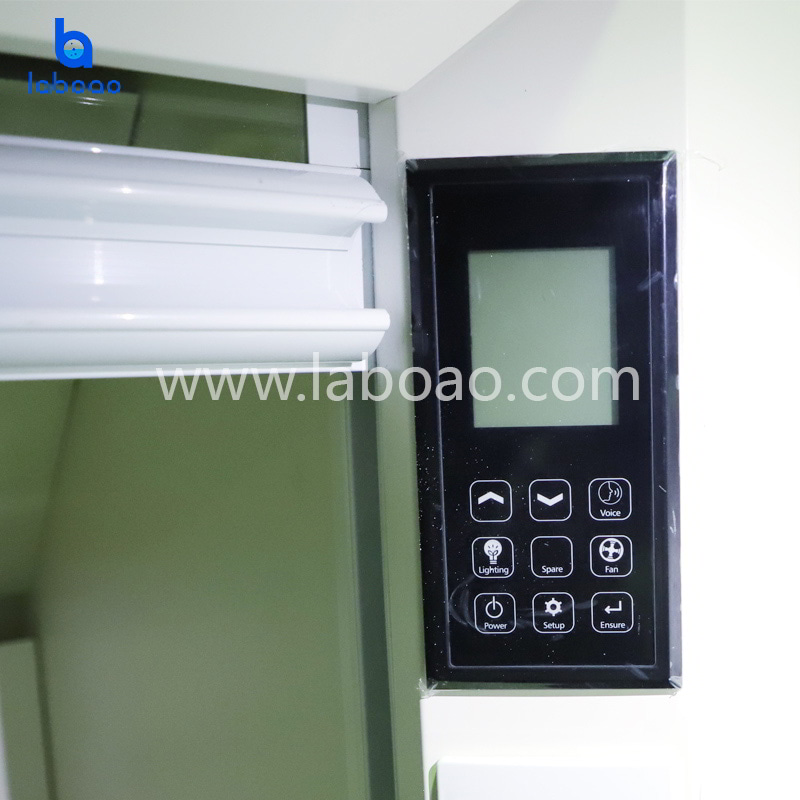 All Steel Laboratory Fume Hood
Fume hood is used in the laboratory, as a kind of commonly used laboratory device to discharge harmful gas, and meet requirement of cleaning and sewage in the test process.
Model

LFH-12G/LFH-15G/LFH-18G

Brand

LABOAO

Port

Any port in China

Package

Plywood case package
Request Quotation
Chat Now
WhatsApp Chat

WeChat Chat
Download
VIDEO
DESCRIPTION
A laboratory fume hood is a type of ventilation system that primarily functions to provide personnel protection against toxic fumes, vapors and dust. Its secondary function includes protection against chemical spills, runaway reactions and fires by acting as a physical barrier.
The fume hood has a protective effect on the human body in the laboratory, and adopts an all-steel frame, a water and electric ventilation integrated machine, a multi-function power socket, and a front baffle for the upper and lower sides of the glass, and a top for the low-speed exhaust fan. The harmful odor is discharged to keep the laboratory environment safe.
FEATURES
1. The window adopts plastic frame and handle, 5mm safety tempered glass, adopts stepless balance device, can move up and down, freely adjust.
2. Equipped with special air inlet, all stainless steel.
3. Compatible with 220V and 380V power distribution equipment, with leakage and motor protection.
SPECIFICATIONS
Model

LFH-12G

LFH-15G

LFH-18G

Size

1200*580*2350

1500*850*2350

1800*850*2350

Switch

12V touch switch

Power supply requirements

220V

Material

All stainless-steel device

Exhaust port

PP integrated molding