
HOME

>
PRODUCTS
>
Food Safety Testing Instrument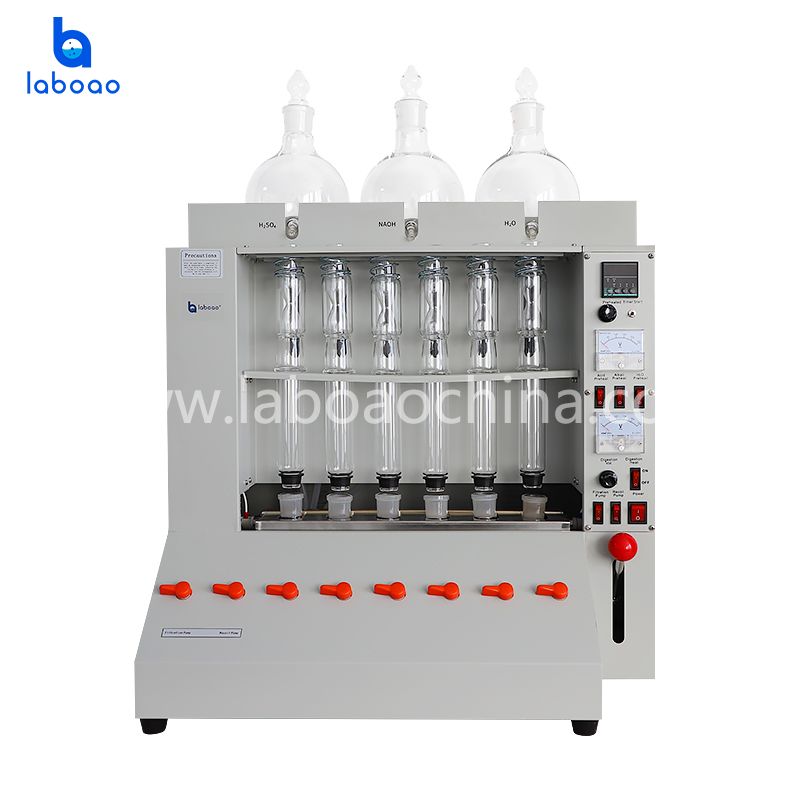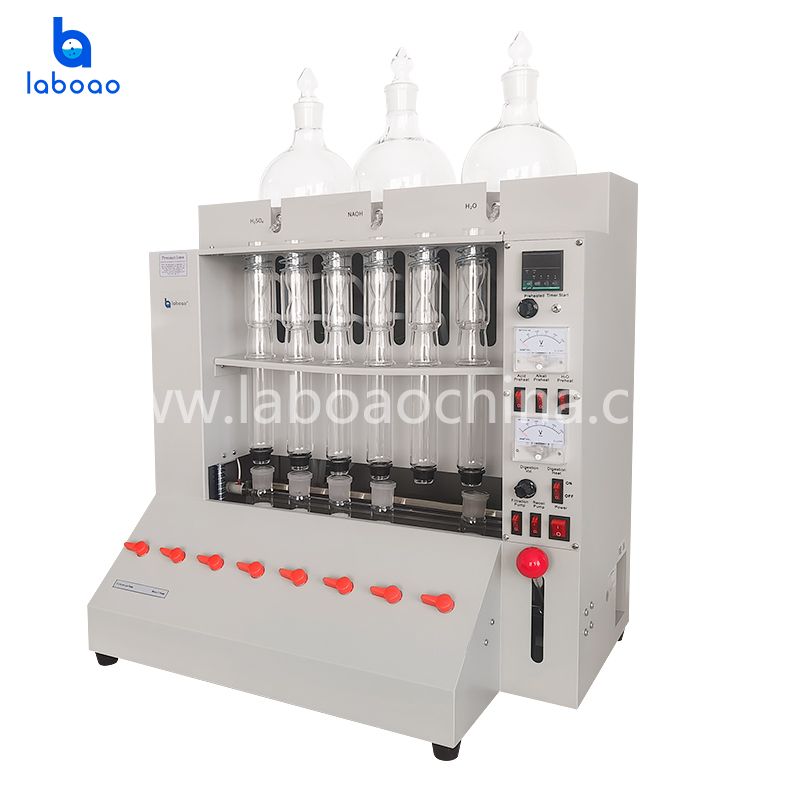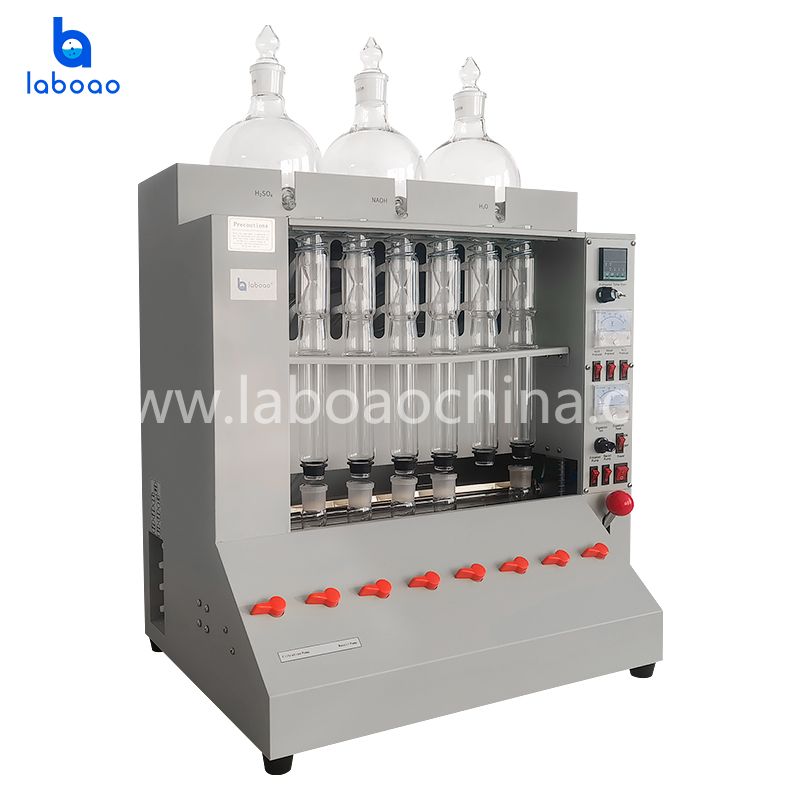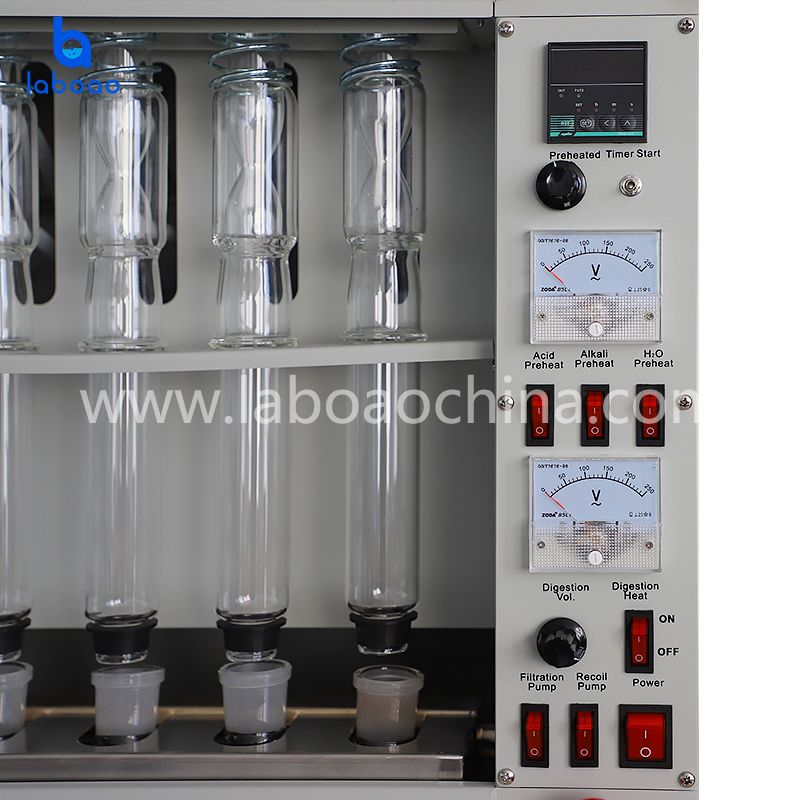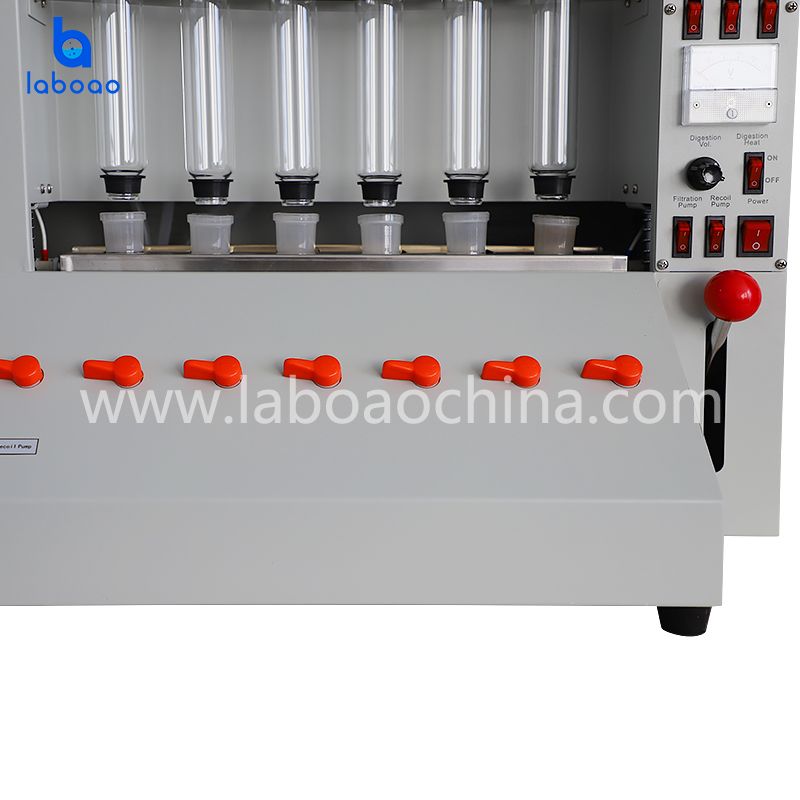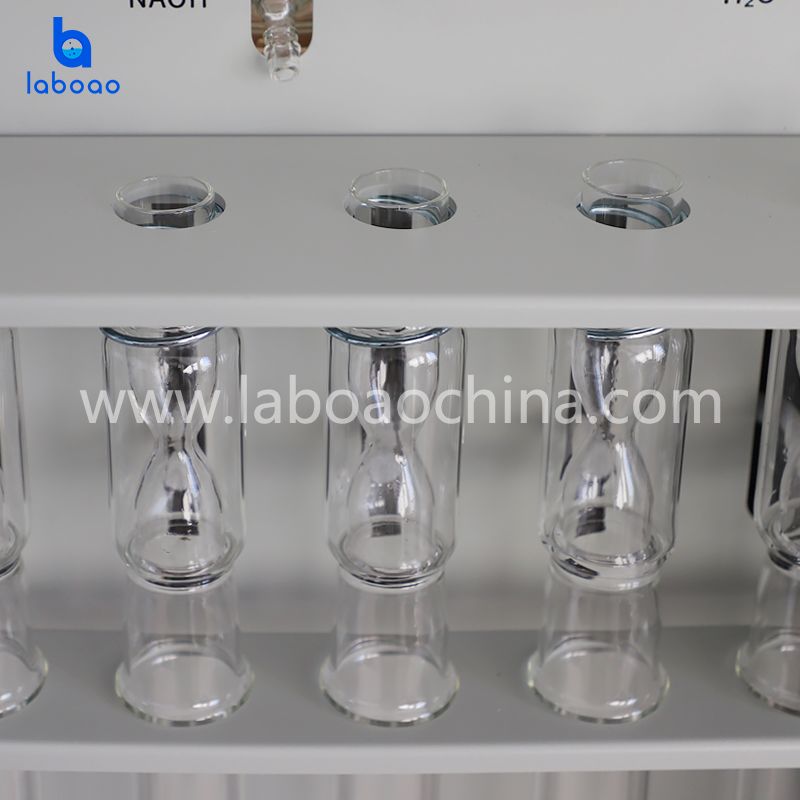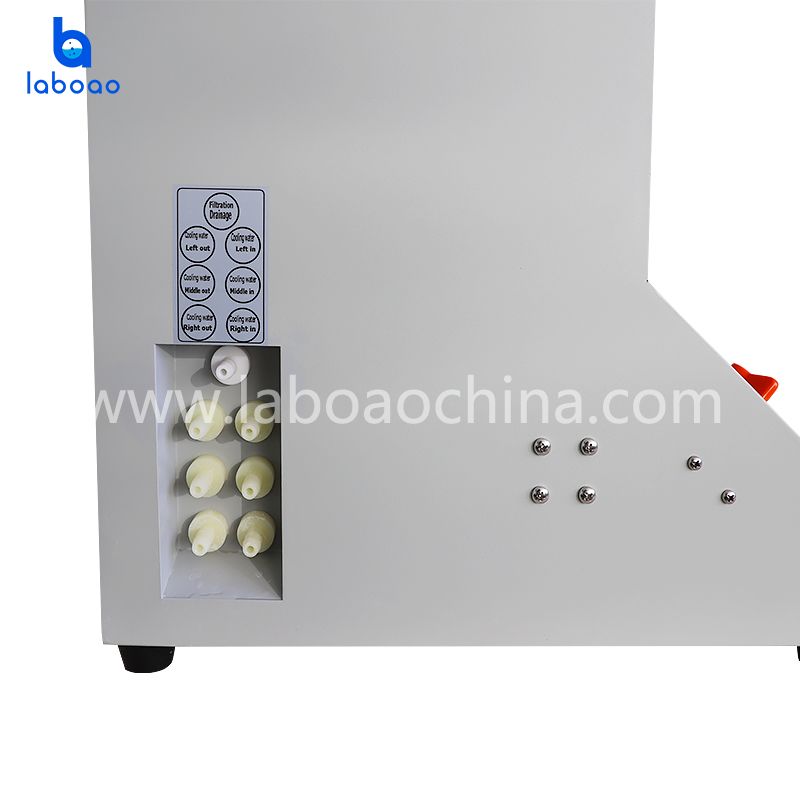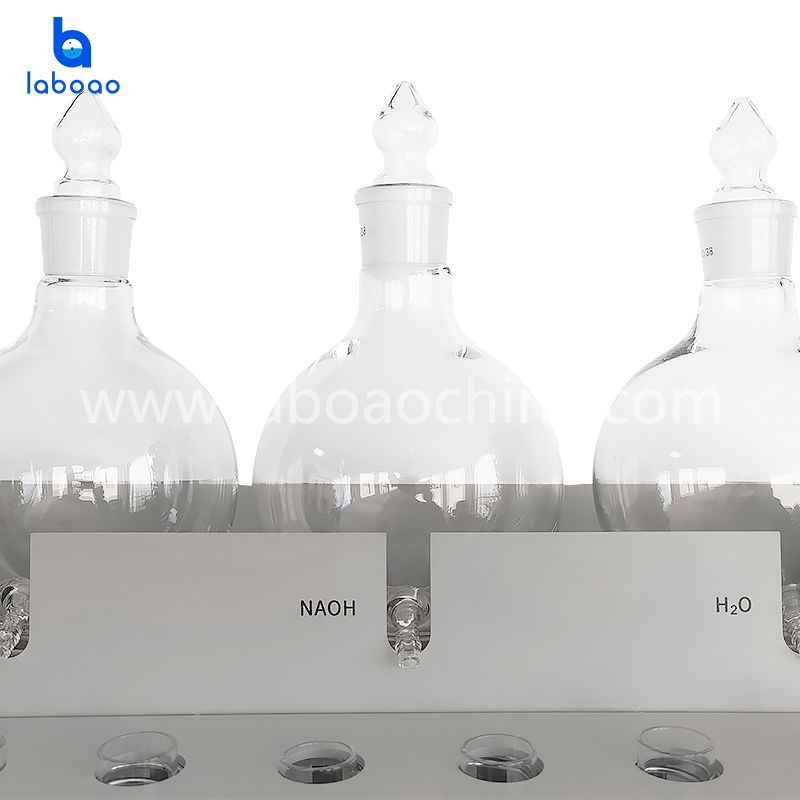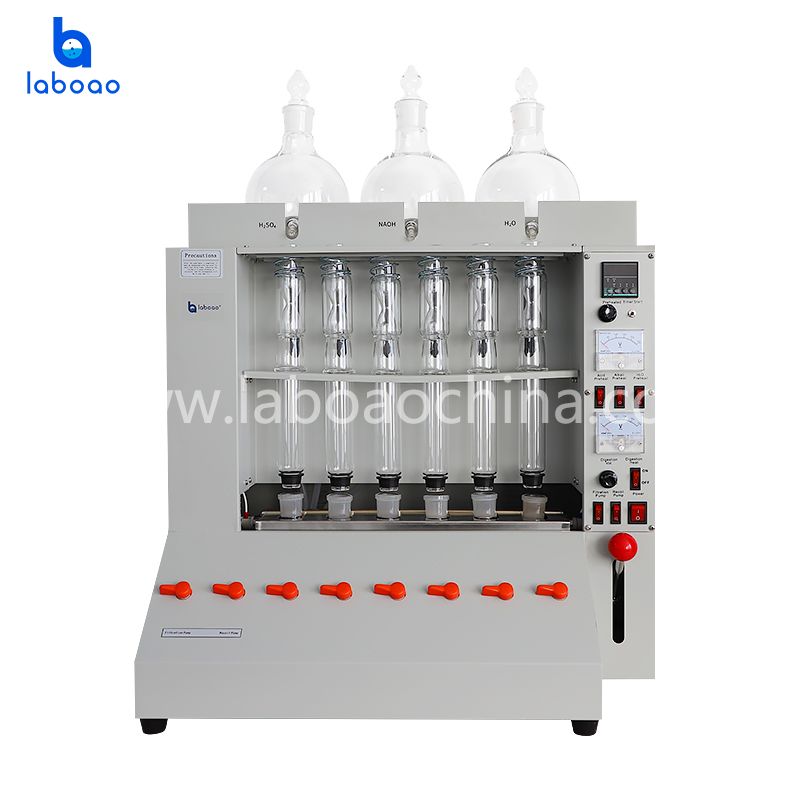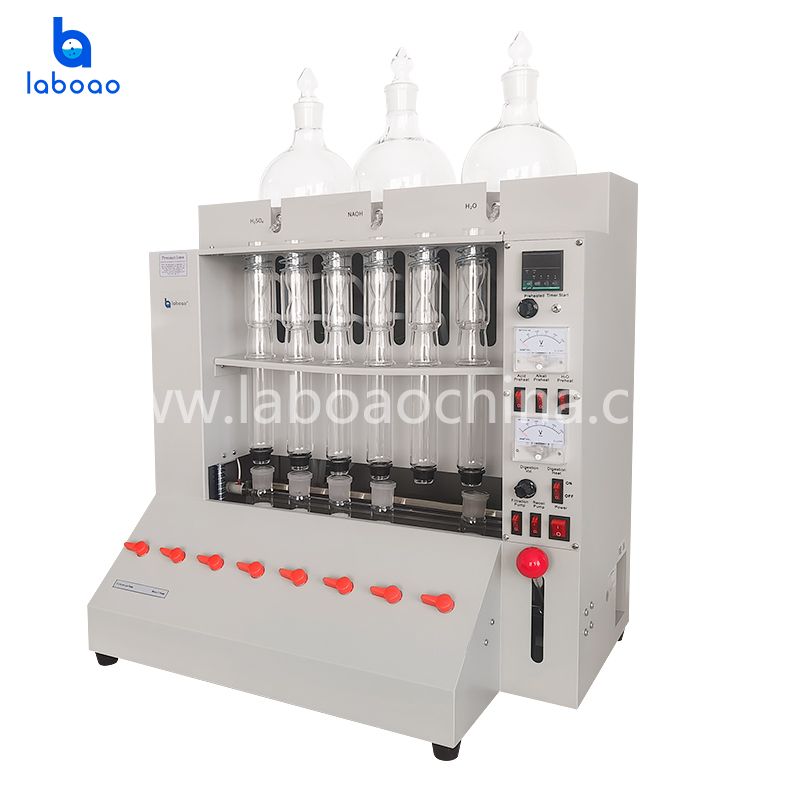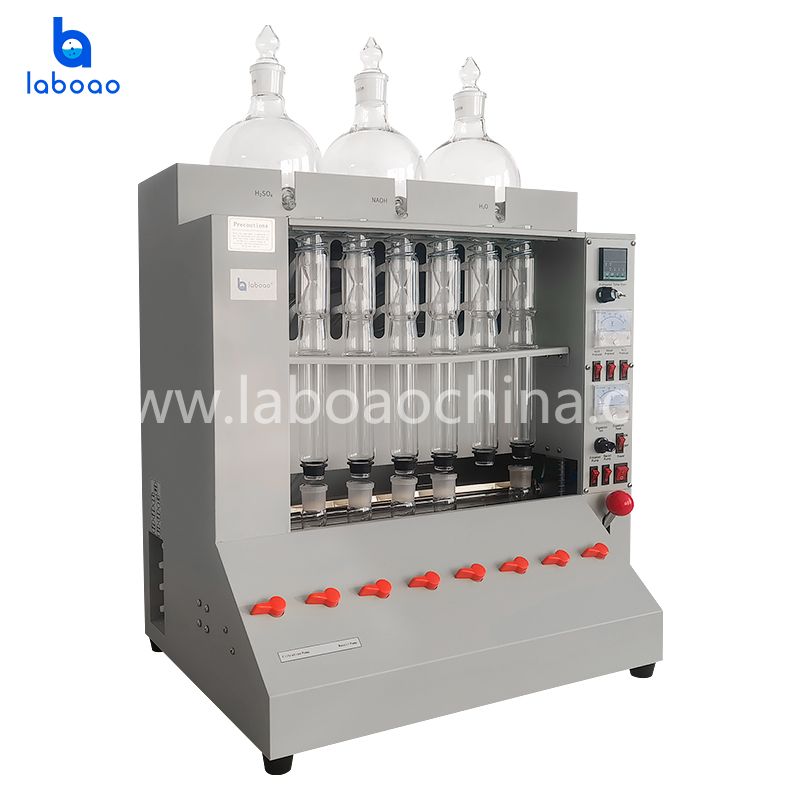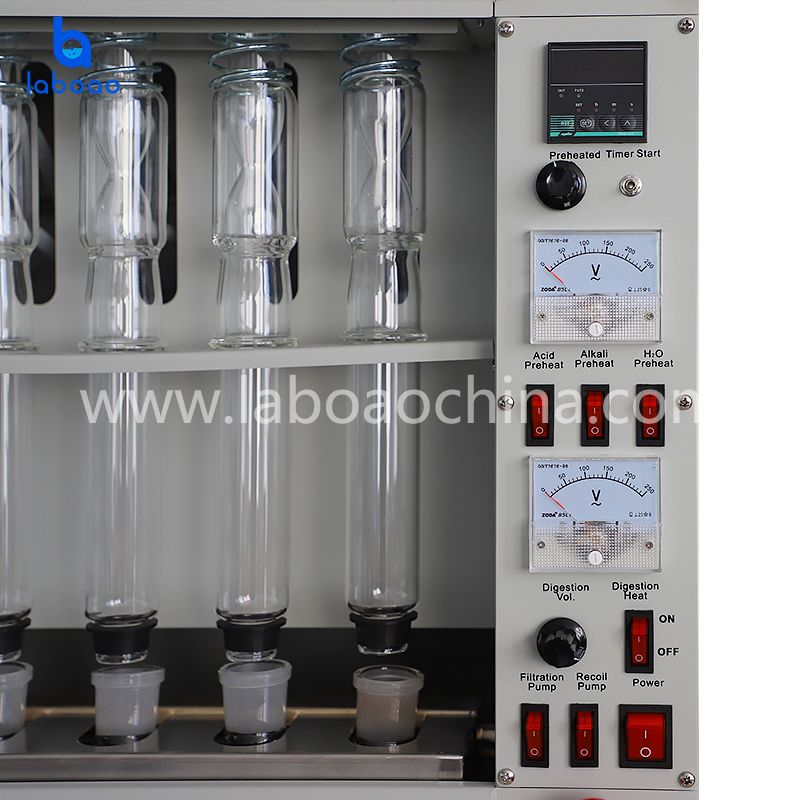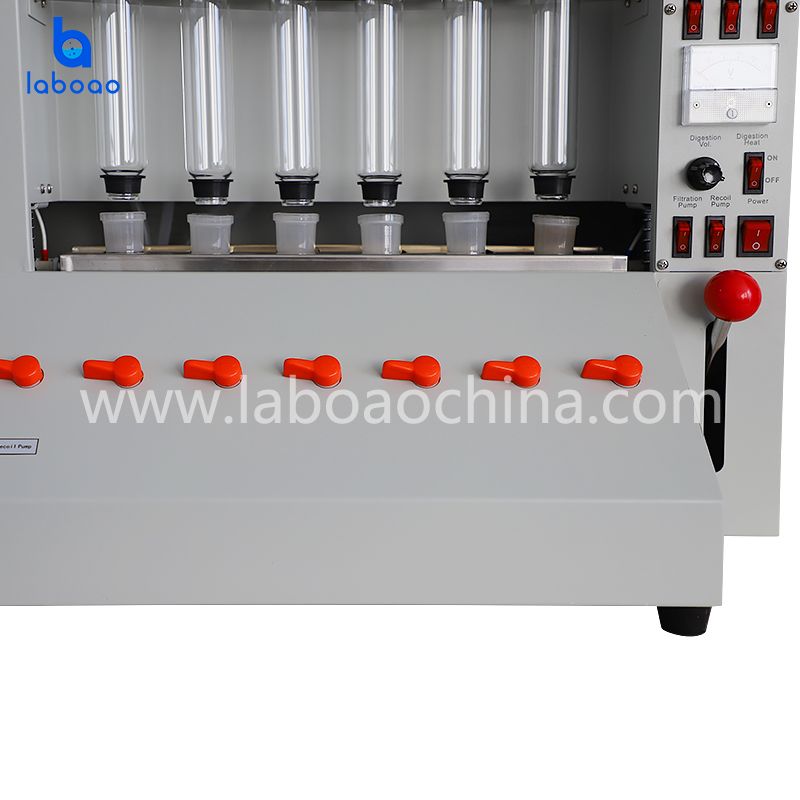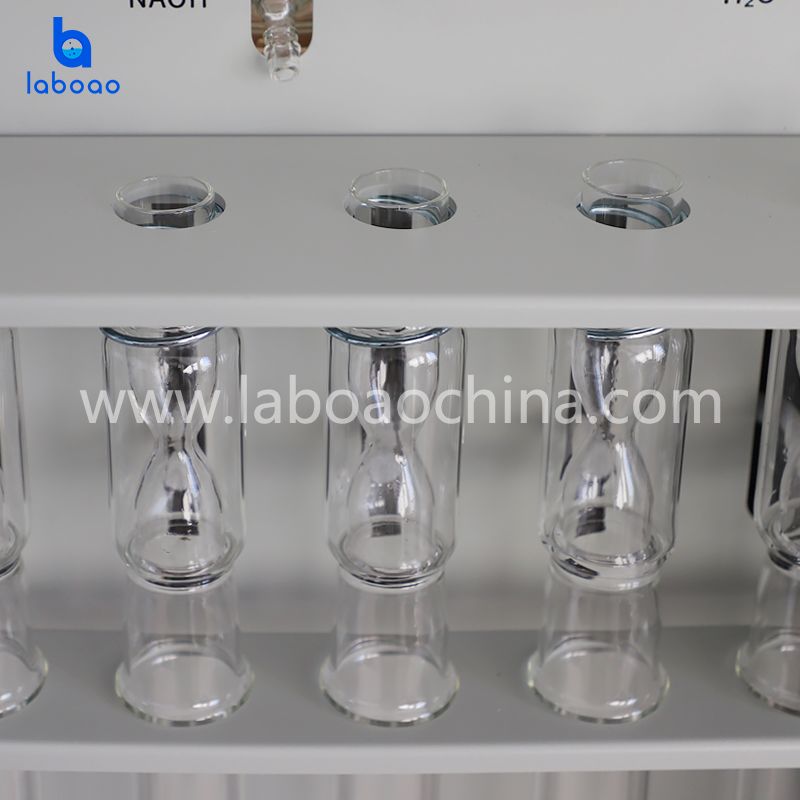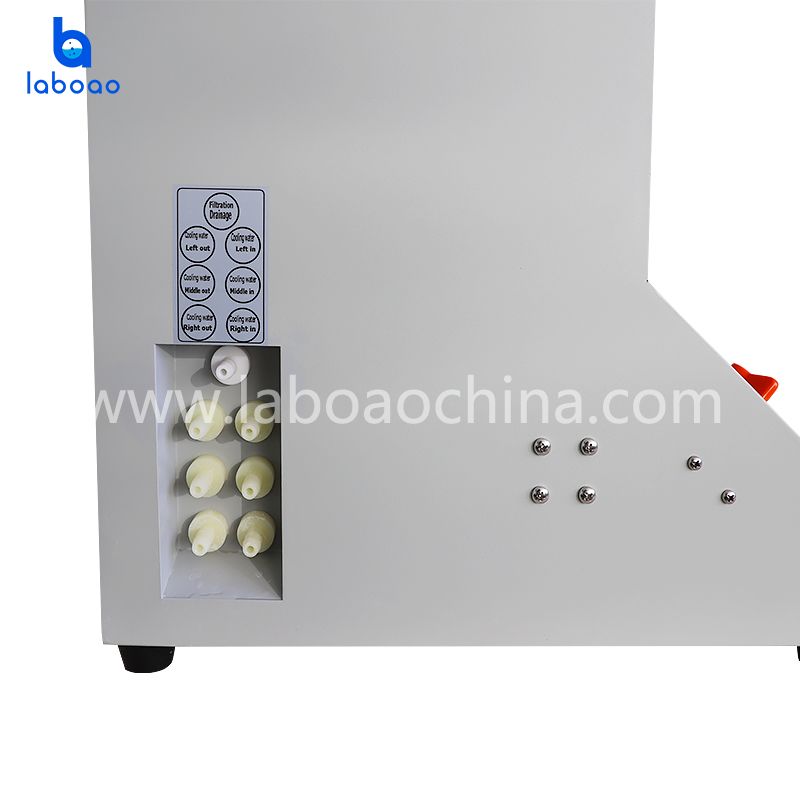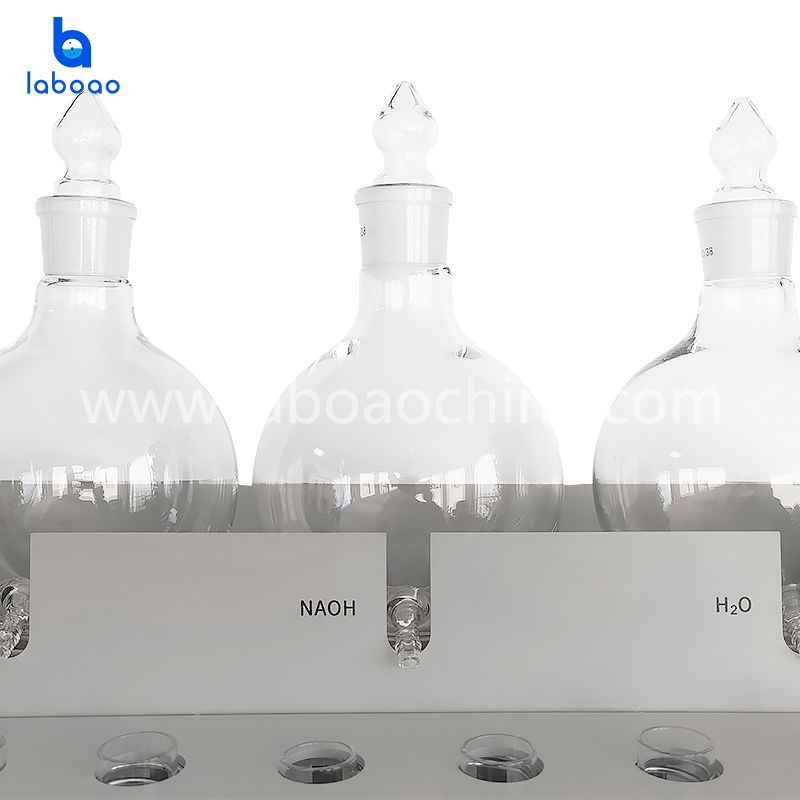 Crude Raw Fiber Analyzer
LFA-06 Raw Fiber Analyzer assimilates samples based on the common acid & alkali assimilation method, and gets raw fiber content by weight determination which is suitable for testing raw fiber content of all kinds of feed, foodstuff, grain, food and so on.
Model

LFA-06

Brand

LABOAO

Port

Any port in China

Package

Plywood case package
Request Quotation
Chat Now
WhatsApp Chat

WeChat Chat
Download
VIDEO
DESCRIPTION
The instrument adopts acid and alkali of accurate concentration and assimilates under certain conditions. After removing the soluble substance by alcohol and burning the rest solution at high temperature, the residue minus the mineral is called raw fiber. However, it's not an actual chemical substantiality, while it is only a measured compendium ingredient under legal compelled regulation. Fiber is its main content, while a little fiber and xylogen are also contained.
SPECIFICATIONS
Measuring object

Raw fiber content in various kinds of grain, food, feed and other agricultural and sideline products

Measuring sample quantity

6pcs / time

Repeatability error

raw fiber level < 10%, absolute value error ≤0.4%

raw fiber level >10%, absolute value error ≤ 4%

Measuring time

about 100min (including acid 40min, alkali 40min, filter and wash 20min)

Power

AC220V/50Hz,2800W

Water supply

water pressure >1.5Mpa

water temperature <20℃

Dimension

670x450x670mm

Weight

35kg