
HOME

>
PRODUCTS
>
Analytical Instrument
>
Atomic Absorption Spectrophotometer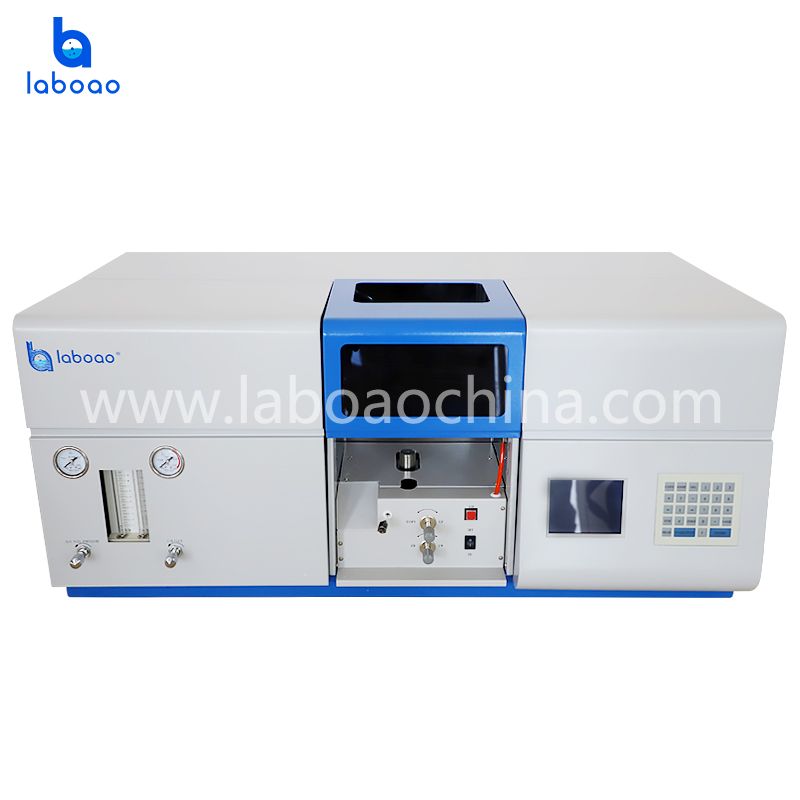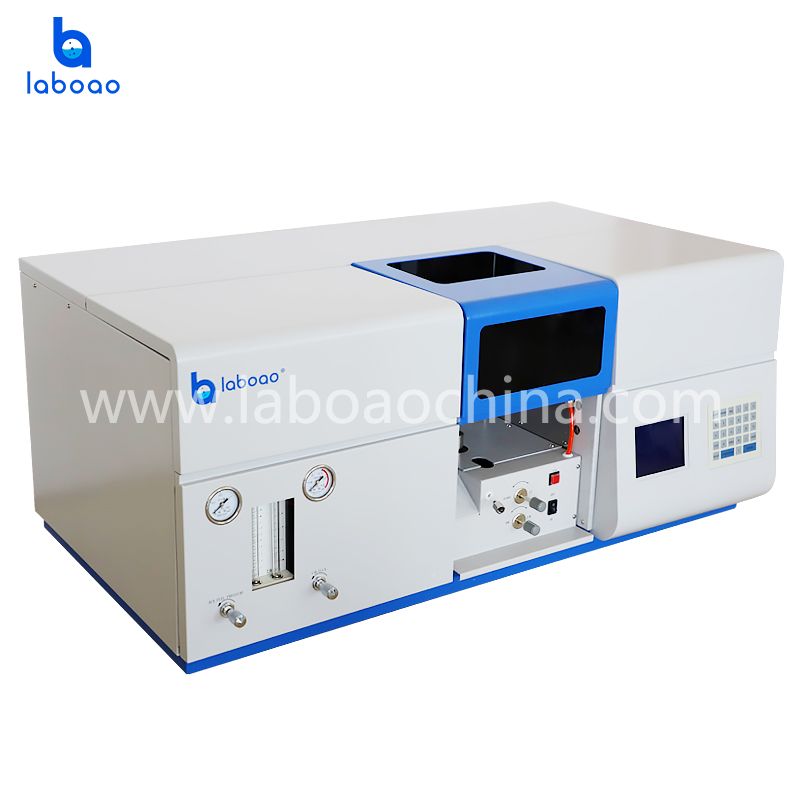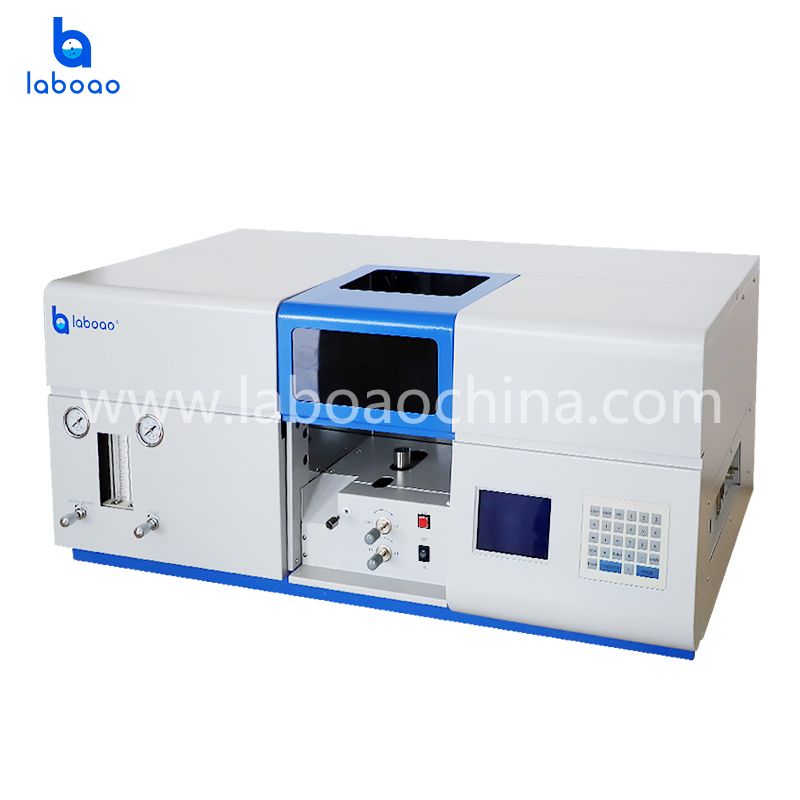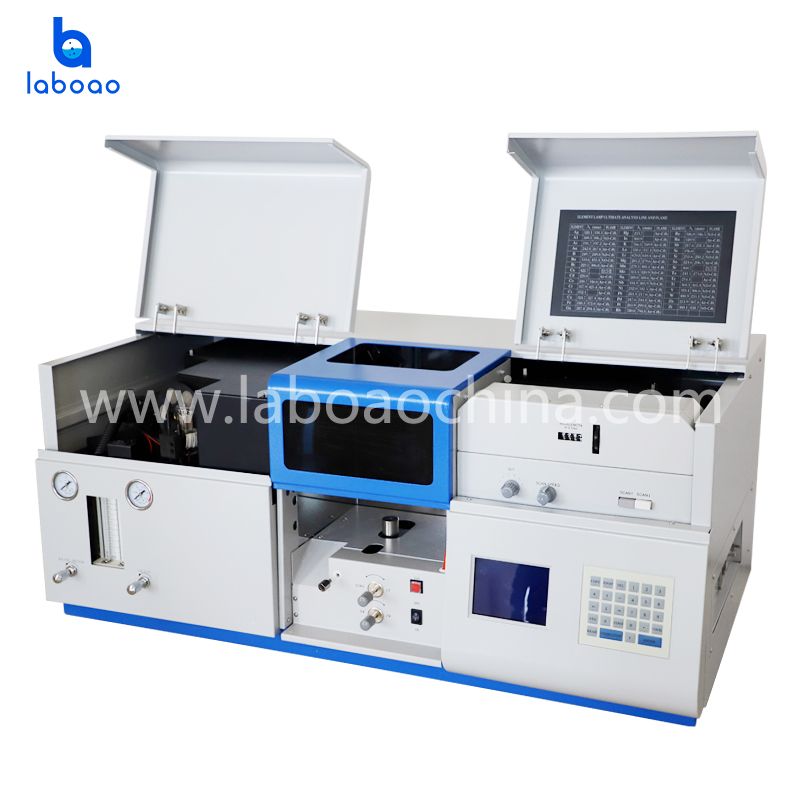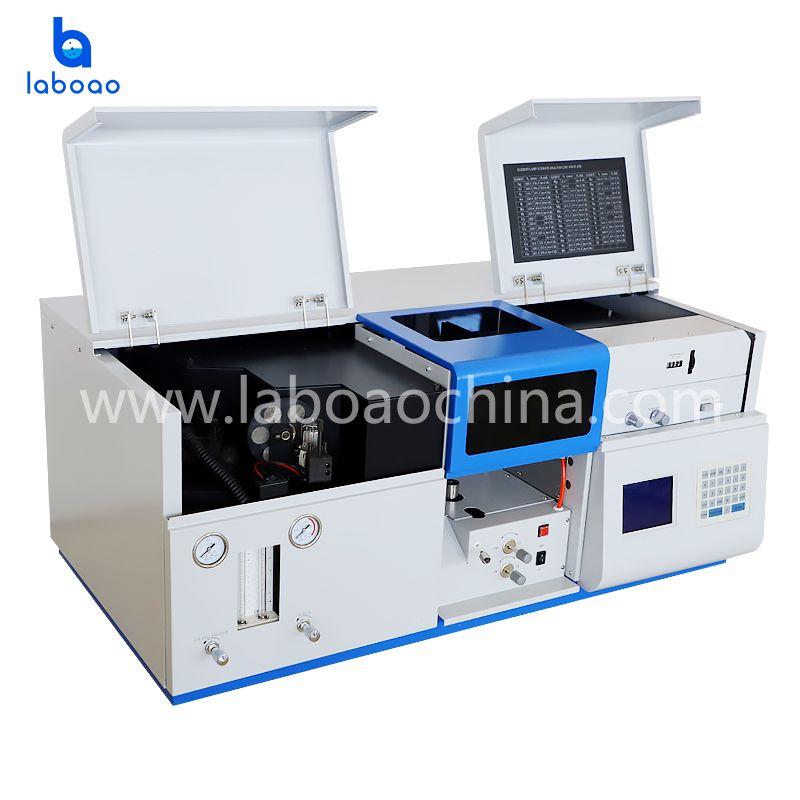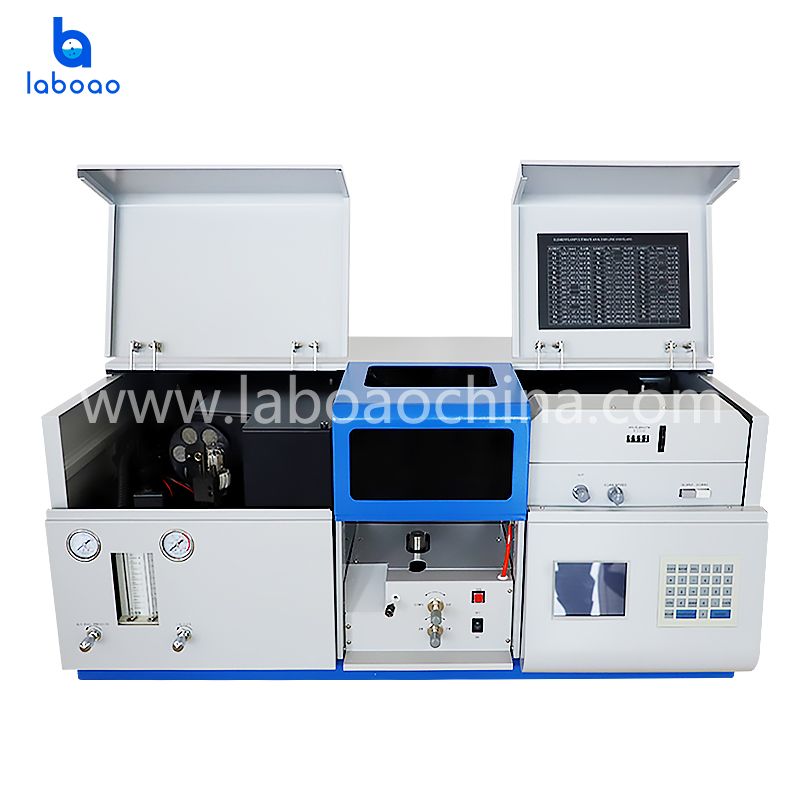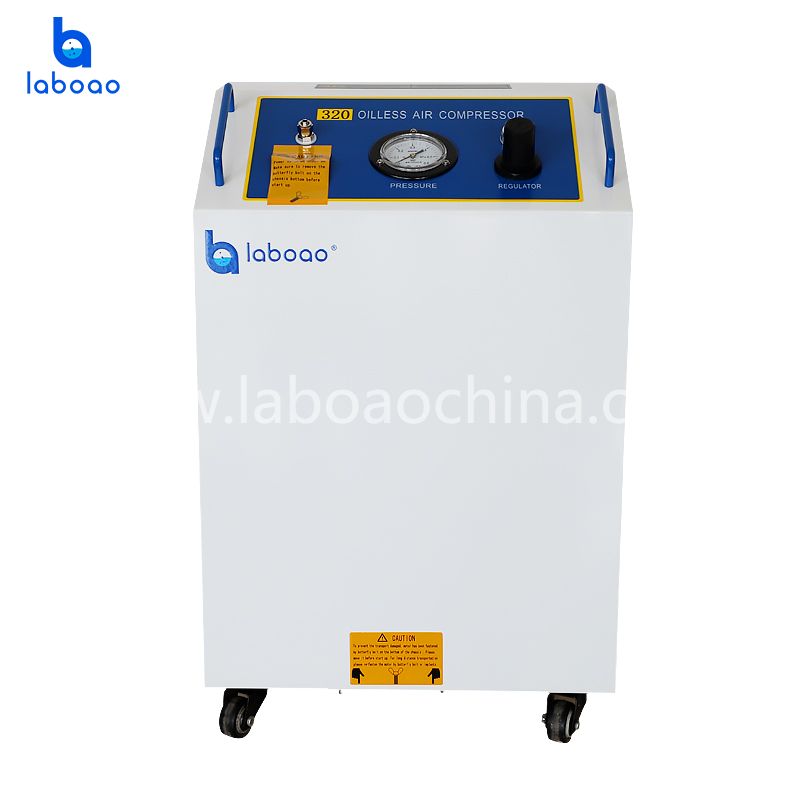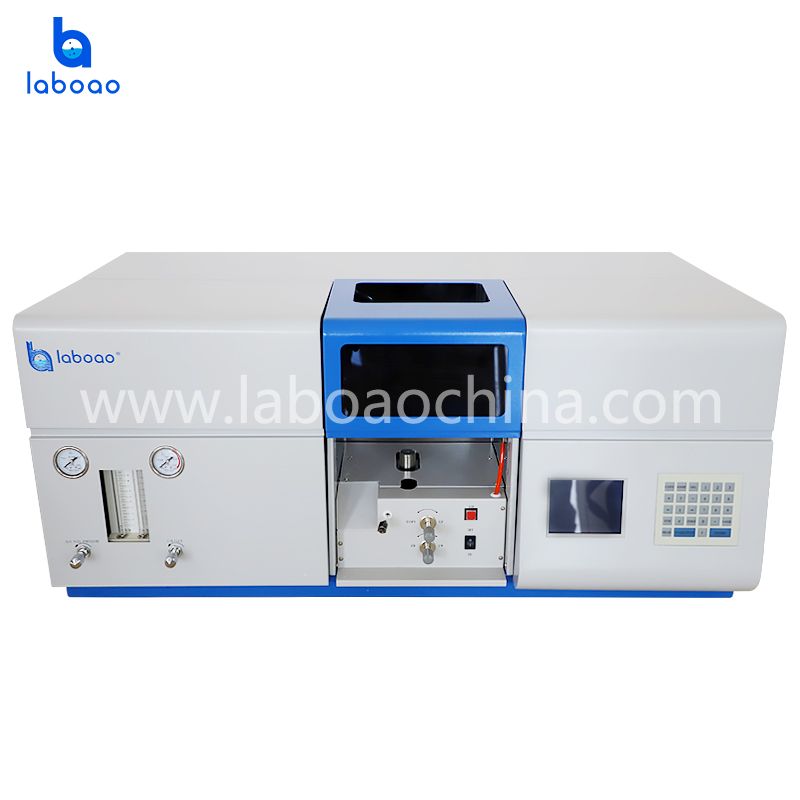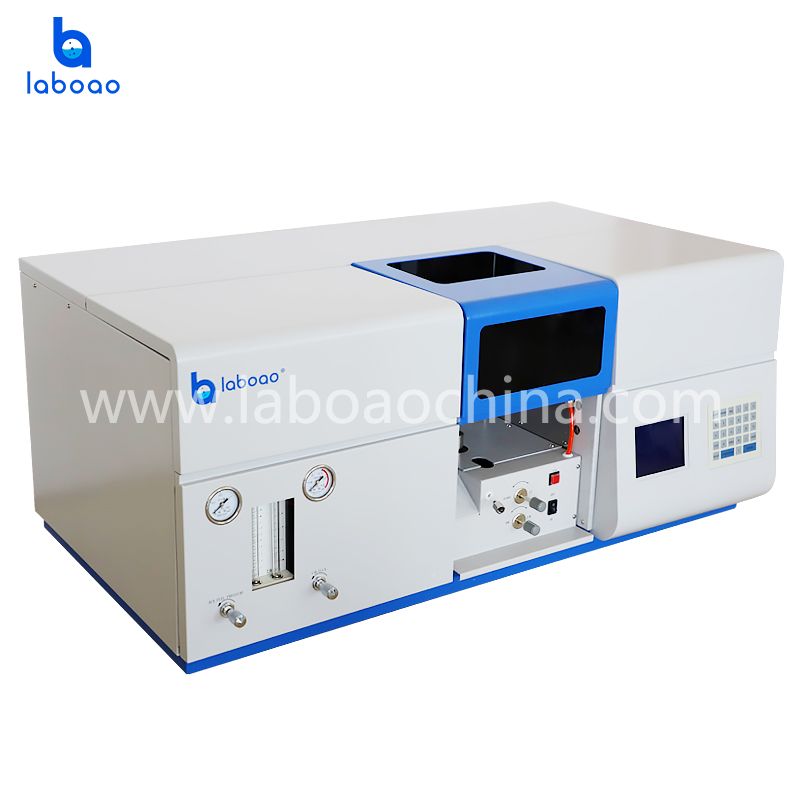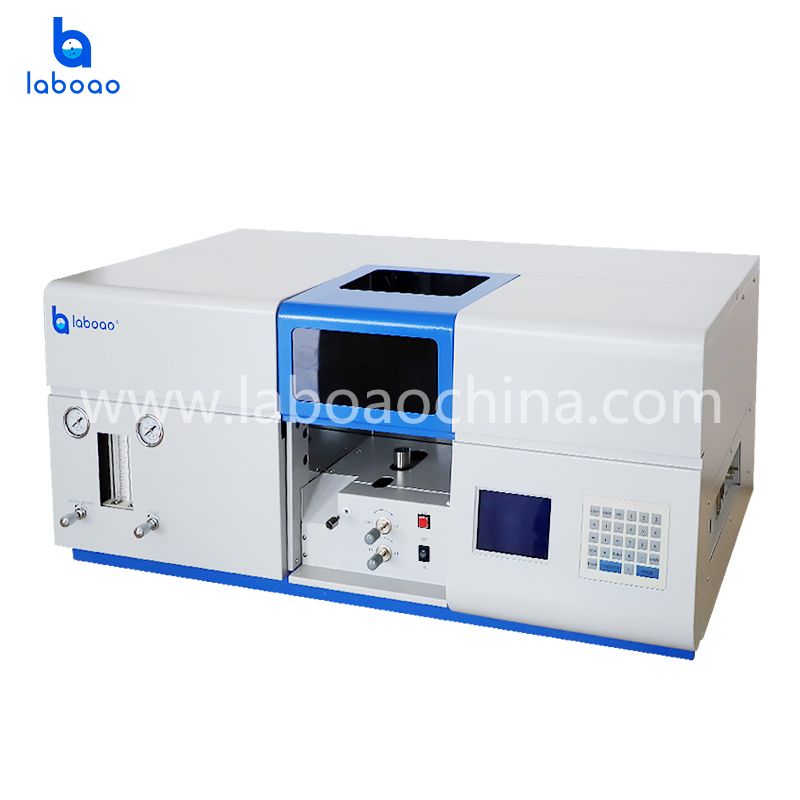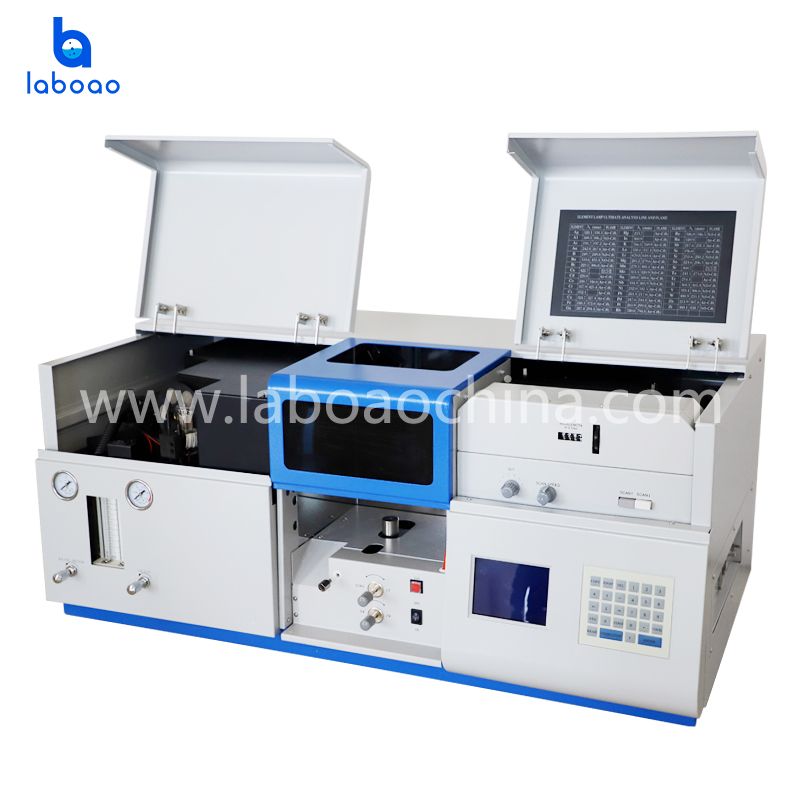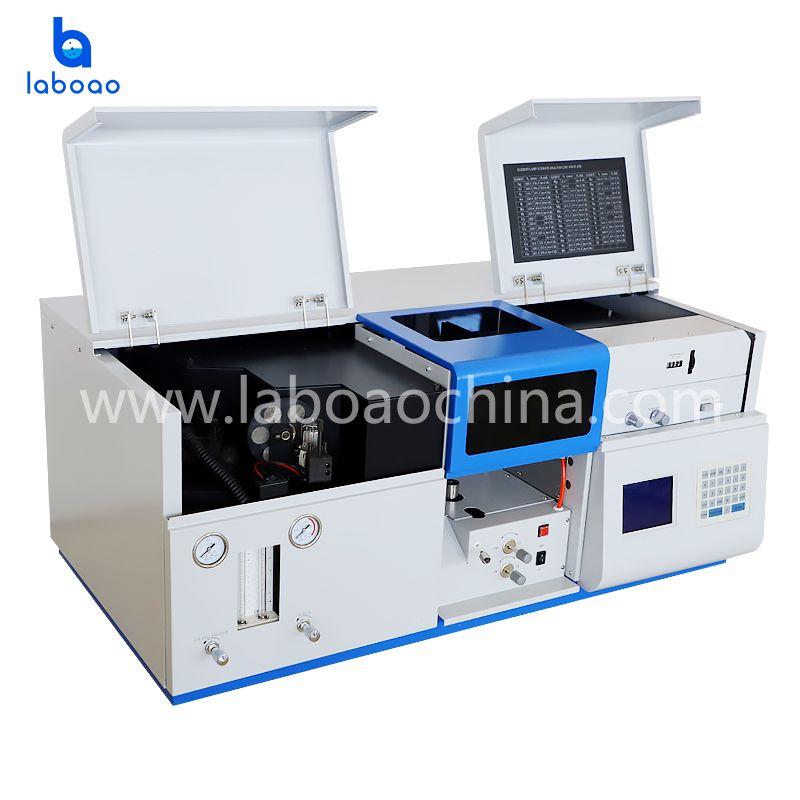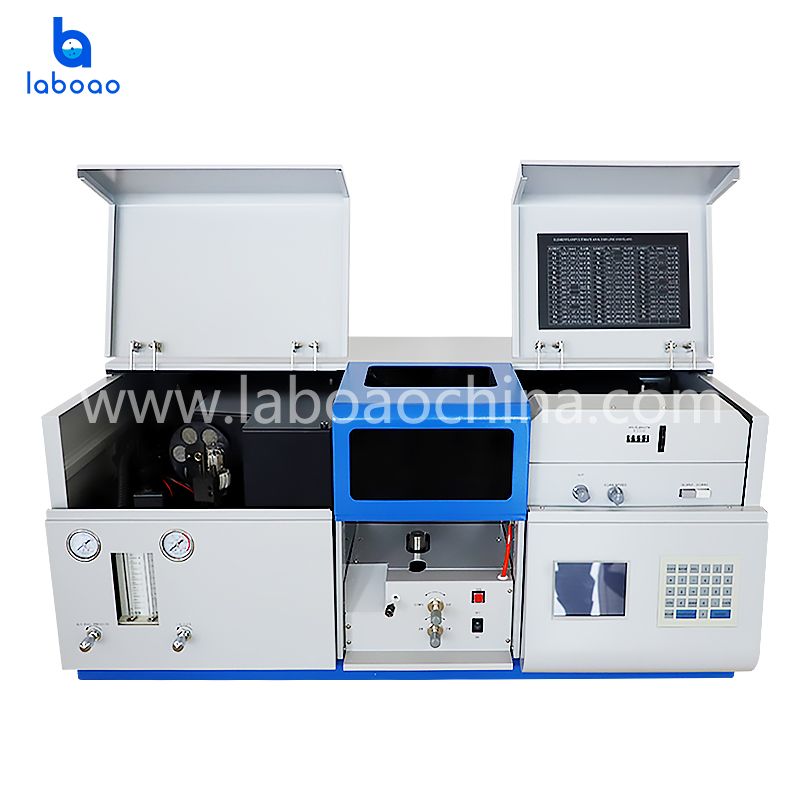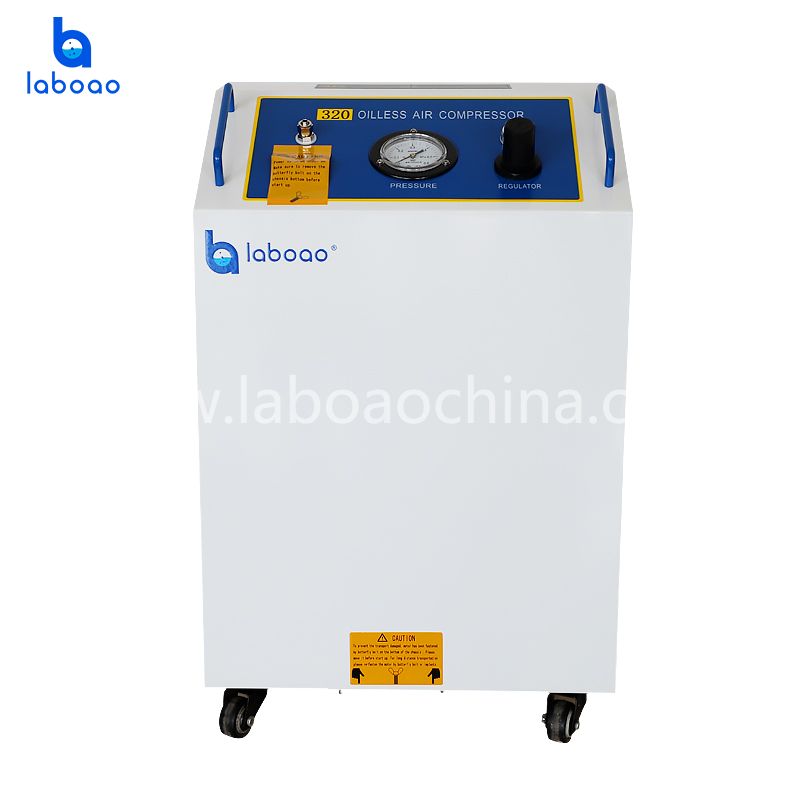 Atomic Absorption Spectrophotometer
Atomic absorption spectroscopy (AAS) is a spectroanalytical procedure for the quantitative determination of chemical elements using the absorption of optical radiation (light) by free atoms in the gaseous state. Atomic absorption spectroscopy is based on absorption of light by free metallic ions.
Model

AA-320N

Brand

LABOAO

Port

Any port in China

Package

Plywood case package
Request Quotation
Chat Now
WhatsApp Chat

WeChat Chat
Download
VIDEO
4 Advantages Of LABOAO Atomic Absorption Spectrophotometer
1. Built-in computer data processing and LCD screen with interface to a computer.
2. Reliable baseline stability, cathode lamp can analyze samples immediately without preheating.
3. High analytical test precision and low characteristic concentration.
4. Flame stability, low noise, high analytical test density.
DESCRIPTION
AA320N Atomic Absorption Spectrophotometer can be used to measure constant quantity and trace metal elements in various samples through atomic absorption analysis and flame emission analysis by flame method, graphite furnace method and hydride method.
FEATURES
1. Build-in computer data processing and LCD display: stable and reliable with the functions of integral holding, peak height and area, auto zero adjusting, deuterium lamp background correction, multi-linear and nonlinear curves fitting, various parameters and working curves displayed in screen and report printing, etc. It is equipped with interface for externally linking PC.
2. Stability: Double-beam system can automatically compensate the light source drift and wavelength drift caused by the variation of temperature (with the function of the eliminating the affection of wavelength drift on the base line stability) and electronic circuit drift so as to reach a good basic line stability.
3. Quickly: The cathode lamp needs not be pre-heated for long time and sample can be analyzed immediately. It is the preferable instrument chosen by users to conduct analysis of multiple kinds of elements and fast analysis of samples.
4. High precision of measurement: Gas path system is equipped with precision pressure stabilizing and current stabilizing devices to reach stable flame and low noise. Specially designed fine light beam passes through the flame to ensure a high precision analytical test and low characteristic concentration
5. High energy optical path: A total reflection system is adopted to eliminate color difference in full range. By means of chemical conversion, a round light spot of the light source becomes a long light spot, which enters into the slit. Therefore the light flux of double beam is enhanced.
6. Long-life and anti-corrosive atomization system: The burner is made of new type titanium alloys, anti-corrosive and fast thermal equilibrium. It meets the requirement of measurement sensitivity without water-cooling.
7. Multi-functional analysis mode: for methods of flame absorption, flame emission, graphite furnace atomic absorption and hydride generation.
8. Safe and reliable gas path system: Special devices of quick gas conversion and safety protection can be used to analyze air-acetylene flame as well as nitrous oxide-acetylene flame and extend the analytic elements to reach more than 60.
9. Complete set of accessories: to be supplied with the instrument and ready for use after they are purchased.
SPECIFICATIONS
Model

AA320N

WL range

190-900nm

WL accuracy

≤±0.5nm

WL repeatability

≤0.3nm (single direction)

Spectrum bandwidth

0.2nm, 0.4nm, 0.7nm, 1.4nm, 2.4nm

Resolution

<40%

Base line stability

±0.004Abs/30min

Characteristic concentration of copper

≤ 0.04μg/ml/1%

Detection limit of copper

≤0.008μg/ml

Background calibration ability

Greater than 30 times

RS232

including

Printer

optional

Power supply

220V 3A, 50Hz

G.W.

160Kg

65Kg

Package Dimensions

1220x770x730mm (Main instrument)

800x400x900mm ( Accessories )
WHY CHOOSE US
Factory direct sales with competitive price.
Premium quality with CE & ISO certification.
Strong product OEM & ODM customization capability.
Promise production & on-time delivery.
Perfect after-sales service, free product accessories.
15 years of experience in R&D and production of atomic absorption spectrophotometer machine.

OUR FACTORY
We have a standard production workshop and a complete production team. They always produce a serious and responsible attitude to produce each product. Our R&D team is made up of multi-aspects professional engineers such as design engineer,technology specialist ,qualified specialist and process control manager, etc. Our qualified specialists strictly realize the process comprehensive supervision based on our quality process control system, which contains products design, research and development, test, production, quality inspection and packaging.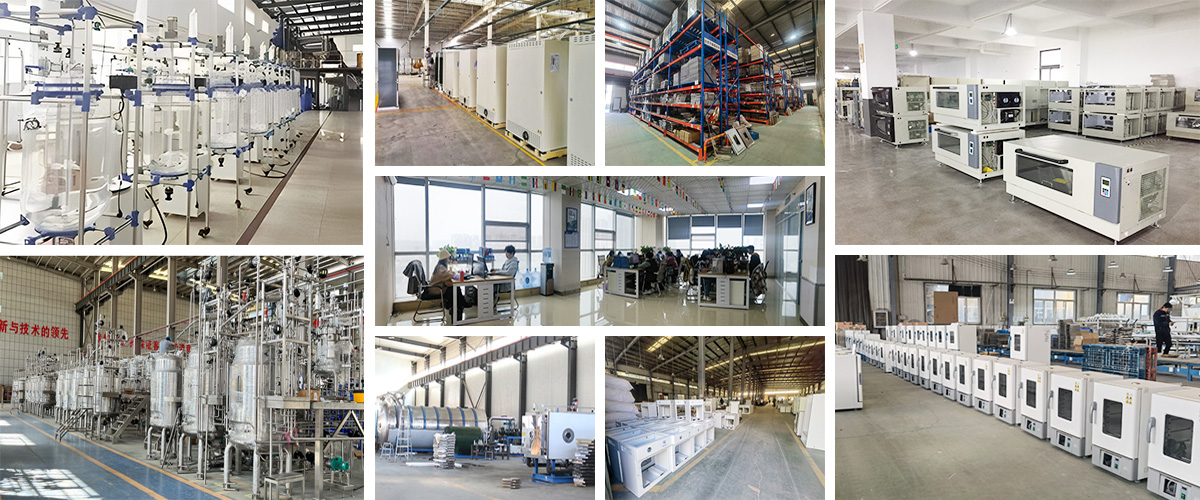 PACKAGING & SHIPPING
Our product packaging has been proven over the long term and we usually have plywood boxes or cartons with trays. We will arrange the appropriate packaging according to the weight and size of the goods. Of course, you can also choose the packaging form.

CUSTOMER CASES
Our laboratory instruments and equipment are used in many scientific laboratories, scientific research institutions, universities, hospitals, centers for disease control and other institutions, and are combined with many well-known biopharmaceuticals, new energy, electronics companies, food processing, environmental protection, etc. Enterprise cooperation, our stable and reliable products are exported to more than 120 countries around the world, and have been highly recognized by them, believe LABOAO, we grow together!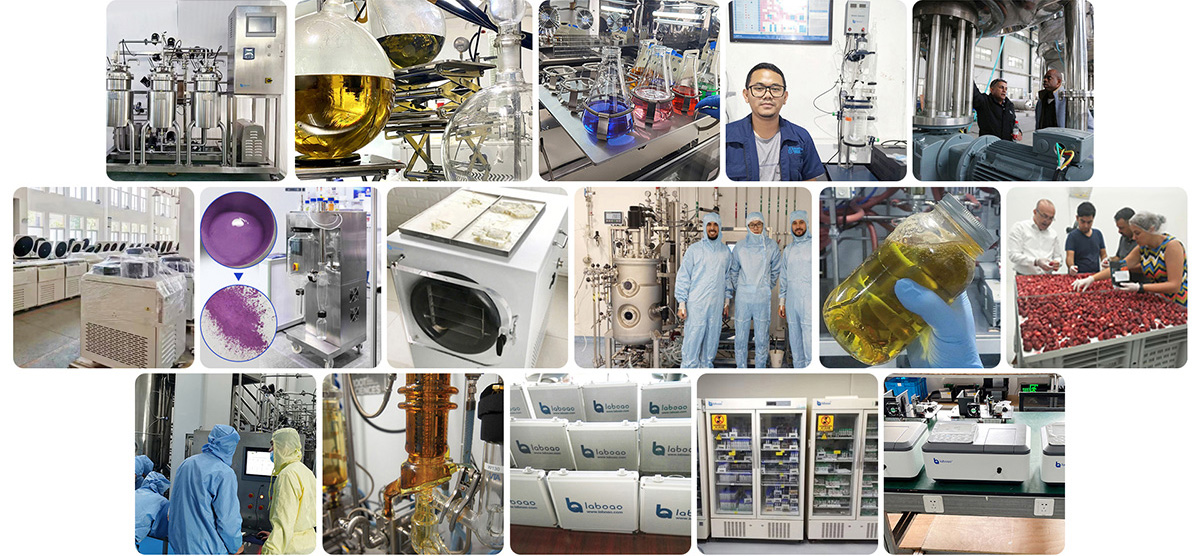 AFTER-SALE WARRANTY

Authenticity Guaranteed
We assure you purchase our products are 100% certified products.

24*7Hours Service
Provide 7*24 hours service telephone & support email to help you solve problems quickly.

Technical Support
Provide equipment installation, adjustment, operation training, etc.

1 Year Warranty
Free maintenance and accessories within warranty period(not caused by human factors).