
HOME

>
PRODUCTS
>
Rotary Evaporator
>
1L-5L Rotary Evaporator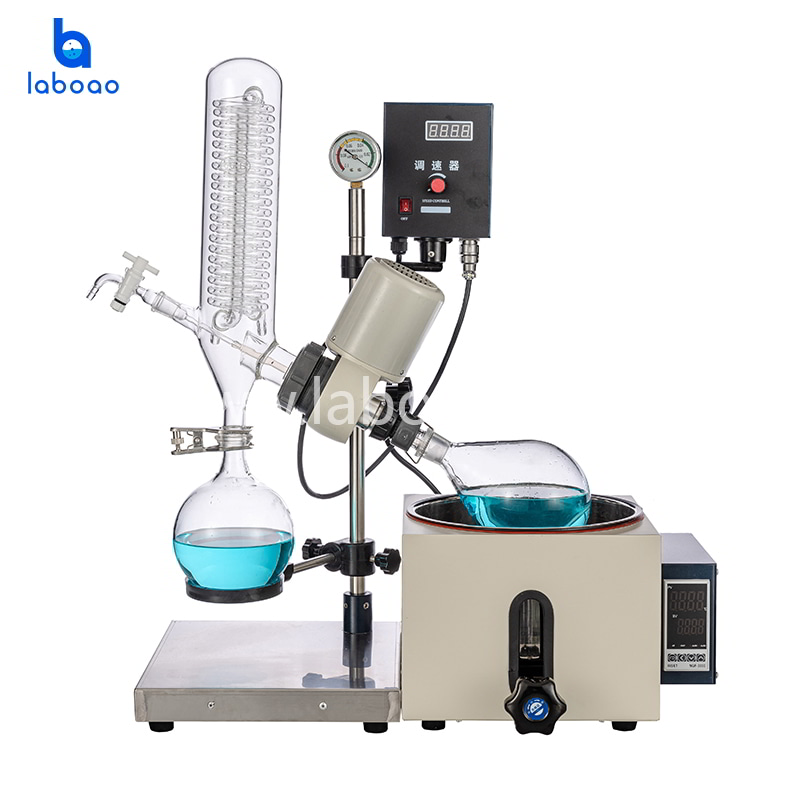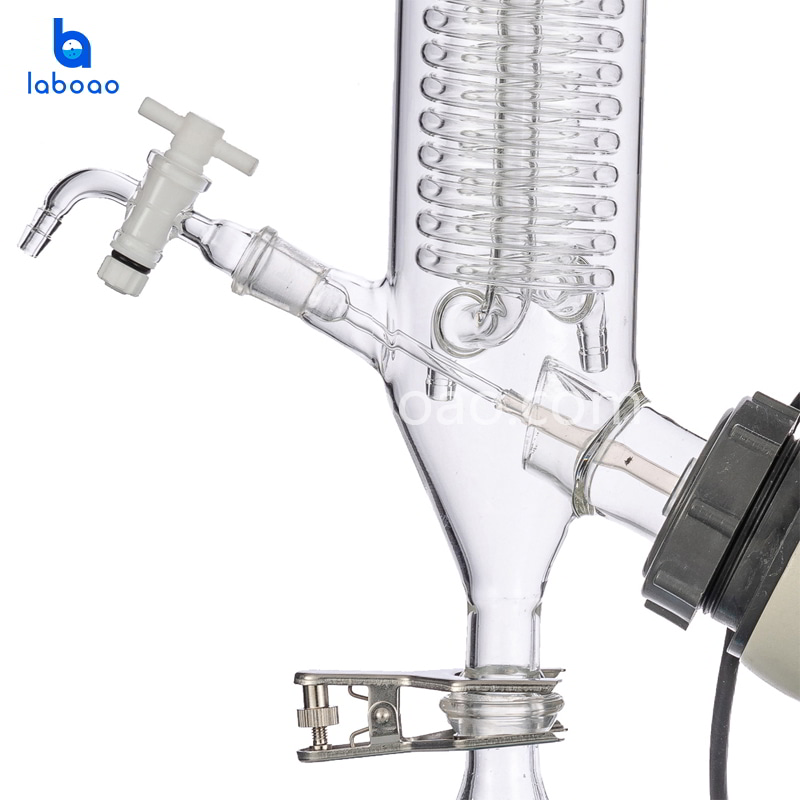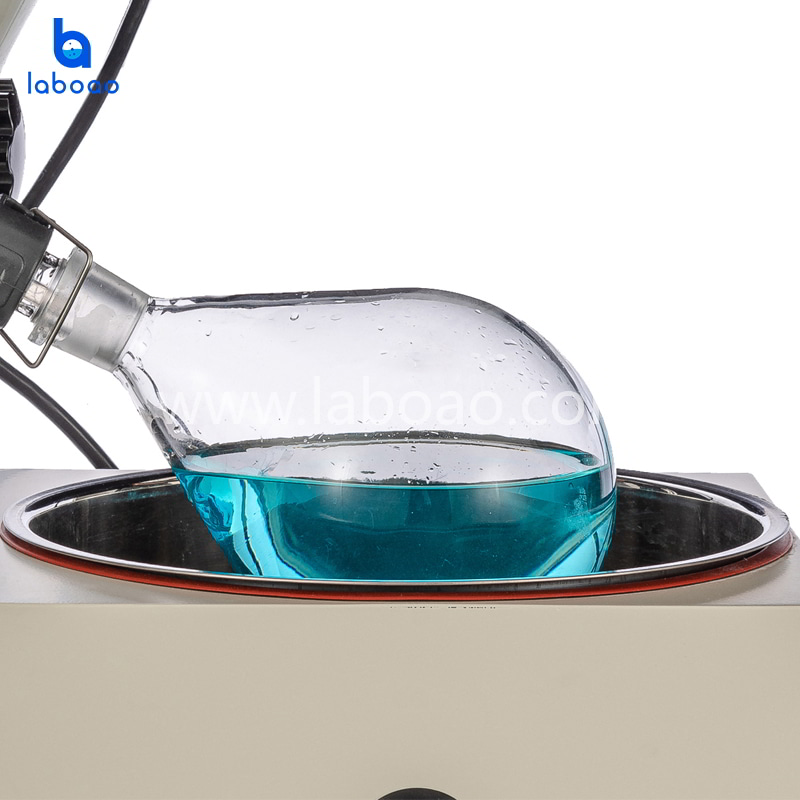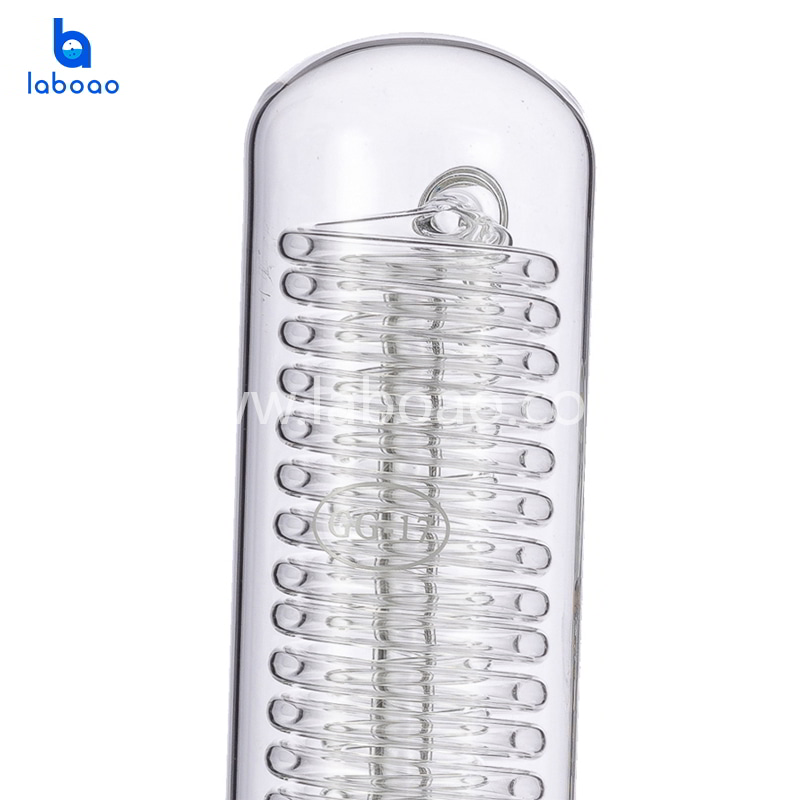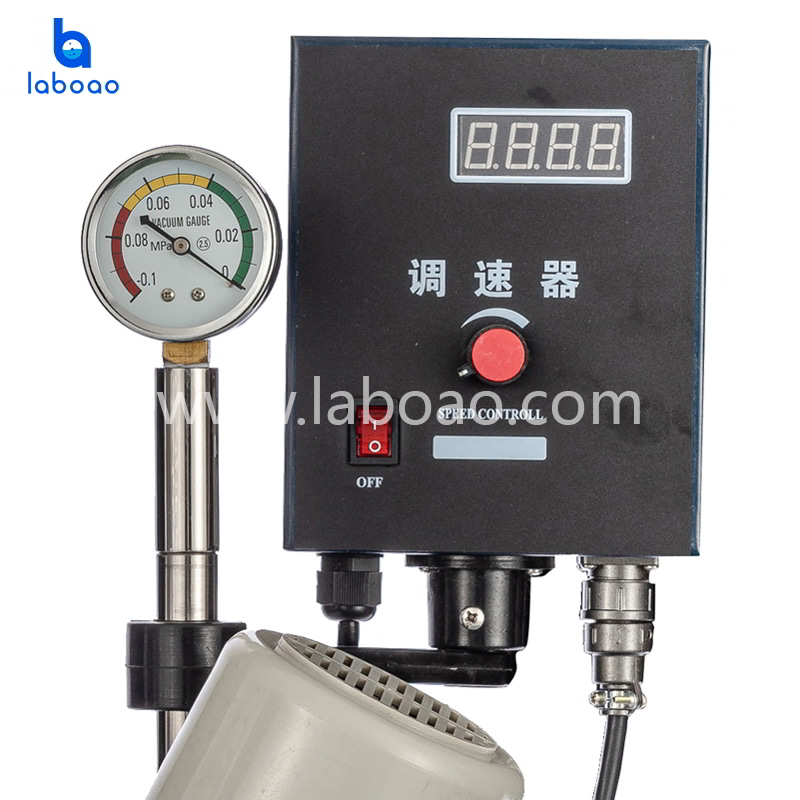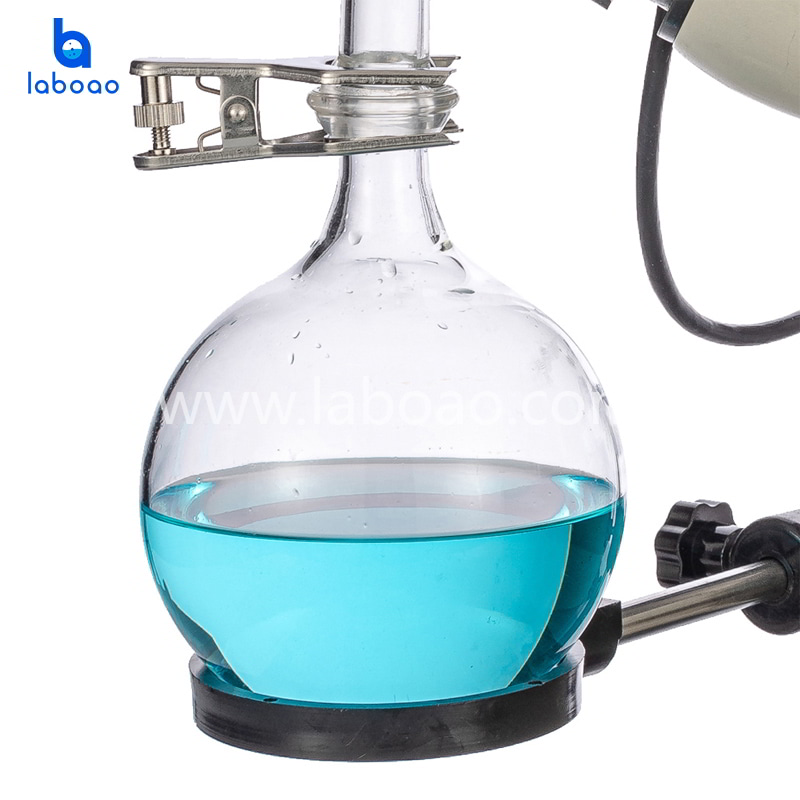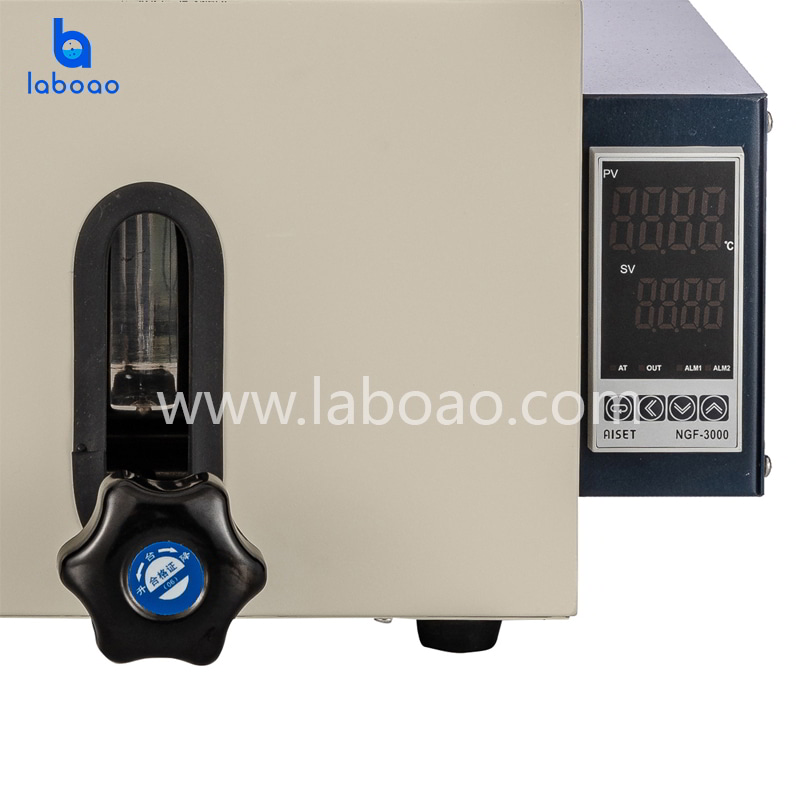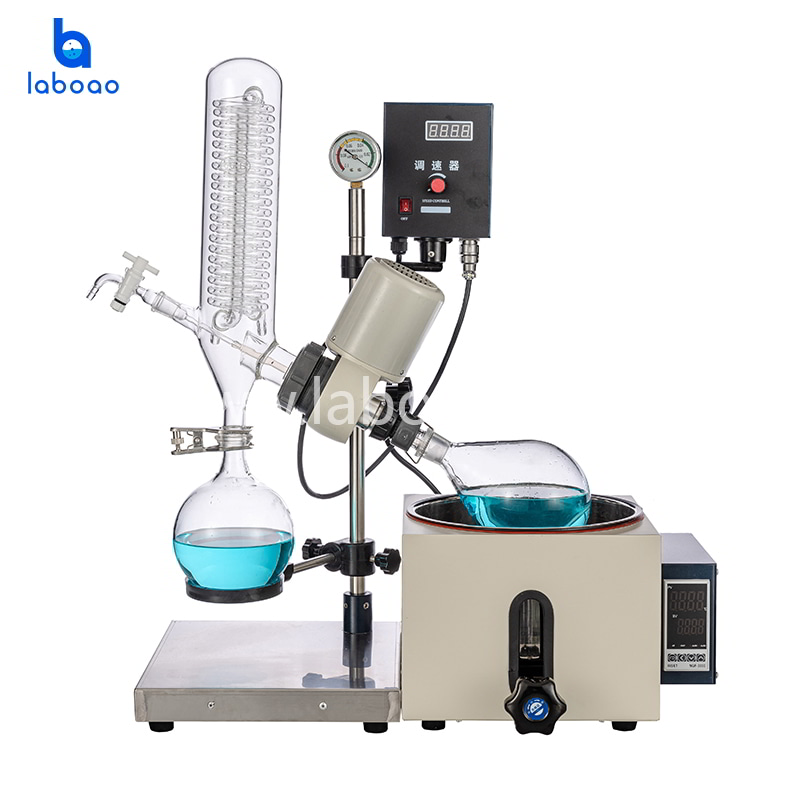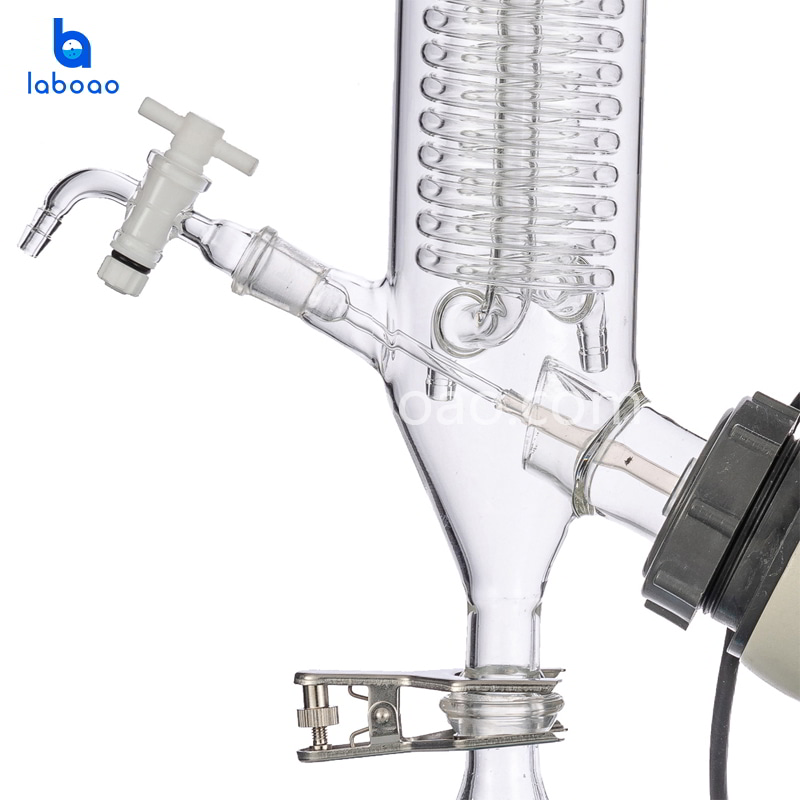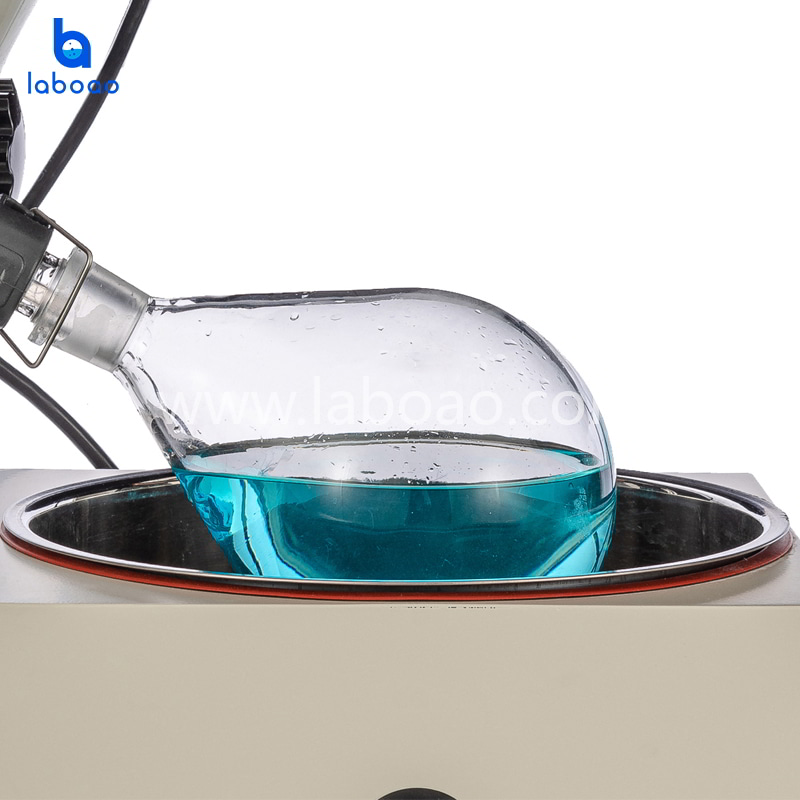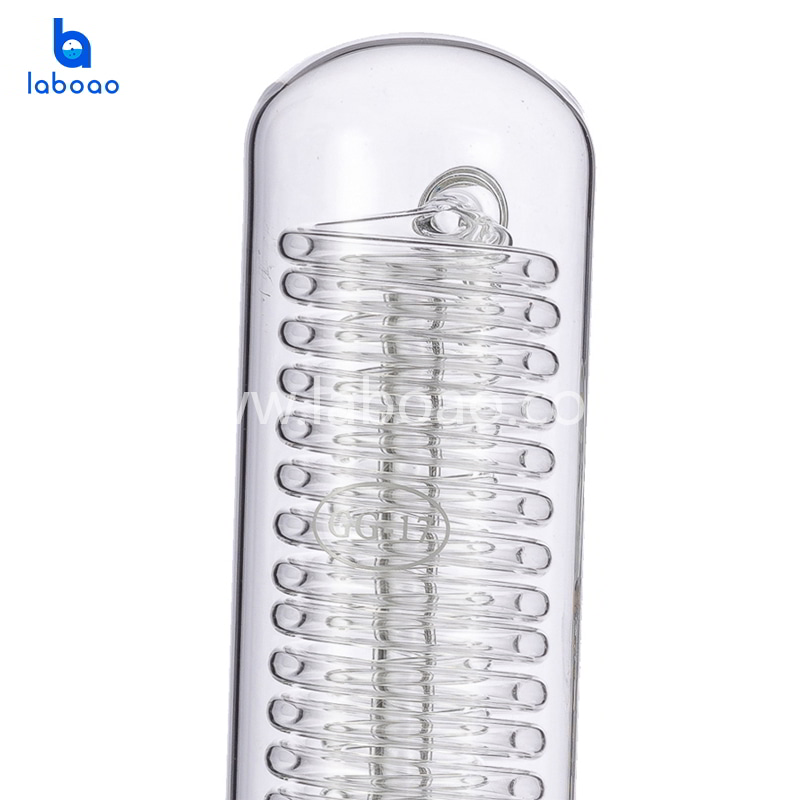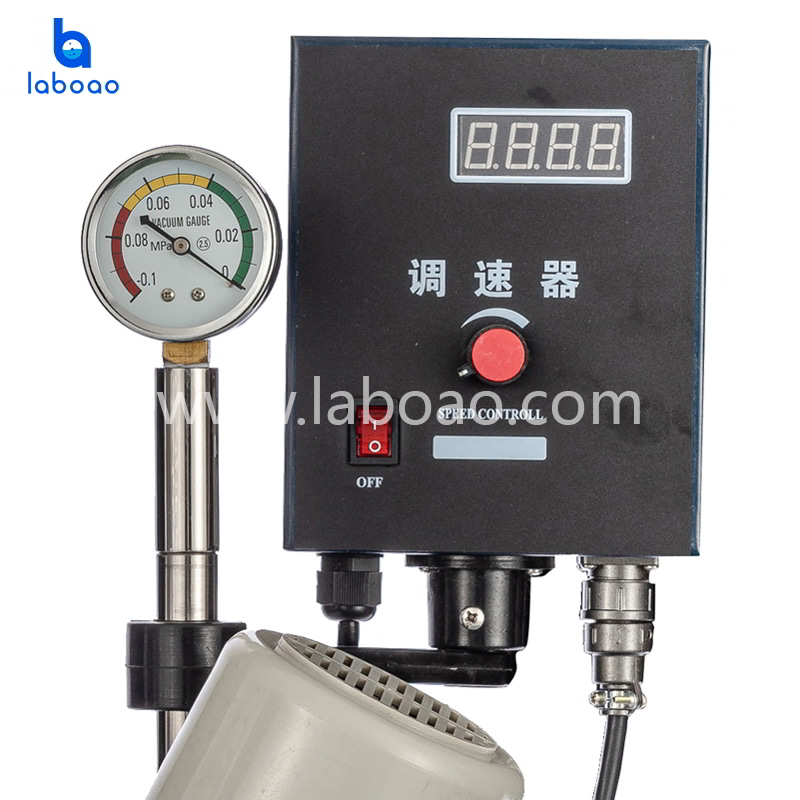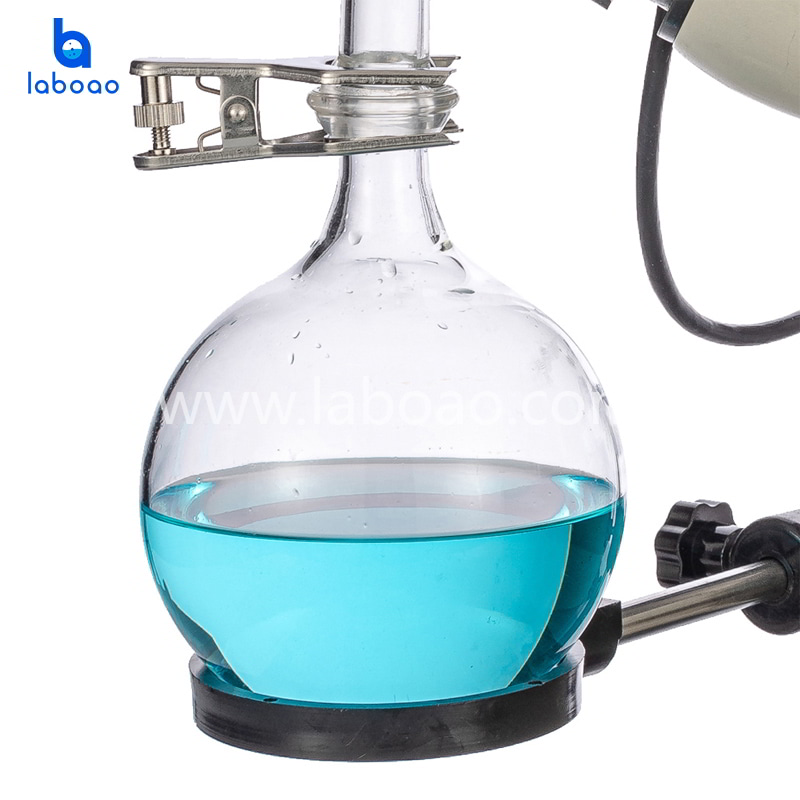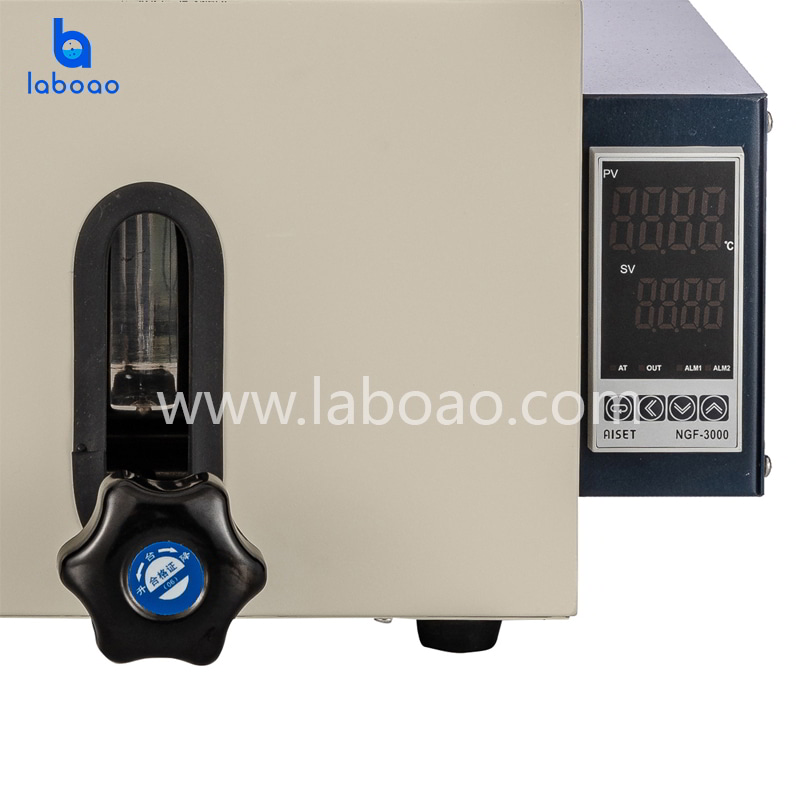 1L Handwheel Lift Rotary Evaporator
Rotary evaporator is a device used in chemical laboratories for the efficient and gentle removal of solvents from samples by evaporation.
Model

LRE-201

Brand

LABOAO

Port

Any port in China

Package

Plywood case package
Request Quotation
Chat Now
WhatsApp Chat

WeChat Chat
Download
VIDEO
DESCRIPTION
Rotary evaporator is the necessary basic instrument for chemical industry, medicine industry, institutions of higher learning and scientific research laboratory and other units, it is the main means for manufacturing and analyzing experiments when they do extraction and concentration.
FEATURES
1. The parts in contact with materials are all made of high borosilicate glass (expansion coefficient 3.3) and polytetrafluoroethylene materials, which are stable in performance and difficult to chemically react with materials.
2. The main frame is made of cold plate anti-corrosion spray + aluminum alloy material, and the pot is made of stainless steel.
3. The sealing system adopts PTFE + fluorine rubber compound combination seal.
4. The vacuum pressure gauge displays real-time vacuum and the pointer displays.
5. The piston-type feeding valve is sleeved with the PTFE extension tube, which can continuously feed to the evaporating flask under vacuum.
6. One-piece condenser, upright double-layer serpentine coil.
7. Rotating and heating power switch control, tilt button (ON-OFF).
8. Electronic stepless speed regulation, fine-tuning by twisting, digital display of speed.
9. Digital display of temperature of constant temperature bath, K-type sensor at the bottom of the pot + stainless steel probe.
10. The hand wheel of the bath pot is raised and lowered, rotating and heating double fuses for safety protection.
SPECIFICATIONS
| | |
| --- | --- |
| Model | LRE-201 |
| Voltage/Frequency | 220V/50HZ |
| Whole power | 1040W |
| Rotary power | 40W |
| Heating power | 1000W |
| Vacuum degree | 0.0098Mpa |
| Rotary flask volume | Eggplant shape 1L,Φ131mm/24# standard port |
| Receiving flask volume | Round shape 1L,Φ131mm/35# ball mill port |
| Rotary speed | 0-120rpm/min |
| Temp.cotrolling range | room temperature -180℃ |
| Temp. accuracy | ±1℃ |
| Condenser size | Φ85*430H(mm) ,down 35# ball mill port |
| Condensation area | 0.17㎡ |
| Charging valve | 19# standard plug valve, feed nozzle(pagoda-shape connectors),outer diameter 10mm |
| Vacuum suction nozzle | Pagoda-shape connectors, outer diameter 10mm |
| Condensing coil in and out circuation nozzle | Pagoda-shape connectors, outer diameter 12mm |
| Pot bravery size | Φ245*140H(mm) about 6.6L,5.5kg |
| Overall dimensions (W*L*H) | 700*330*785mm |
| Net weight | 17kg |
| Packing dimensions | 600*460*470mm, 0.13m³ |
| Packing weight | 20.5kg |